Grant County Schools will be closed tomorrow January 7, 2022. Accrued instructional time will be used in lieu of remote learning.

CDC and WVDHHR have now approved Pfizer vaccine booster for ALL children age 12 years of age and up, and can be administered 5 months after completing the initial 2 shot series. To be considered fully vaccinated, students must have received the entire 2 shot series with wait period, and if it has been 5 months or longer since the last dose, a booster is required as well. Please contact your doctor or the local health department for more information or to schedule an appointment.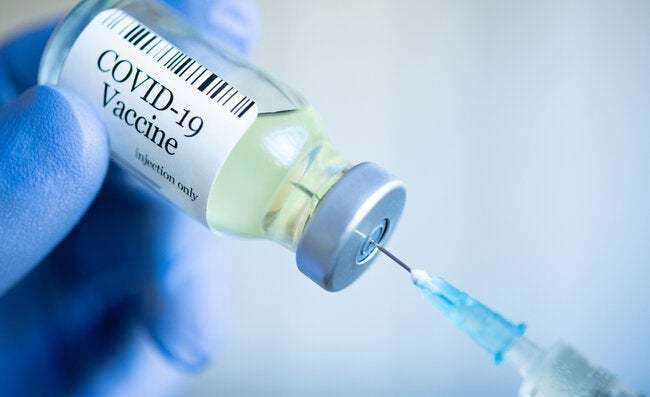 Grant County Schools will be releasing at 1:30 today due to impending weather.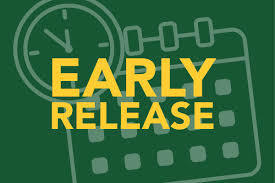 MES Communities In Schools Door Decorating Contest Winner was 5th grade.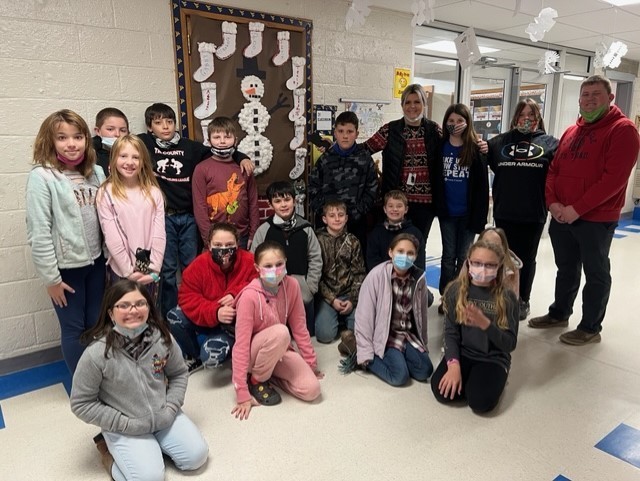 Winter Break Free Covid Teating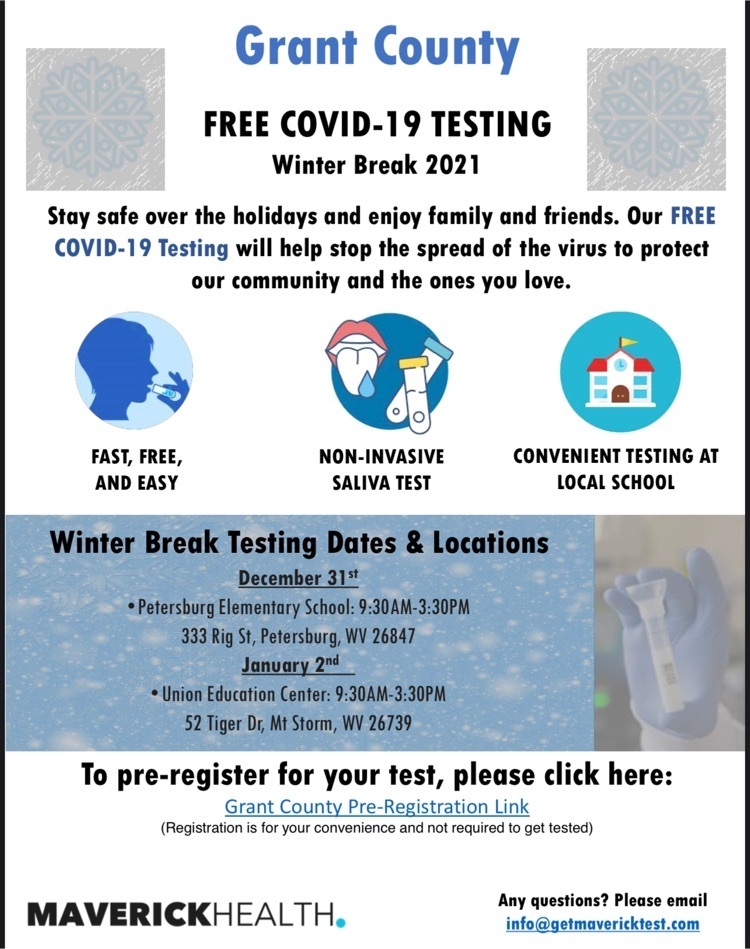 Project Equip and Communities In Schools teamed up to provide Christmas food boxes to some local Grant County School families.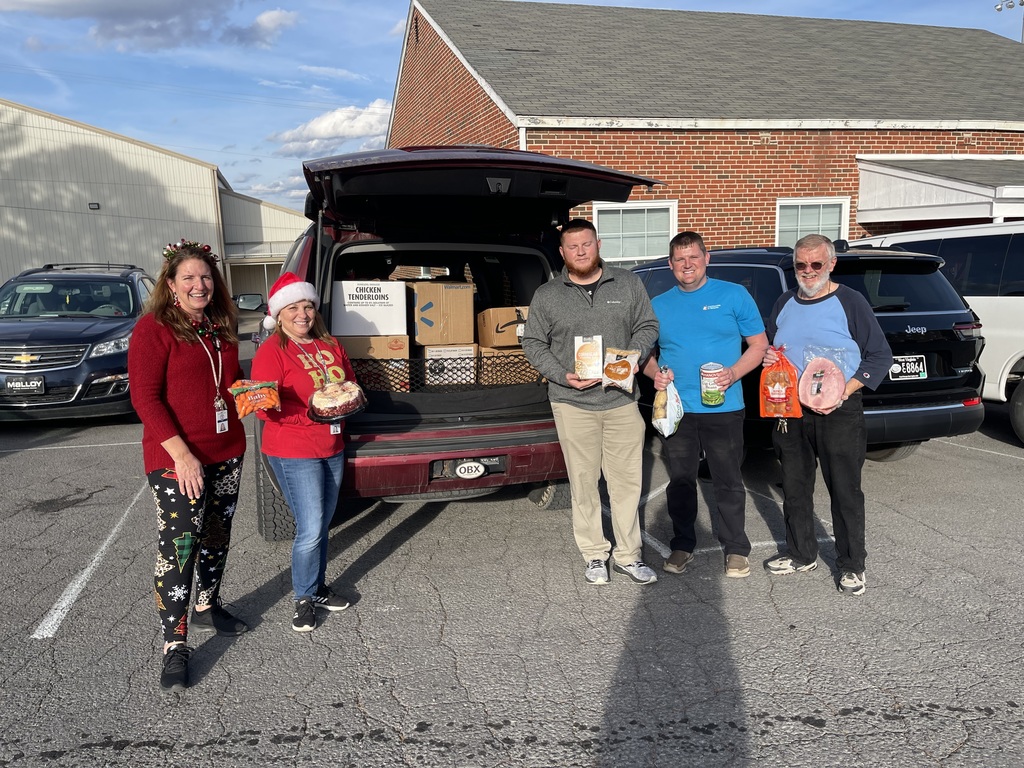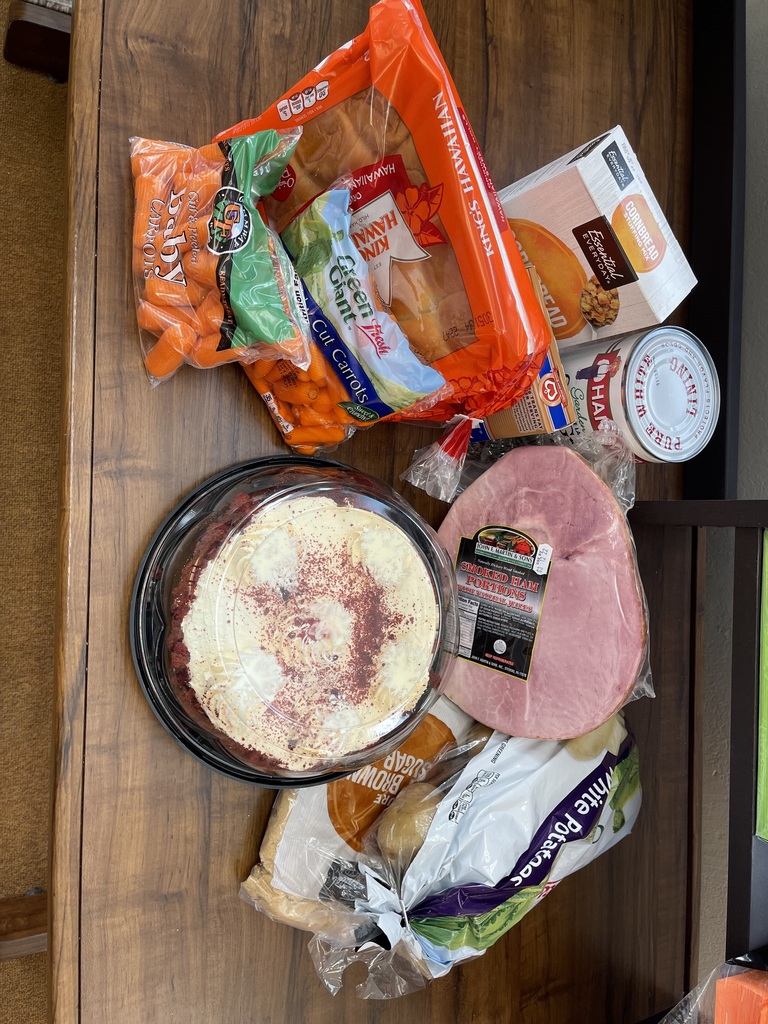 State Curator Randall Reid Smith, who assists First Lady Cathy Justice, dropped off Christmas presents from the Dream Tree to our Communities In Schools Site Coordinators for students in our school system; a wonderful surprise for Grant County Schools CIS case managed students.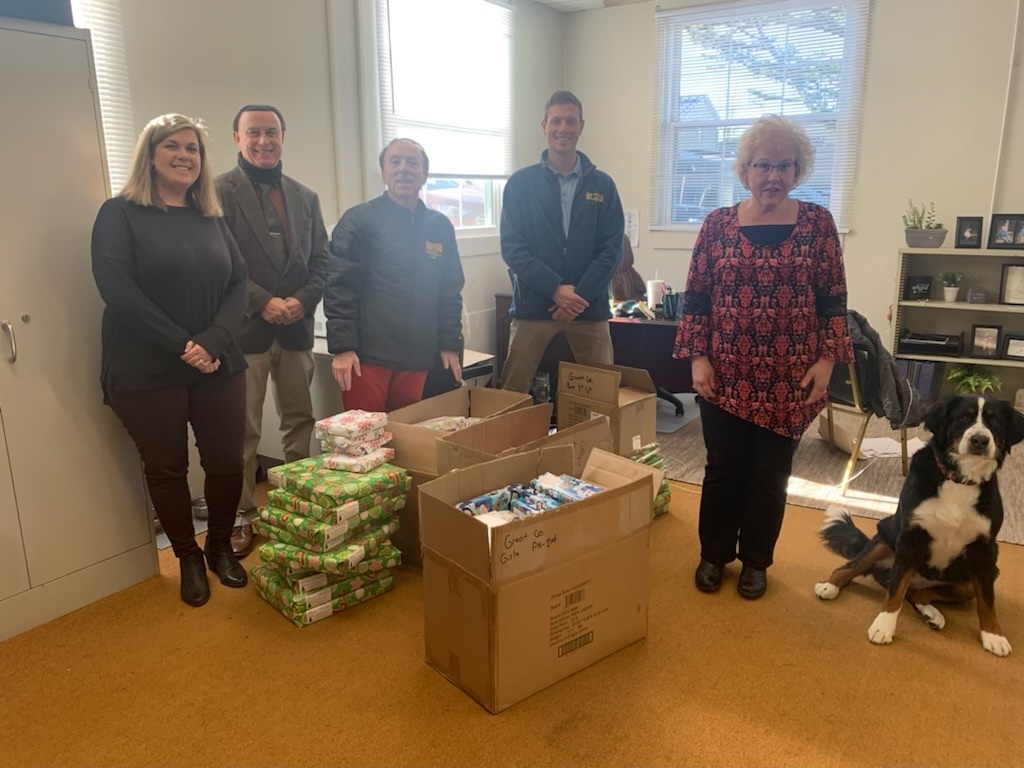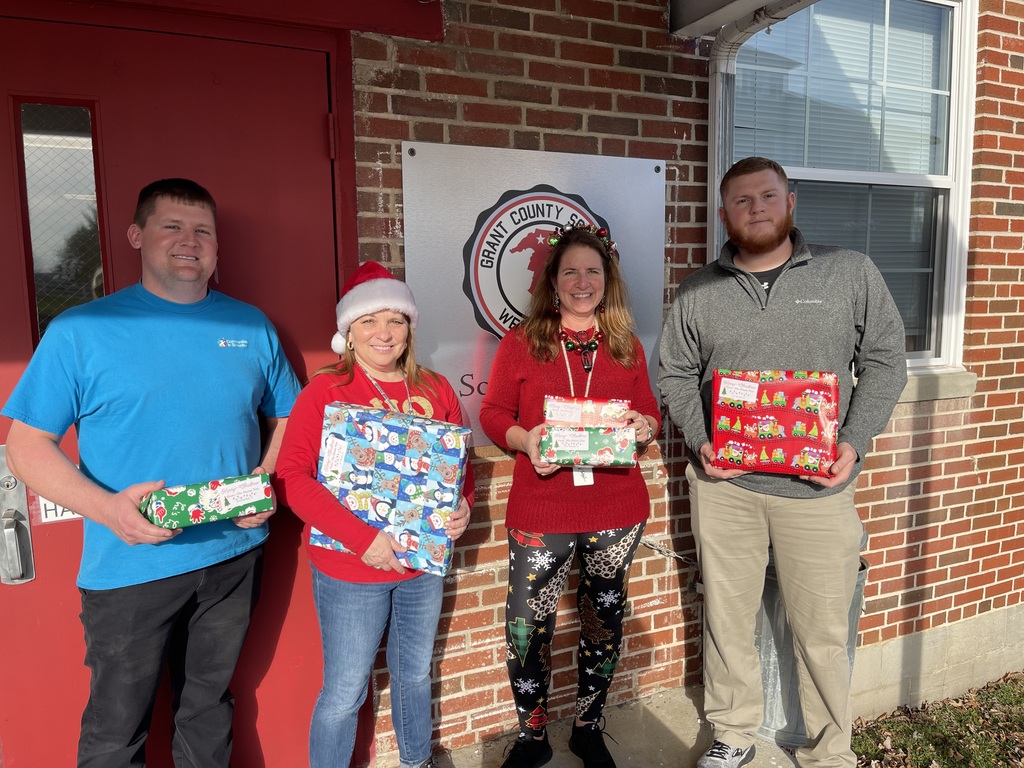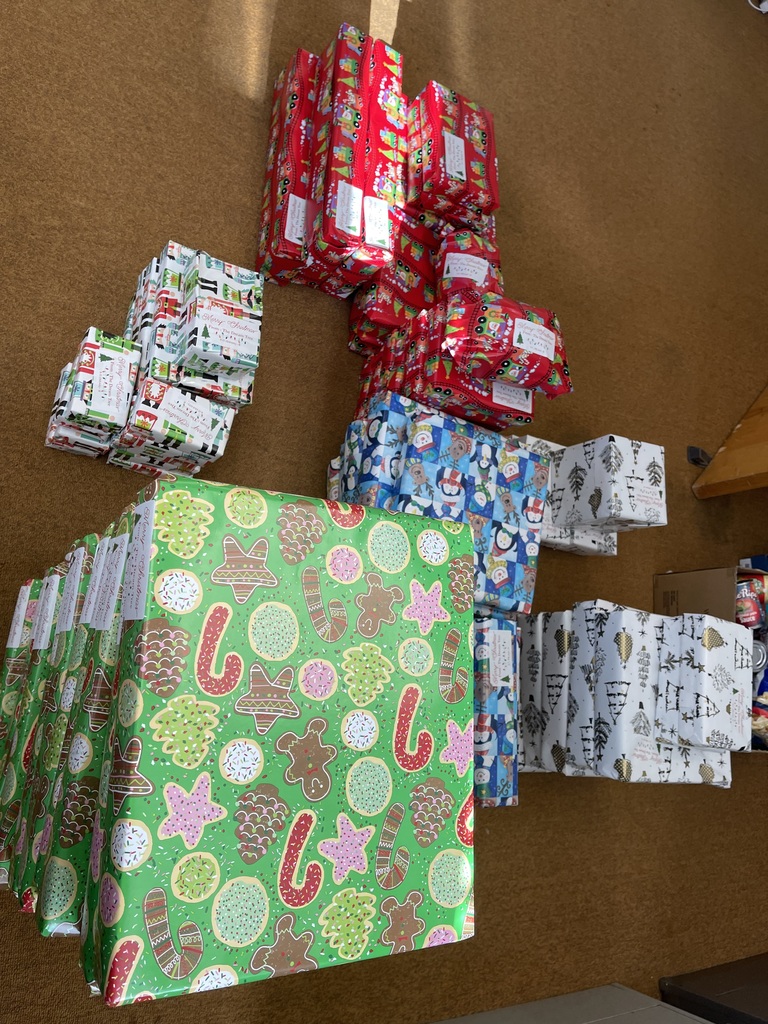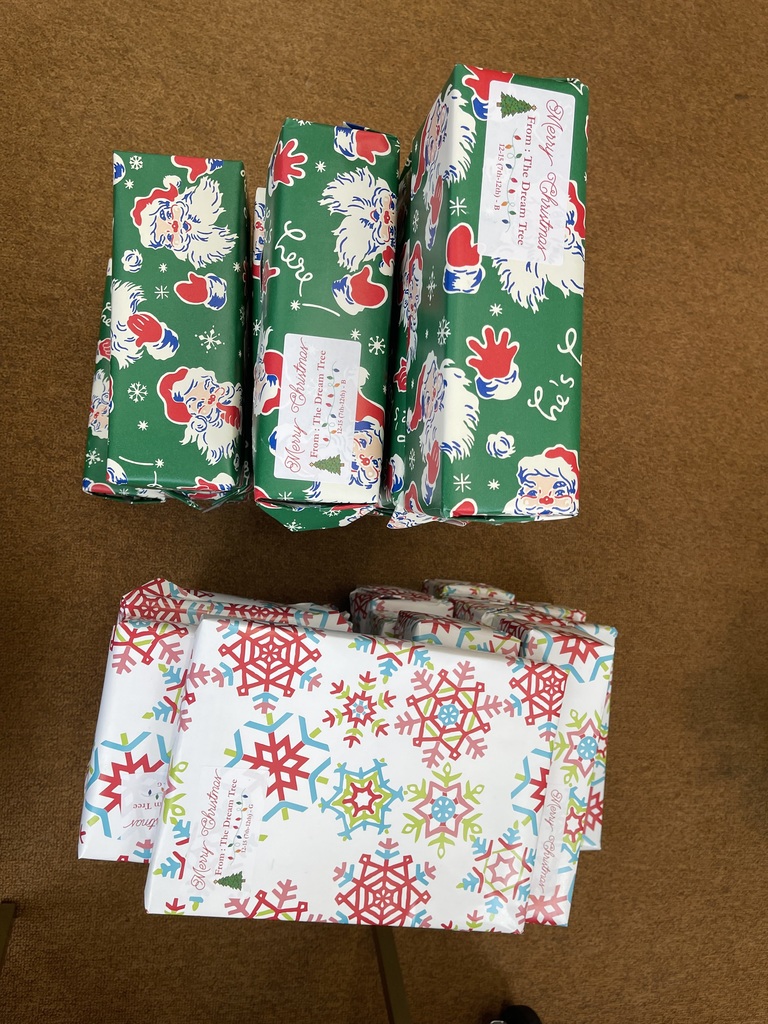 UEC Helping Hands Club members are decorating for Veteran's Day! Thank you Veterans!!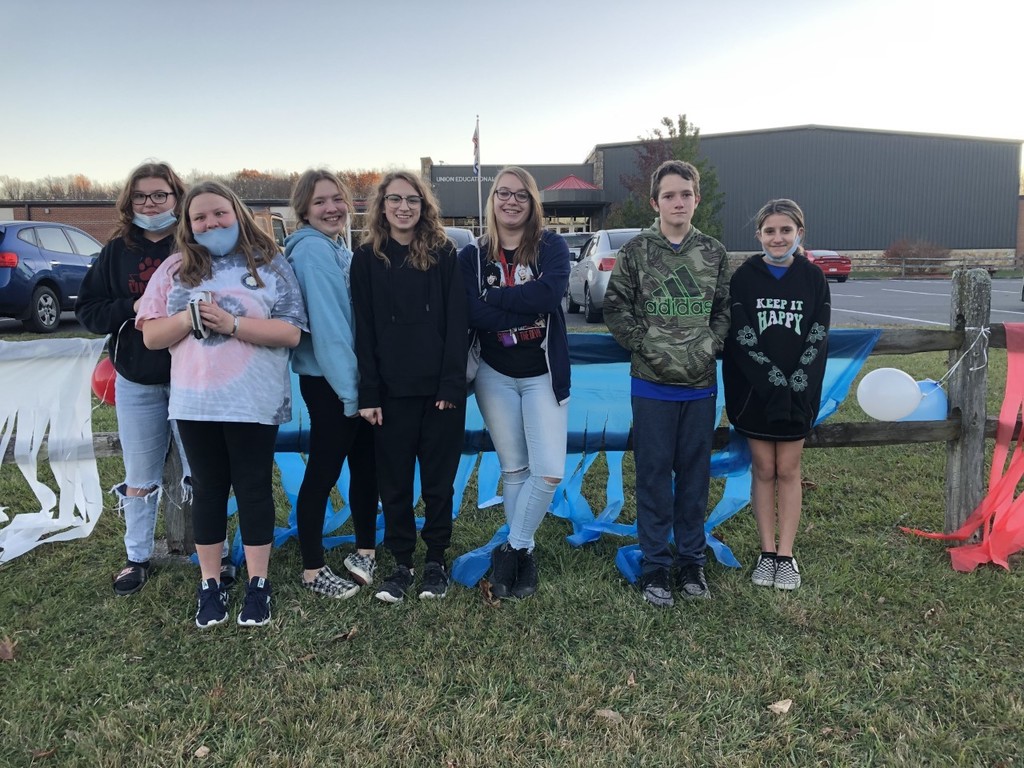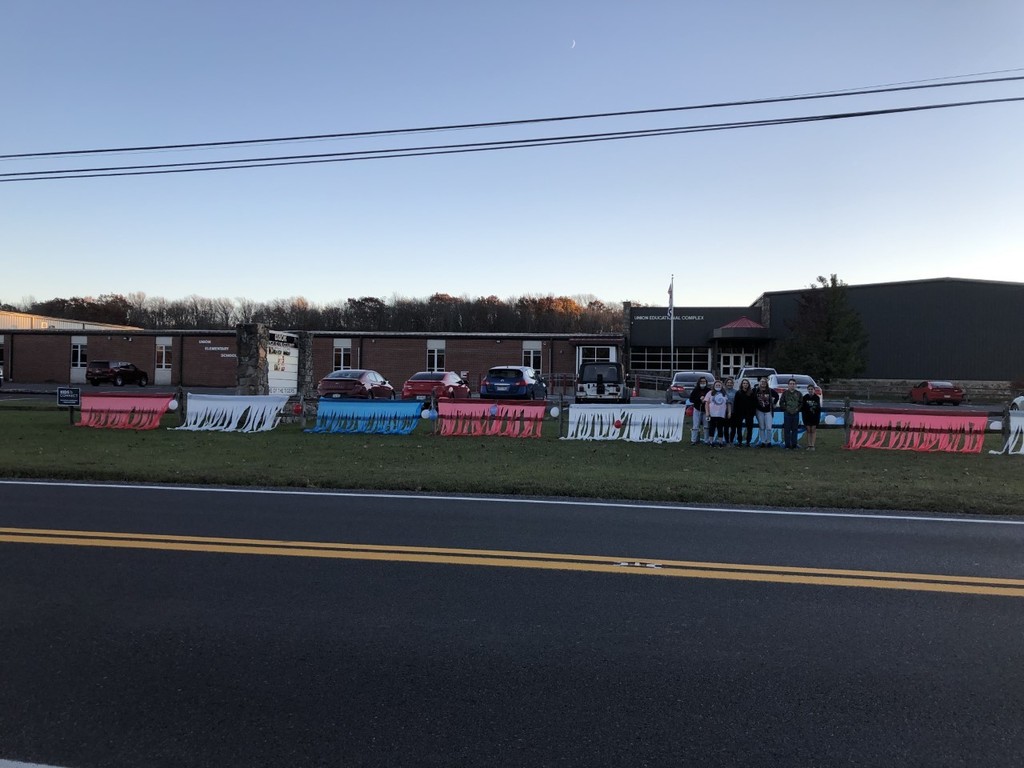 Red Ribbon Week @ UEC organized by Community in Schools Coordinator, Kristi Evans was celebrated by grades 3 - 8 with a poster contest. Winners: 3rd grade: Briley Keplinger 4th grade: Deegan Bomboy 5th grade: Khloe Cosner and Aidan Dale 6th grade: Hunter Jones 7th grade: Bladen Oberholtzer 8th grade: Albert Taylor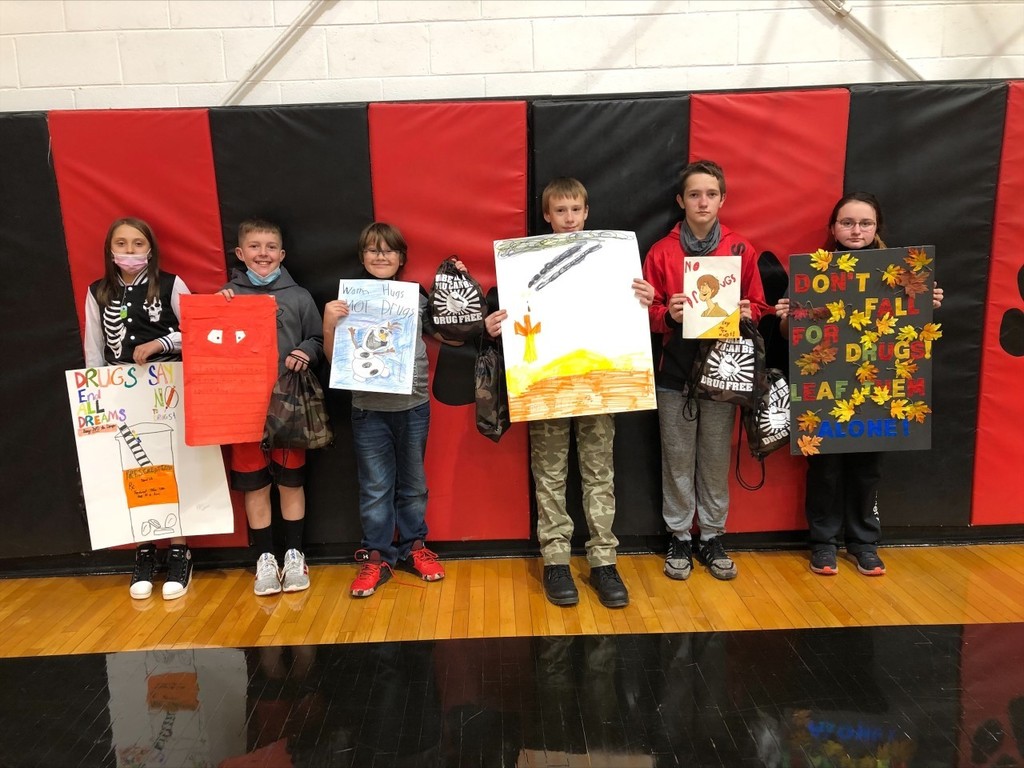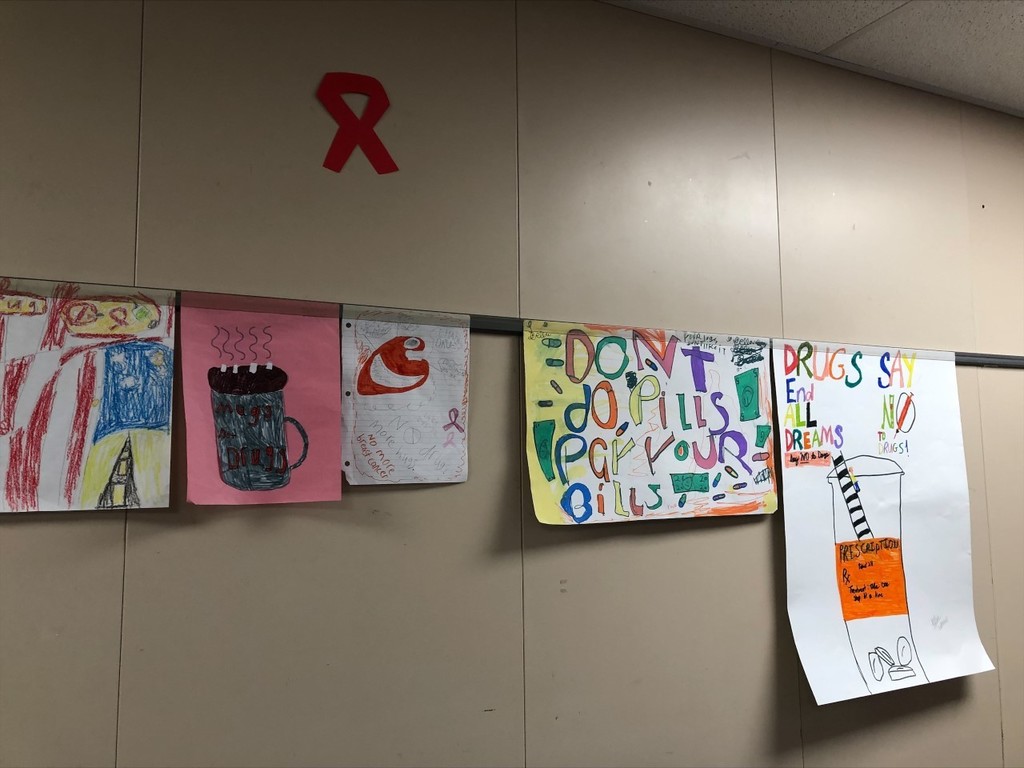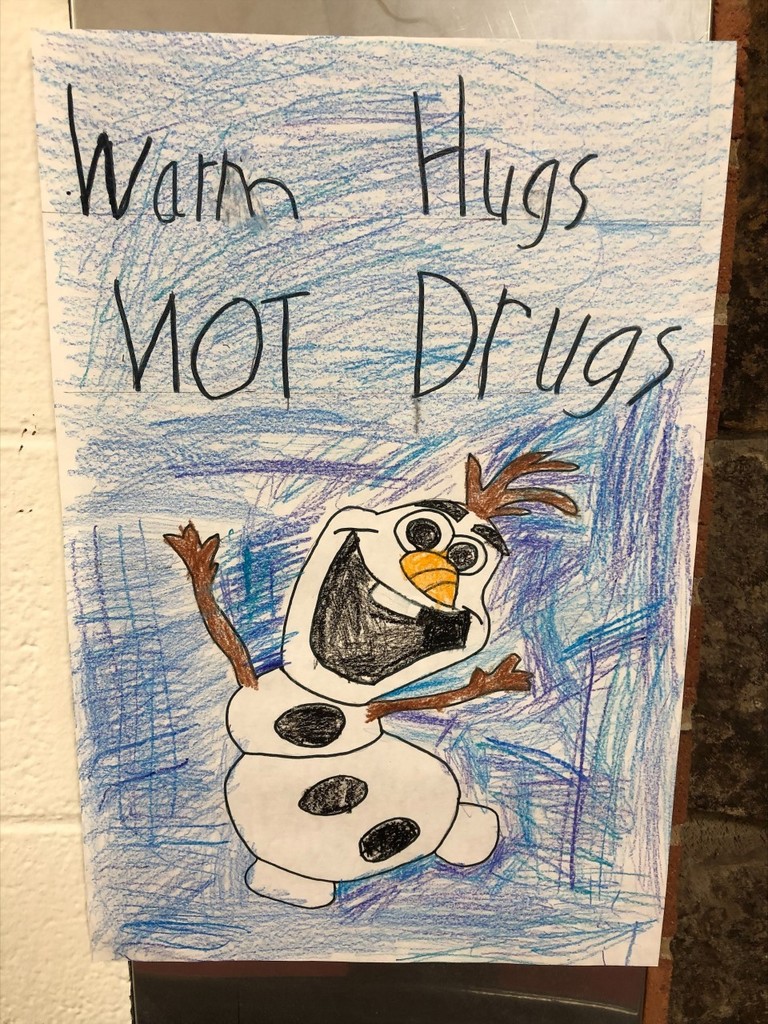 PES Community in Schools Coordinator, Donica Canoy, passed out goodies during Trunk or Treat sponsored by the WVU Extension Office.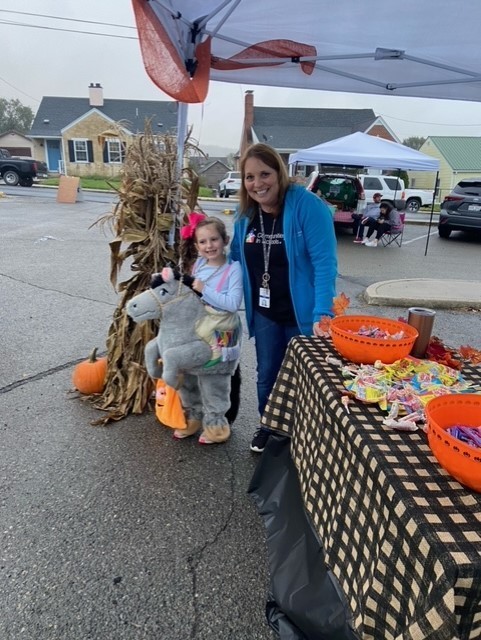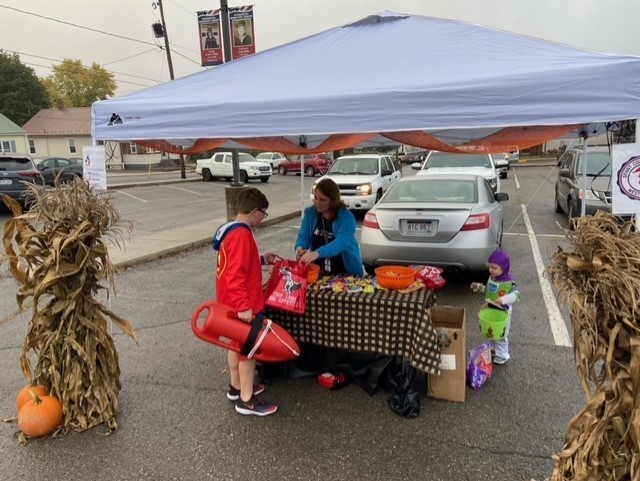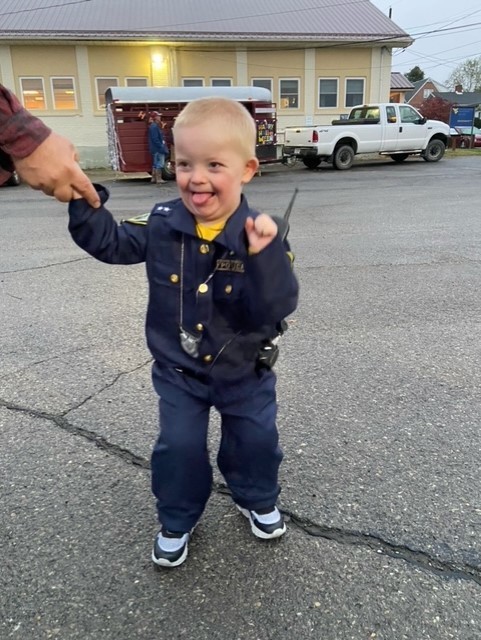 Red Ribbon Week @ UEC organized by Community in Schools Coordinator, Kristi Evans was celebrated by grades PK - 2 with a coloring contest. Winners: Pre K : 1st - Sage Williamson, 2nd - Aiden Holstine, 3rd - Kayson Donoghue Kindergarten: 1st - Emilie Lambka, 2nd - Tanner Martin, 3rd - Gracelynn Holstine 1st grade: 1st - Paisley Pittman, 2nd - Katelyn Kifer, 3rd - Claire Dale 2nd grade: 1st - Kaidence Hoye, 2nd - Airianna Clark, 3rd - Karson Lambka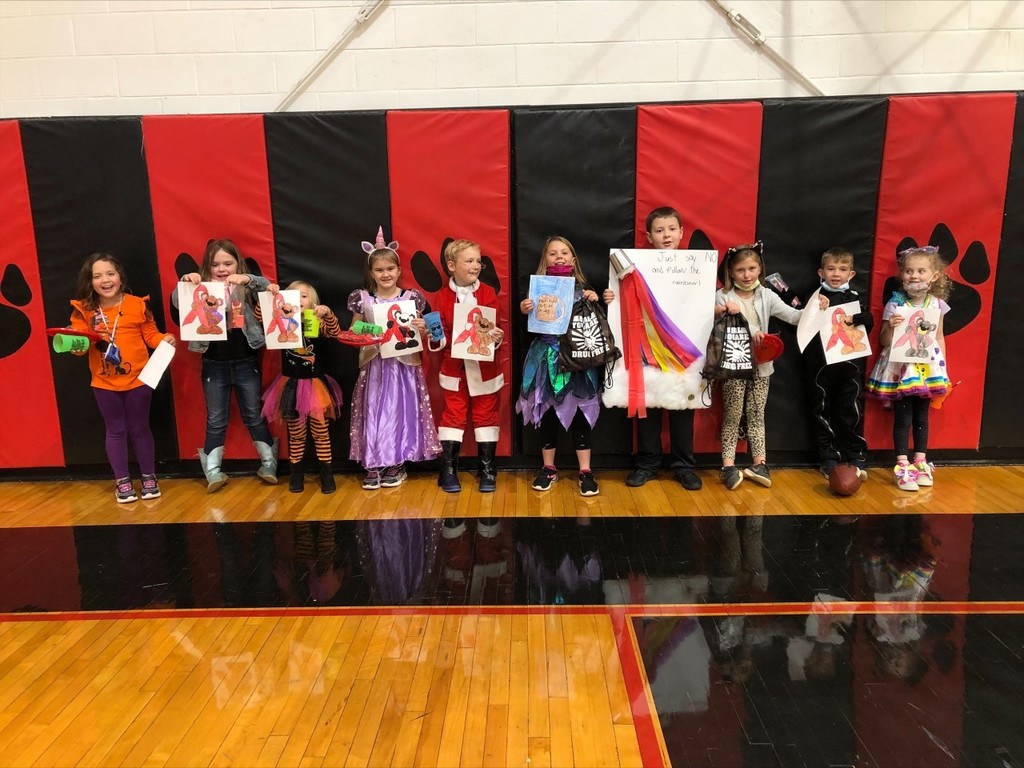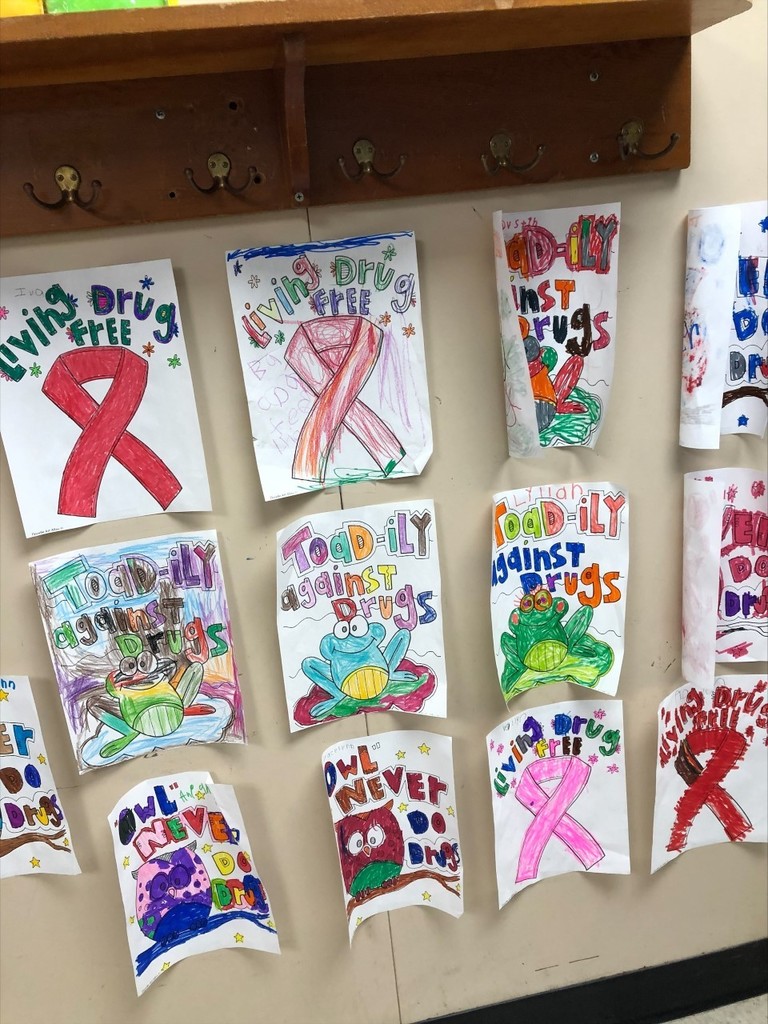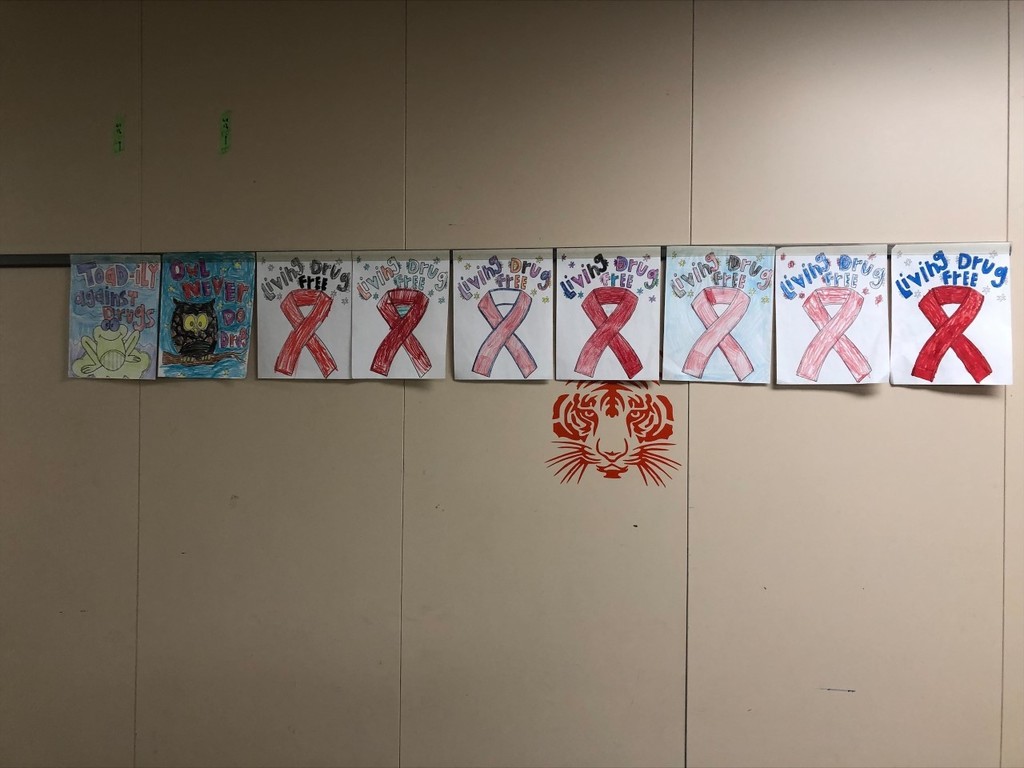 Red Ribbon Week @ UEC was observed by grades 9-12 with a door decorating contest. Seniors were the winners exclaiming "Drugs are a Nightmare"!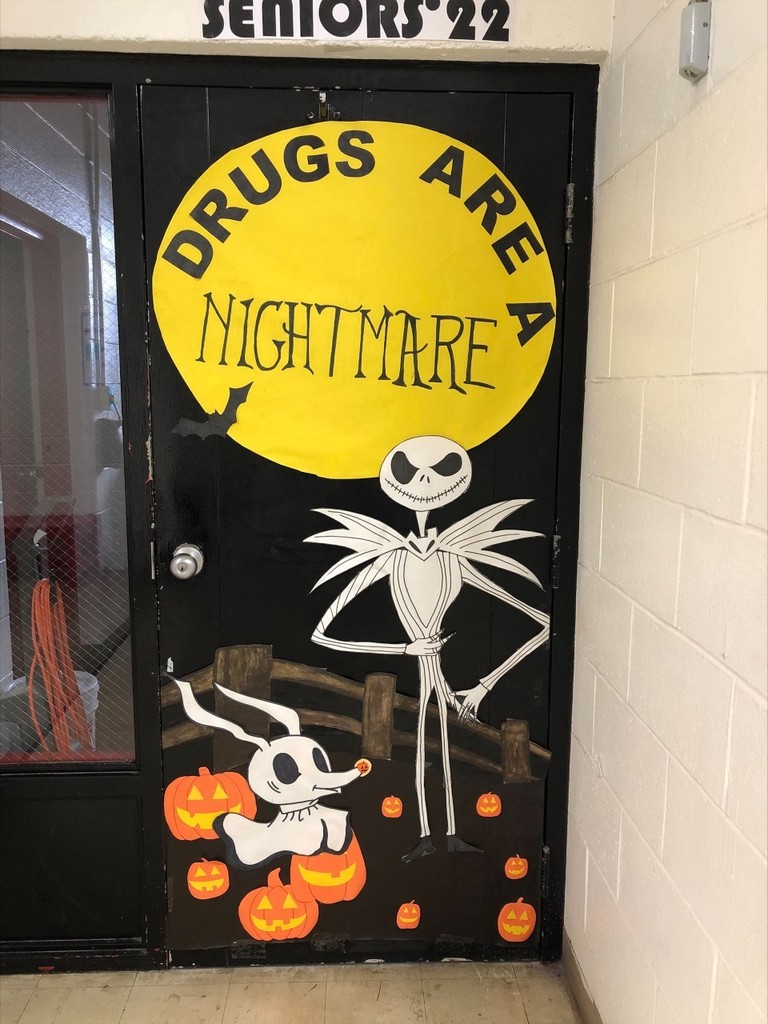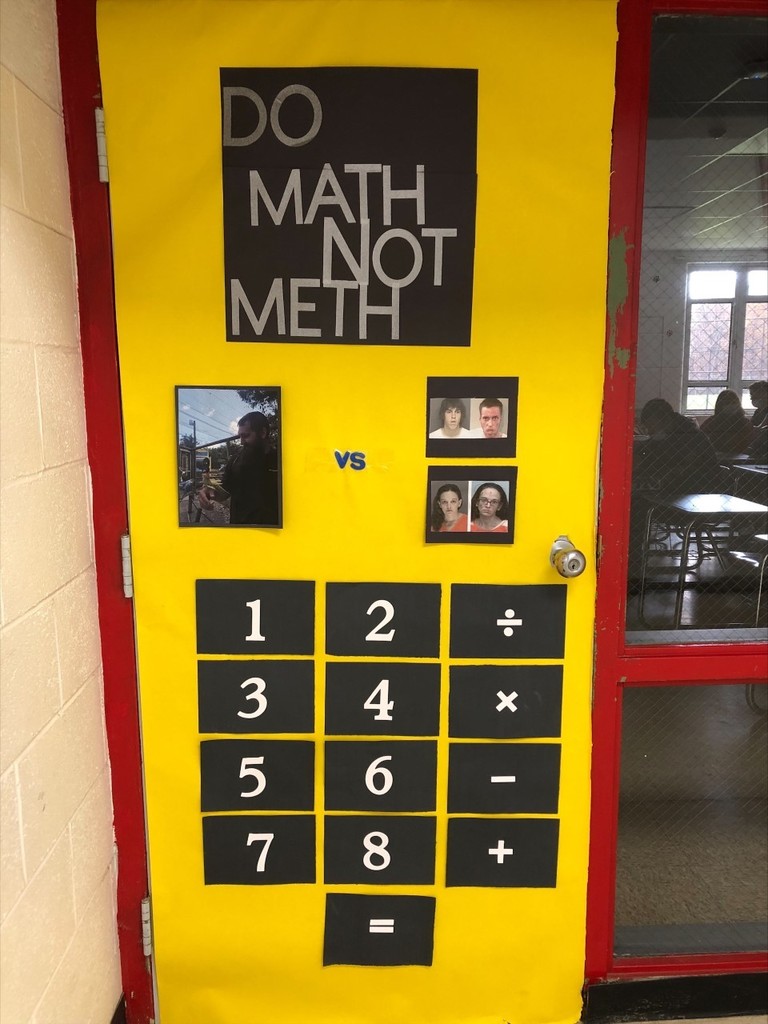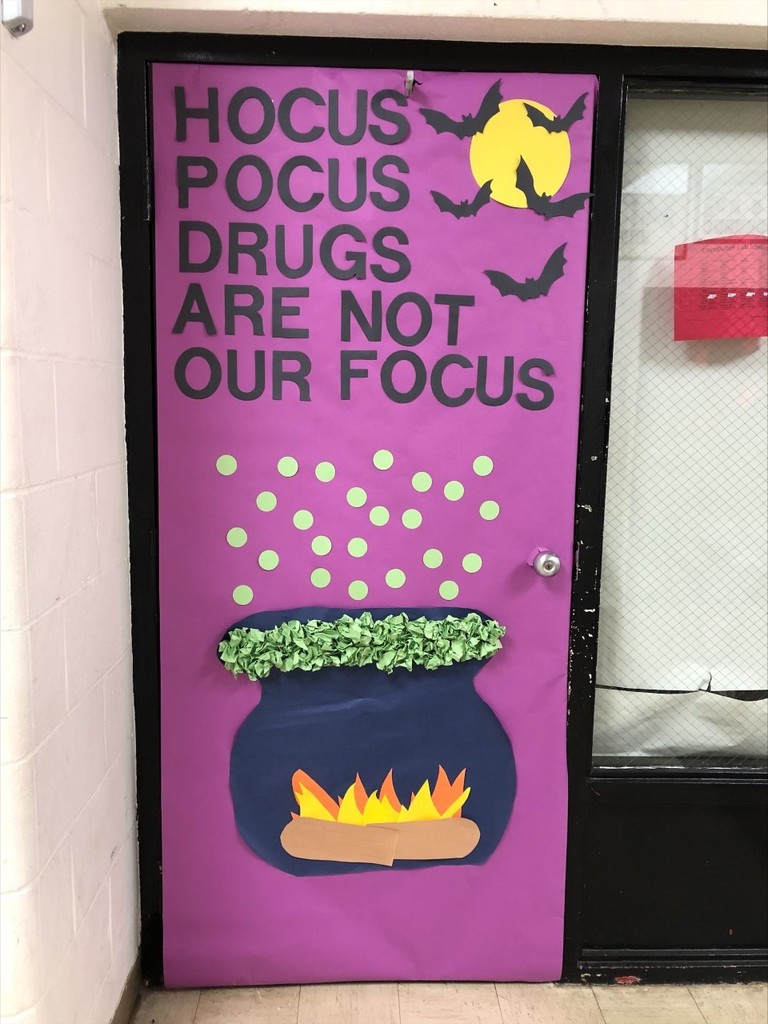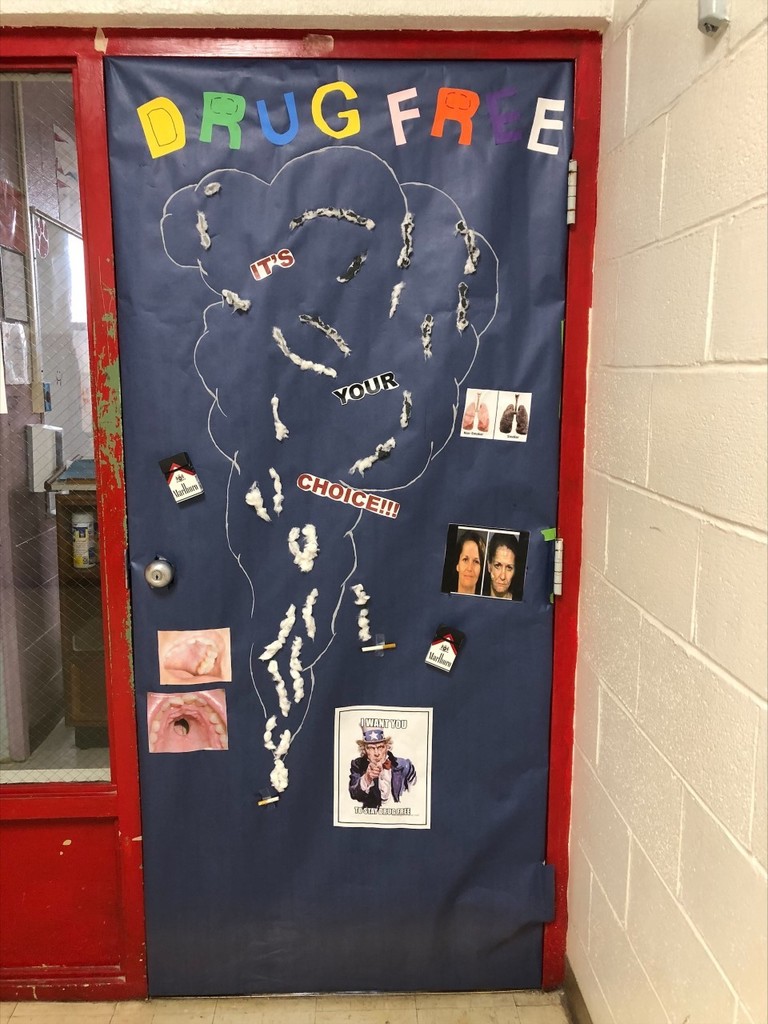 MES Community and Schools is promoting positivity and fun with a quarterly classroom door decorating contest. The kids help design and decorate their doors. This season's winner was Vicki Kitzmiller's 2nd grade class. They will be receiving a class pizza party.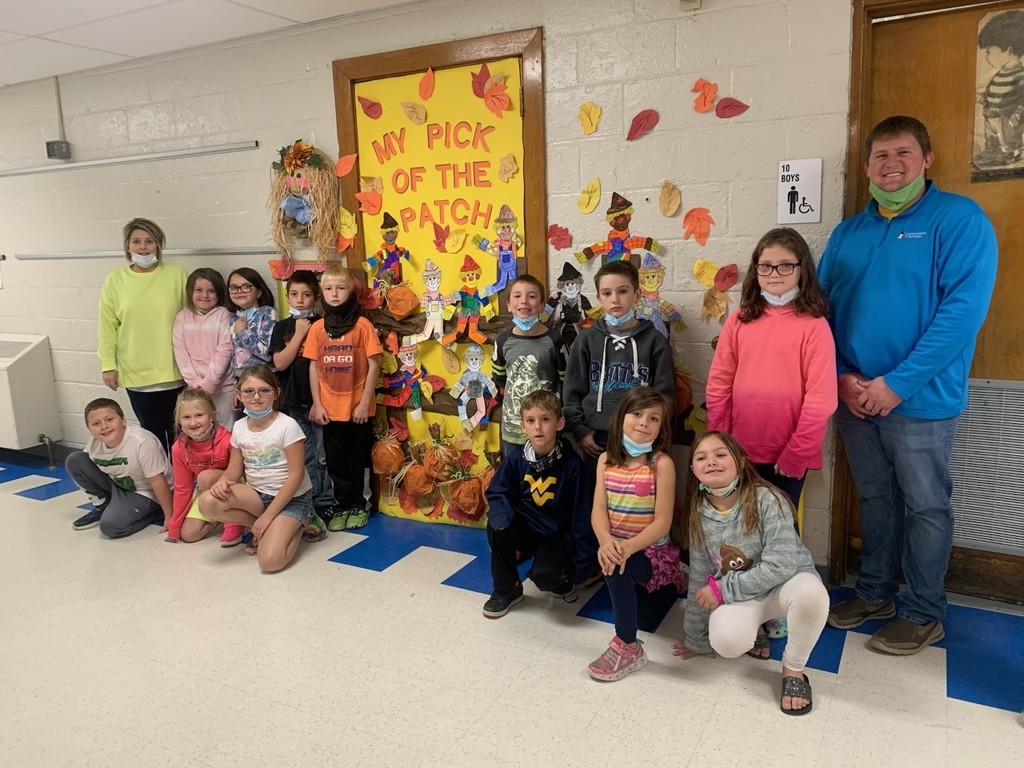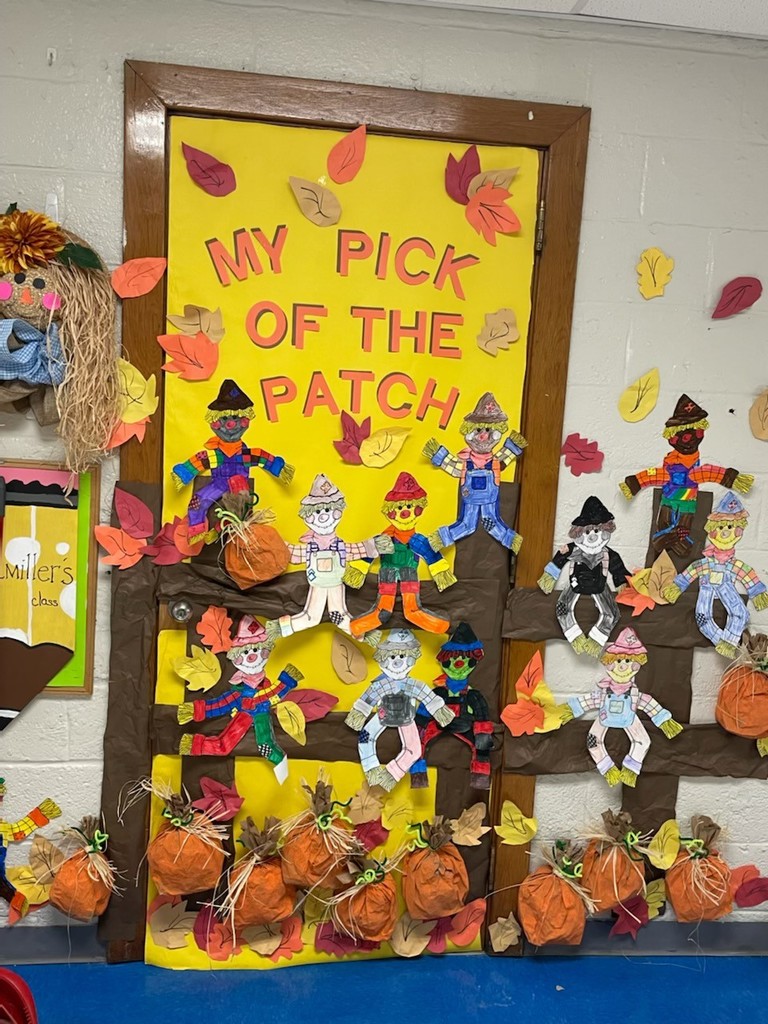 MES held Trunk or Treat on October 28. Organized by Community in Schools Coordinator, Tyler Porter, over 200 people were in attendance. A very special thank you to Petersburg Shop and Save, Smoke Hole Caverns and Resort, Sheetz, Grant County Much/CR7 Racing and MES staff that donated refreshments and door prizes. Best Trunk winner received a Cheetah B's gift card.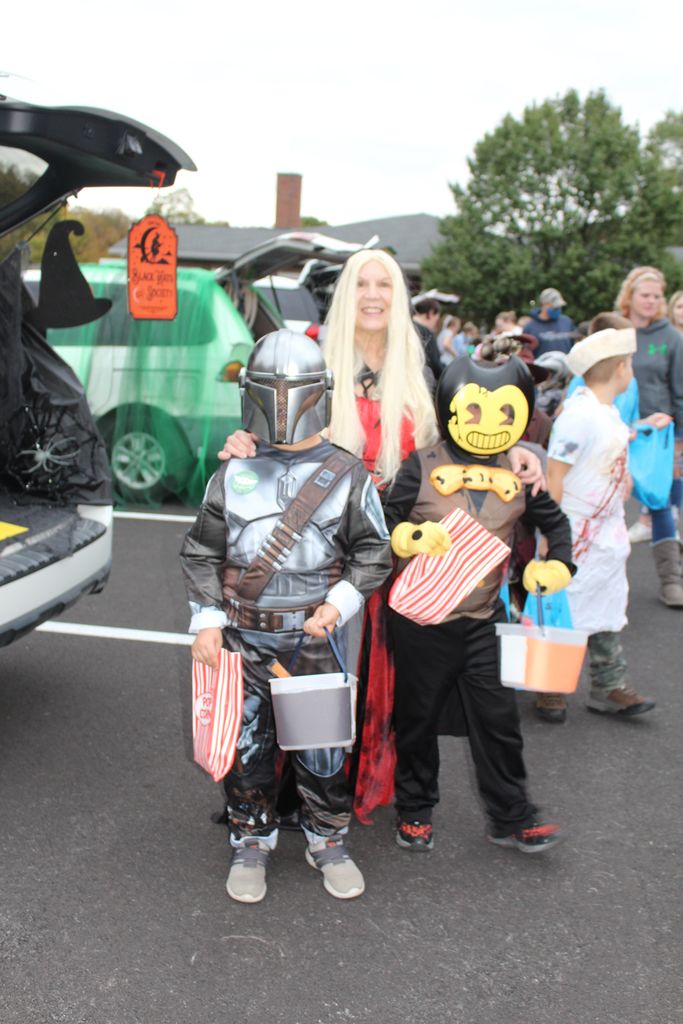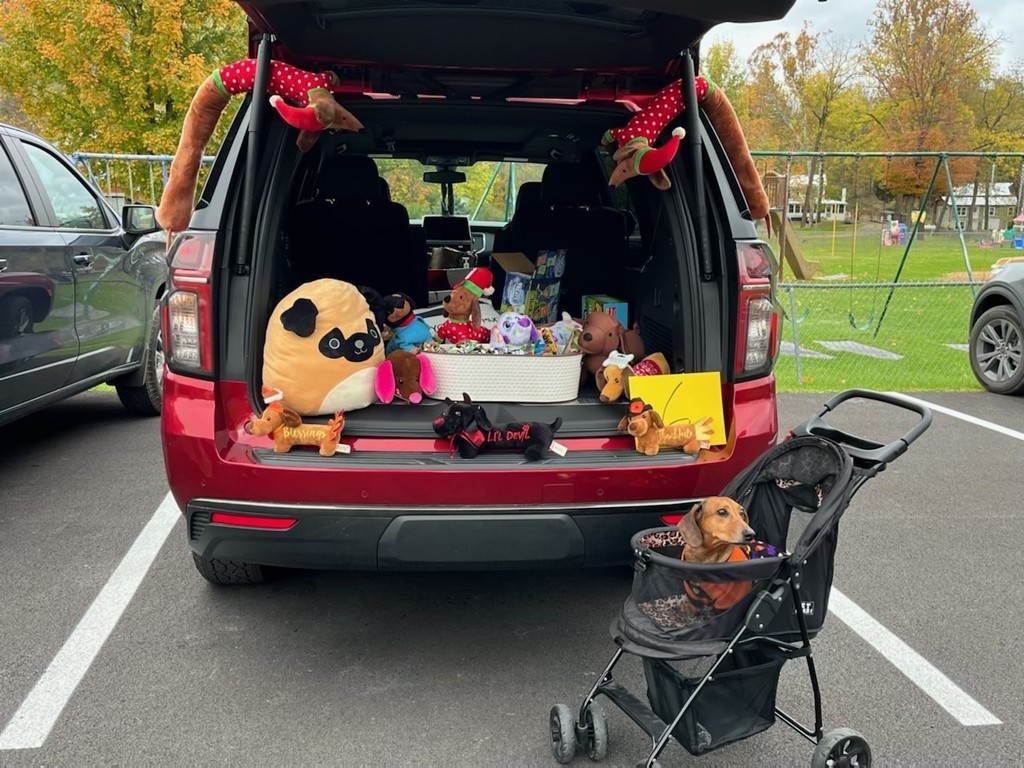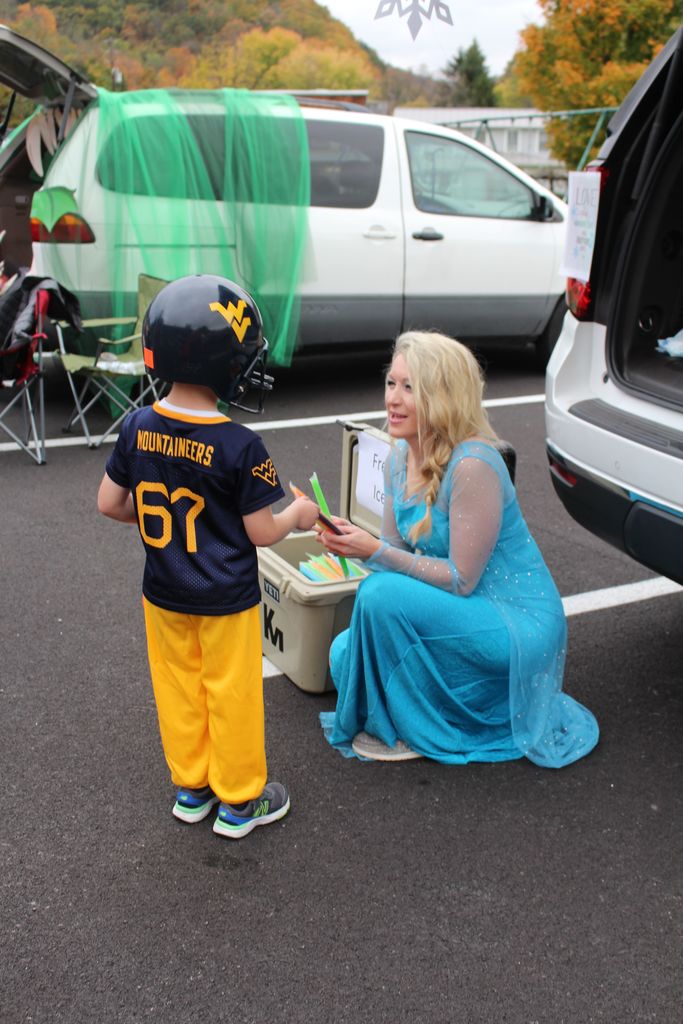 Red Ribbon Week organized by Community in Schools Coordinator Tyler Porter. MES students celebrated by making a pledge against drugs and alcohol. PHG Rep, Cory McCausley and SRO, Darius Stark spoke to students about the dangers of drugs and alcohol and making good choices.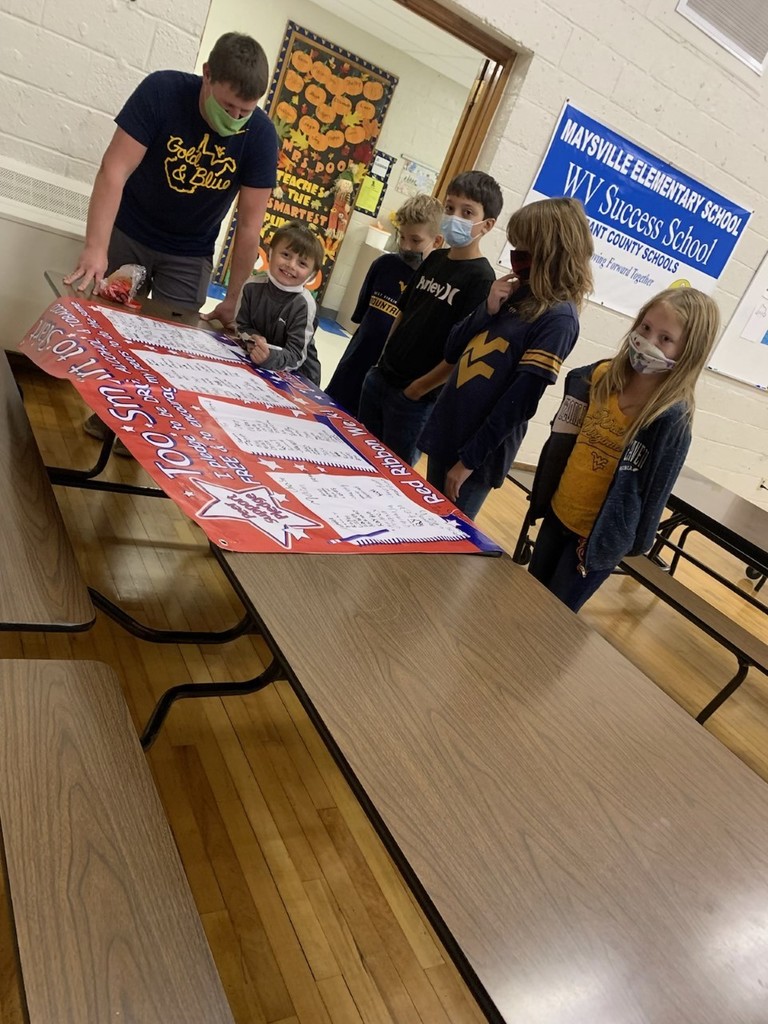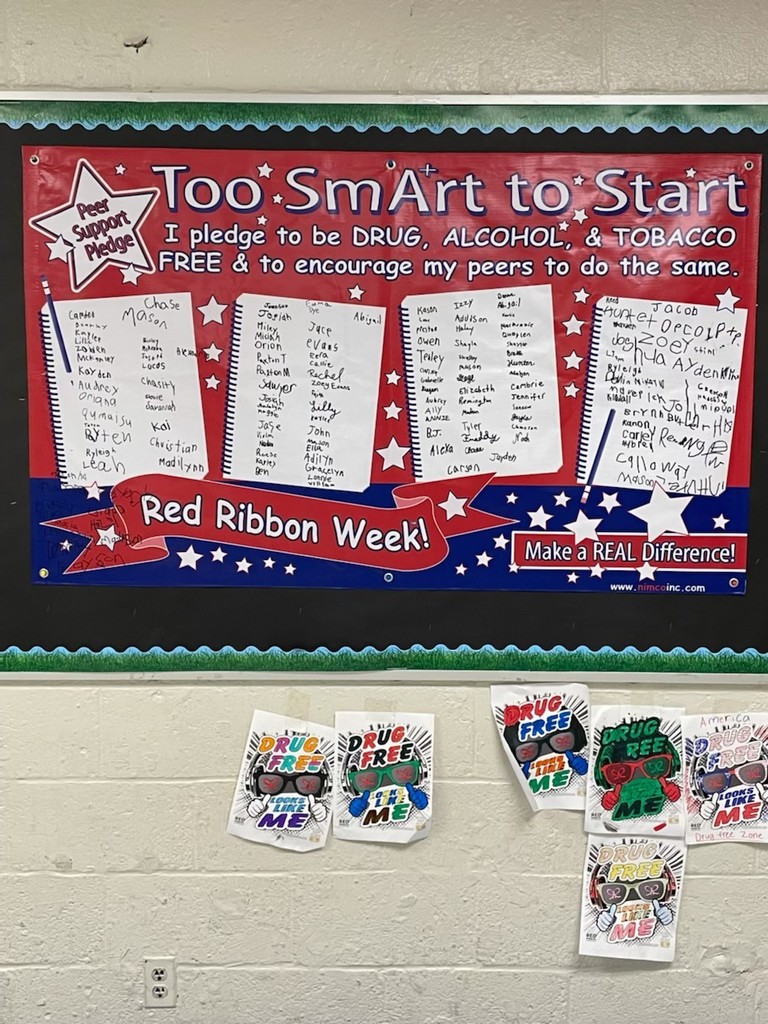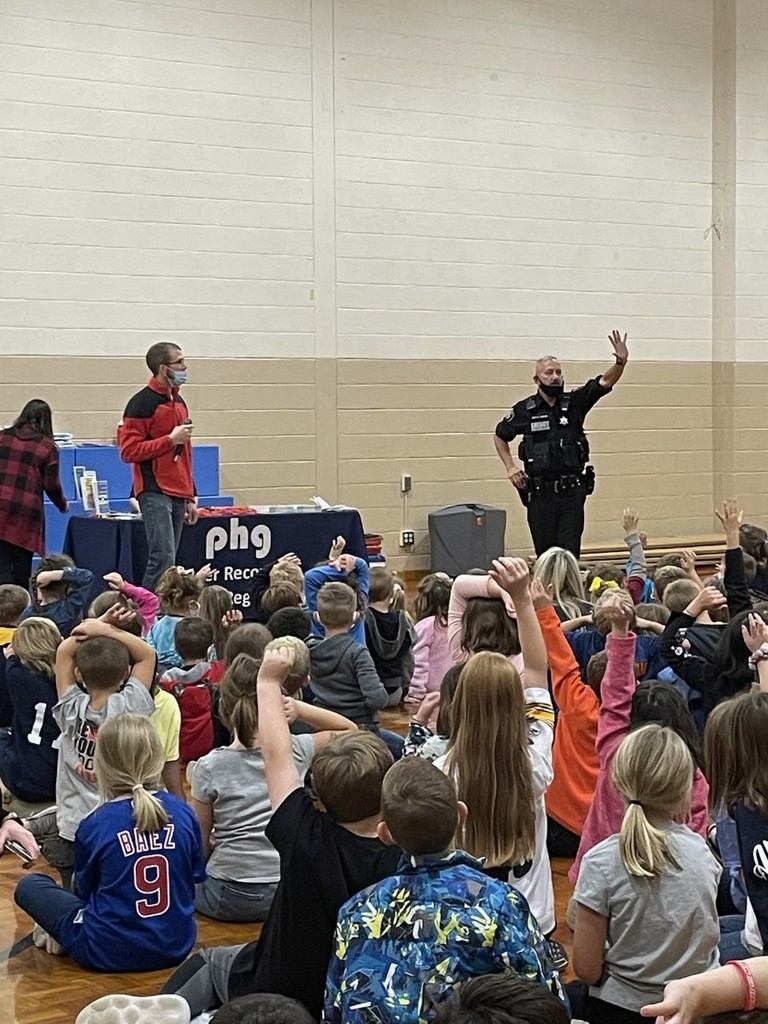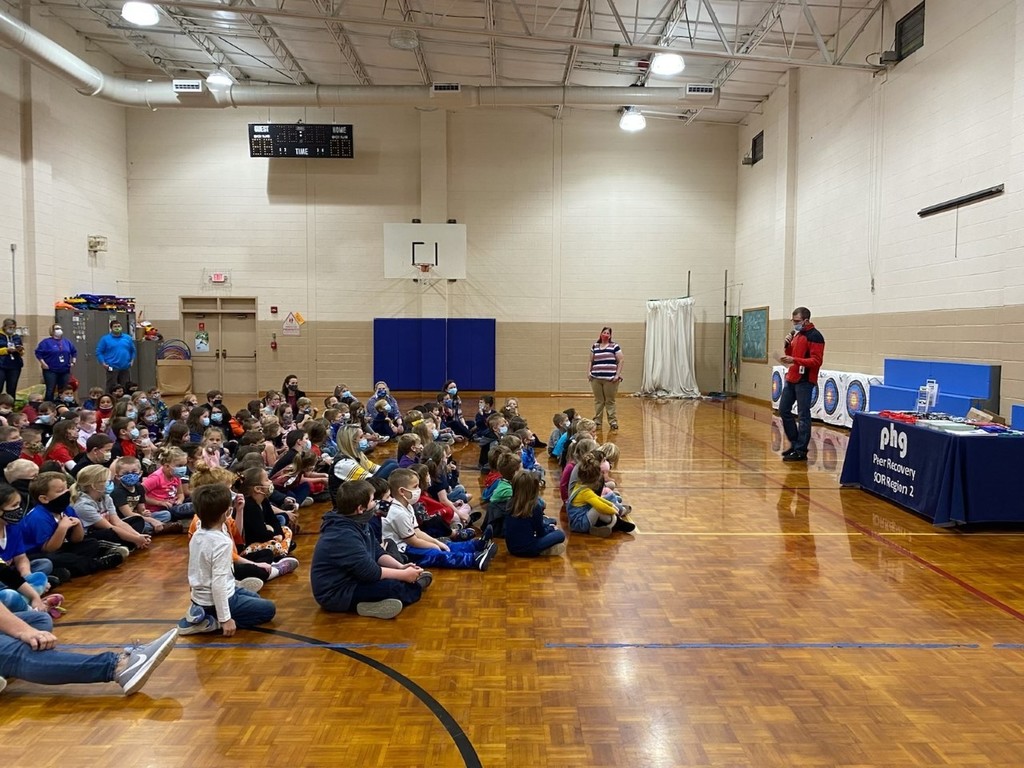 UEC held their first Trunk or Treat on October 22. Organized by Community in Schools Coordinator, Kristi Evans. 150 kids participated. Best trunk winners received an Applebee's gift card and a Walmart Fall Photo. Gift cards donated by Jones Trucking & Cherry Brook Farm.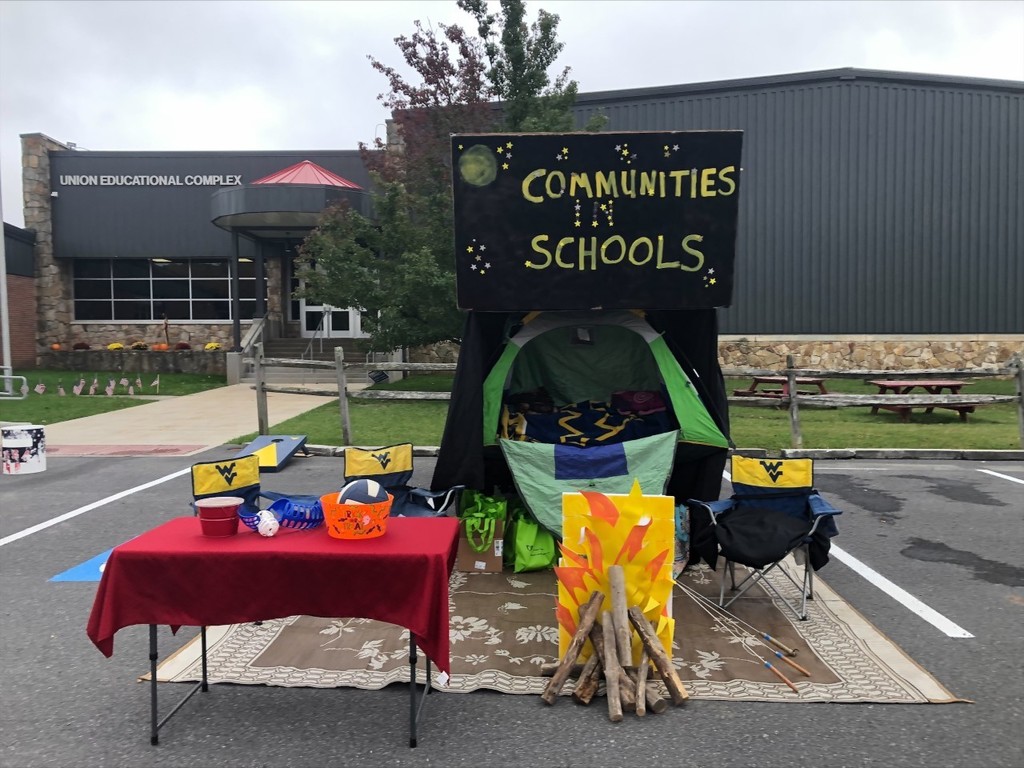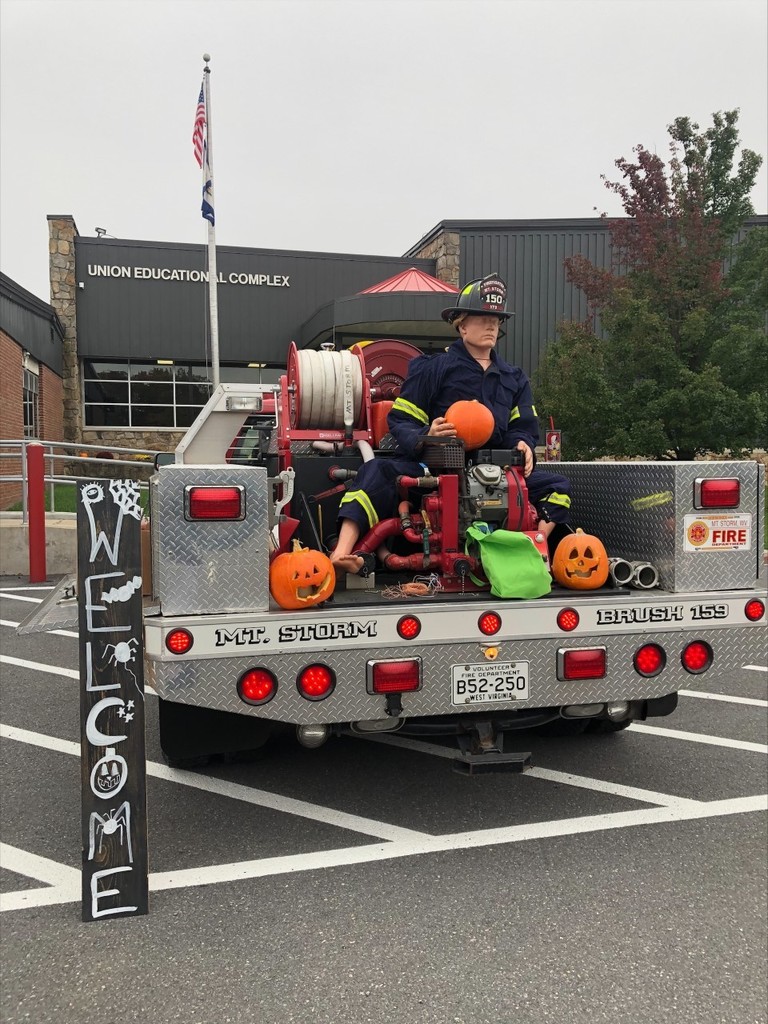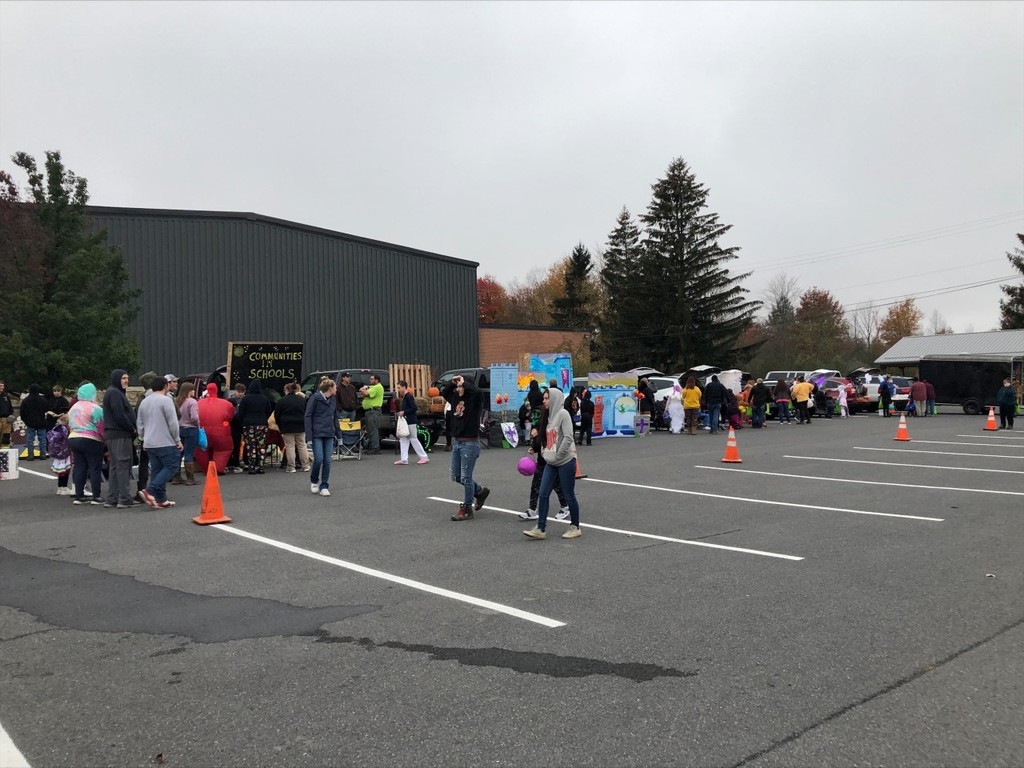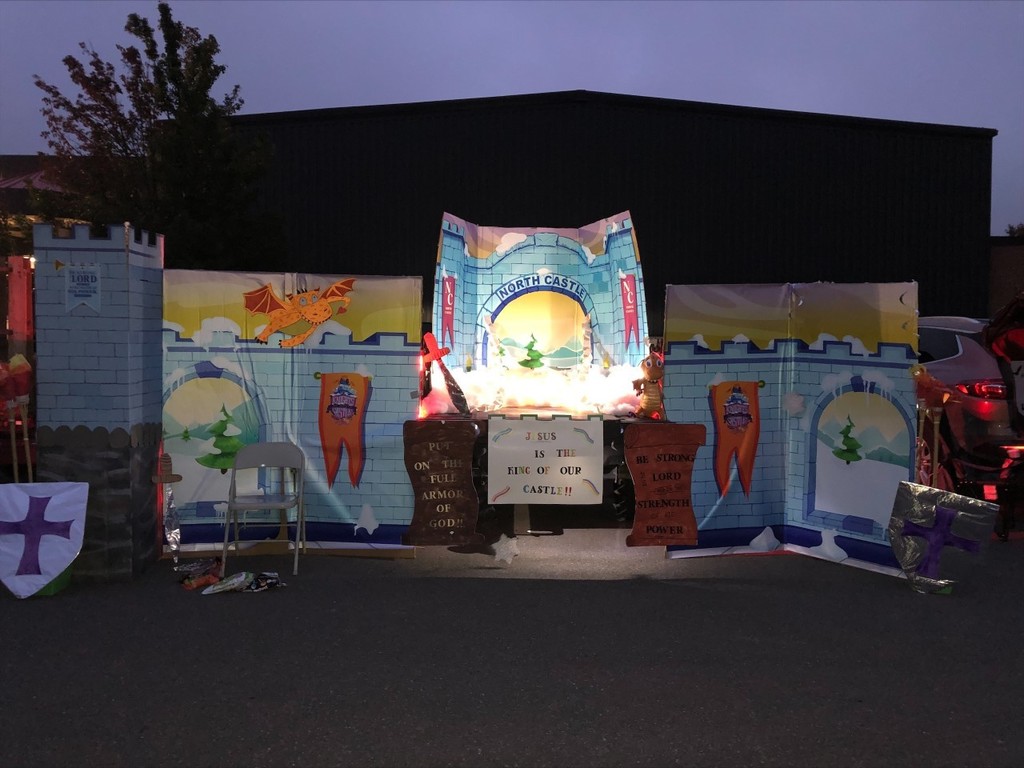 October is Bullying Prevention Month. PHS - School Resource Office, Deputy Tyler Bowers and Community and Schools Coordinator, Ryan Colaw have been working with our middle school students this week to help them develop better communication skills with their peers.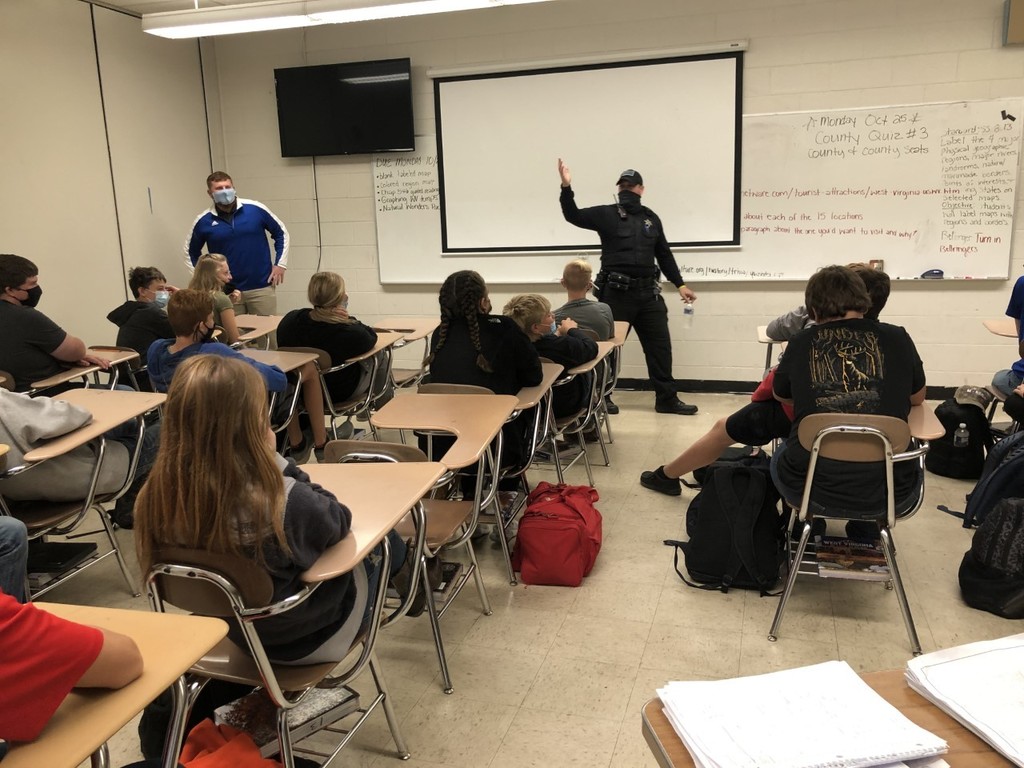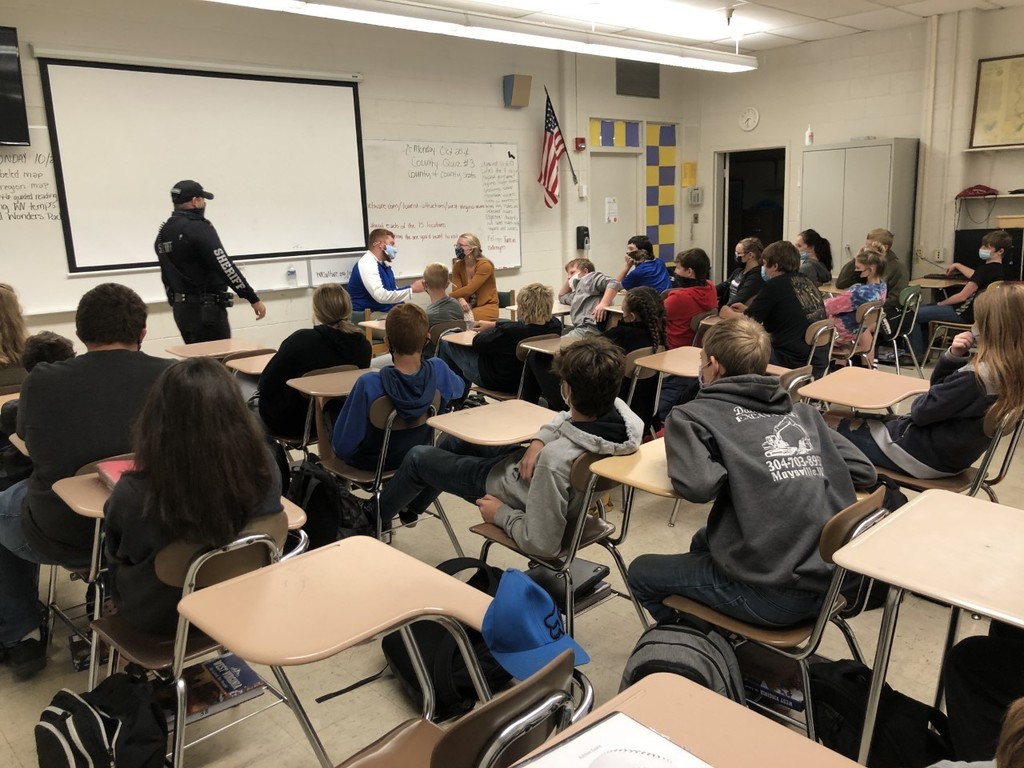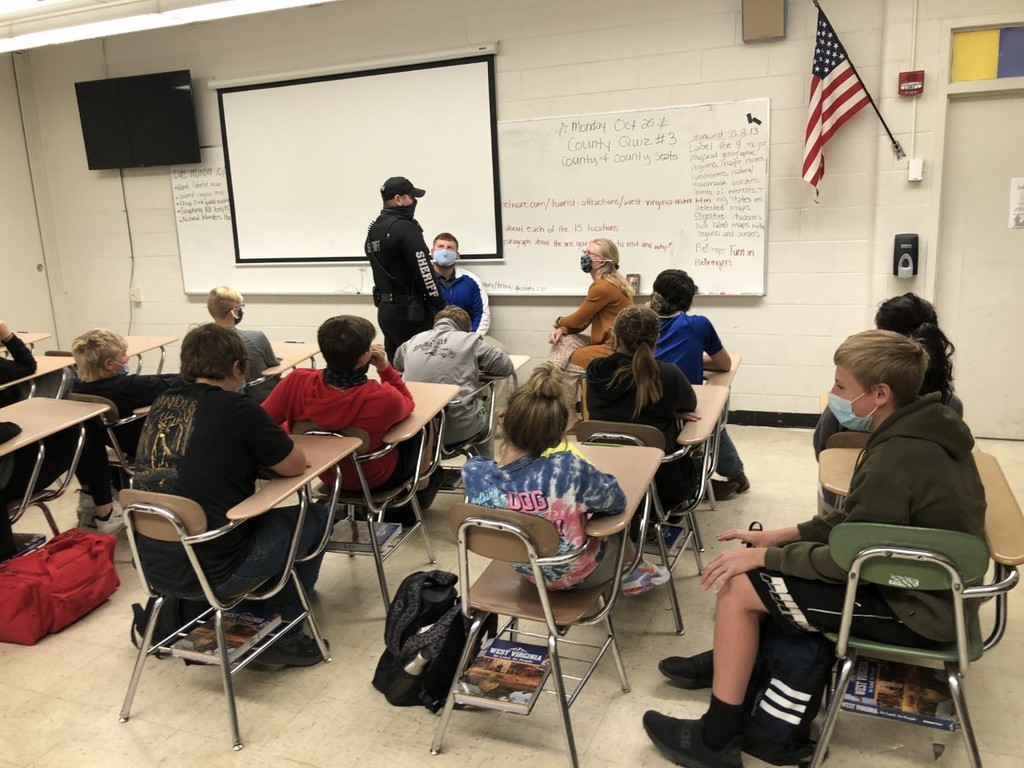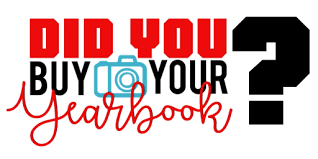 PHS, Fellowship of Christian Athletes (FCA), students attend weekly meetings during their lunch period . FCA seeks to create religious disciples through methods of engaging, equipping and empowering coaches and athletes to know and grow in Christ and lead others to do the same.