Krispy Kreme Fundraiser UEC is selling Krispy Kreme donuts to fund new stage curtains. Please see any student by March 7th to order and support our project!


Spring Pictures will be taken on March 16, 2023. No money is needed at the time of pictures.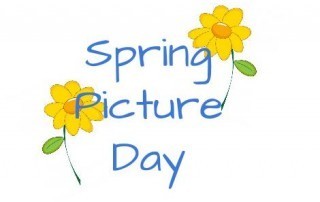 Union Educational Complex will be operating on a 2 hour delay today., January 23.
Updated Computer Lab at UEC.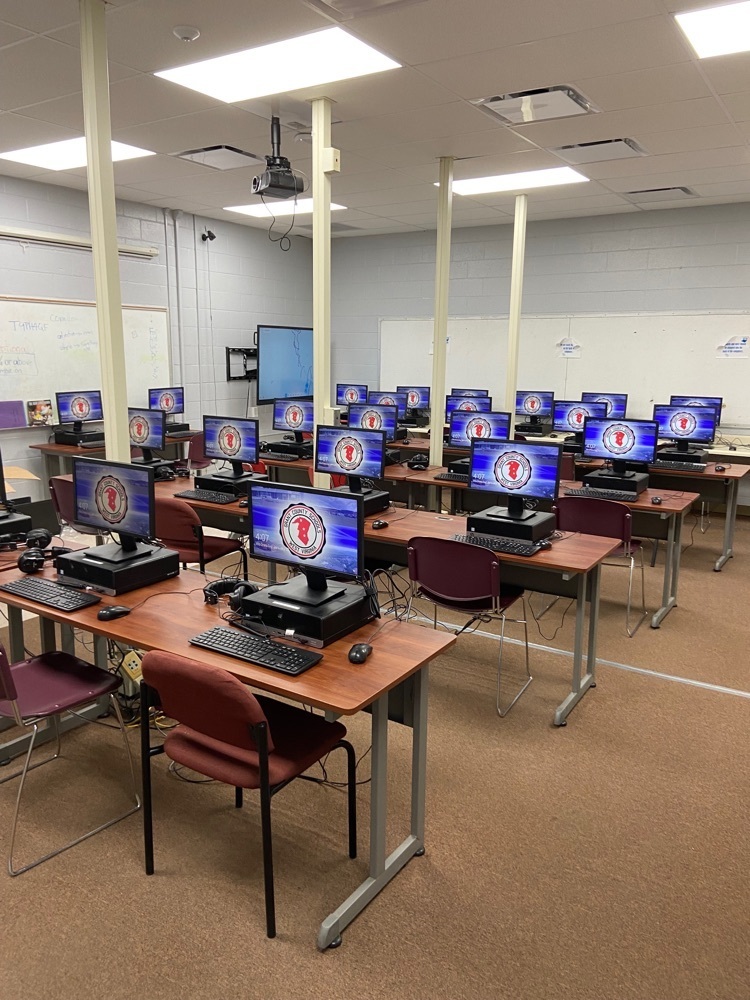 Students must return permission forms for next week's trips tomorrow. Please make sure both forms are signed. One is a permission form for travel, while the other is a waiver form for the trampoline park. Pre-K students may return their forms on Monday. Thank you!

Union Educational Complex will be operating on a two hour delay tomorrow Wednesday, November 16 due to icy conditions.

Due to the impending weather forecast for freezing rain, Union Educational Complex will be dismissing at 11:30. All evening activities will be cancelled.

All buses are running 10-15 minutes behind this evening. Thank you!

Parents and Students: Please make sure to send in any forms as soon as possible, especially the internet acceptable use forms. UEC students will be getting their Chromebooks in the upcoming weeks. Thank you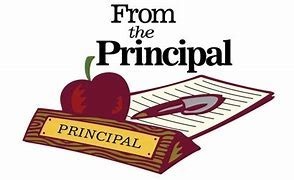 Let's Bring Little League Baseball Back to the Mountaintop!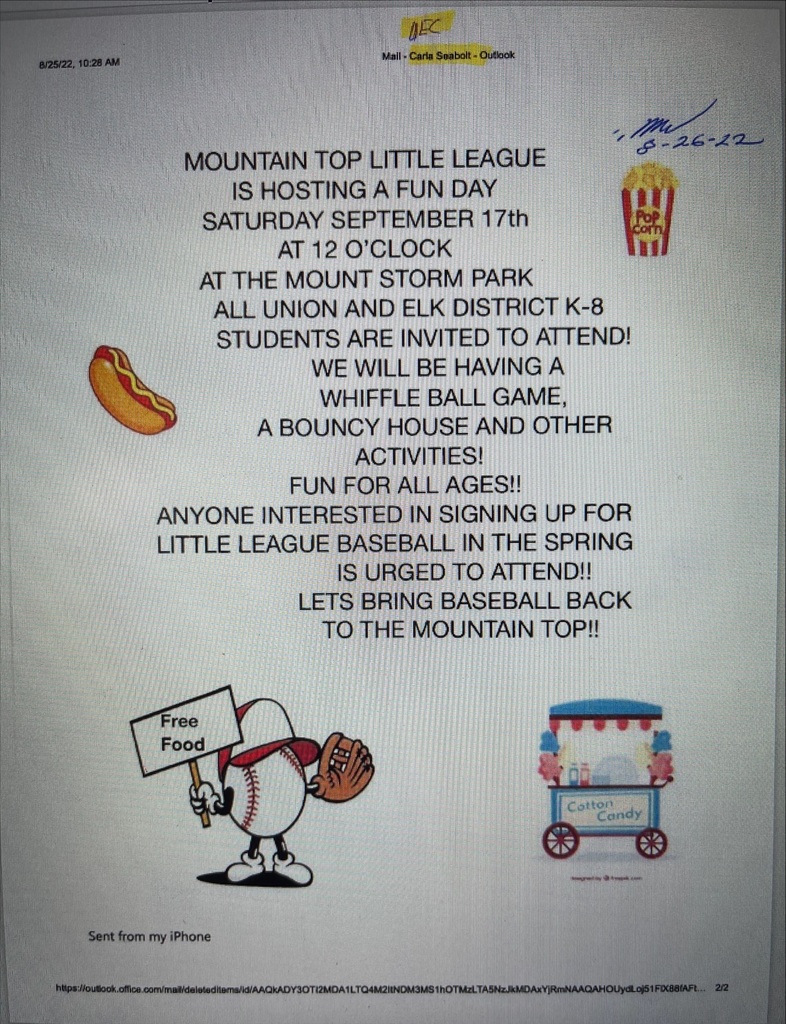 Union Educational Complex New Start Time - Buses arrive 7:30 am Breakfast - 7:30 am - 7:45 am Tardy Time - 7:50 am Dismissal Time - 3:08 pm

Back to School Night! Come join us at UEC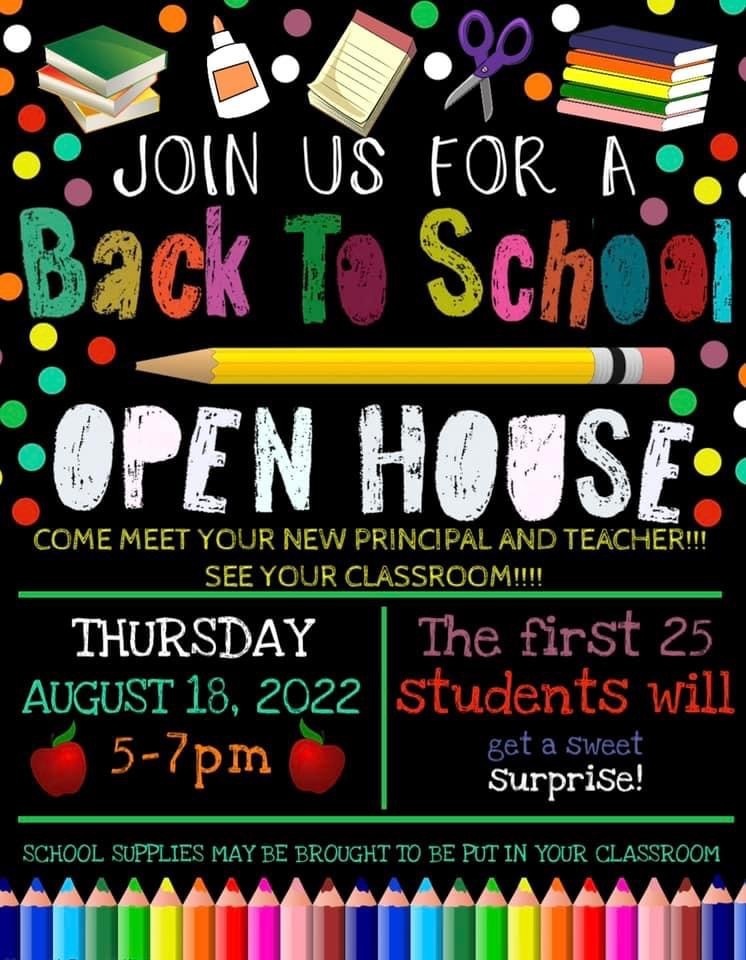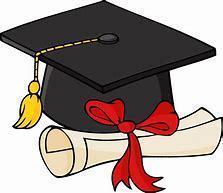 Reminder that Friday, March 25th is a 12:30 dismissal for students, in order to hold professional meetings.


On January 4, 2022, UEC will start a new arrival time. Staff will report @ 7:30 am with Students entering UEC @7:45 am. This means, buses will be running 15 minutes later than the regular time. This is the only time change, UEC will dismiss at 3:16 pm as usual.