On January 4th, 2022, the students will be returning to a schedule change. That morning UEC students' day will begin at 7:45 am. Buses will start running 15 minutes later just in the morning. Students will enter the building at 7:45 am and first period will start @ 8:10 am.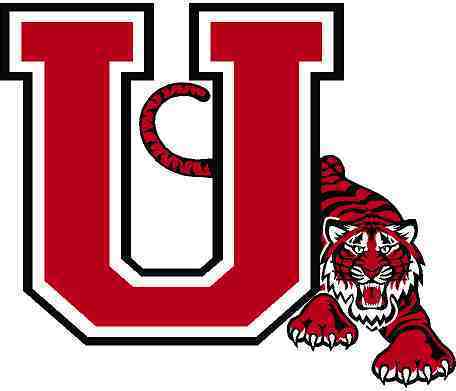 Good Evening, this is Stephanie Chapman, Principal at Union Educational Complex. I would like to congratulate the students at UEC for having an awesome first week of school. This message is a follow-up from Superintendent Webster's message on Friday, August 27, to remind parents, students, and staff that Grant County Schools will require facial masks starting this Monday, August 30th for grades 3 and up. Masks are to be worn on buses and in Grant County Schools to assist with keeping our students in school, during the recent spike in COVID cases. Again, the mask requirement will be only temporary so that our students are able to have in-person learning during the current upward trend of COVID. Masks will be provided to those that are in need and UEC will continue to clean and sanitize, regularly, as we have in the past. Thank you and have a good evening.

UEC Messenger 08.24.2021 Good evening, This is Stephanie Chapman, principal at Union Educational Complex with a few announcements and reminders. As Covid protocols are still being practiced here at UEC with the same cleaning and sanitizing occurring continuously throughout the school. We have a newly installed HVAC system; this system is continuously cleaning air that is being cycled in, throughout the entire building. The staff at UEC are starting to assign Chromebooks to our students. As this is happening, please remember to sign and return the "Device Loan Agreement Form" that was sent home with your child today. The Chrome book company offers insurance that can be purchased additionally by the parent/guardian and is effective for one year from the purchase date. With that being said, we are having technical issues with the Schoology platform as of now; but we hope to have it fixed by the end of this week. Until then, if your child needs to be out of school or quarantined, the work will be assigned on Livegrades or by printed copy from your child's teacher. Please feel free to call the school if you have any questions, thank you and have a great evening.

New student registration dates