Grant County Schools will be offering an after-school program. Click the link below for more information and sign up by September 7 if you are interested.
https://tinyurl.com/GCSafterschool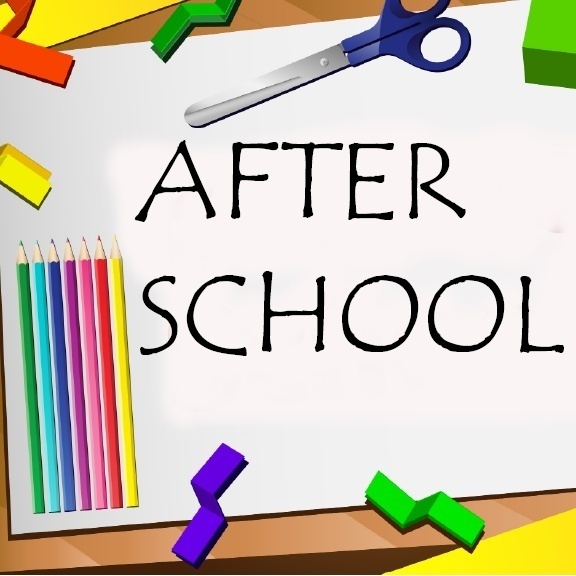 One more sleep until the big day. Hope everyone has a great first day of school. #firstdayofschool2021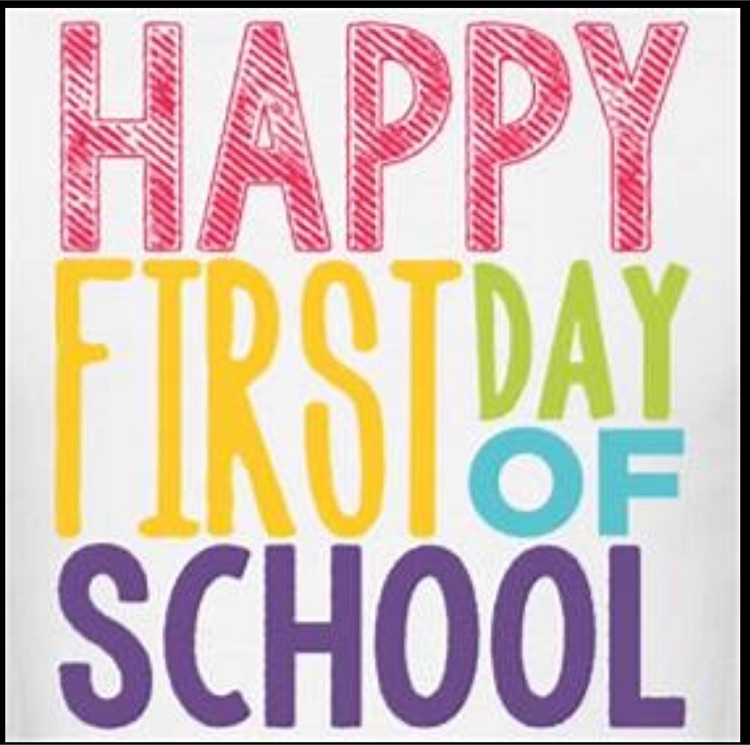 2021-2022 CE Schedule-Updated August 10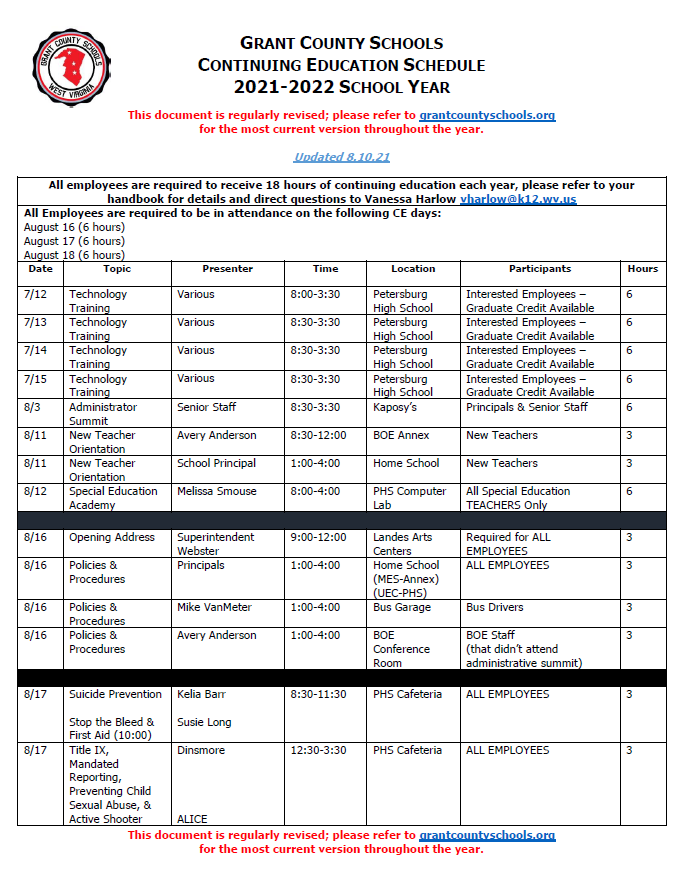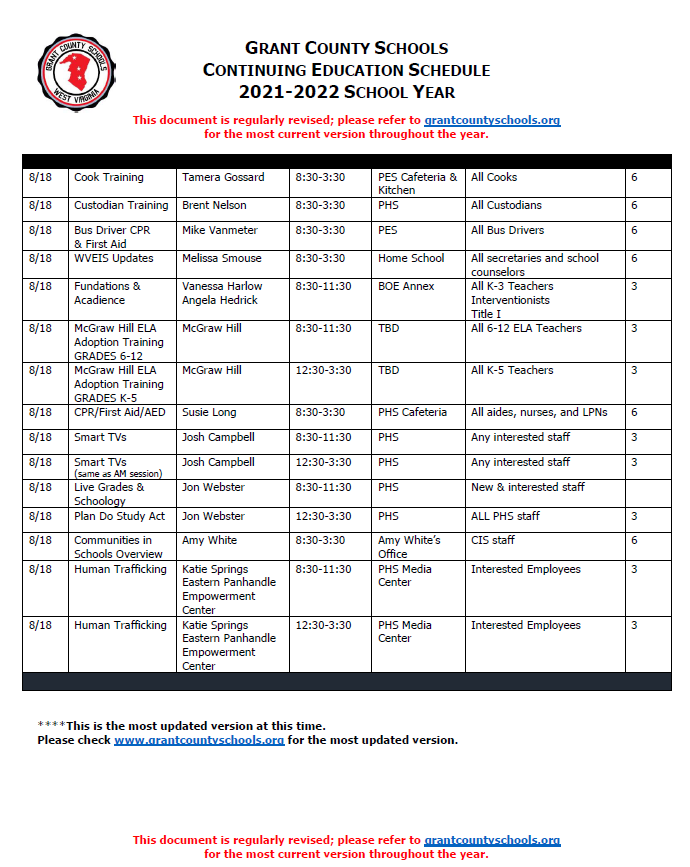 The 2021-2022 School Calendar is now available on the Grant County Schools website at grantcountyschools.org. To access select menu, documents and then the Grant County School Calendar in order to view. Thank you

New student registration dates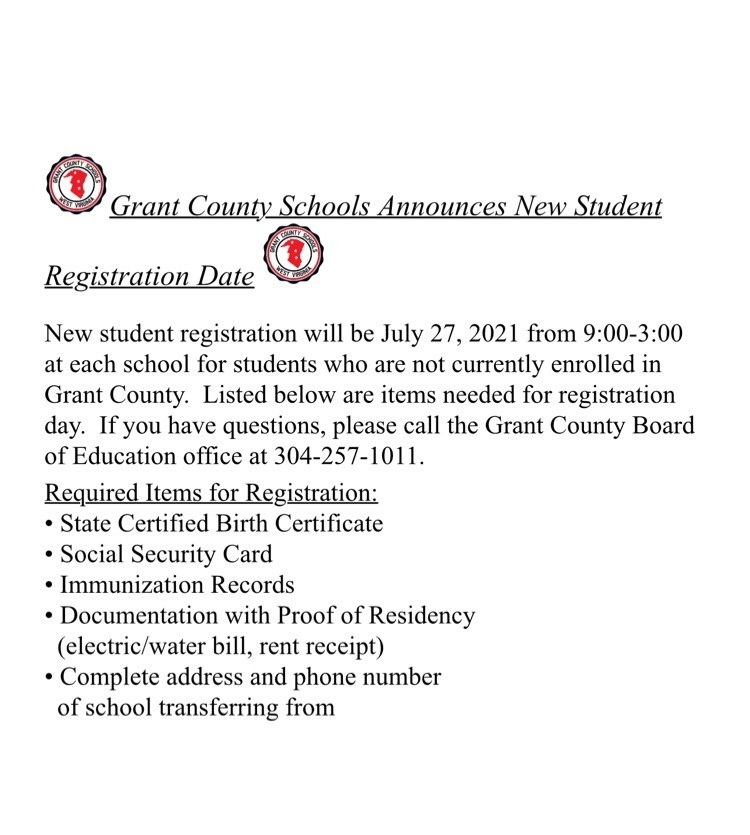 Happy 4th of July. We will see our summer students again on July 6th. Enjoy your holiday and be safe 😊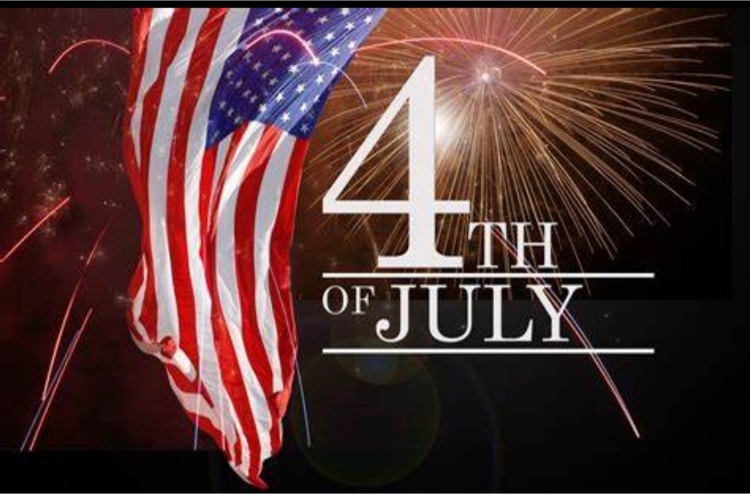 Congratulations to our incoming Superintendent Mitch Webster. Thank you to Superintendent Doug Lambert for all you have done for Grant County Schools. The torch is being passed and we wish both of you well moving forward.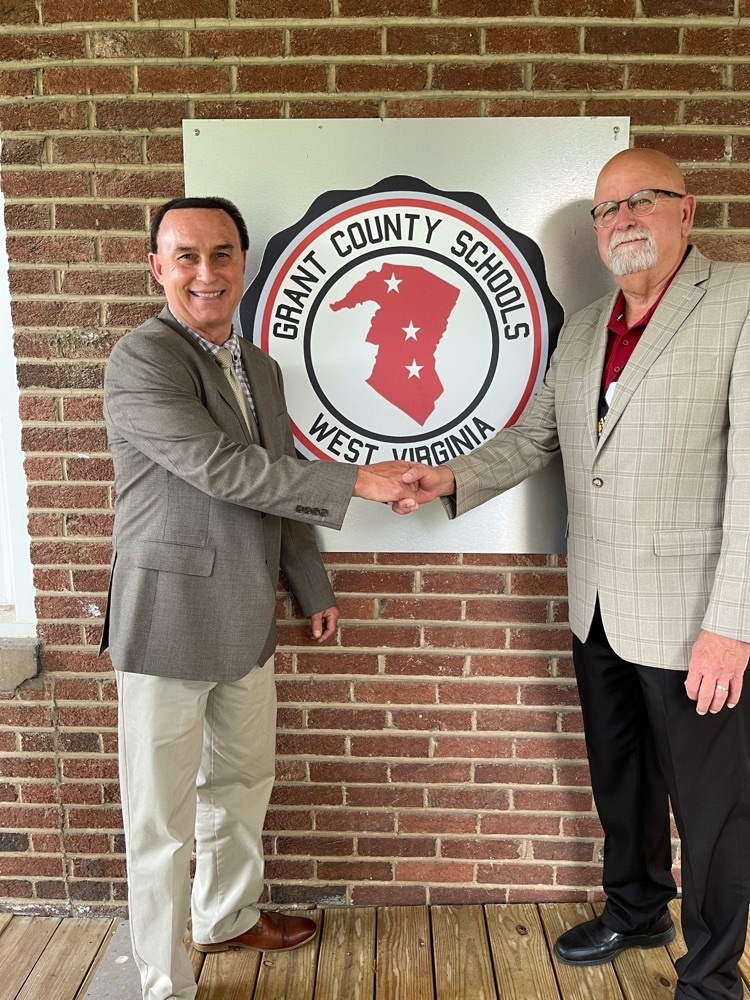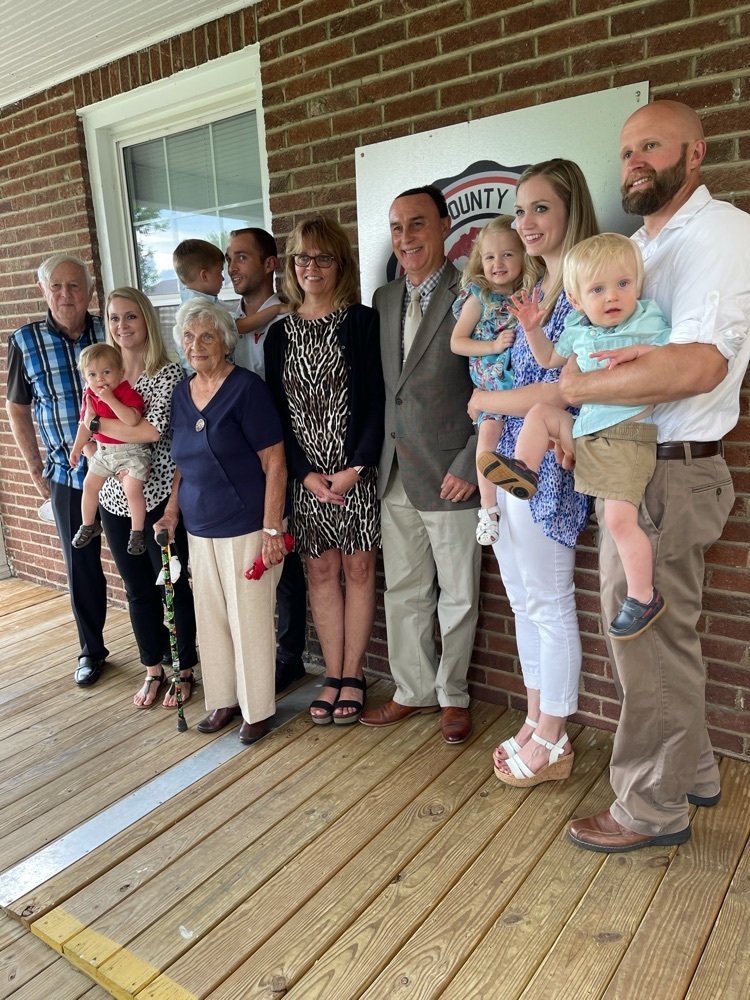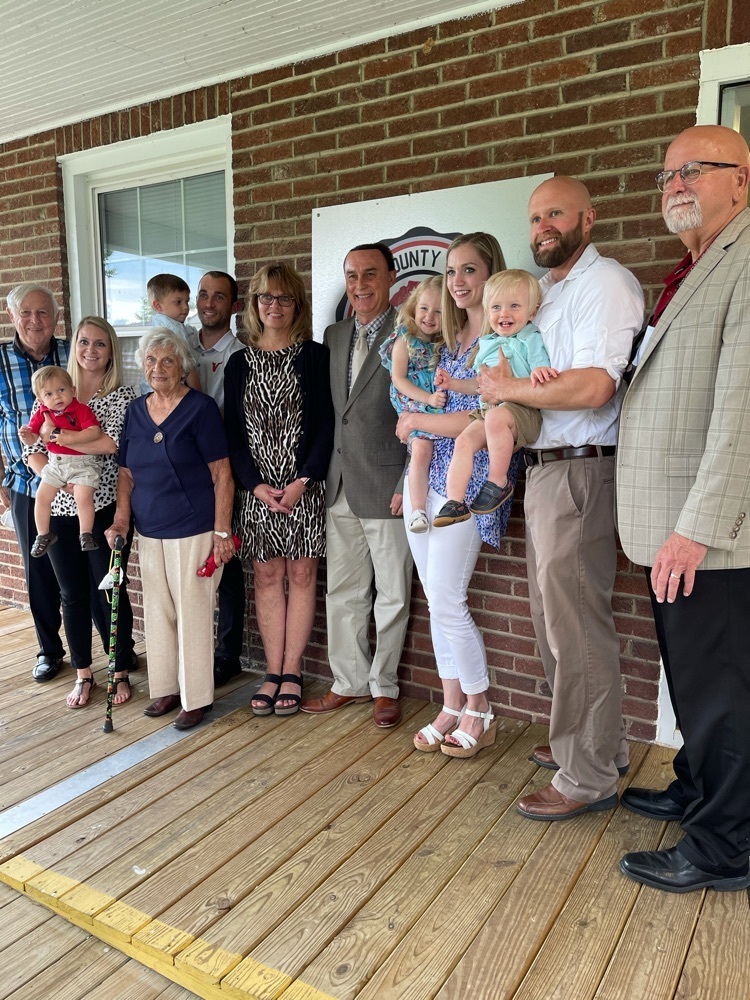 Due to technical difficulties we are unable to broadcast the board meeting. We apologize for the inconvenience. Thank you

Congratulations to Superintendent Doug Lambert on his retirement. Grant County Schools thanks you for your years of service for the students, staff and community. Thank you!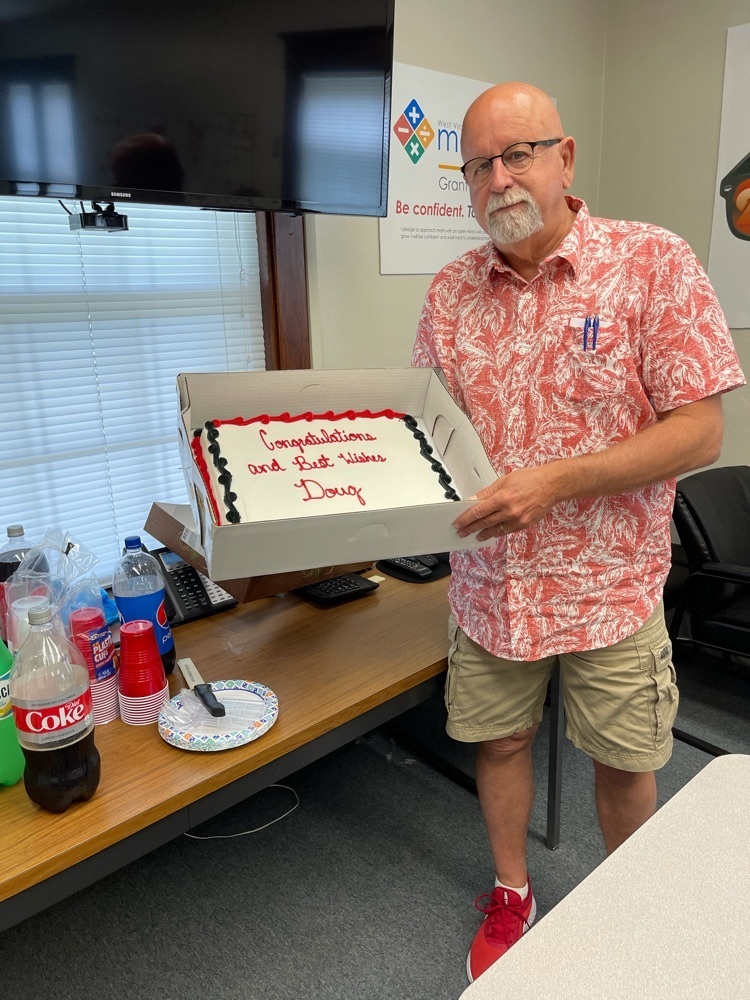 We hope all of our students have a great summer. Reminder for Summer Adventures in Learning students you will begin on Tuesday, June 22nd.

One more day....😊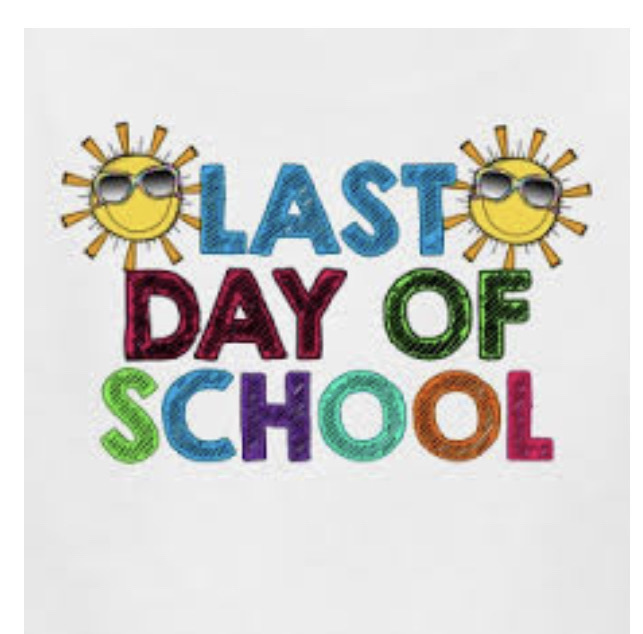 Tomorrow is the last day for students!! Have a great summer!

Don't forget, we've got break coming up soon! Let's finish the year well!

Free COVID-19 Testing December 7-11. Reference the picture below for more details!