October is Bullying Prevention Month. PHS - School Resource Office, Deputy Tyler Bowers and Community and Schools Coordinator, Ryan Colaw have been working with our middle school students this week to help them develop better communication skills with their peers.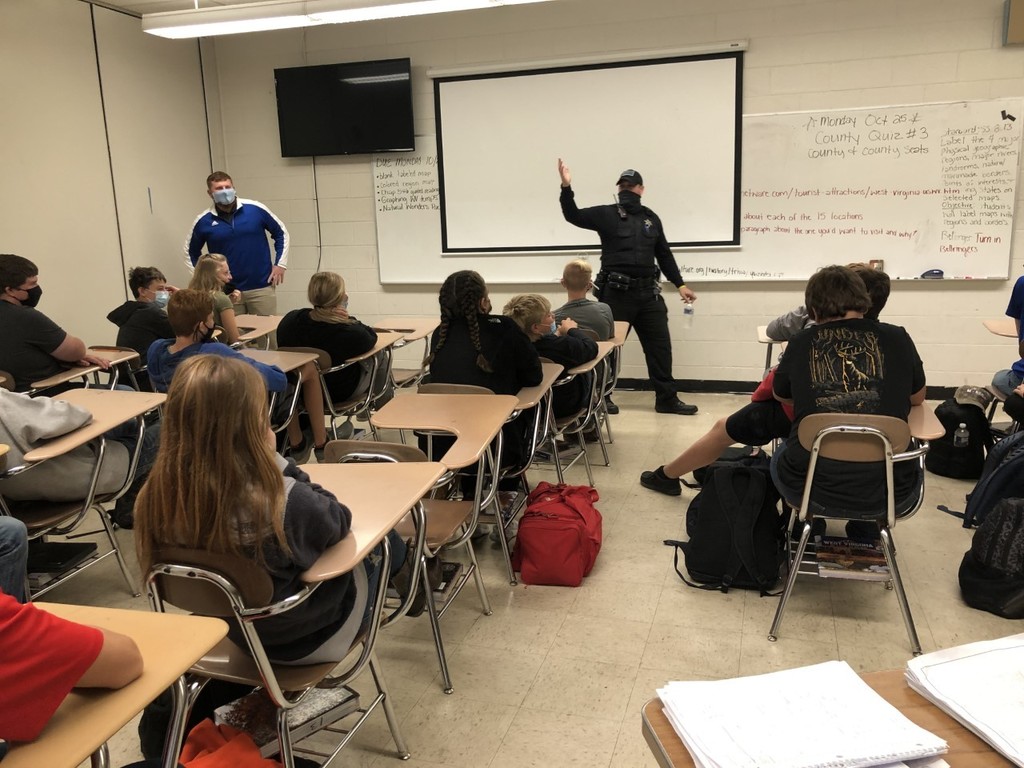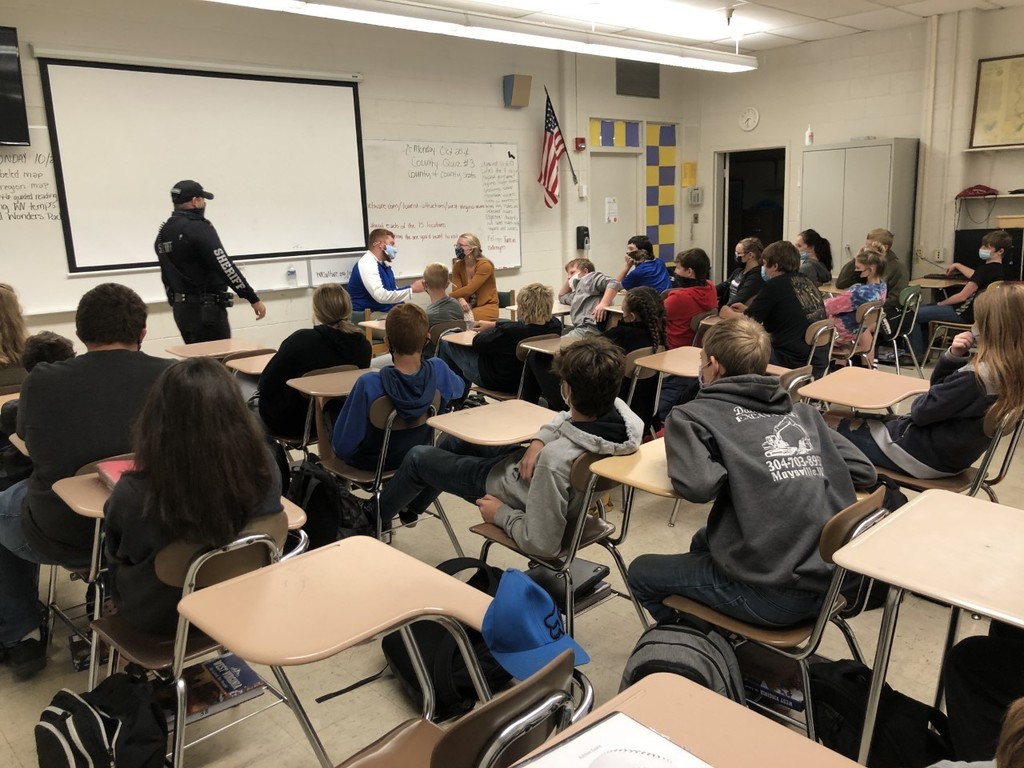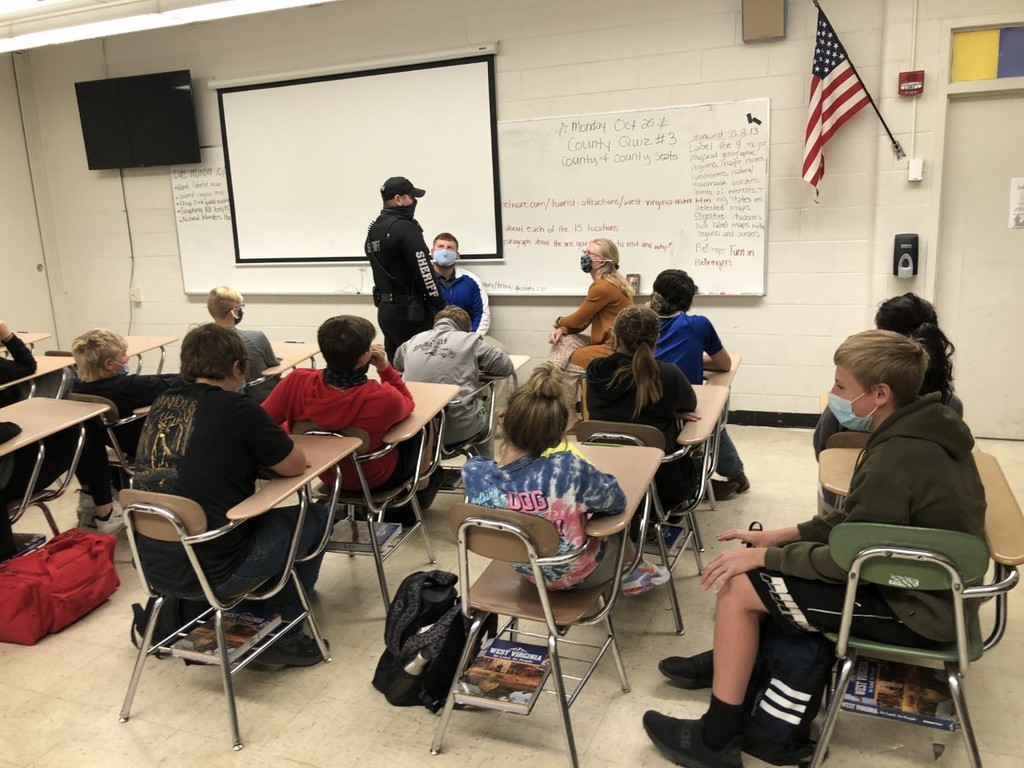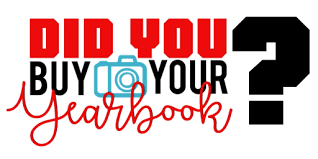 PHS, Fellowship of Christian Athletes (FCA), students attend weekly meetings during their lunch period . FCA seeks to create religious disciples through methods of engaging, equipping and empowering coaches and athletes to know and grow in Christ and lead others to do the same.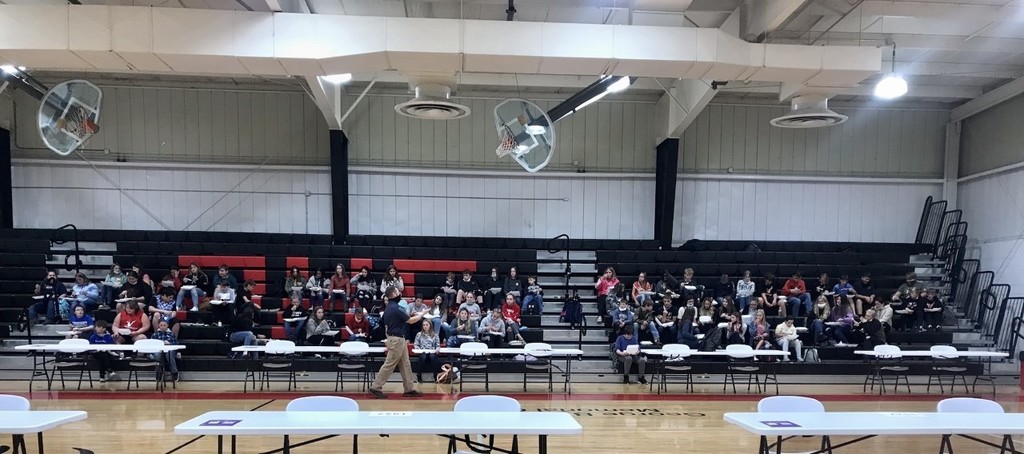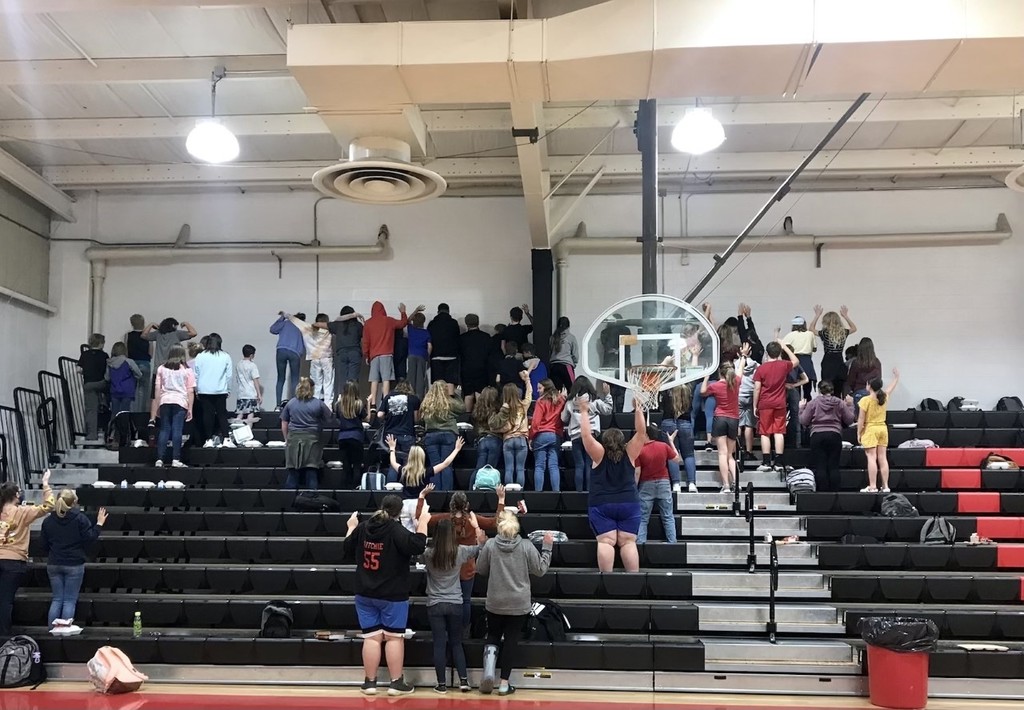 A Huge thank you to the FAMILY NUTRITION WVU NOI Nutrition Outreach Program . UEC students learned about proper nutrition and were able to get a selection of produce to take home and share with their families.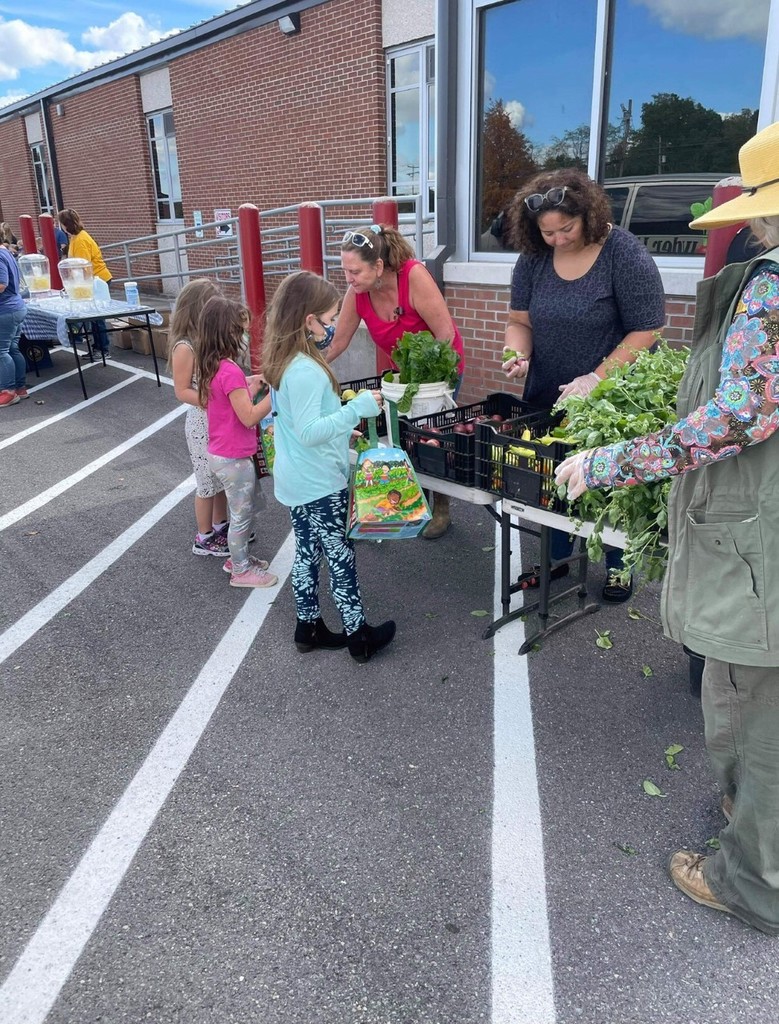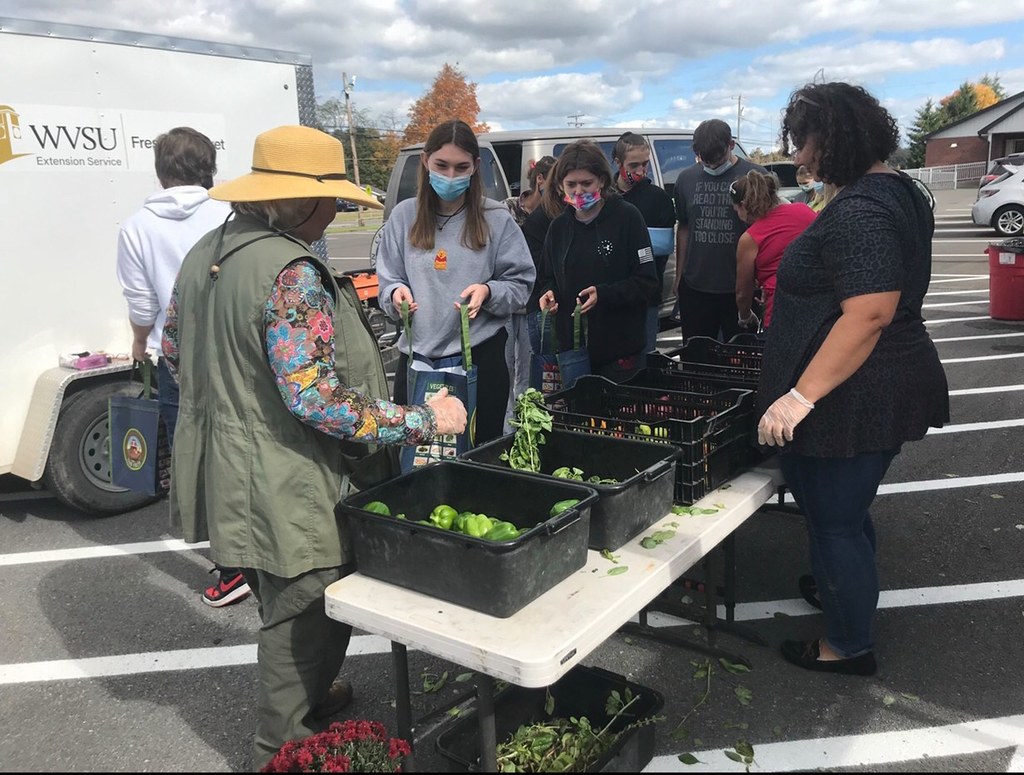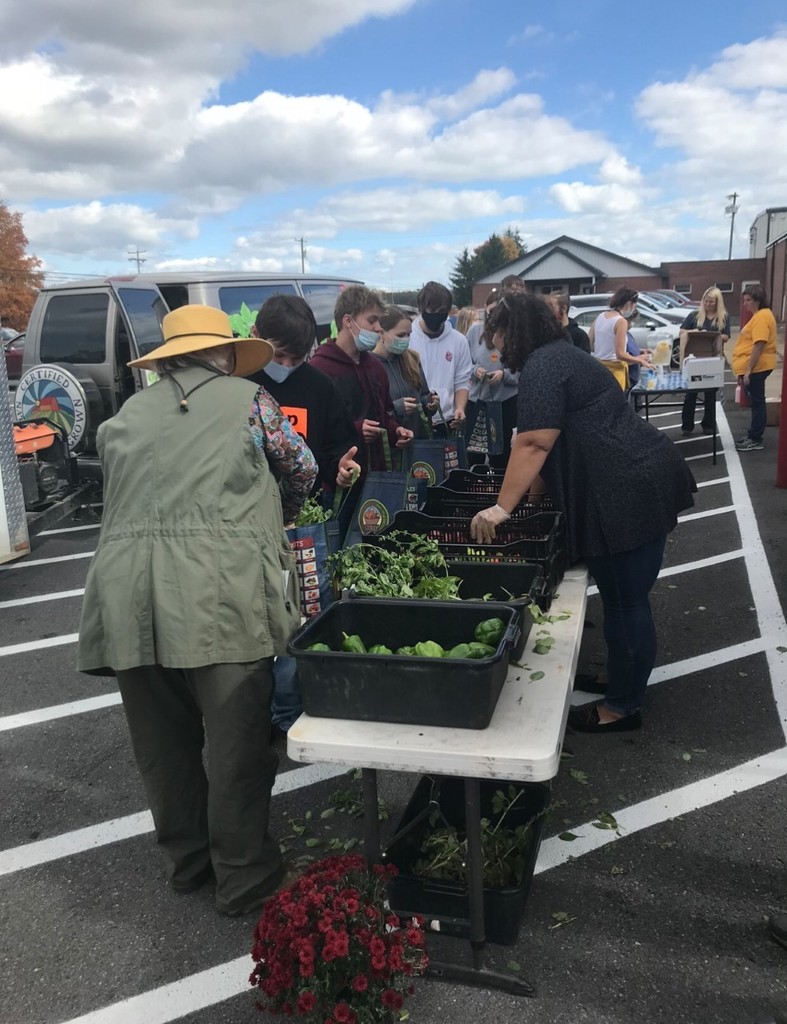 Thank you to Mt. Storm Volunteer Fire Department who taught Union Educational Complex students about fire safety last week.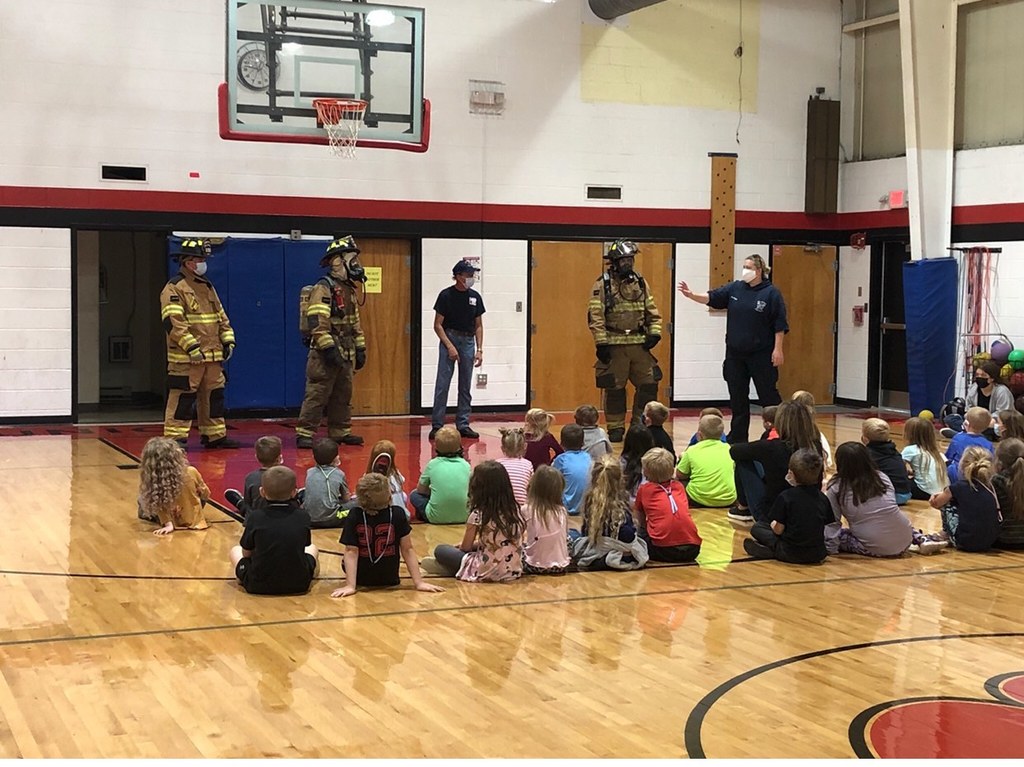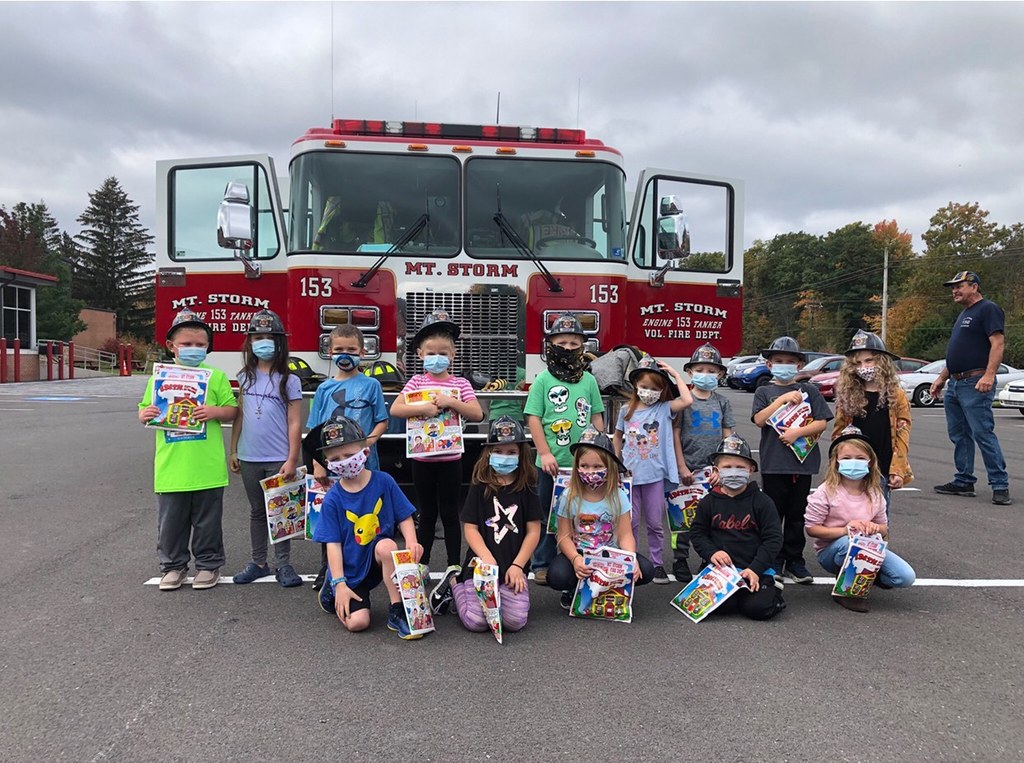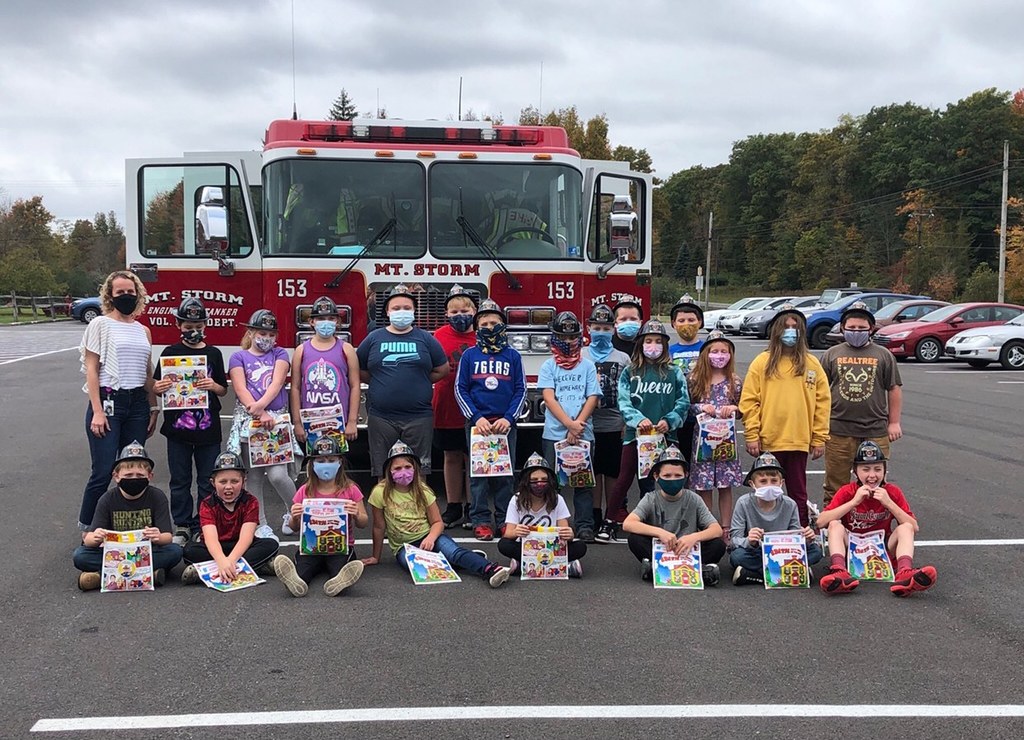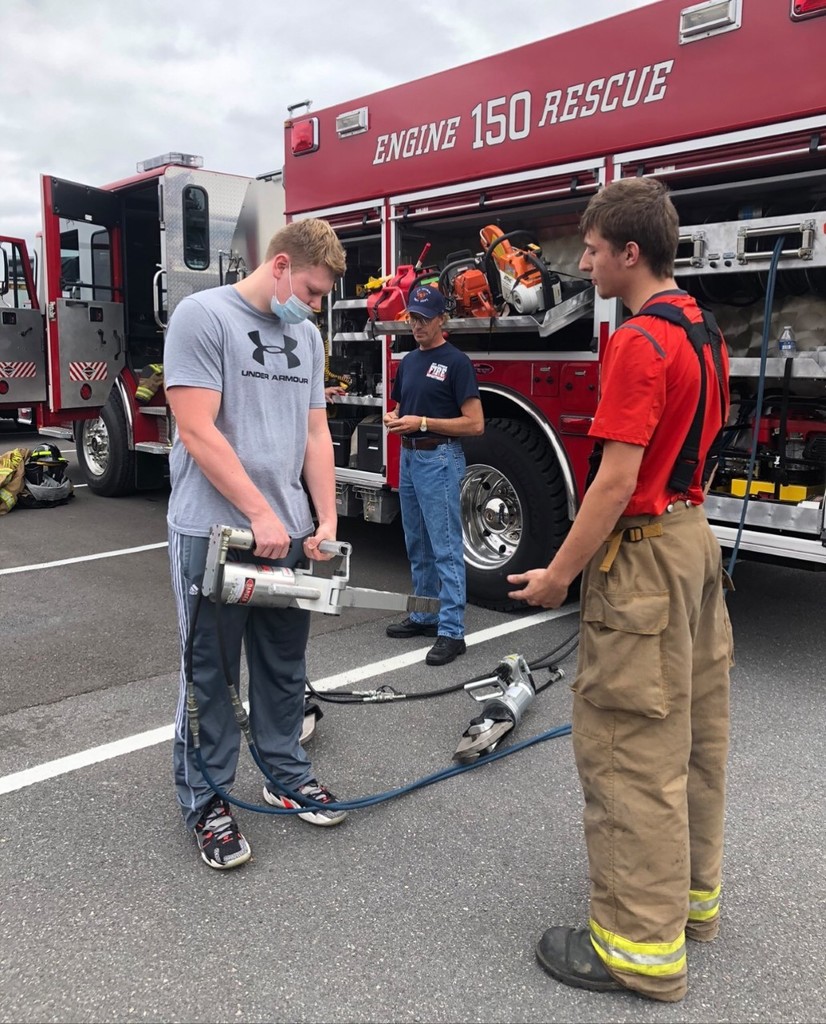 PHS students received 9 weeks PBIS reward for good behavior today. Ultimate Ball in new gym and board games/bowling/corn hole in old gym.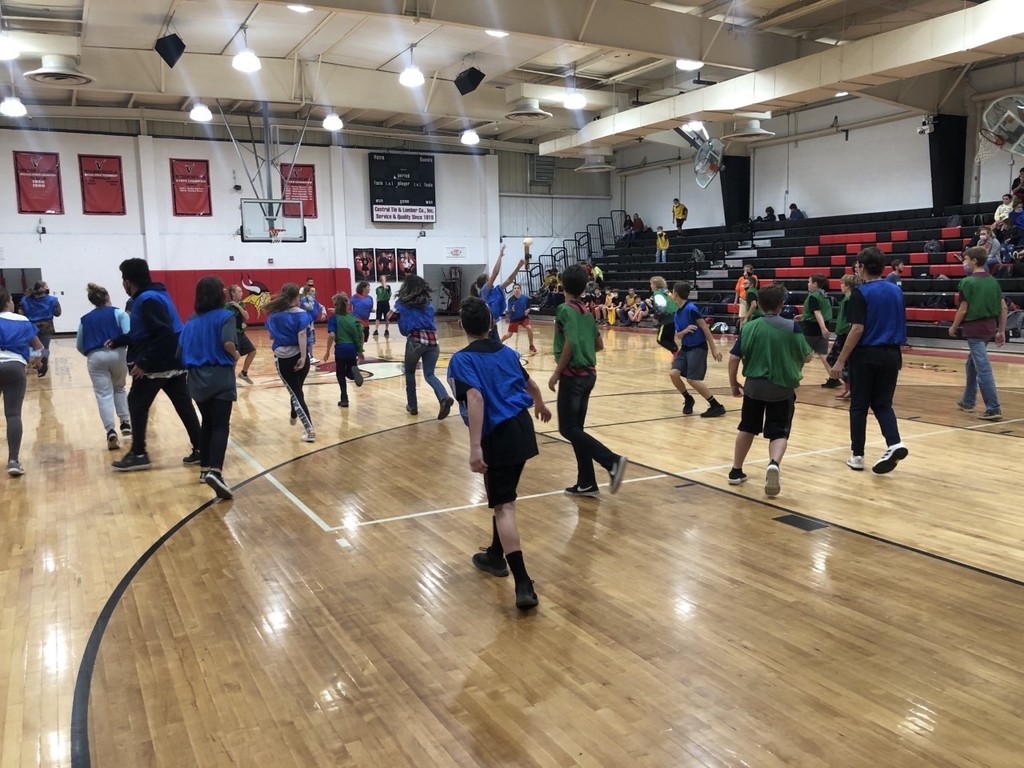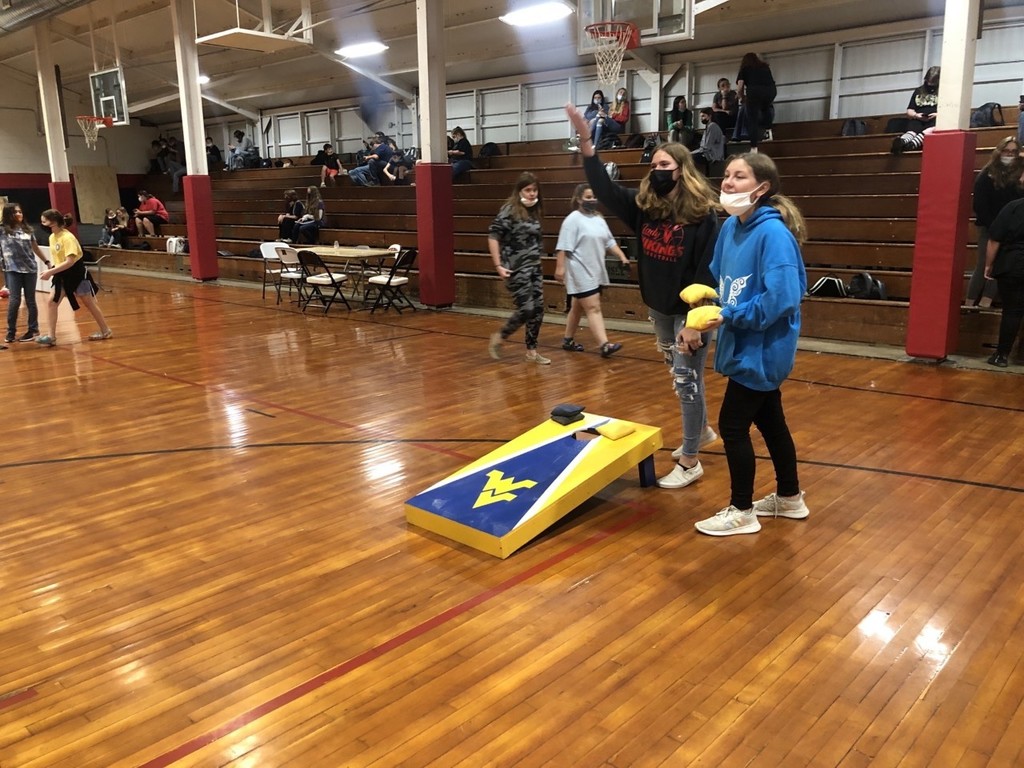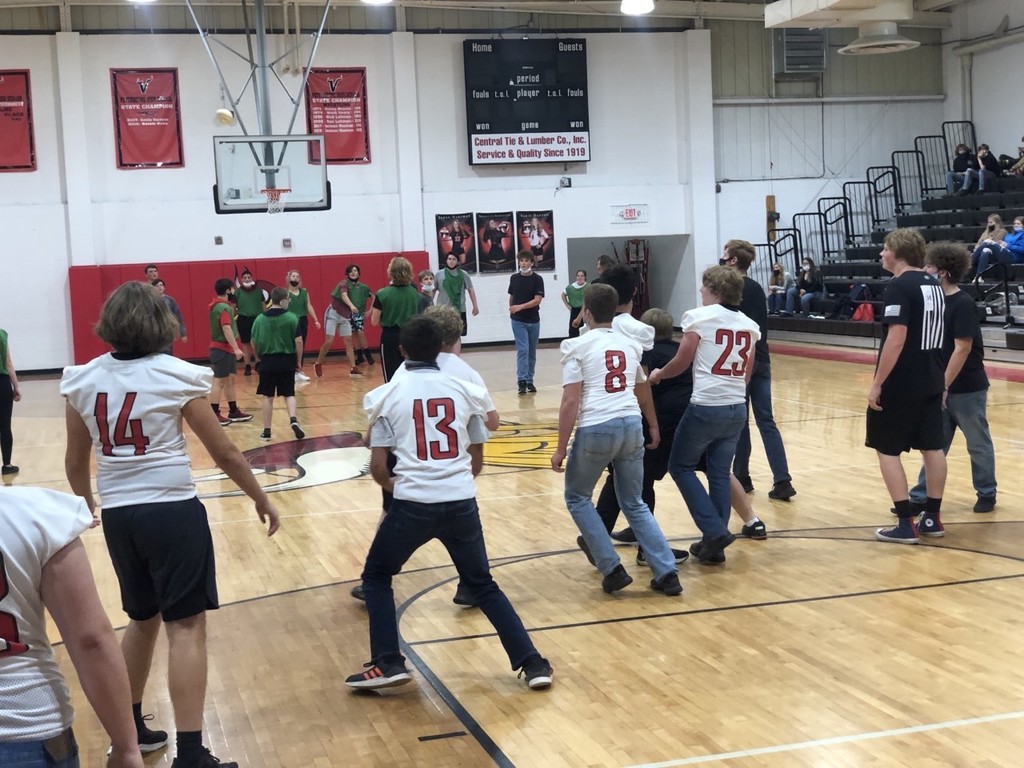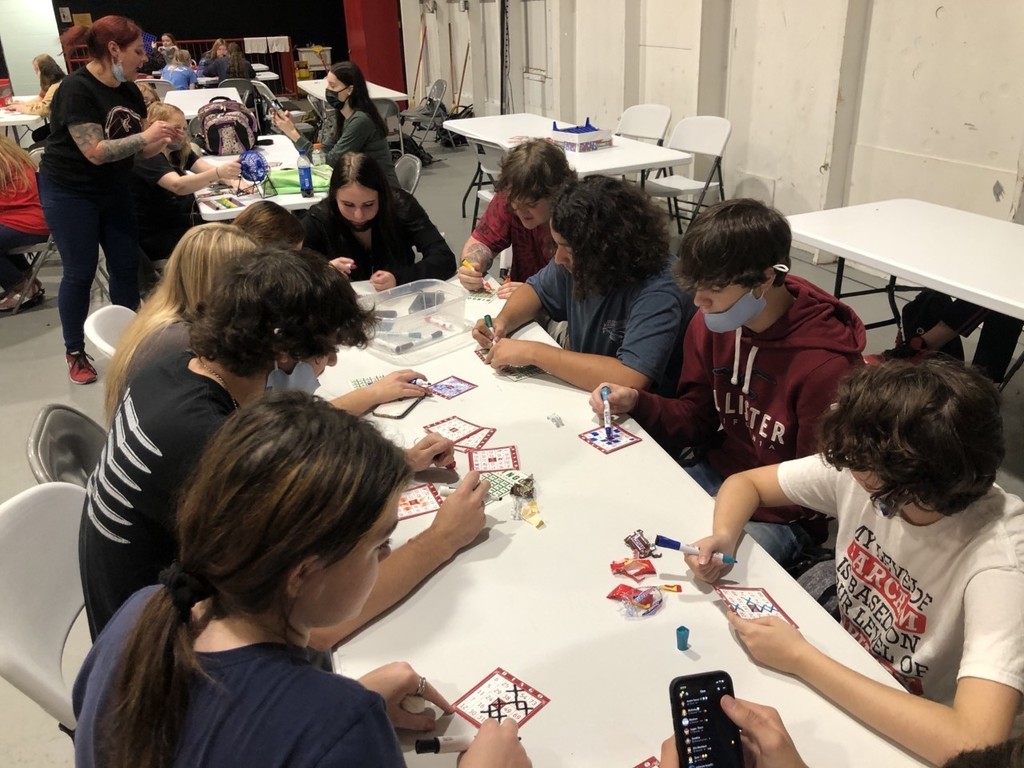 PES Fifth grade students had an opportunity to participate in stream sampling activities last week. They rotated between 3 different stations in the morning: chemistry, physical, and biology. The afternoons were spent going over data collected in the morning stations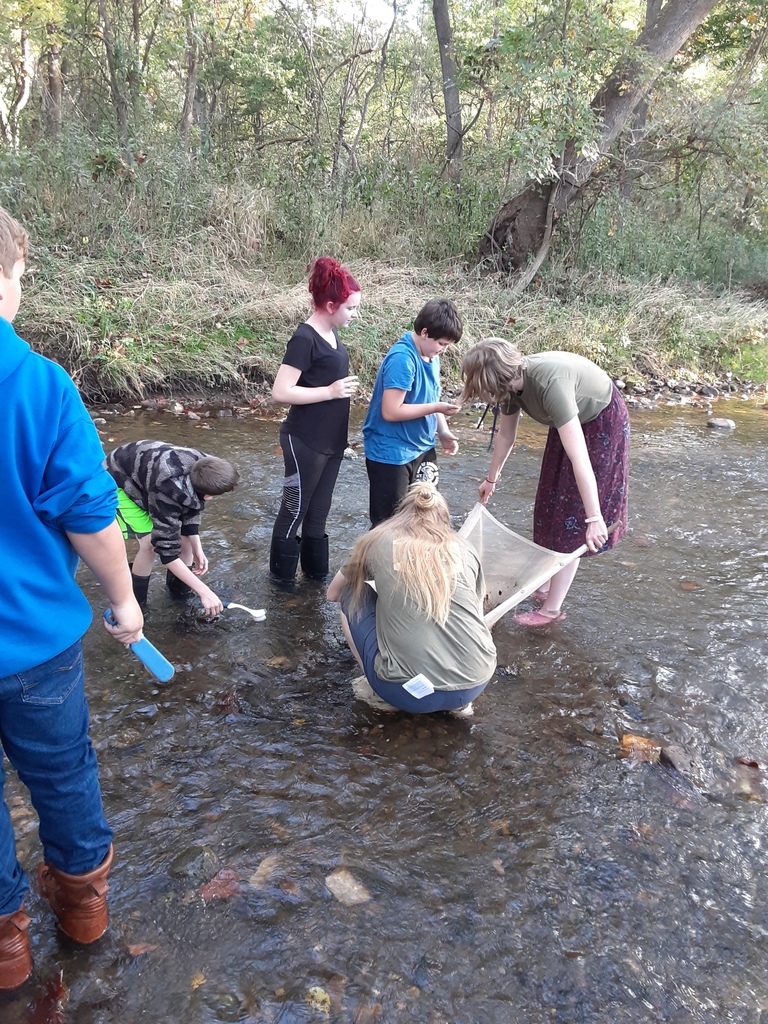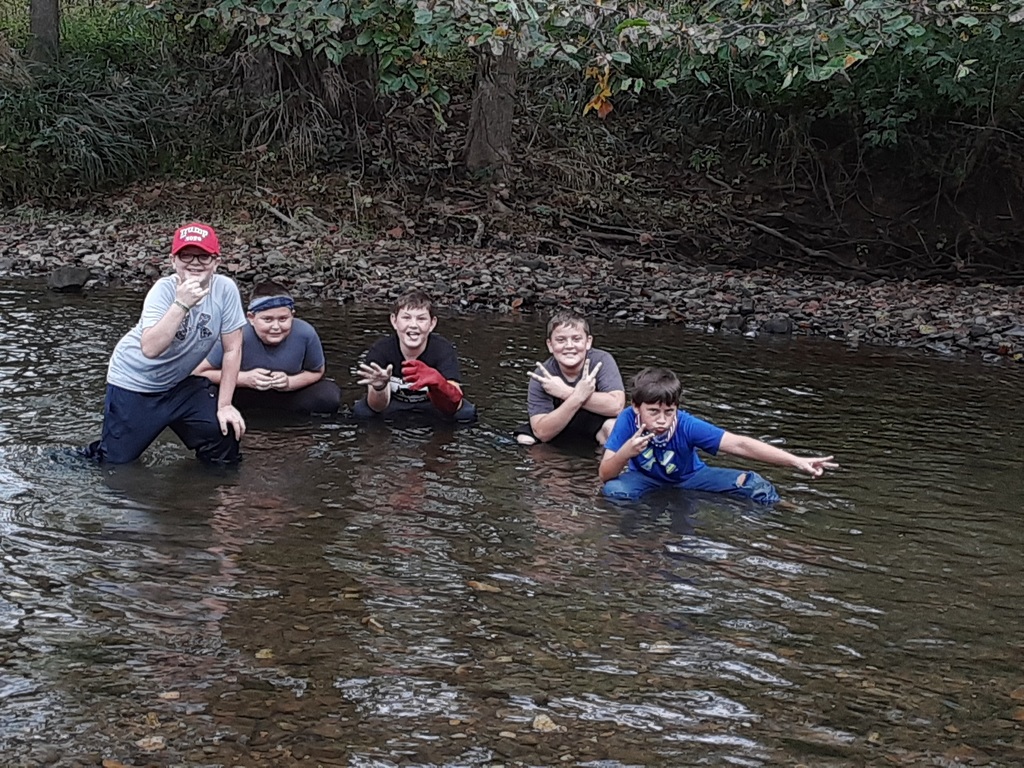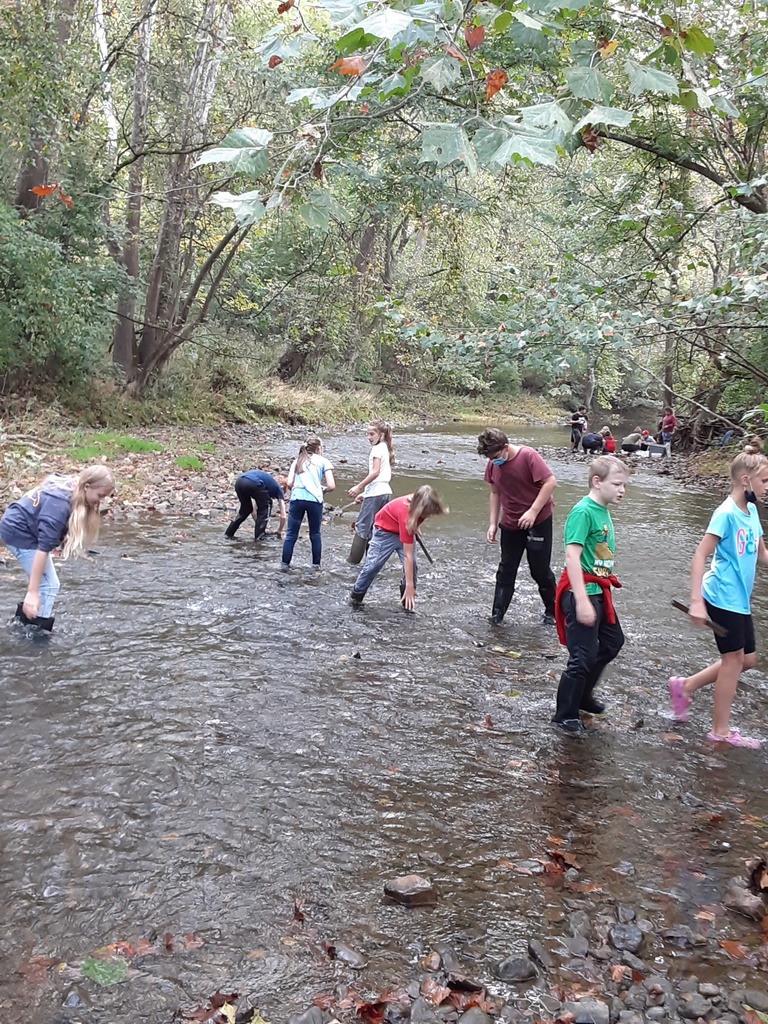 We want to thank the FAMILY NUTRITION WVU NOI Nutrition Outreach Program . MES students truly enjoyed this experience They learned about good nutrition and were given money to pick out fruits and vegetables to take home and share with their families.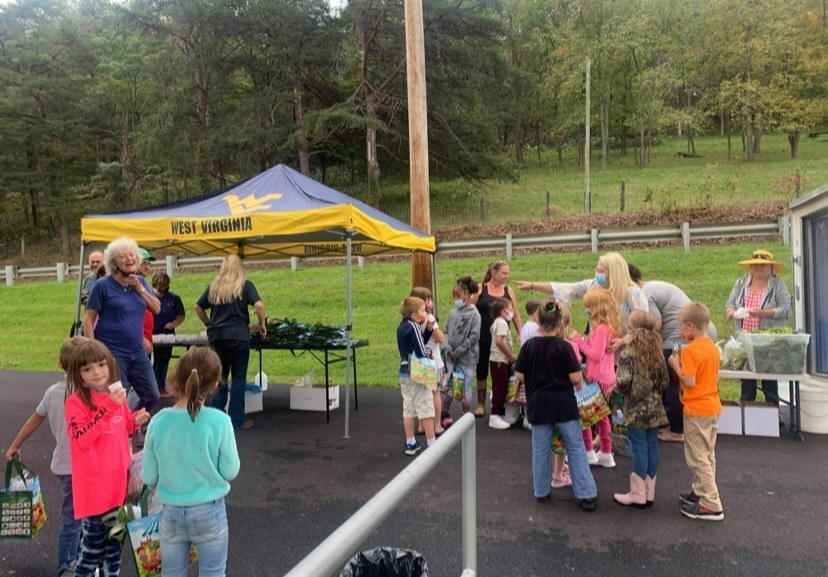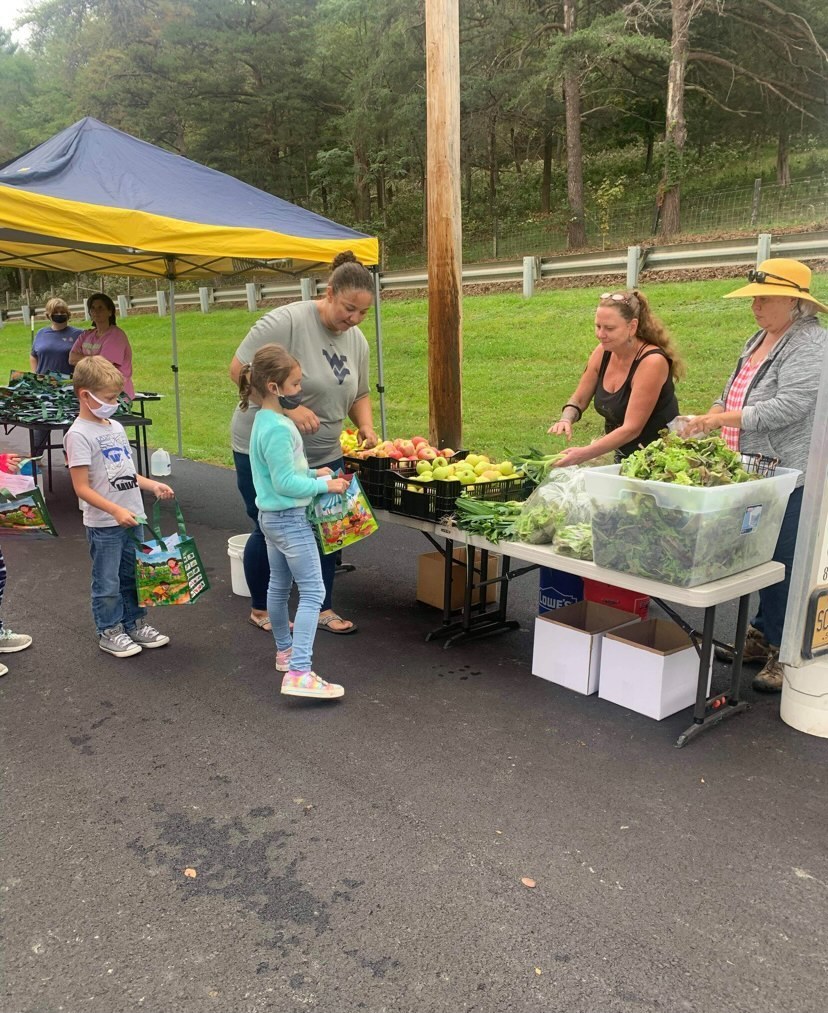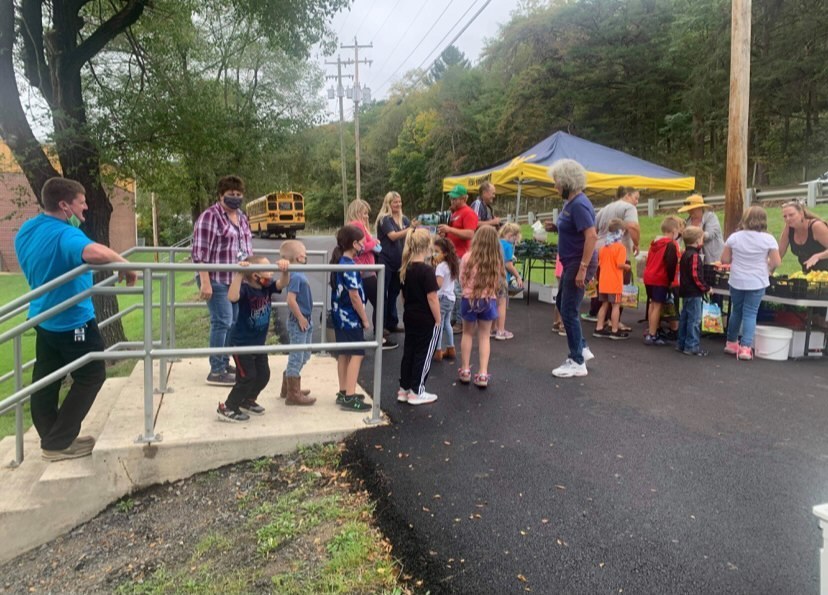 WVU representative met with PHS seniors to discuss options for continuing their education after graduation.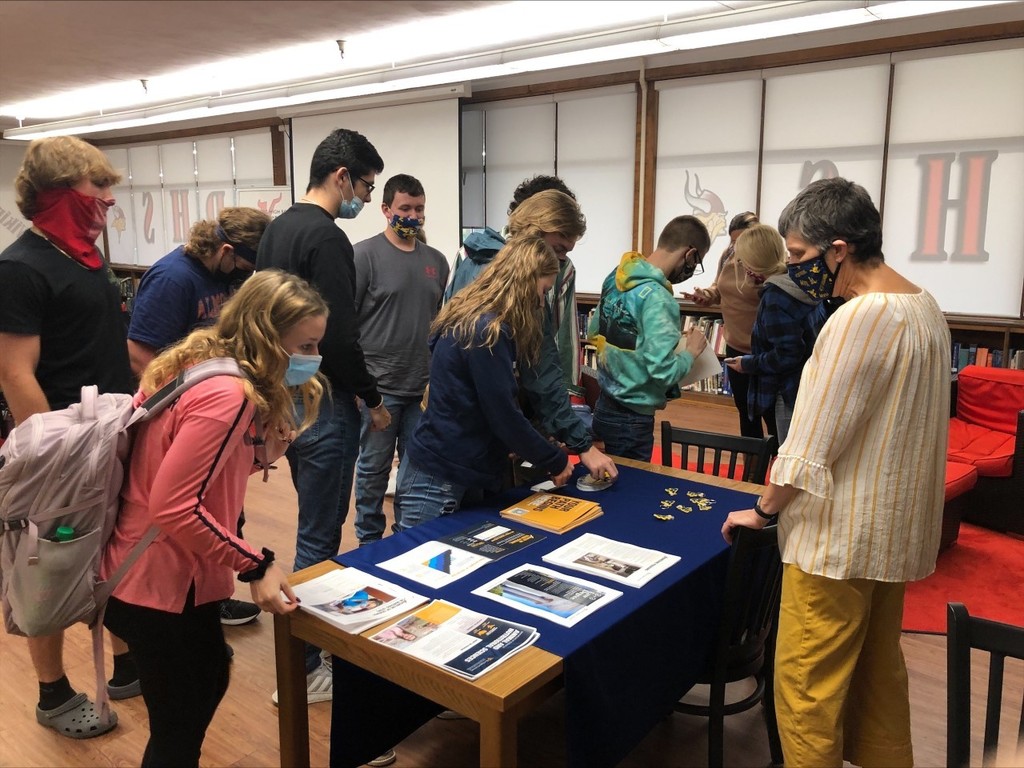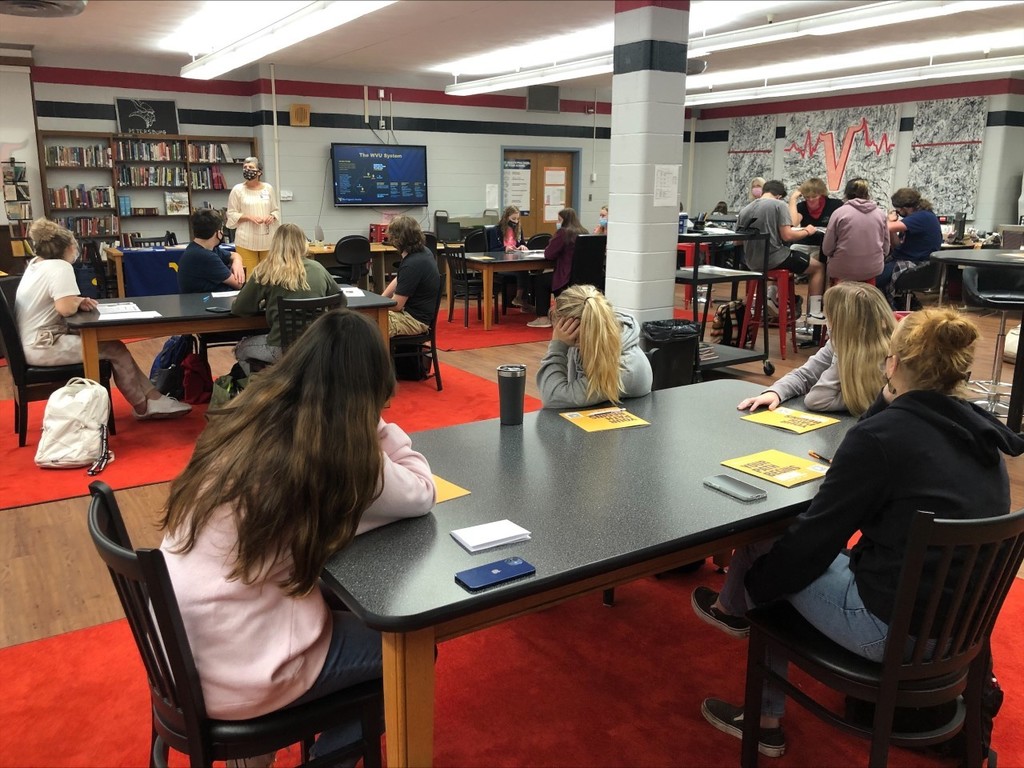 Thank you to the Petersburg Volunteer Fire Company who visited PES to teach students about fire safety. The kids absolutely enjoyed the entire experience.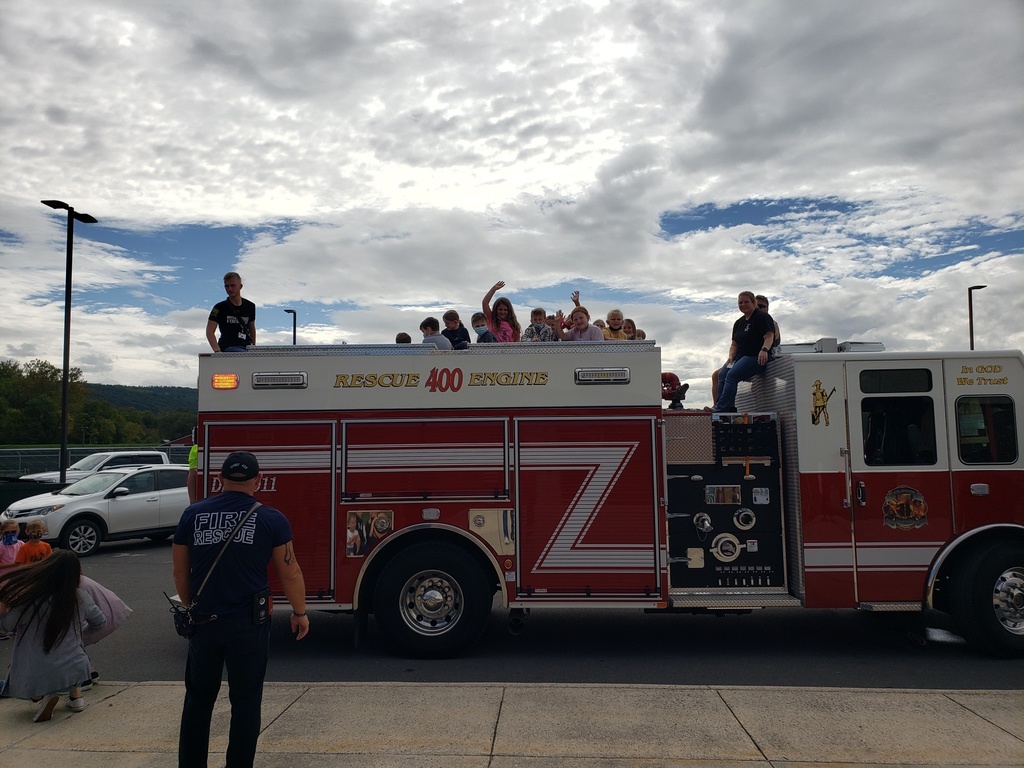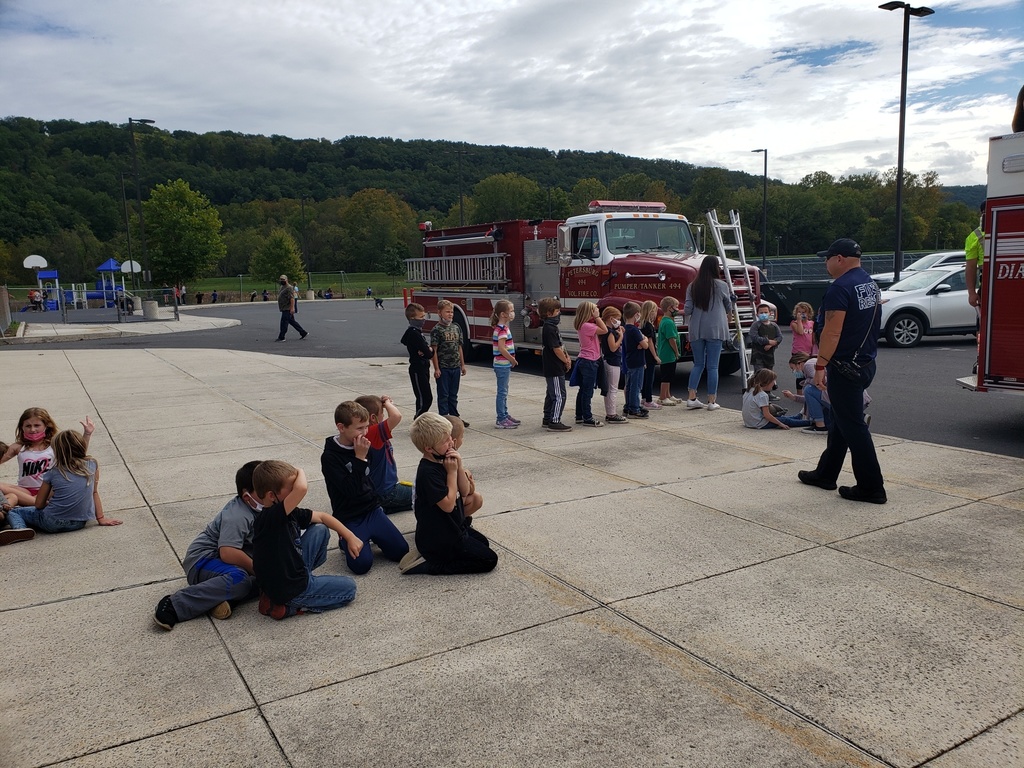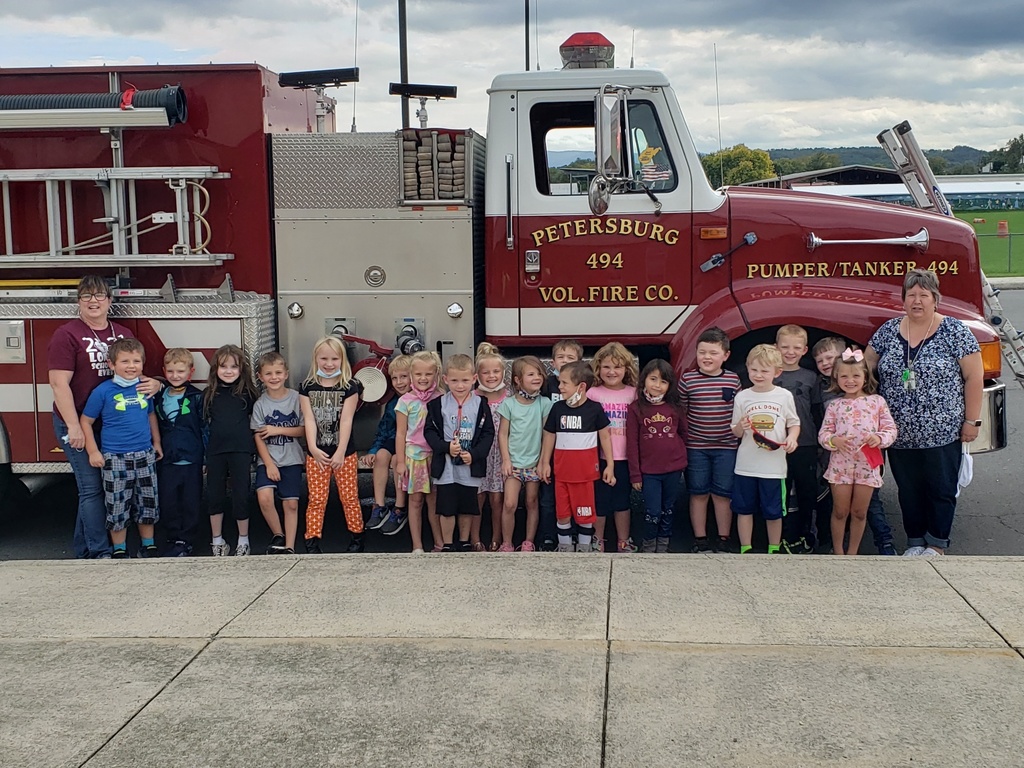 PHS Intro to Ag Basic Skills students practice learning to tie a tie.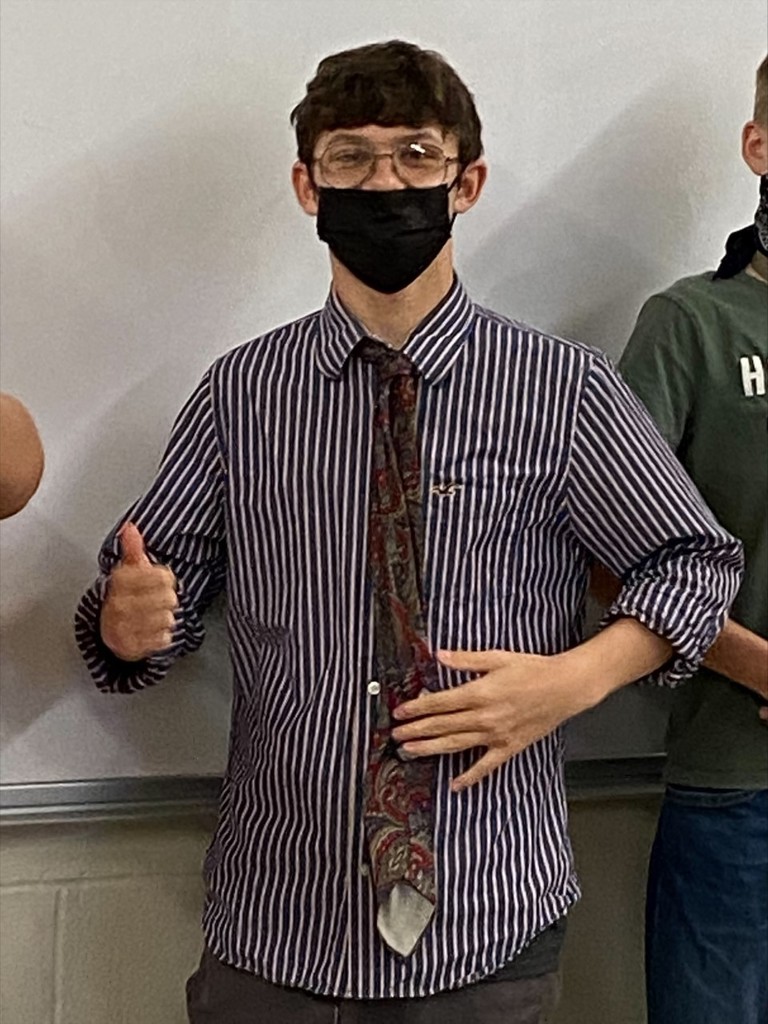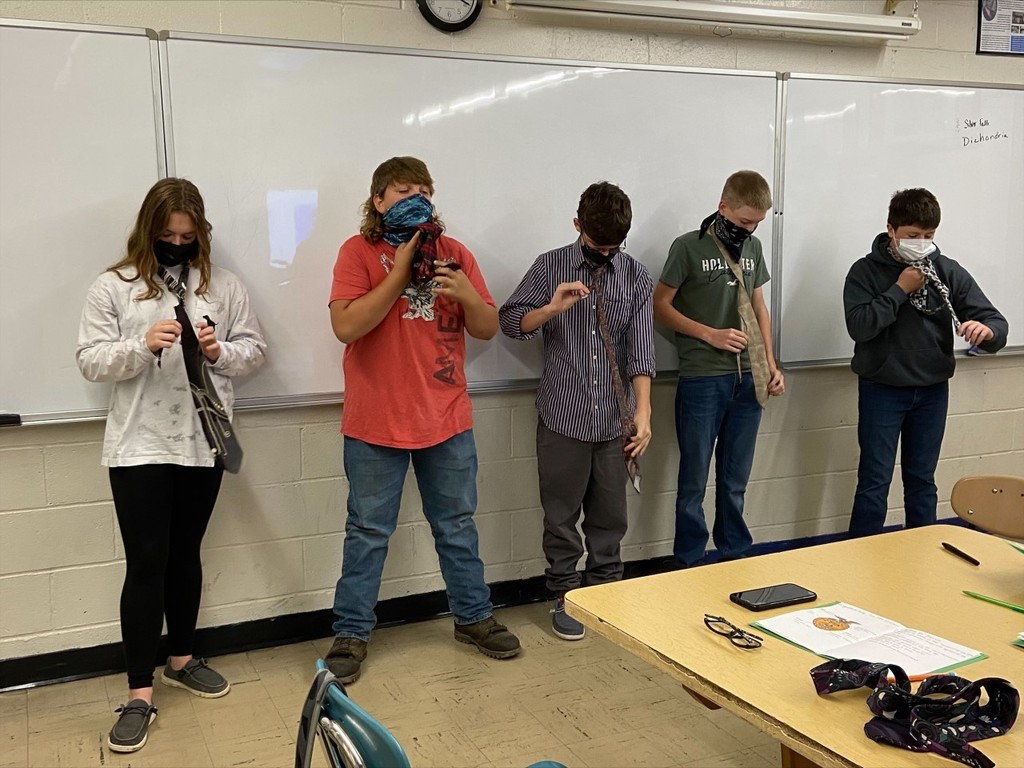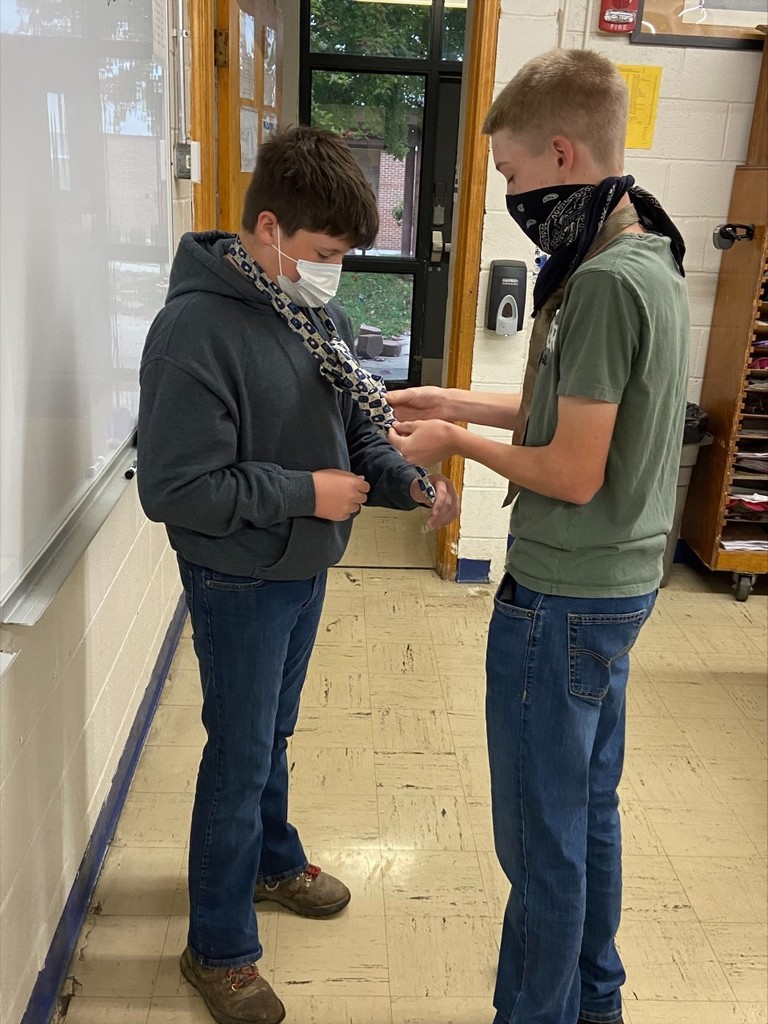 Marshall University representative met with PHS seniors this morning.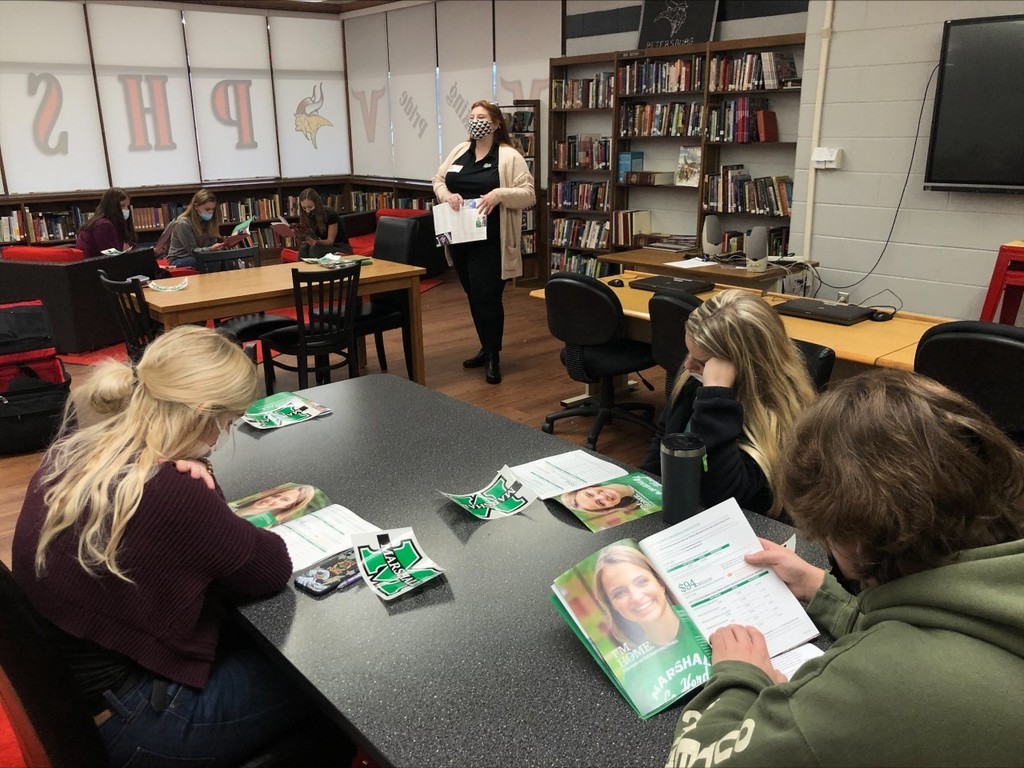 PES 5th Graders Begin a Grow Out Station for a Winter Project.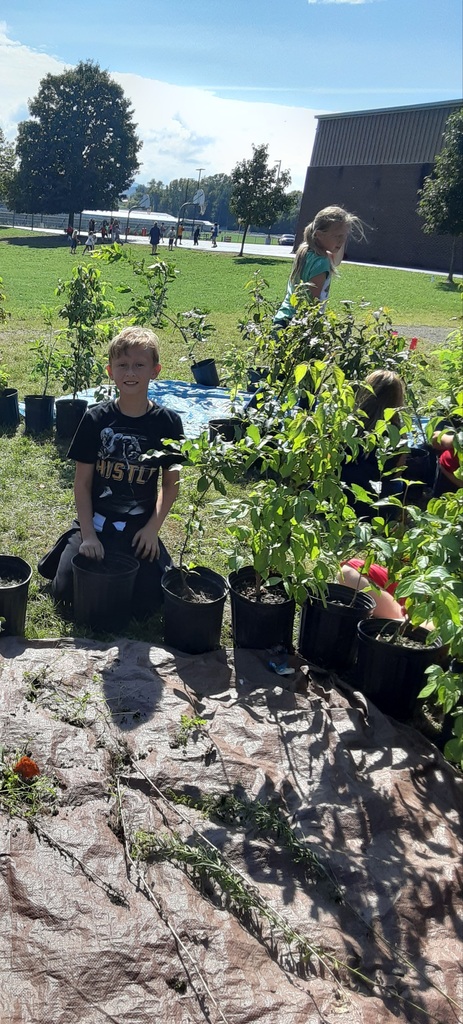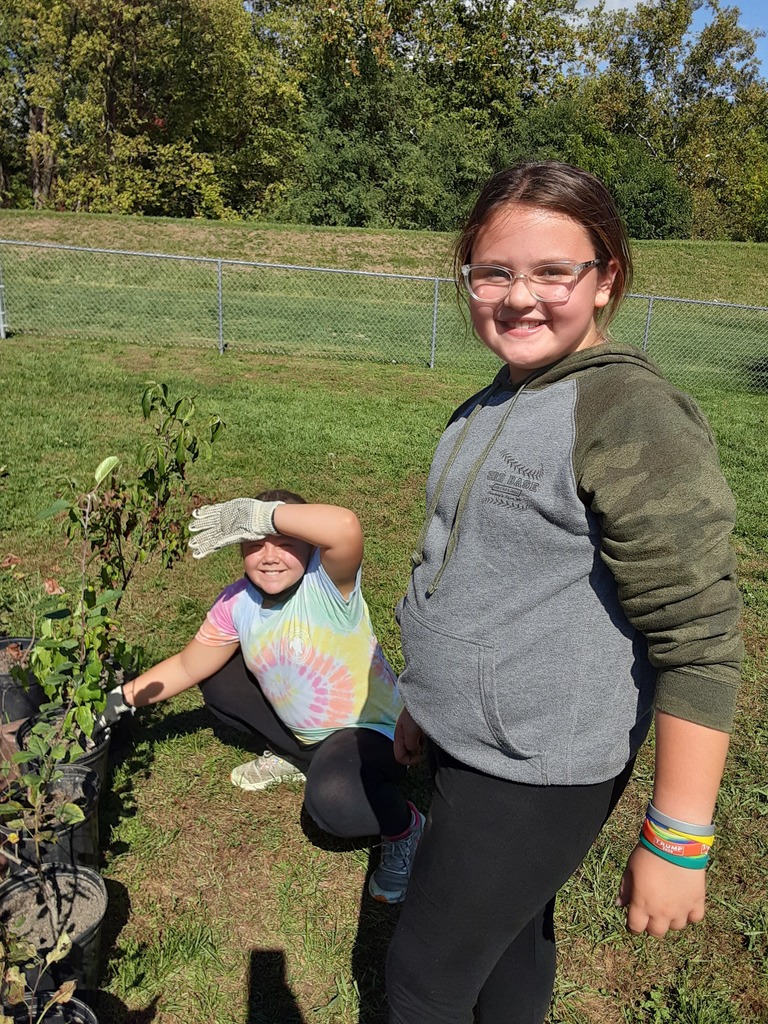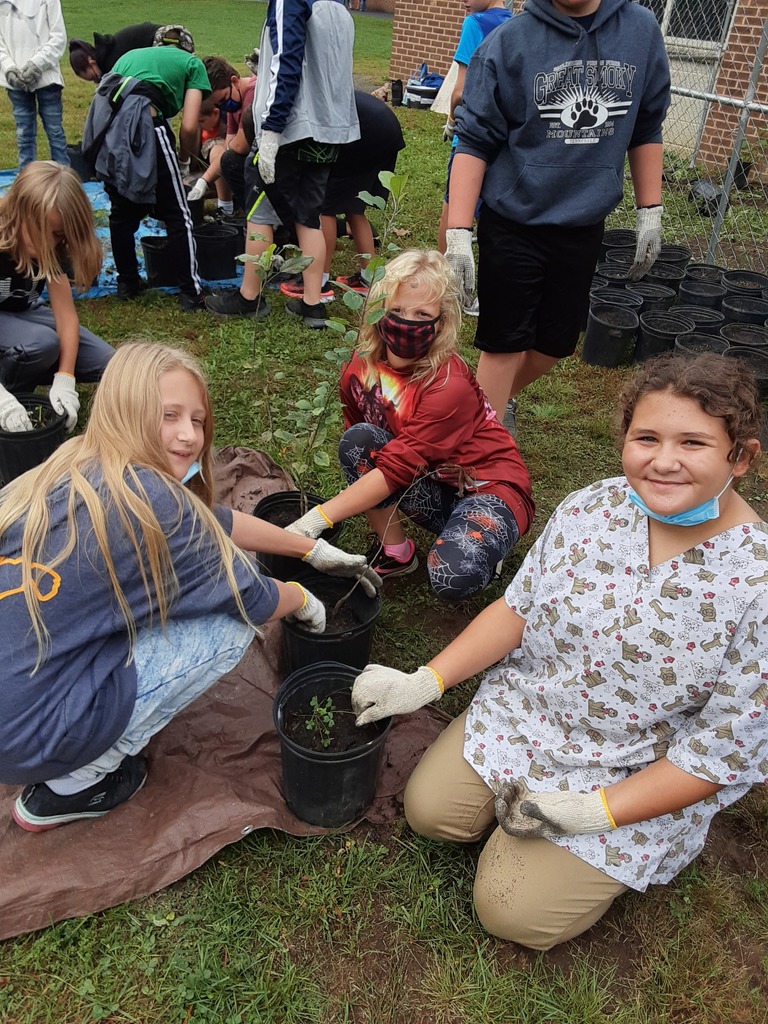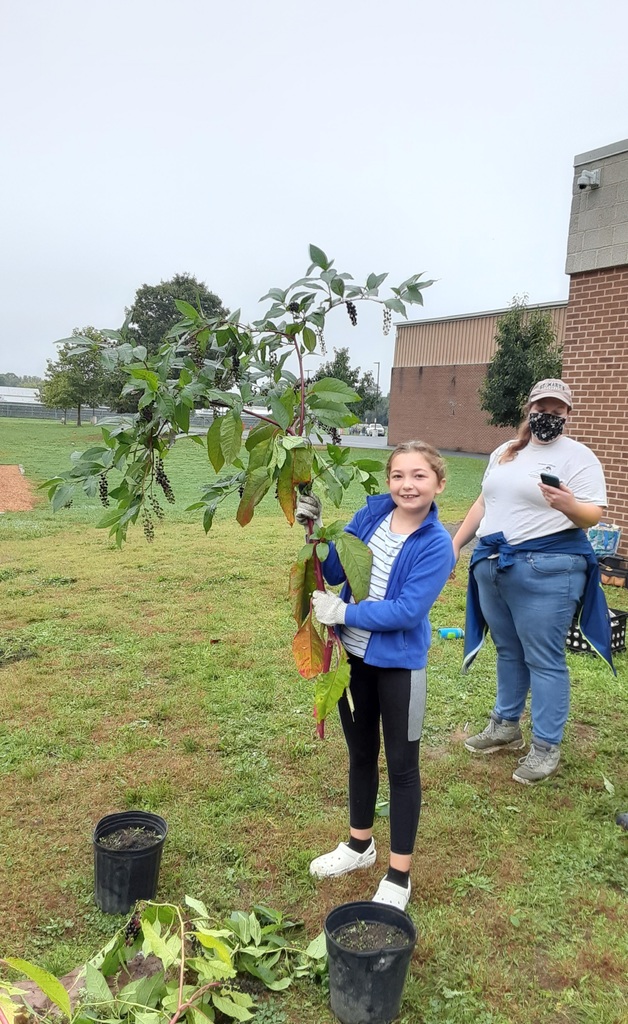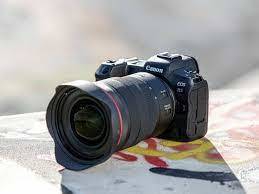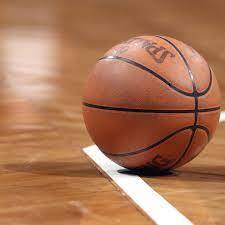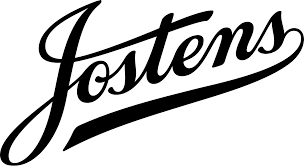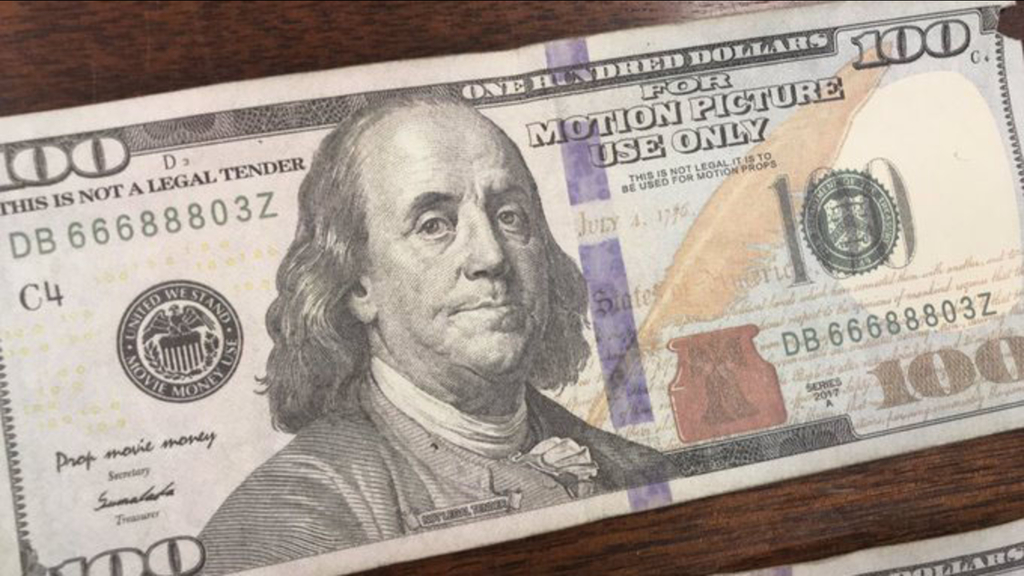 Grant County Schools will be offering an after-school program. Click the link below for more information and sign up by September 7 if you are interested.
https://tinyurl.com/GCSafterschool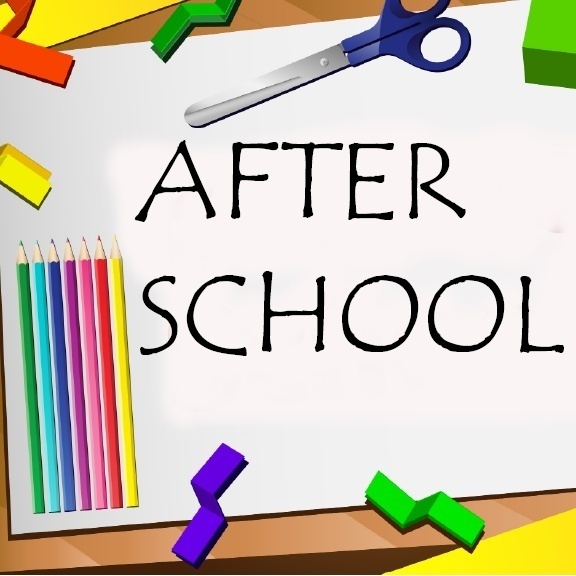 One more sleep until the big day. Hope everyone has a great first day of school. #firstdayofschool2021