These students won 2nd place in the Regional Social Studies Fair. We are so proud of their accomplishments. Congratulations Raelyn Davis, Norah Jackson, Gracie Brill, Nadia Cleaver, Gabby Goldizen, Connor Borror, Jakob Rohrbaugh, Madisyn Ertel, and Addison Miley.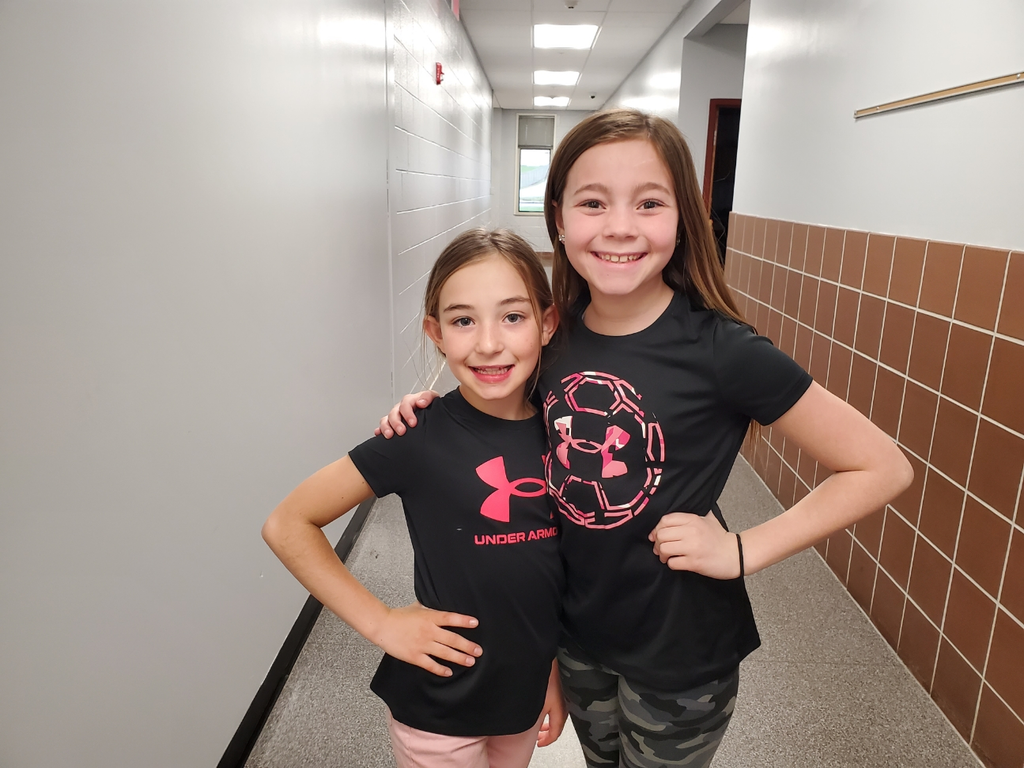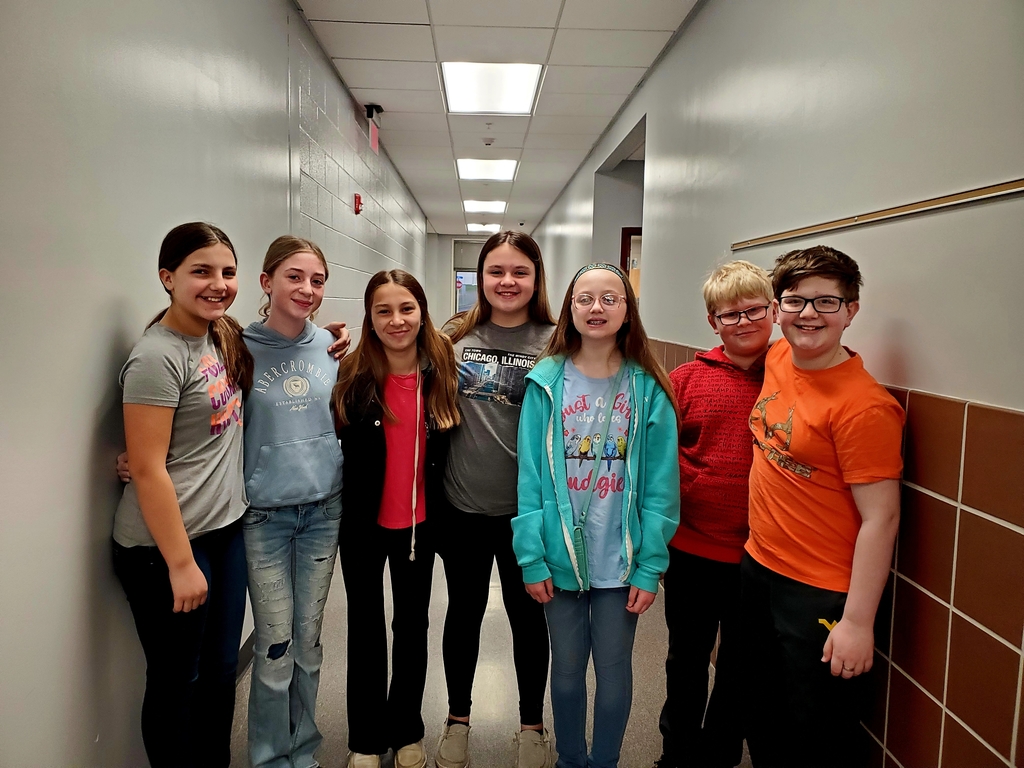 These students won 1st place in the Regional Social Studies Fair. They will be representing Grant County at the State Social Studies Fair in Charleston, WV. Congratulations Cady Mitchell, Mia Shriver, and Madelyn Cook.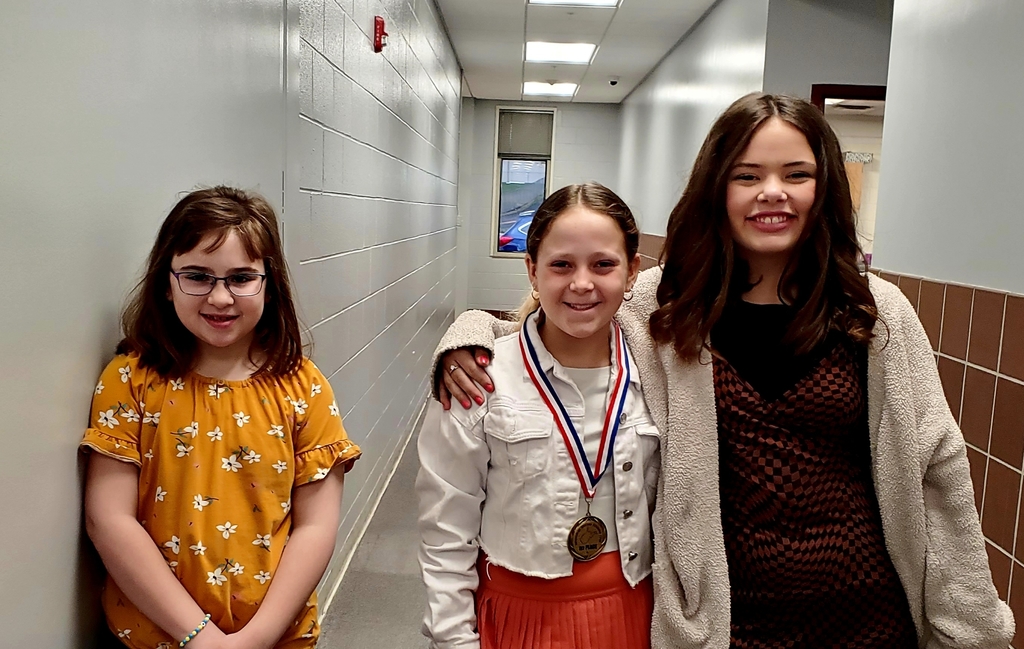 Hadleigh Wright in 2nd Grade placed first in the 1st/2nd Grade category in the WV Young Writer's Competition. We are extremely proud of her. She is the daughter of Zandra Wright and Jeremy Green.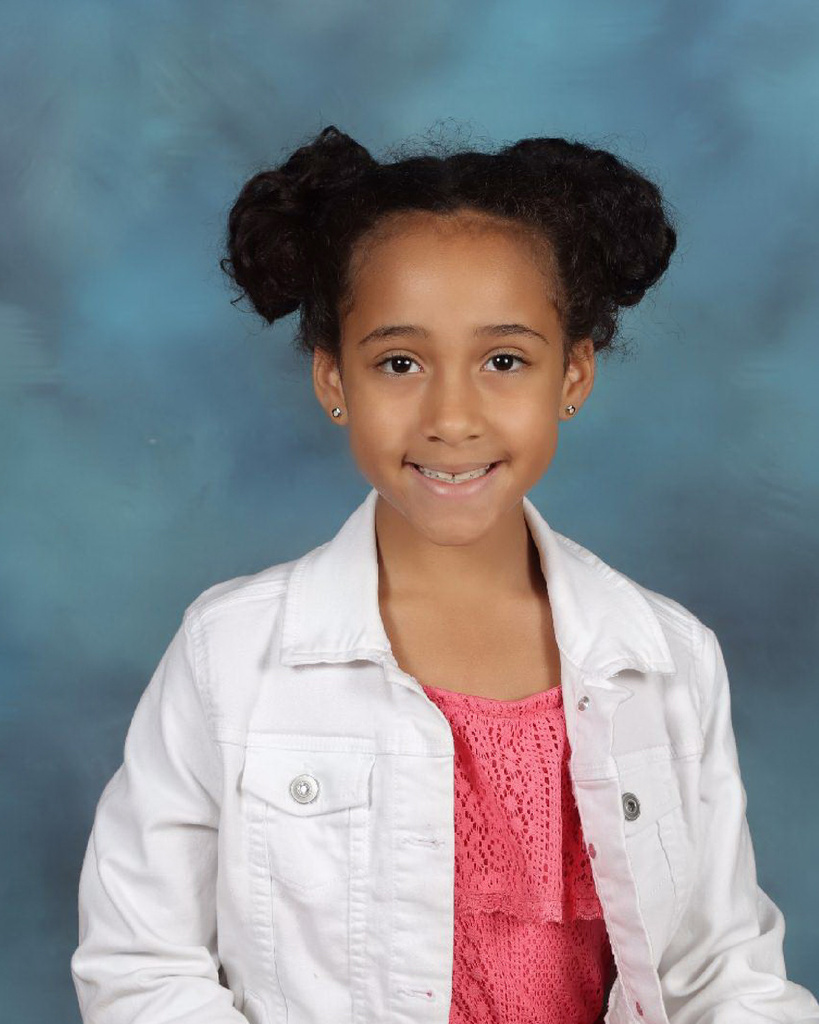 Thank you Libby and Robert Strong from the Smart Center for teaching us about the Grant County Dark Skies Project and promoting awareness of light pollution and Dark Skies Eco-tourism.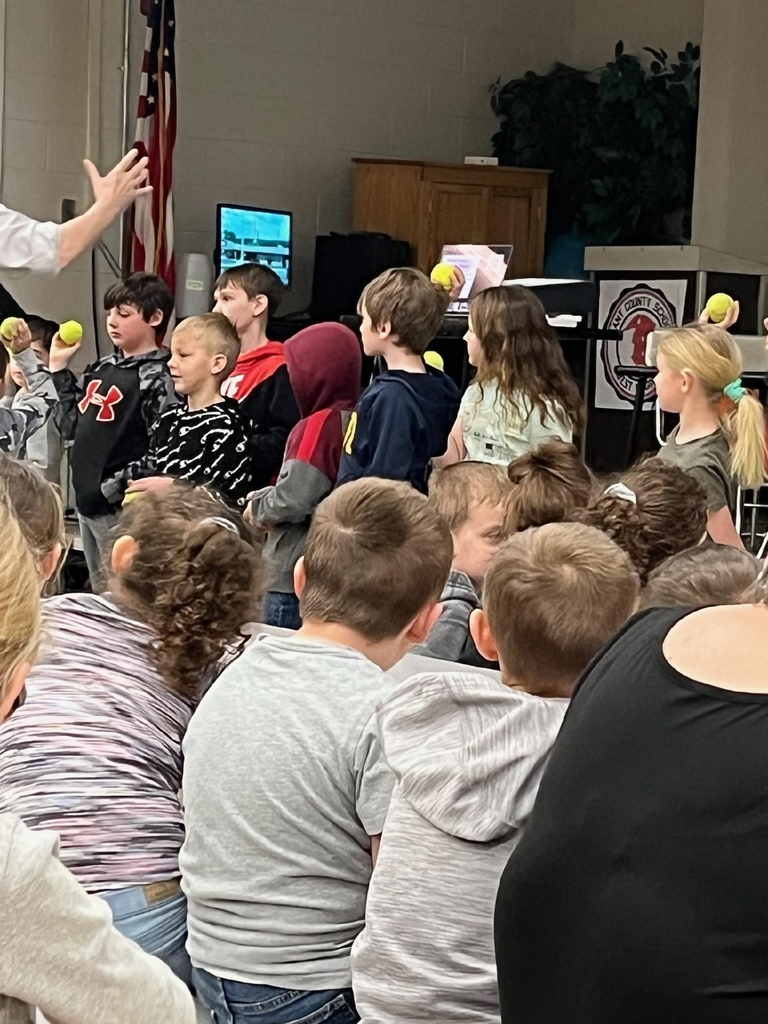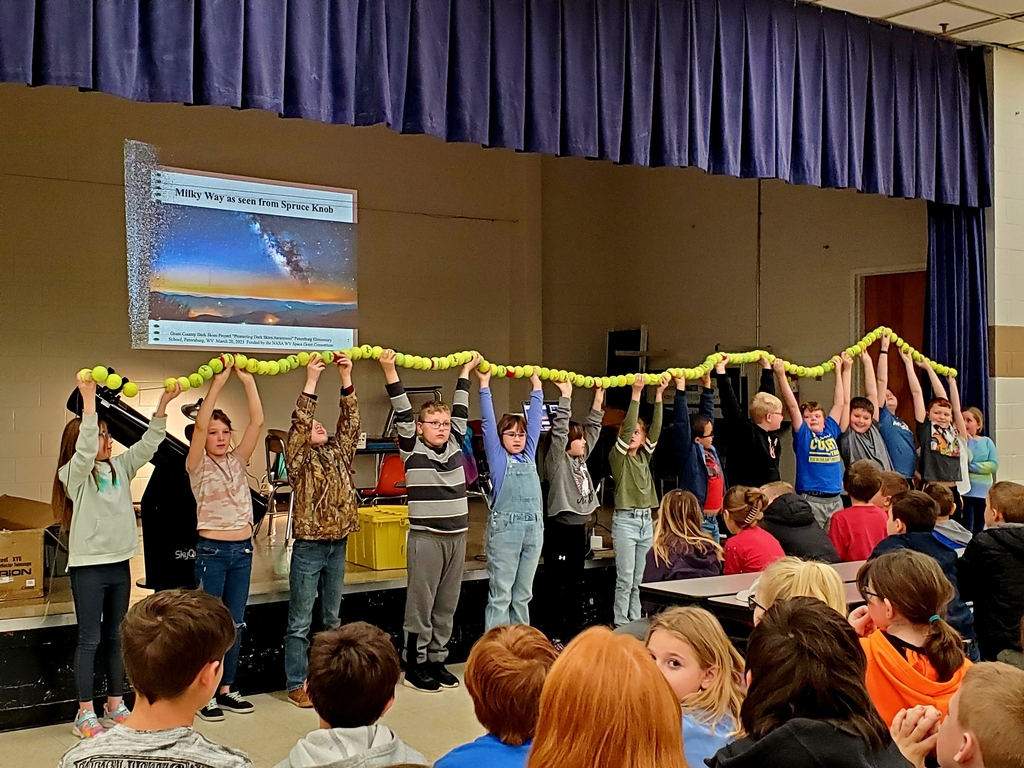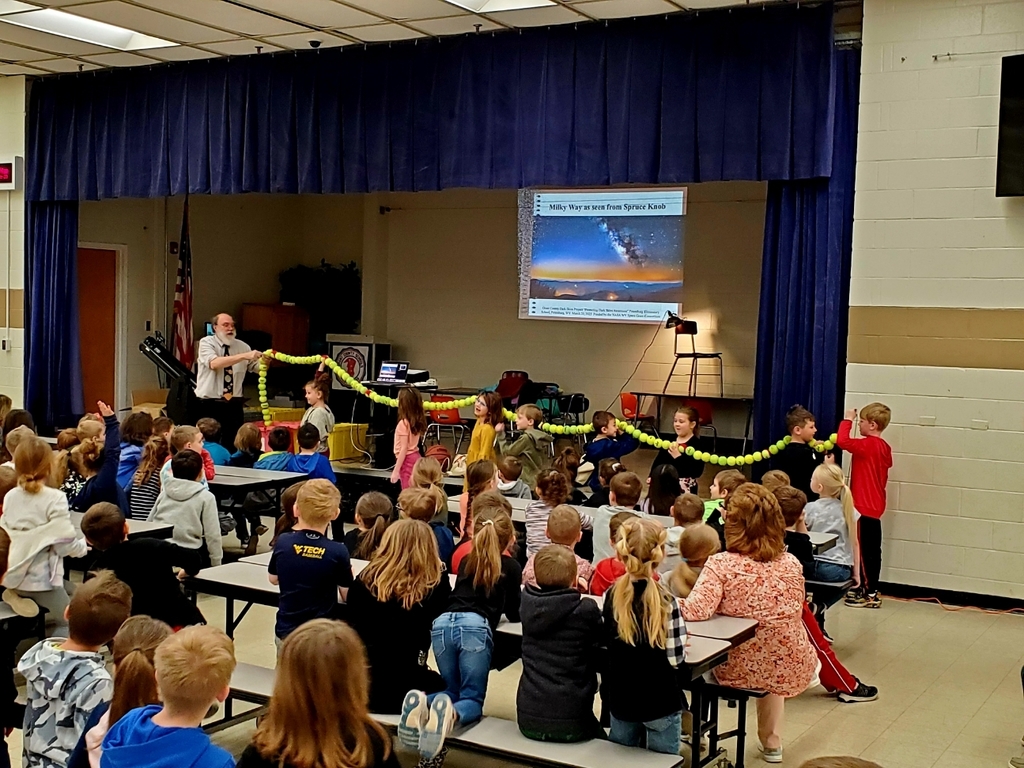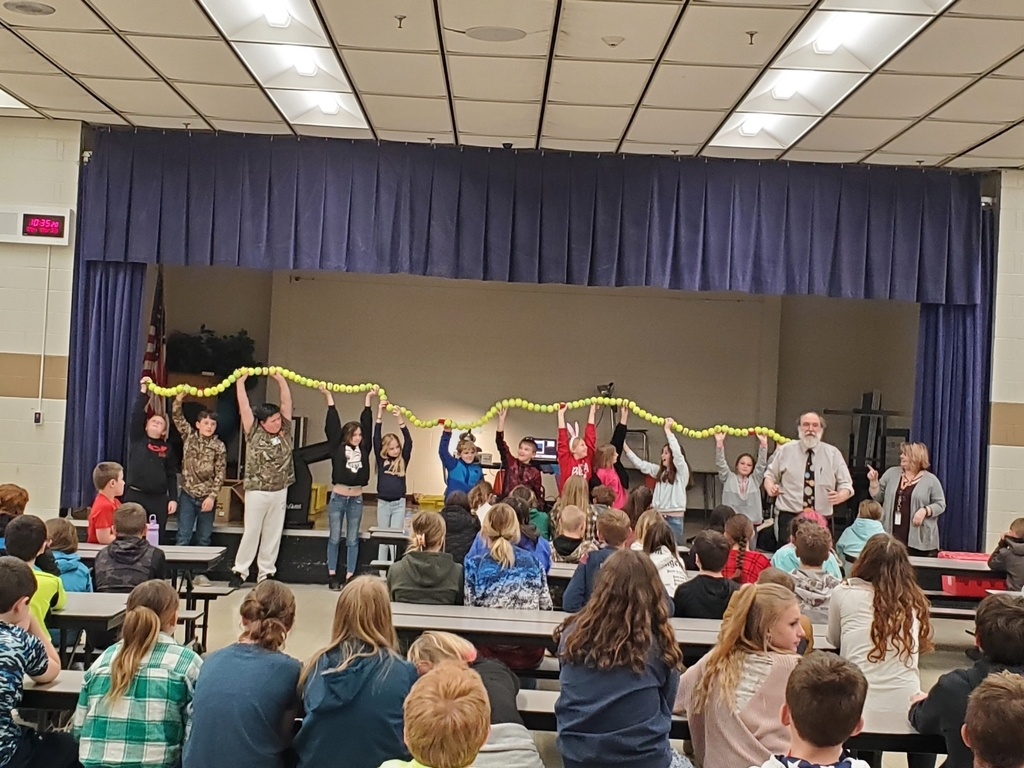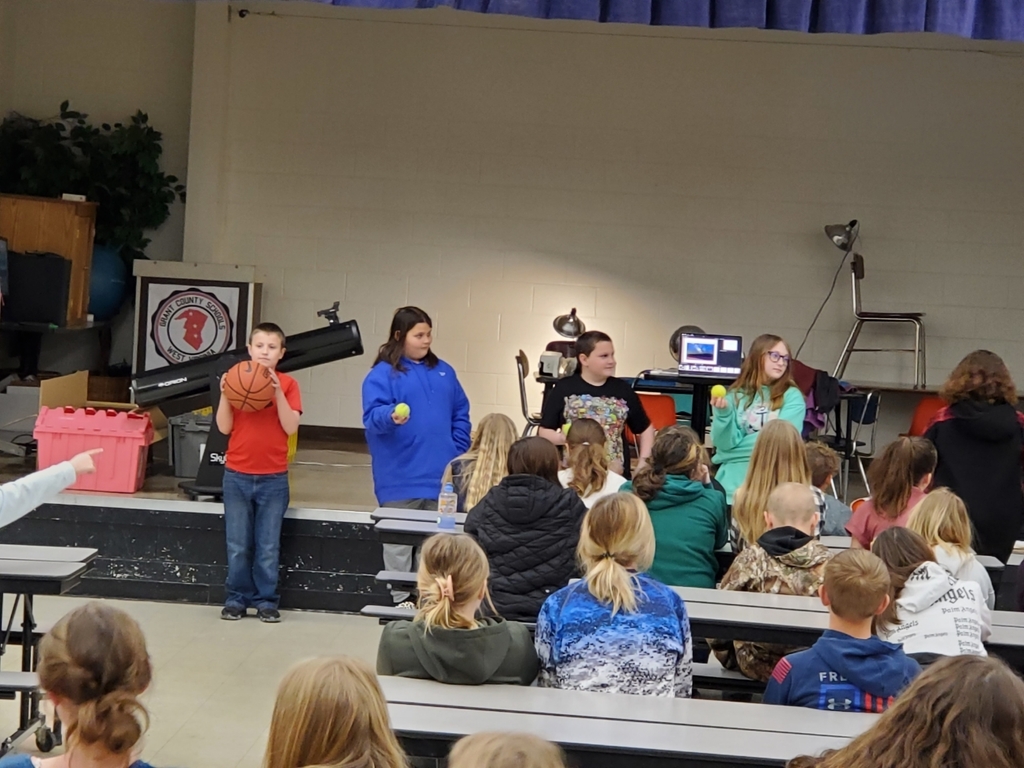 5th Grade has been participating in Citizen Science lessons with WV Division of Forestry and Americorp members. This week, they learned all about how a GPS works and how to find different waypoints plotted outside of the school.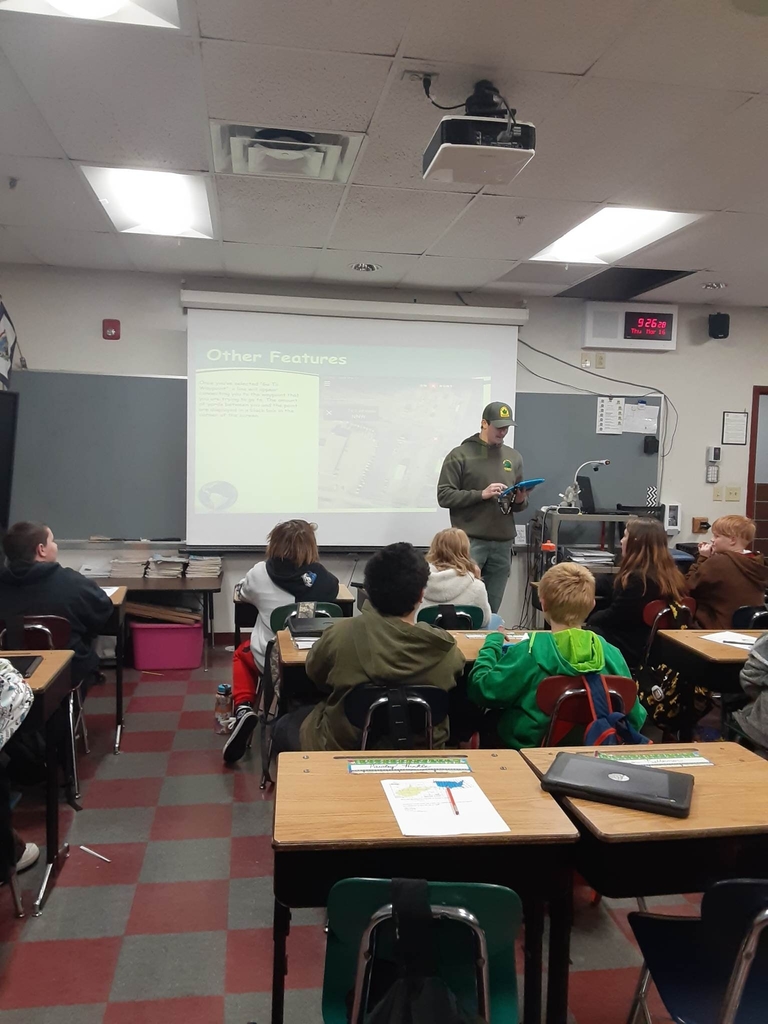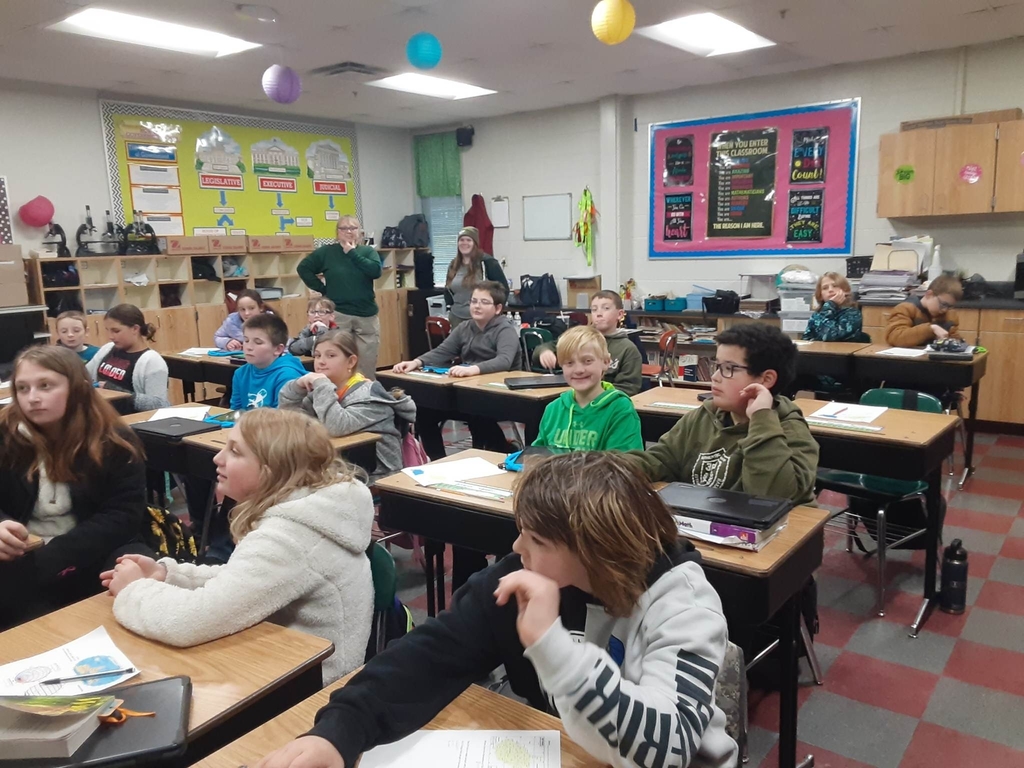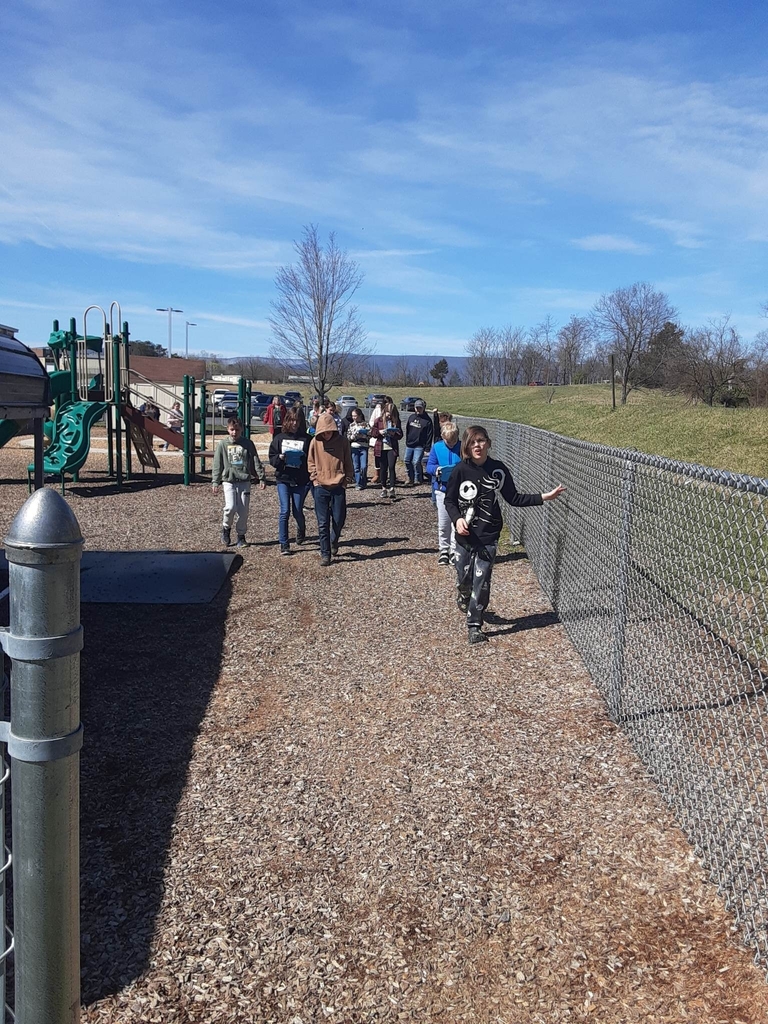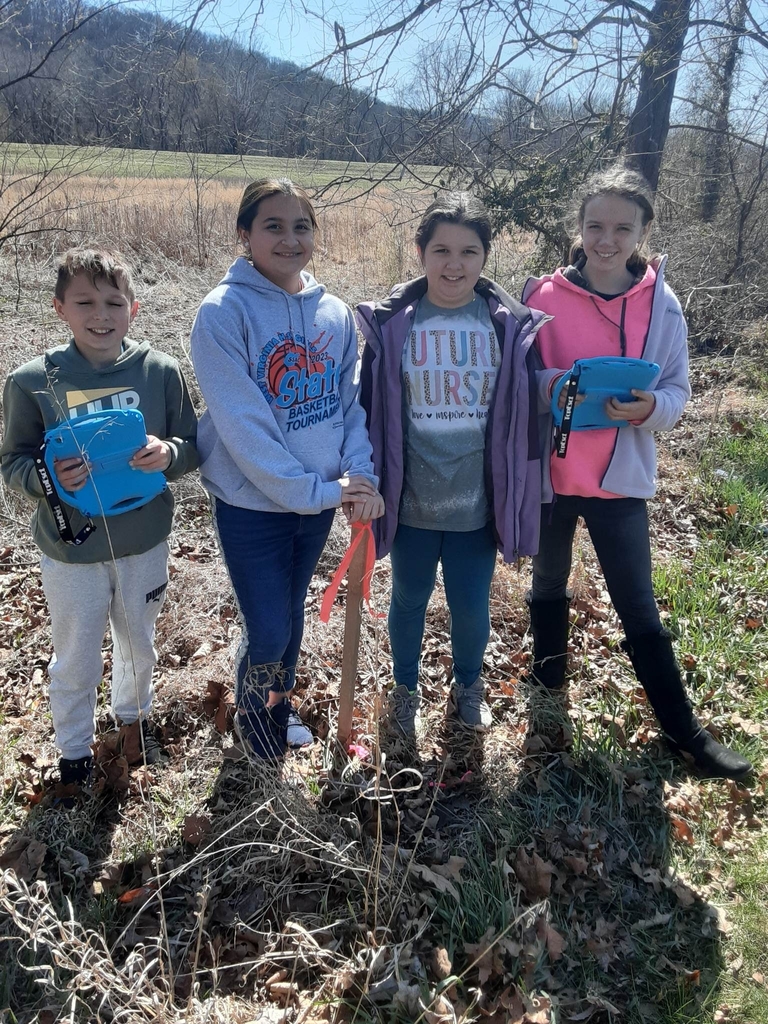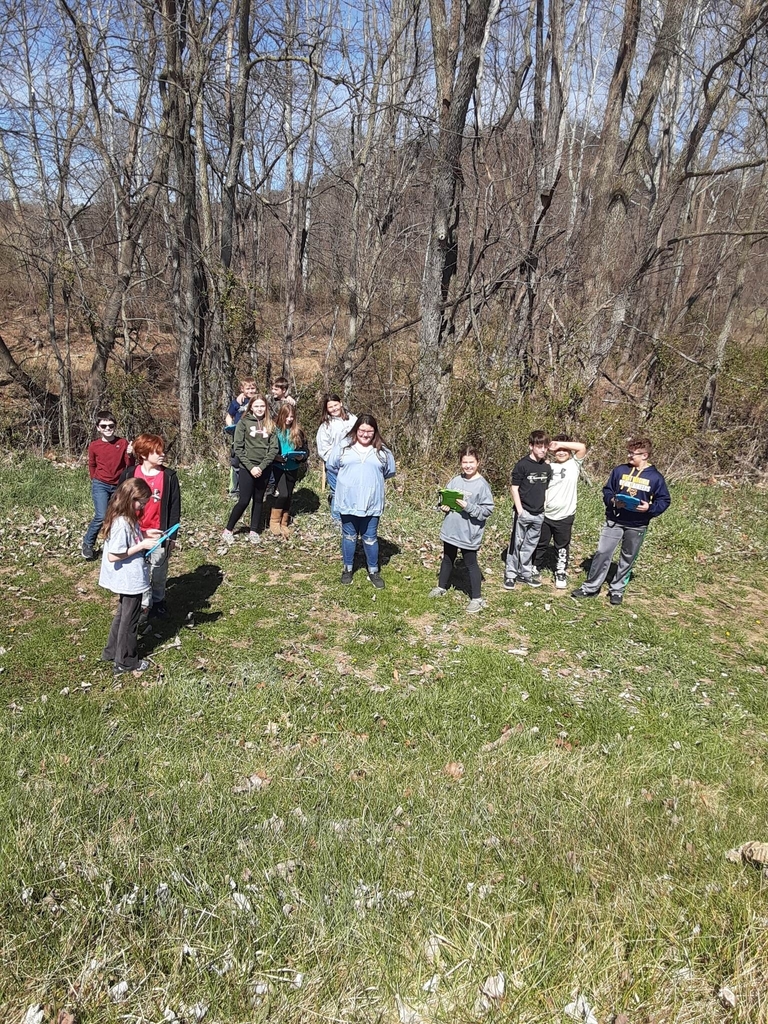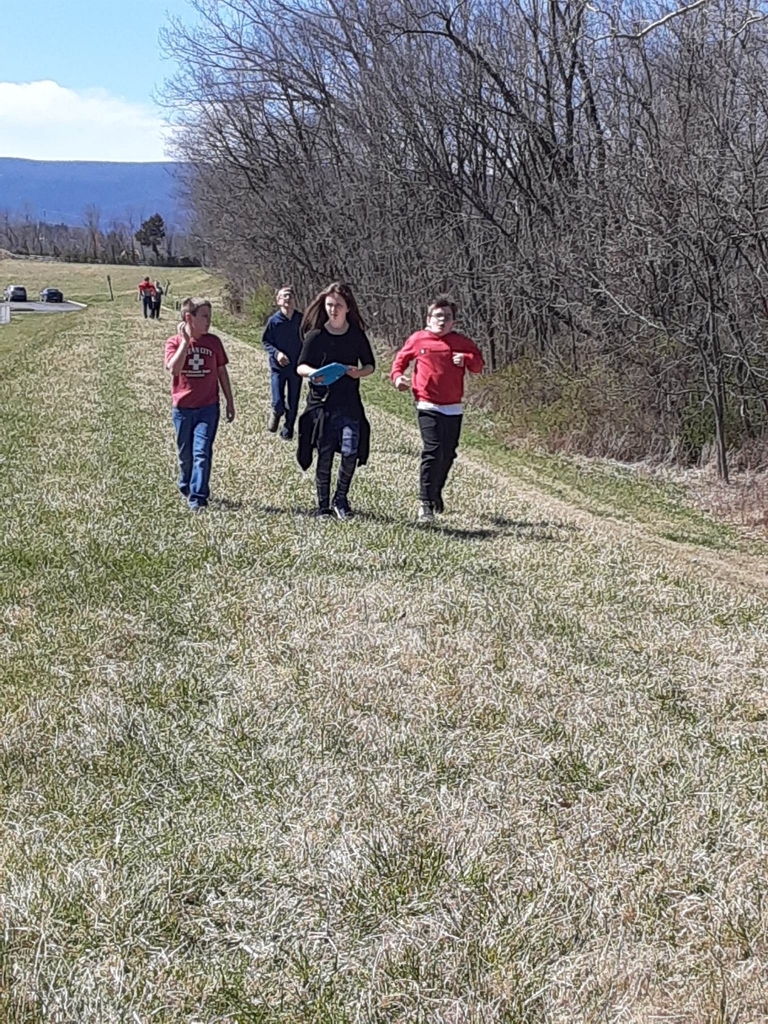 Grant County Social Studies Winners from Petersburg Elementary 1st Place: Front Row: Gracie Brill, Mia Shriver, Jakob Rohrbaugh, Madelyn Cook Middle Row: Nadia Cleaver, Madyson Ertel, Addison Miley, Cady Mitchell, Connor Borror Back Row: Norah Jackson, Raelyn Davis, Nicholas Vance, Kalvin Crites, Blake Alt 2nd Place: Front Row: Maddox Fout, Braxtin Hott Back Row: Taylor Hartman, Makenzie Shockey, Jordan Wilkins, Isabells Reel 3rd Place: Front Row: Summer Twigg, Graylenn Walls Back Row: Olivia Layton, Madelyn Wratchford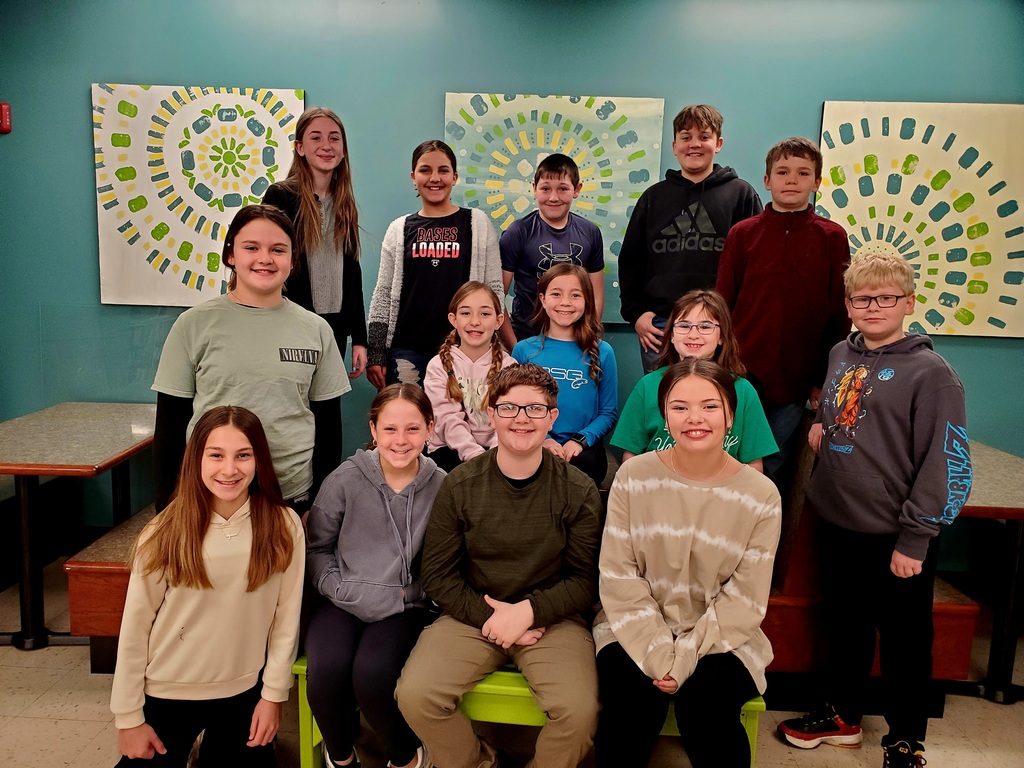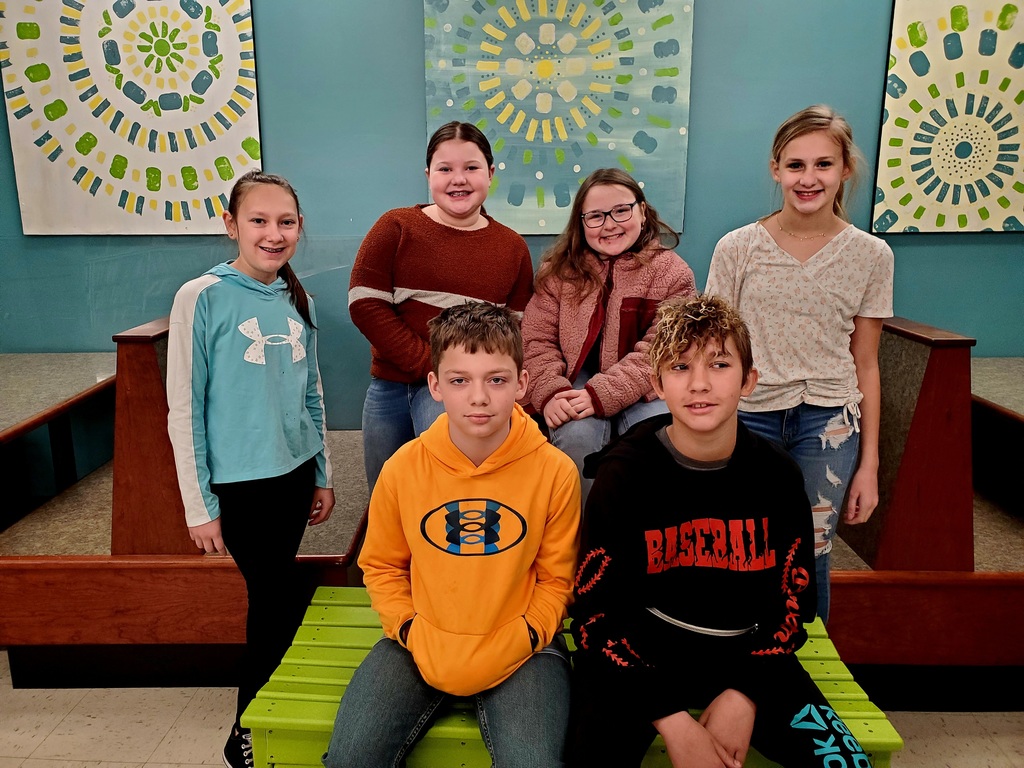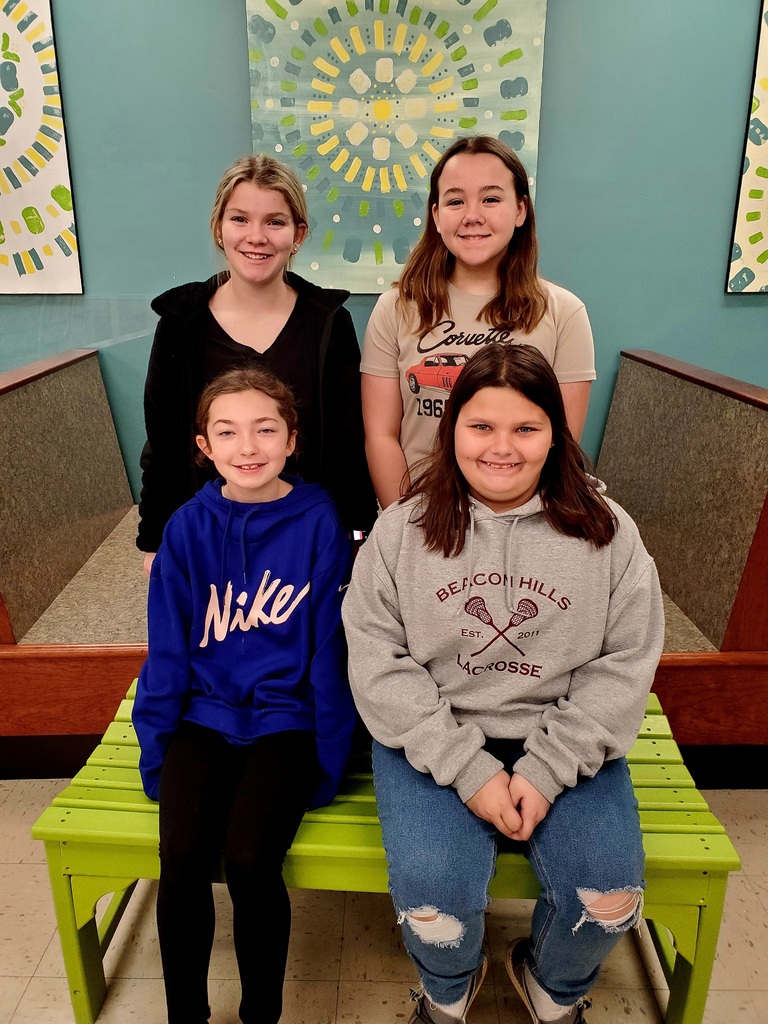 Our 4th graders make solar ovens in Mrs. Morgan Reedy's science class.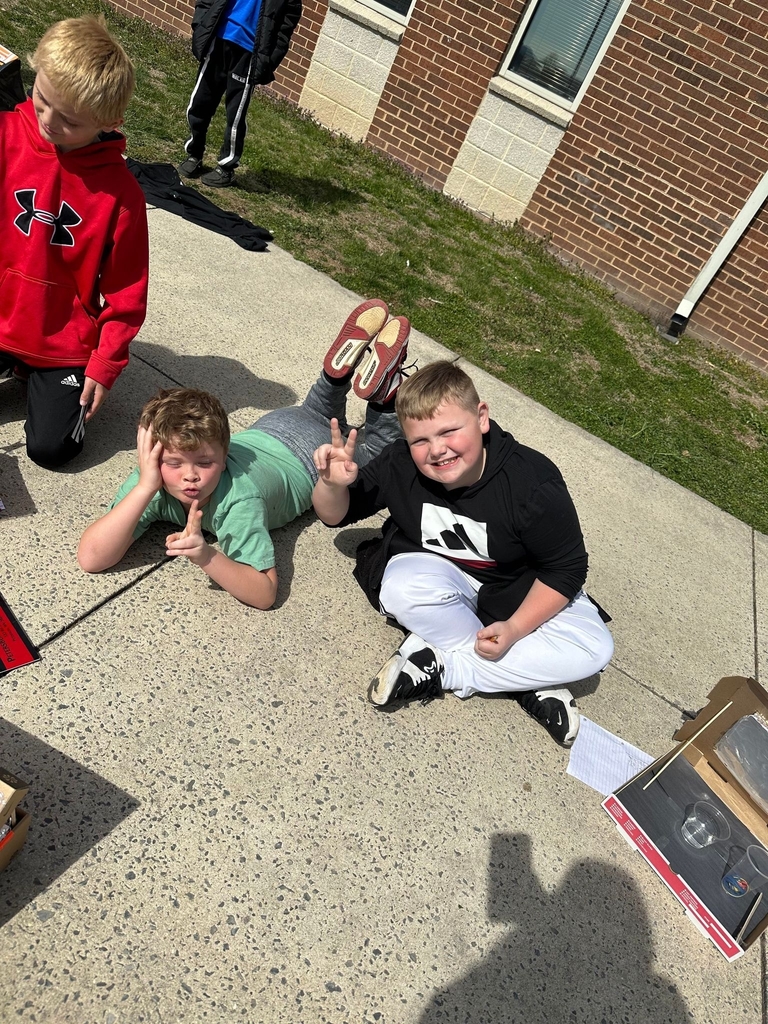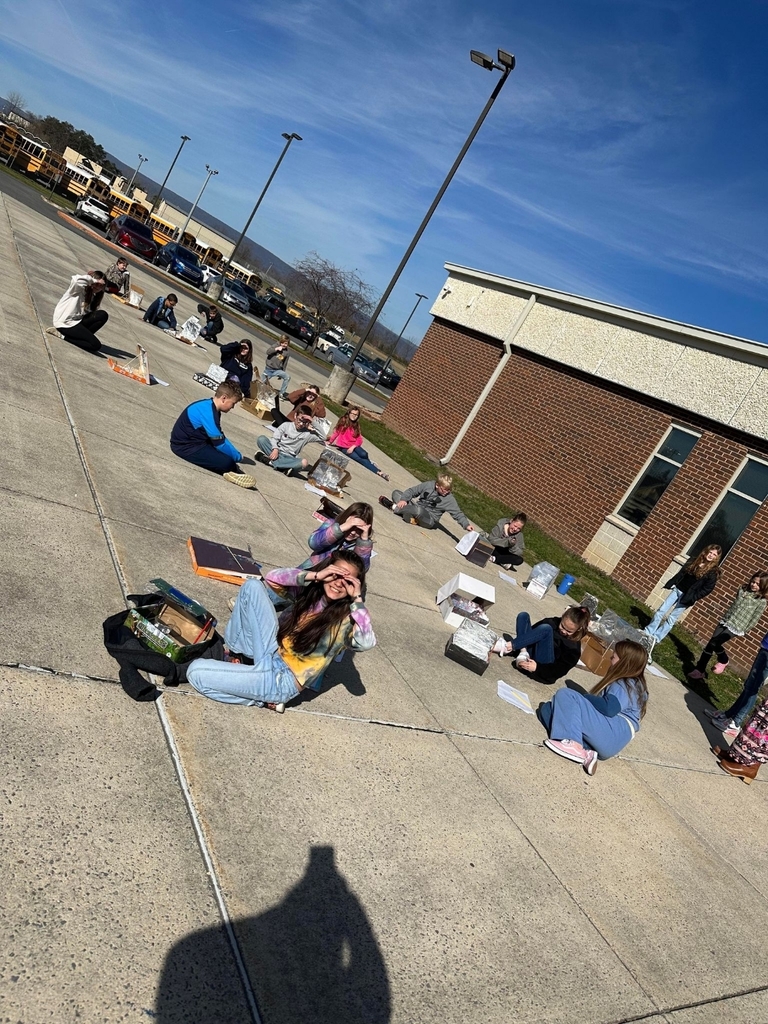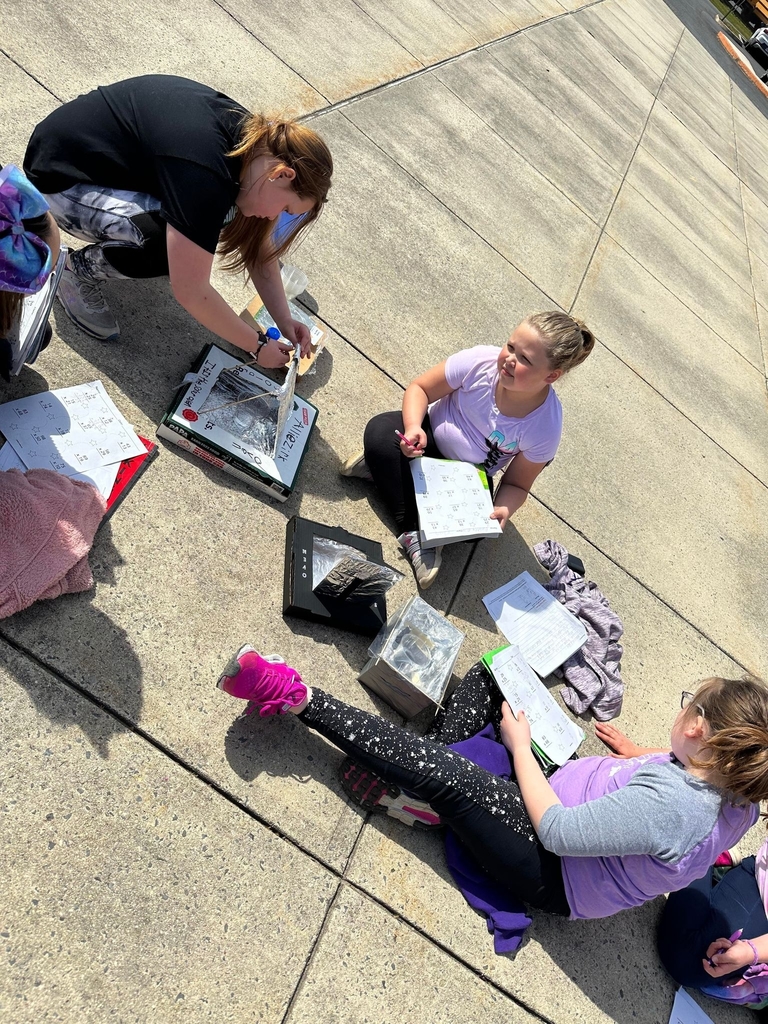 Happy Birthday, Dr. Seuss!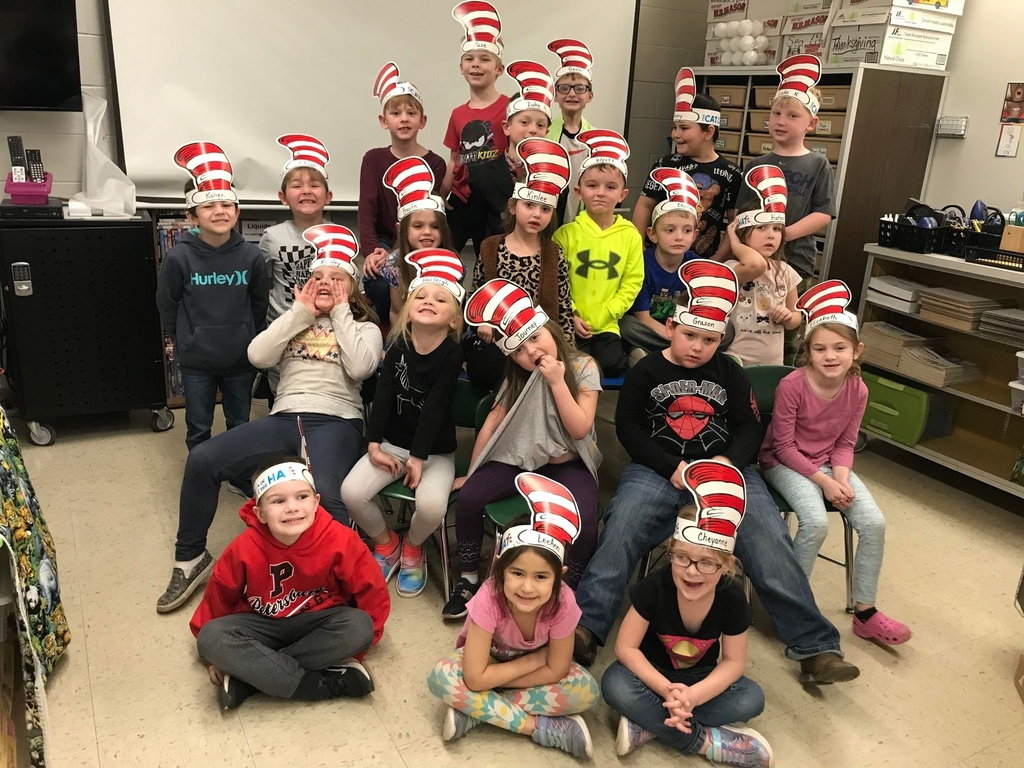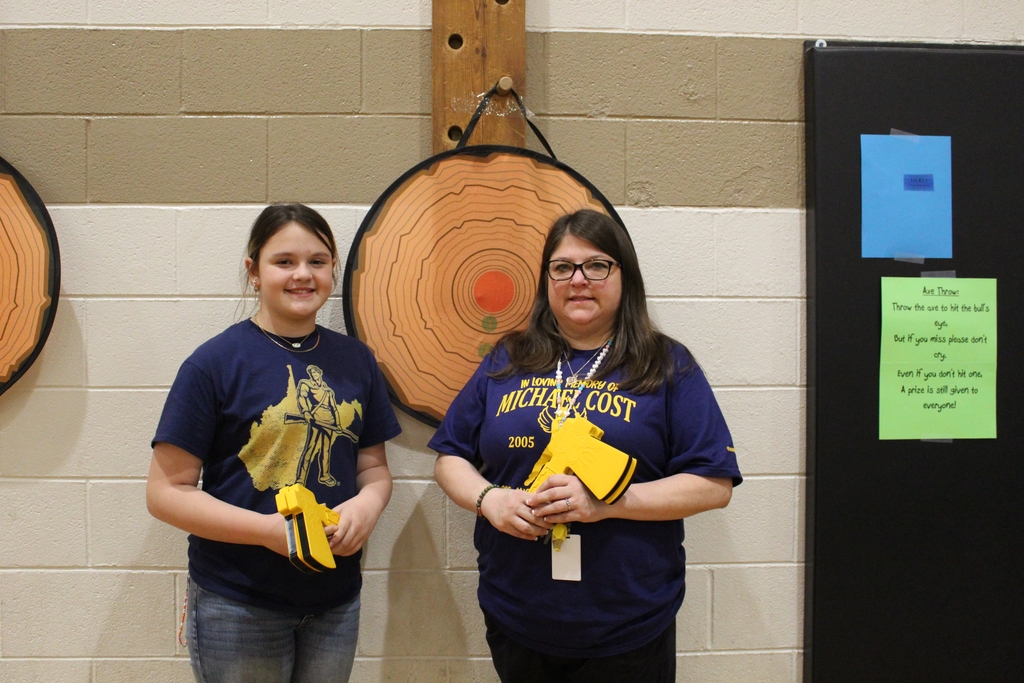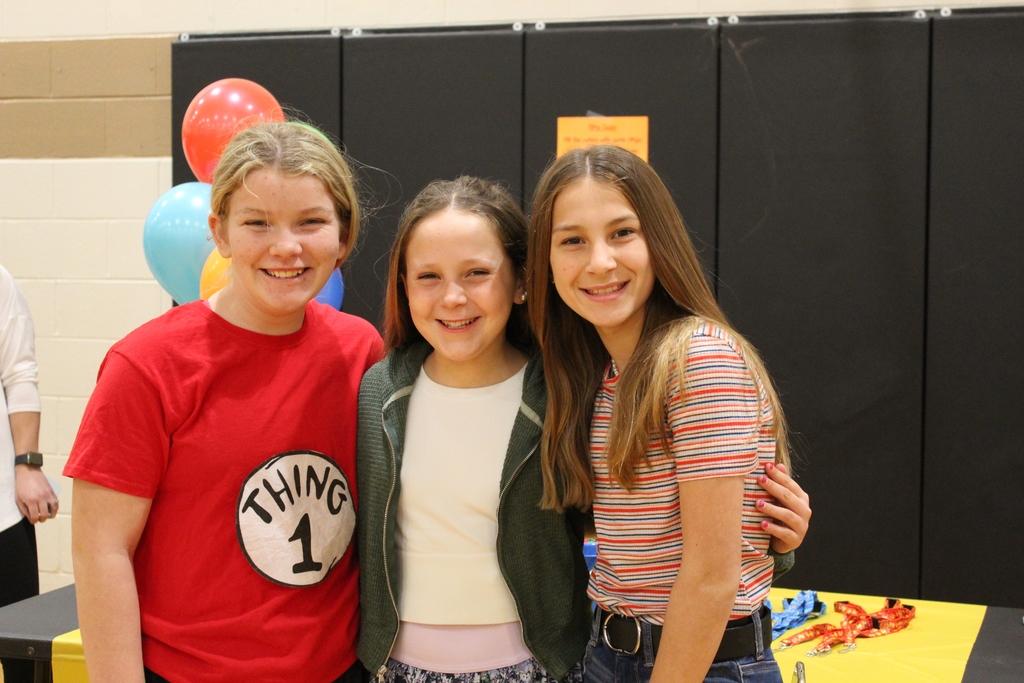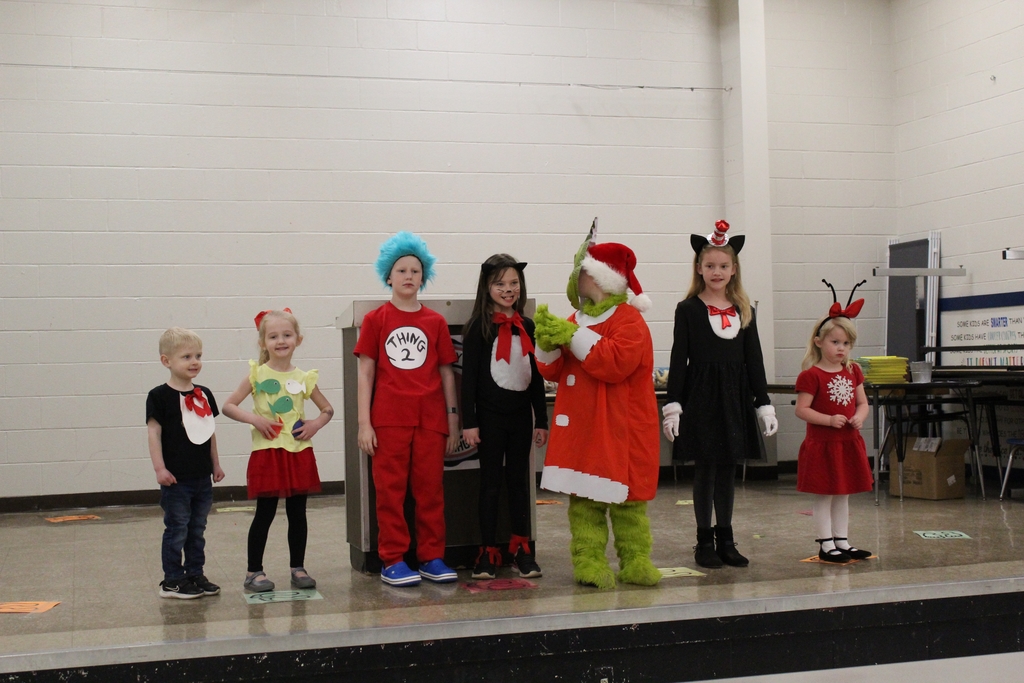 Grant County Young Writers 3rd Place winners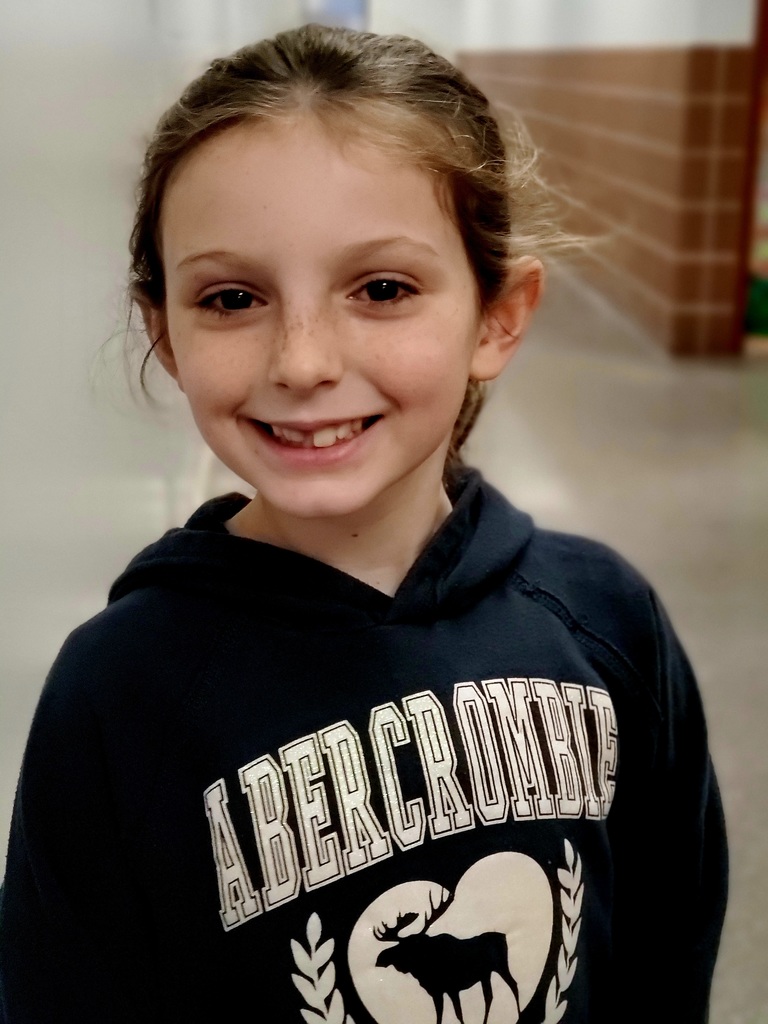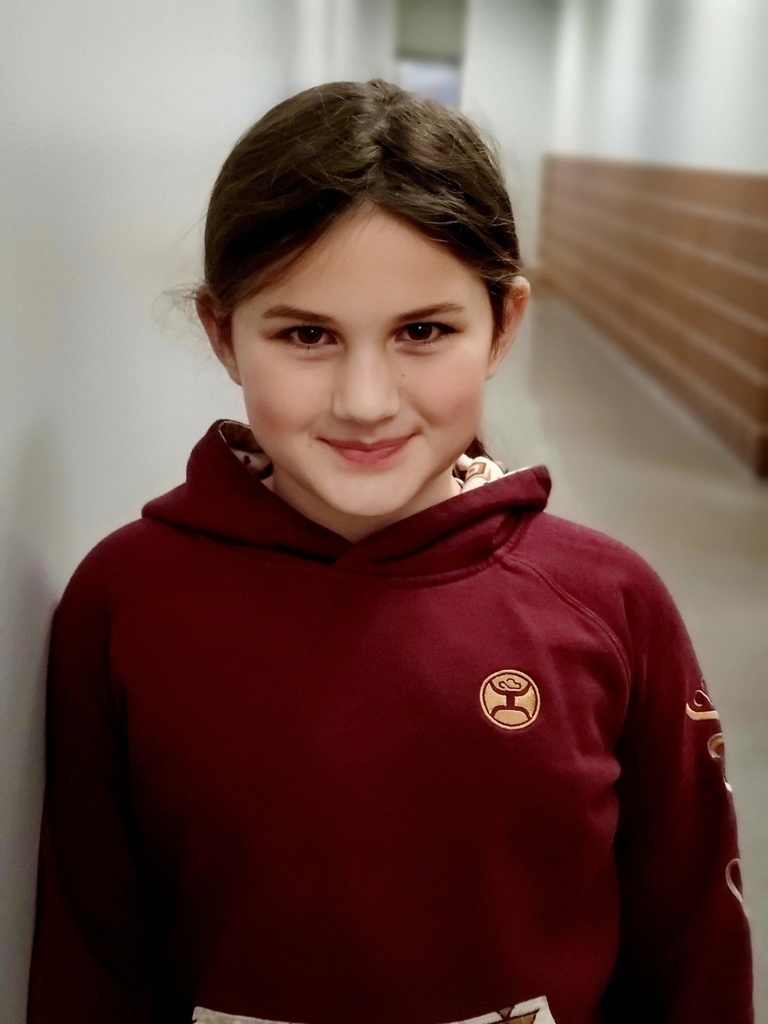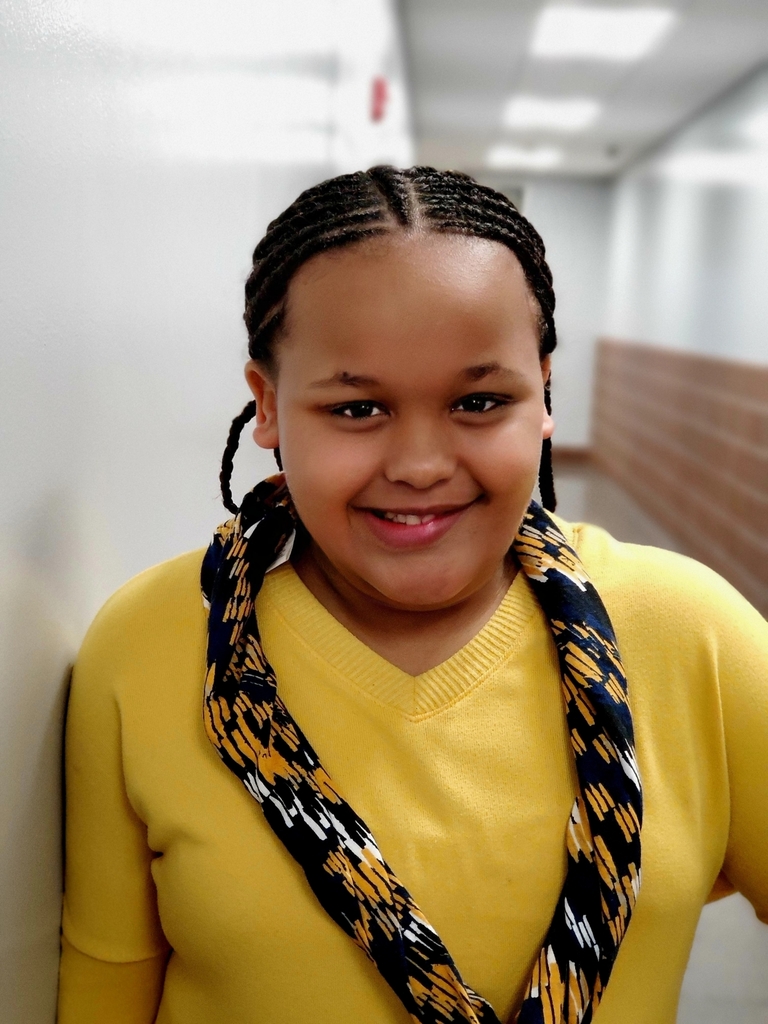 Grant County Young Writers 2nd Place winners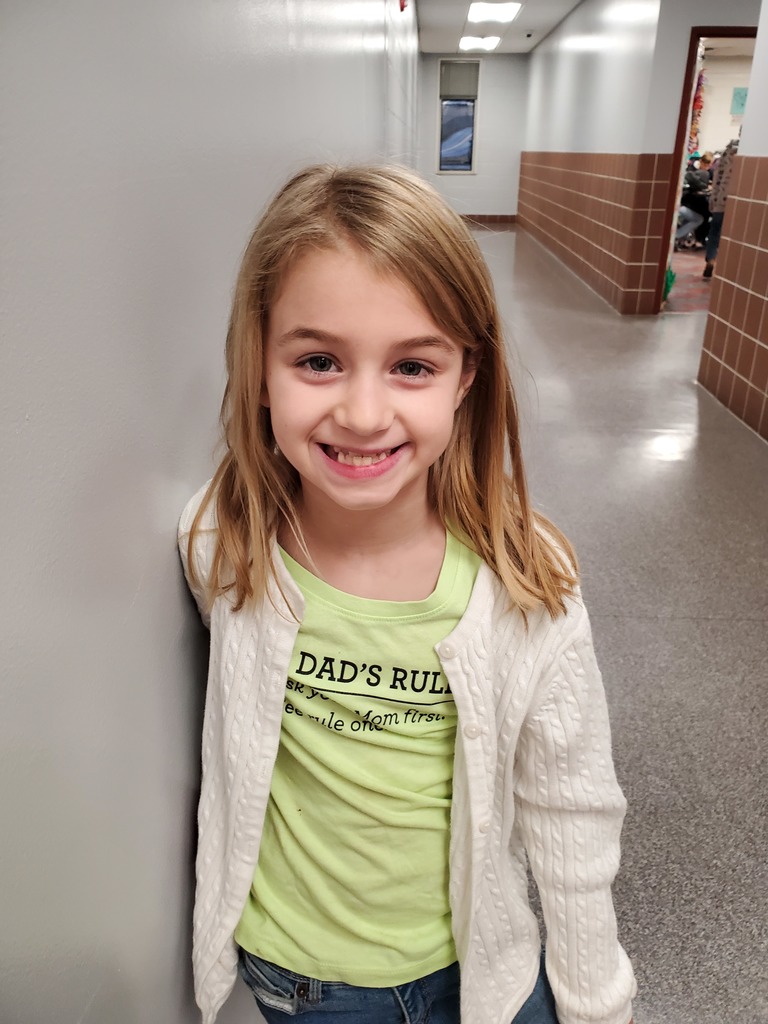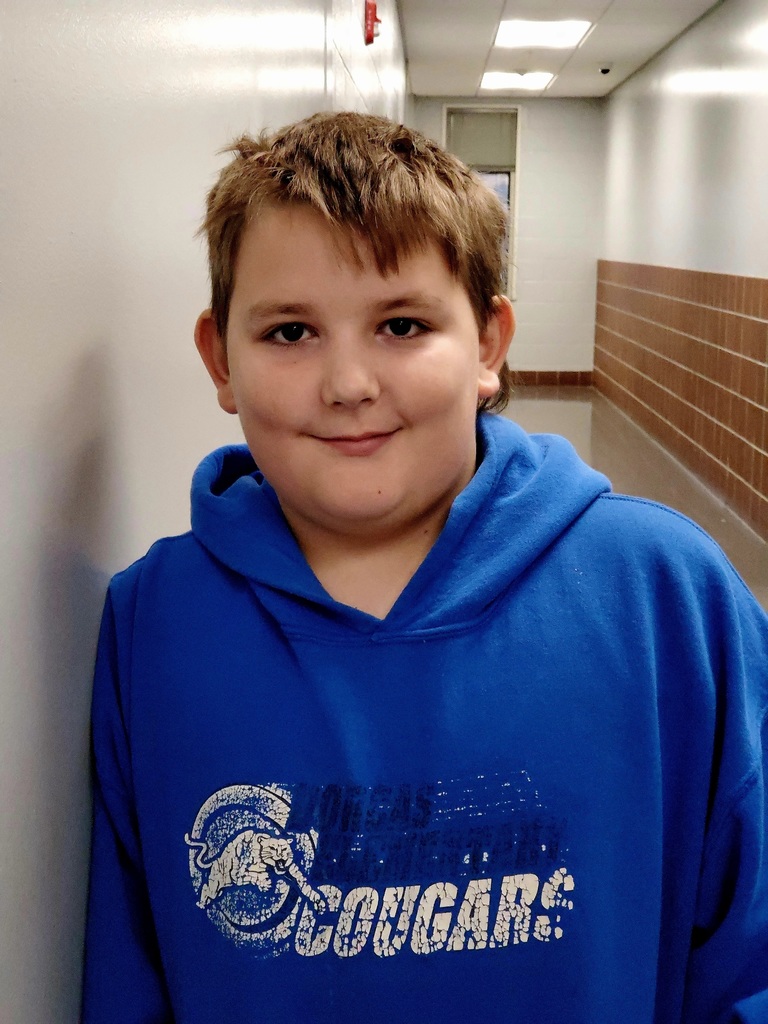 Grant County Young Writers 1st Place winners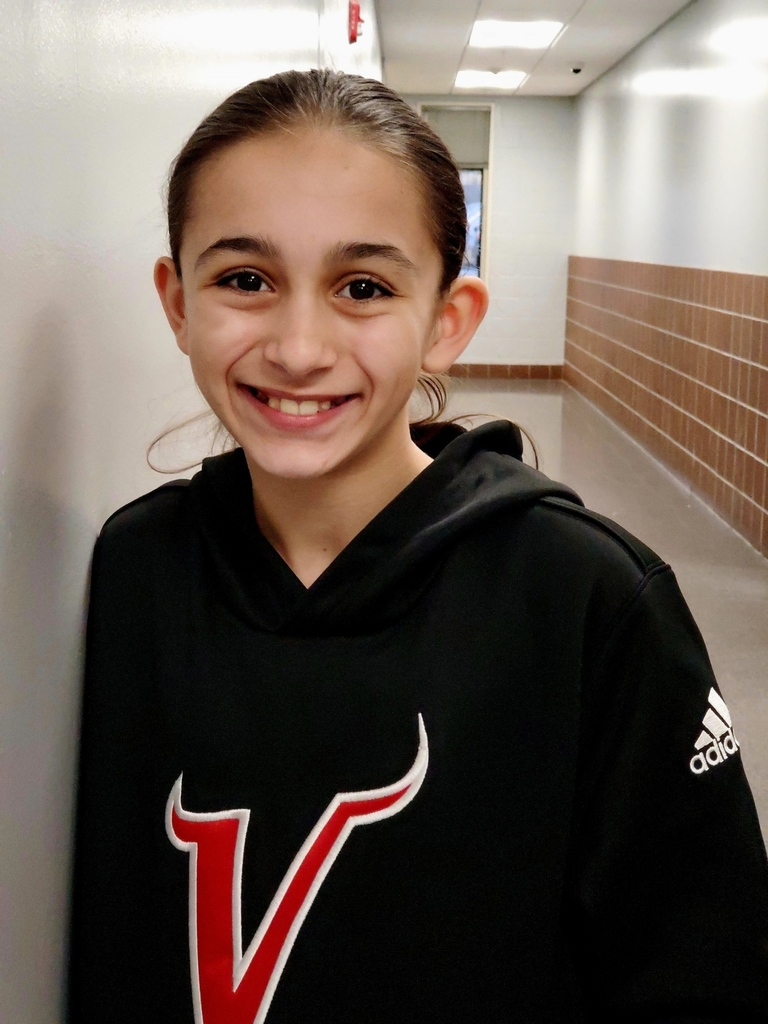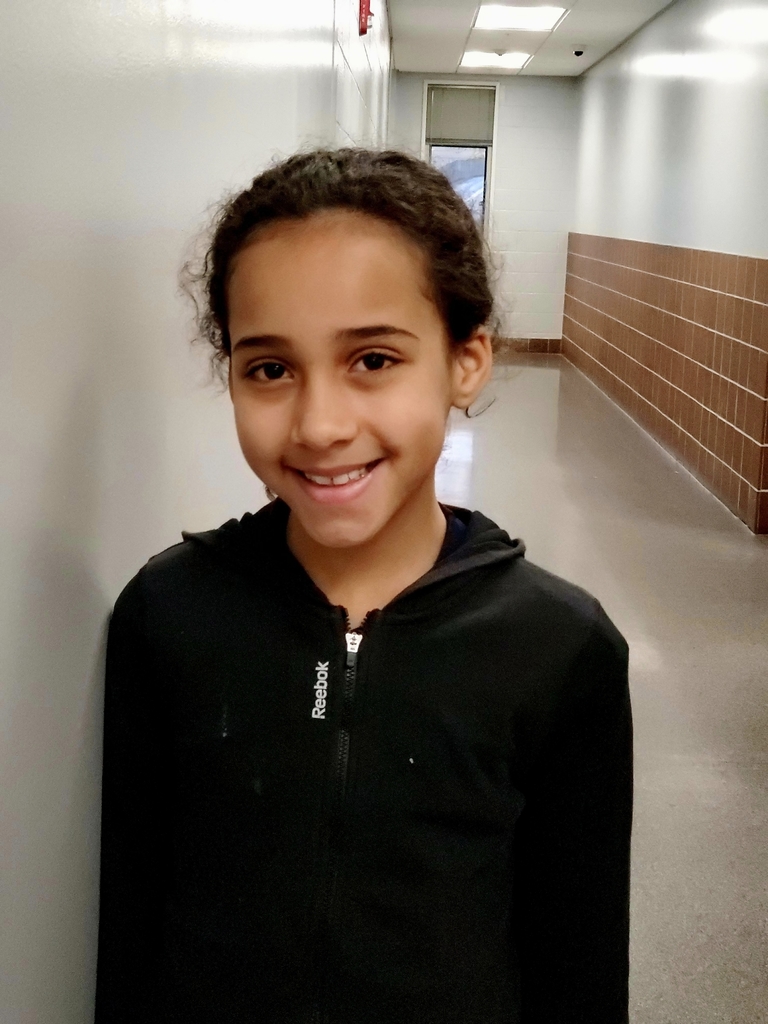 Dr. Seuss Dress up Days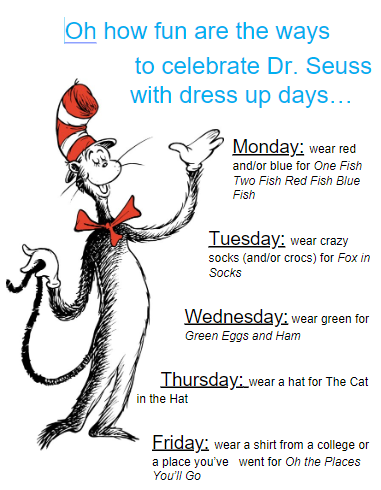 PES Social Studies Participants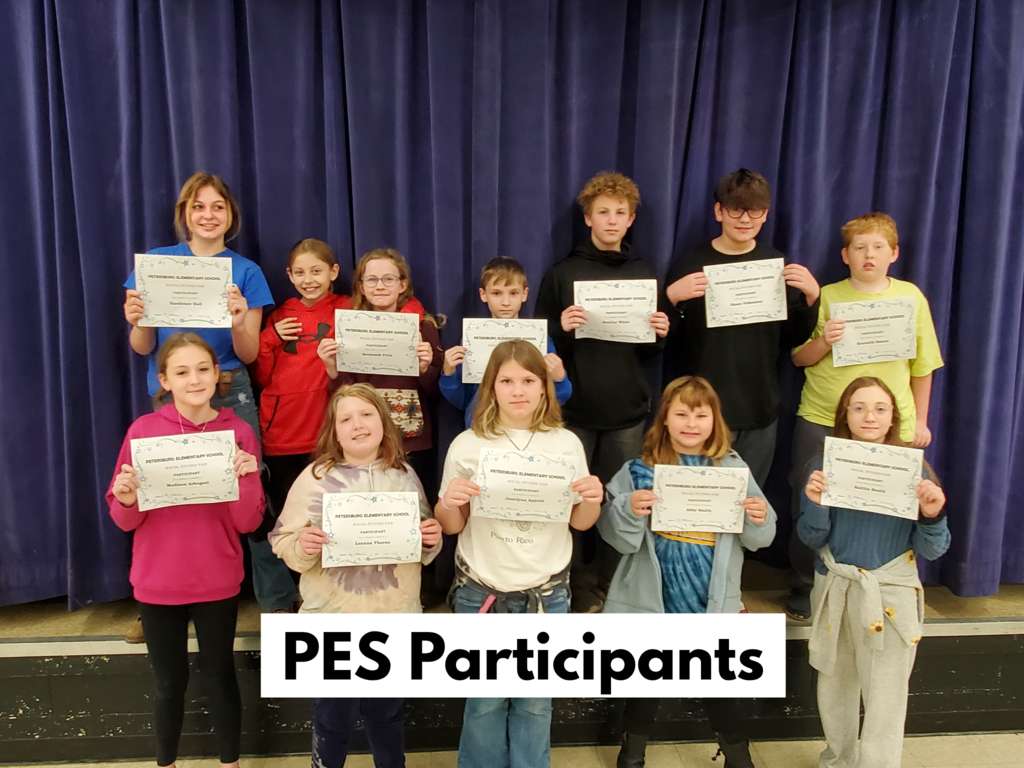 PES Social Studies Division II Winners (not pictured: Madelyn Cook (1st Place), Jasmine Cox (3rd Place), and Makenzie Shockey (1st Place)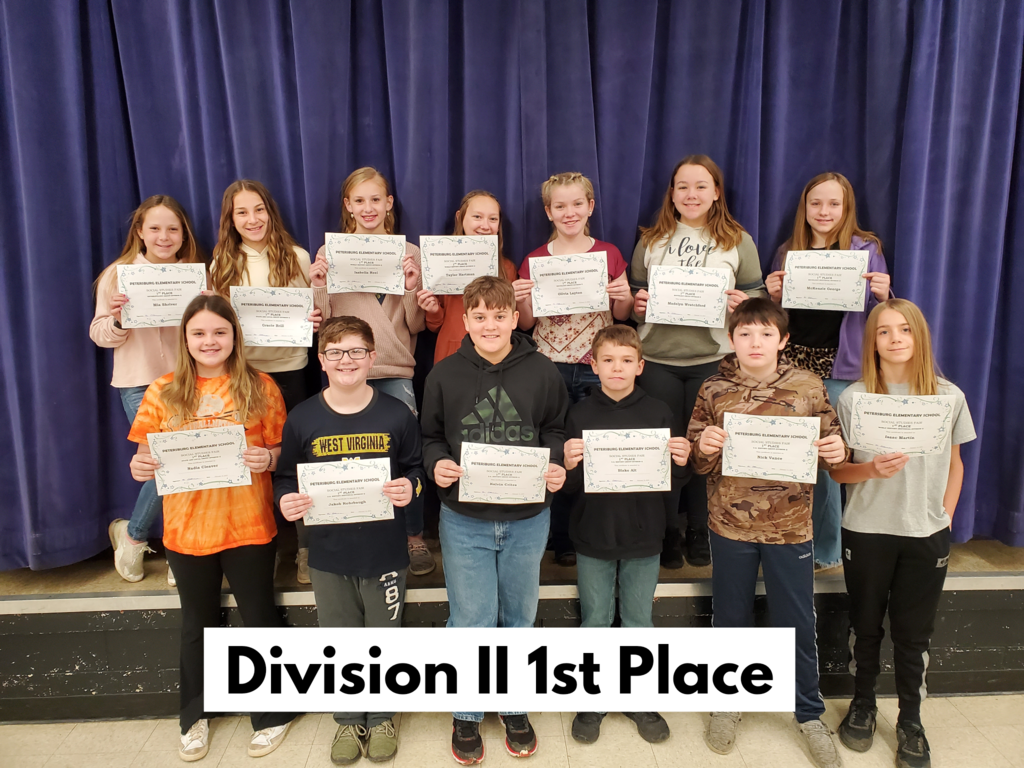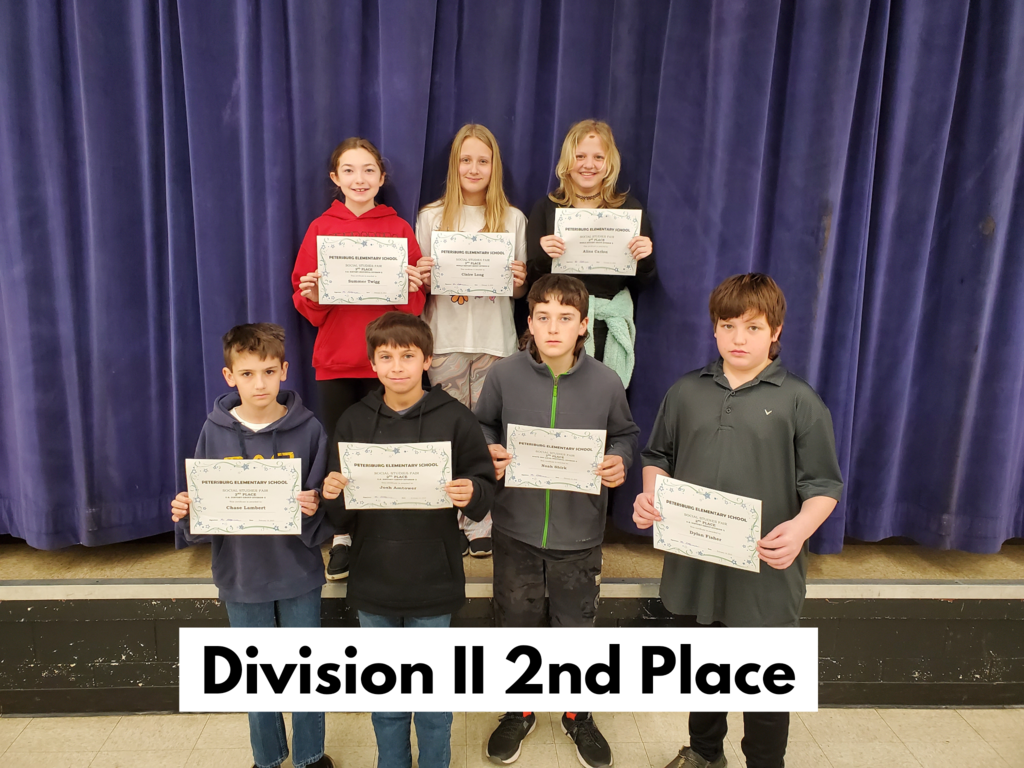 PES Social Studies Fair Division I winners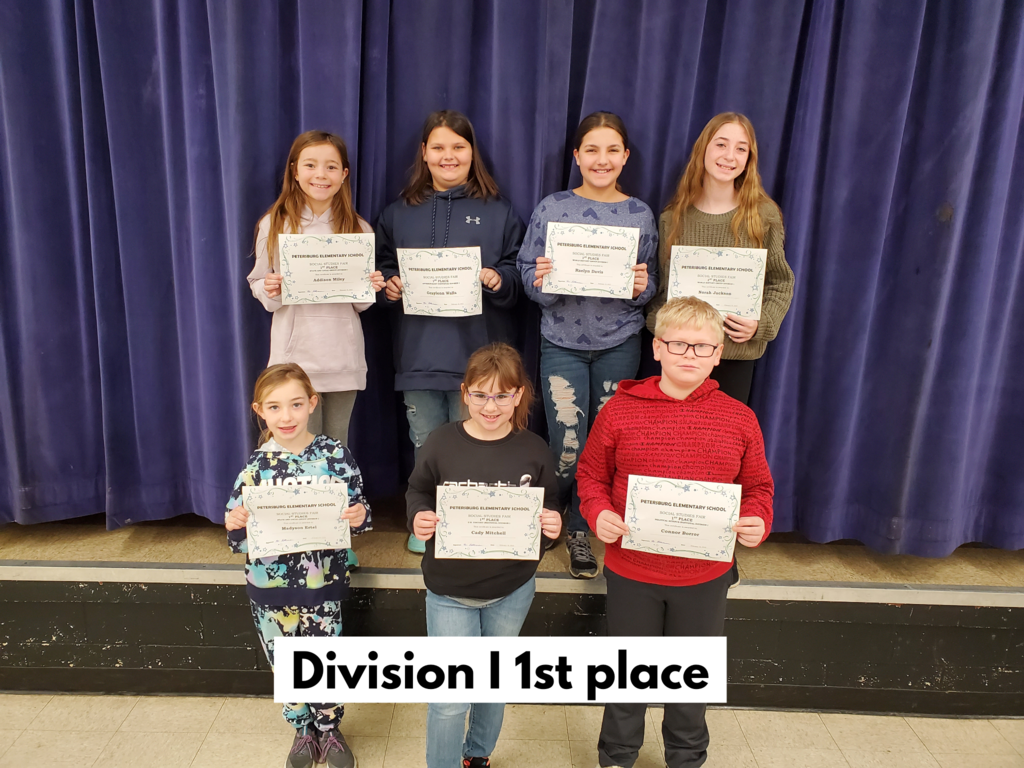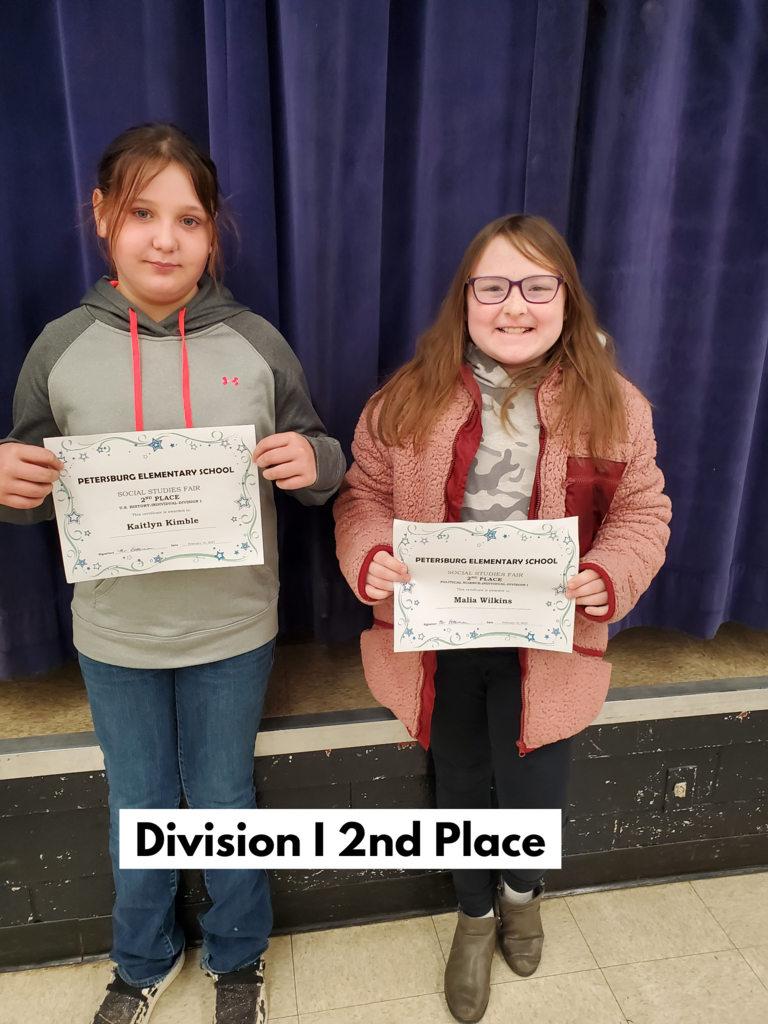 February 6-10 is Counselor Appreciation Week. We would like to express our appreciation to Mrs. Amy Alt for her work, dedication, and the encouragement she provides for the students at Petersburg Elementary School. Thank you so much! 🎉😃❤️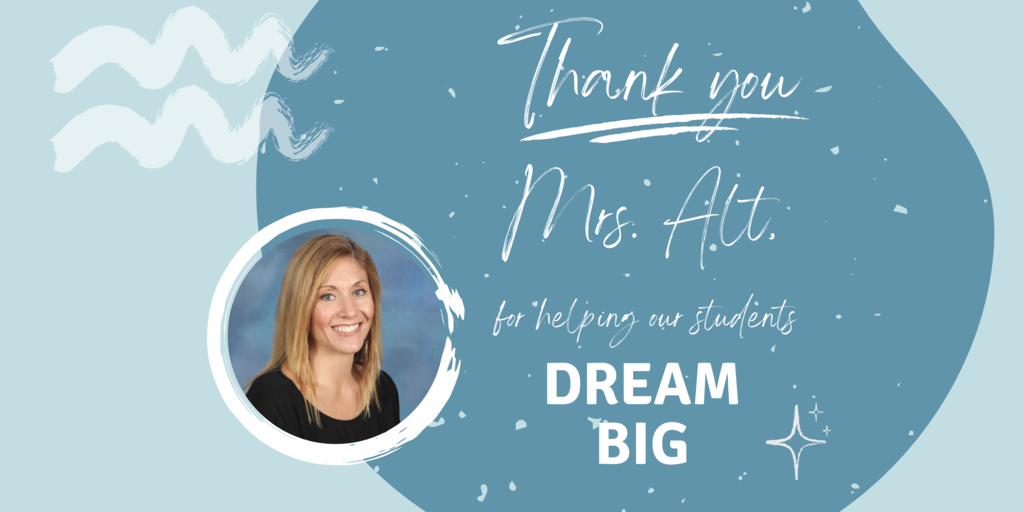 100 Days Smarter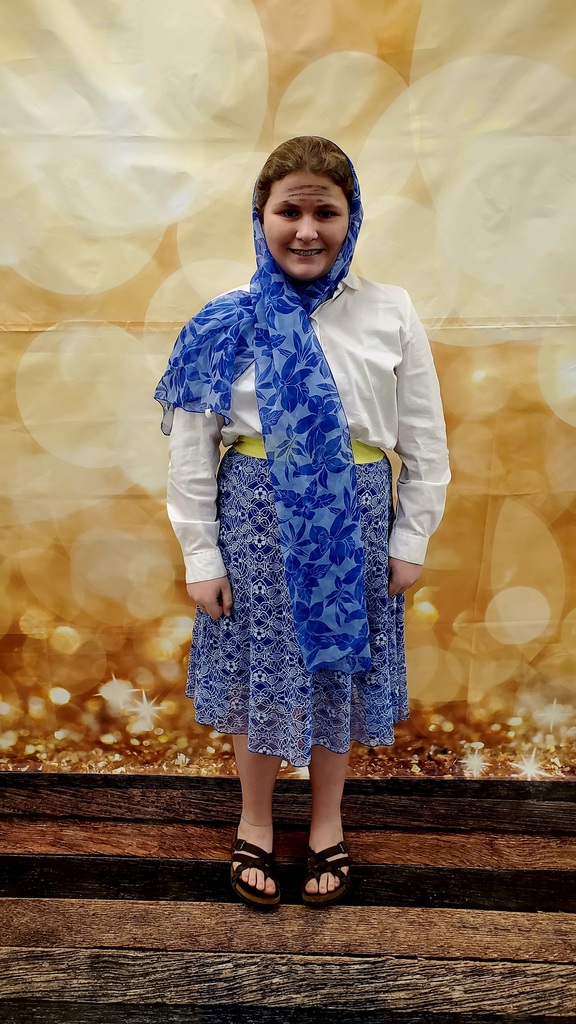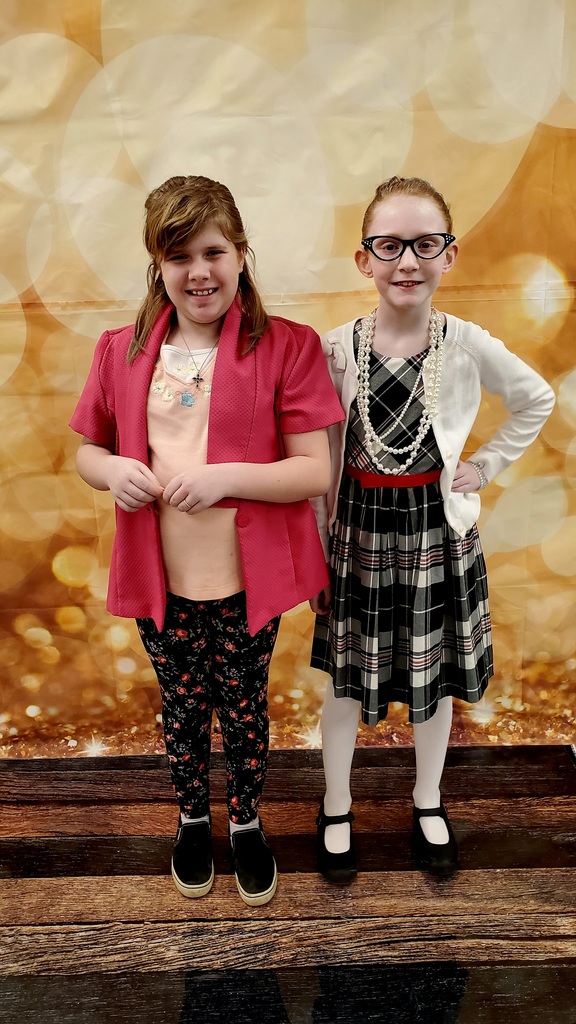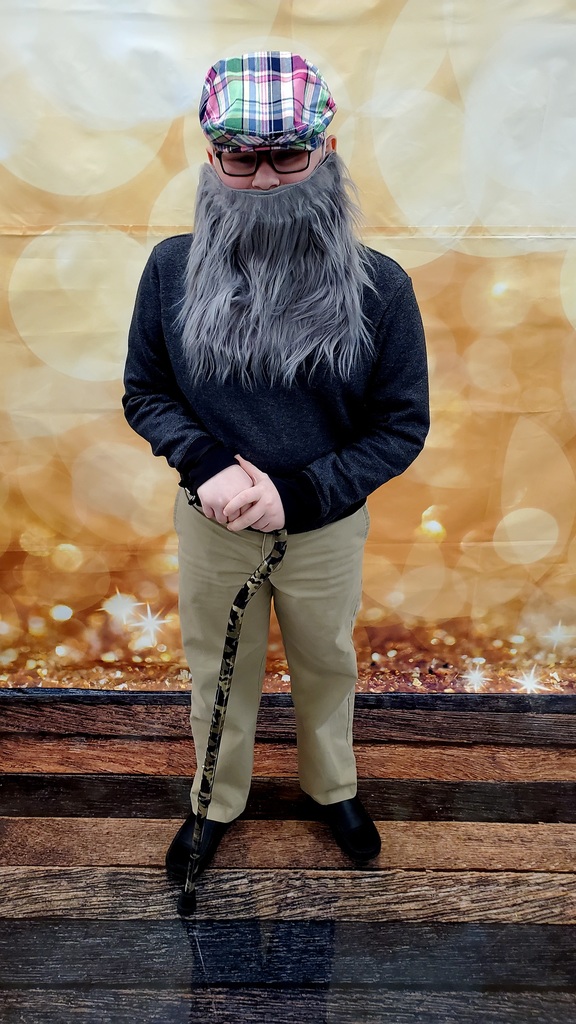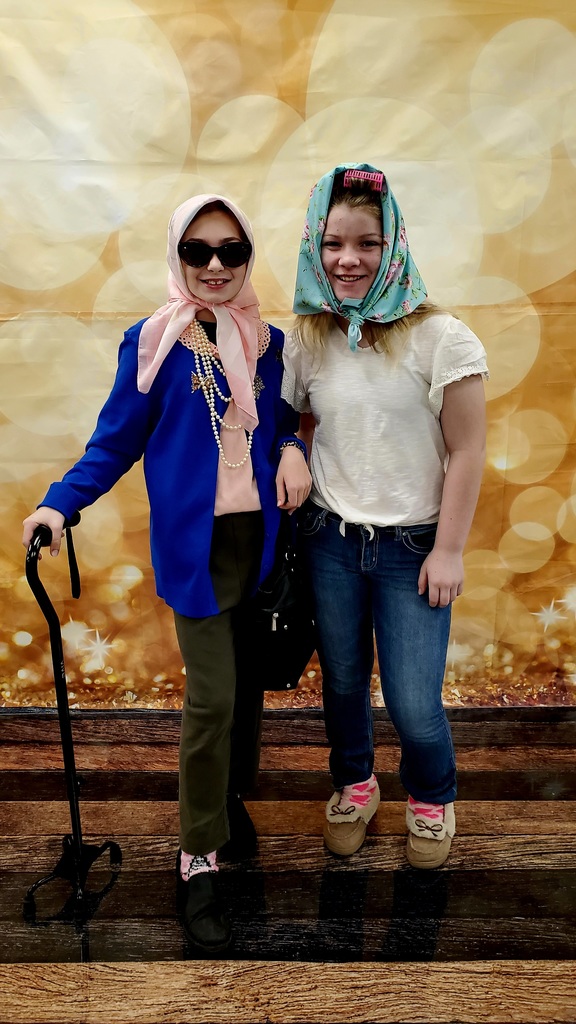 Join us in celebrating our 100th day of School February 2, 2023