Monday, October 31, 2022 will be our 50th day of school. Please help us celebrate by dressing 1950s style!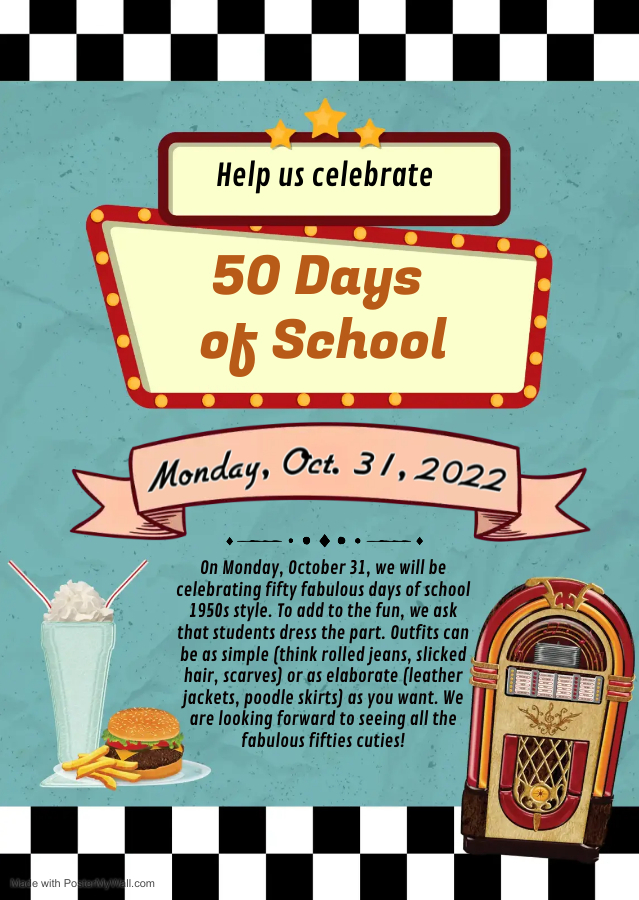 Red Ribbon Week 2022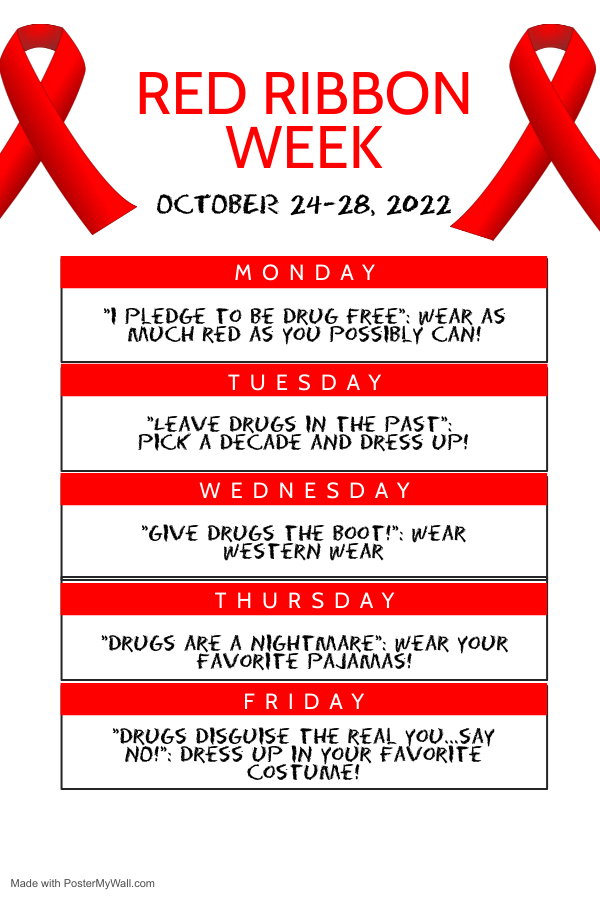 Homecoming Spirit Week 2022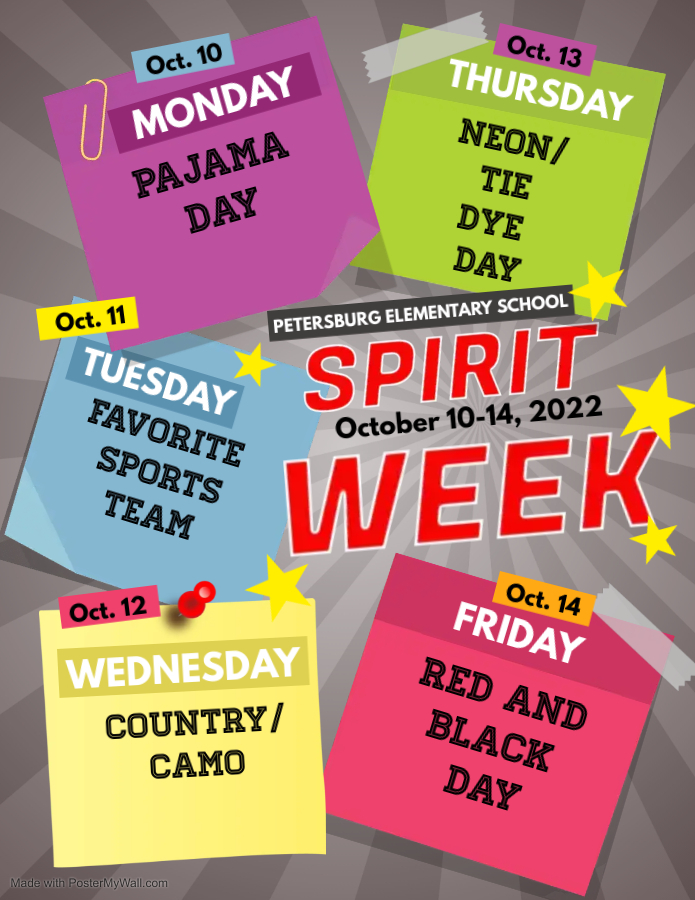 Bank at School information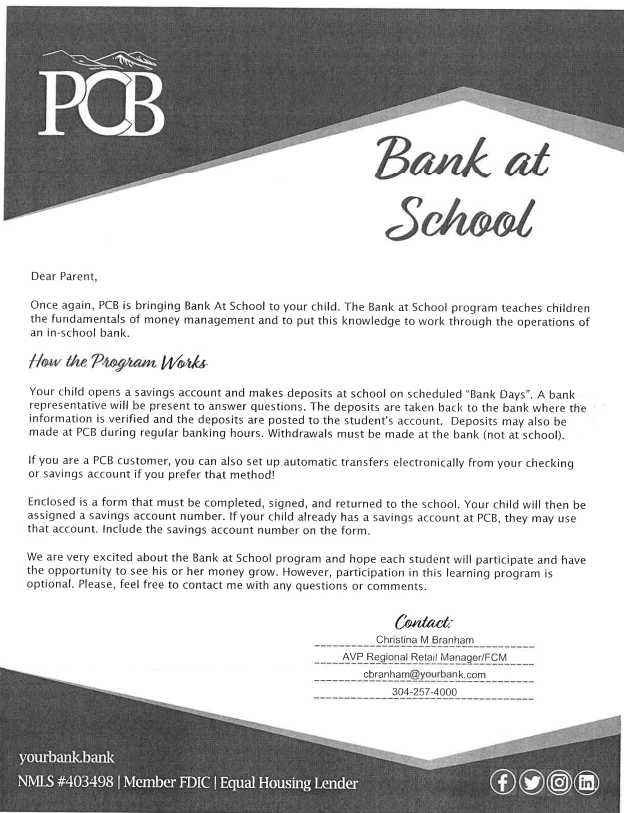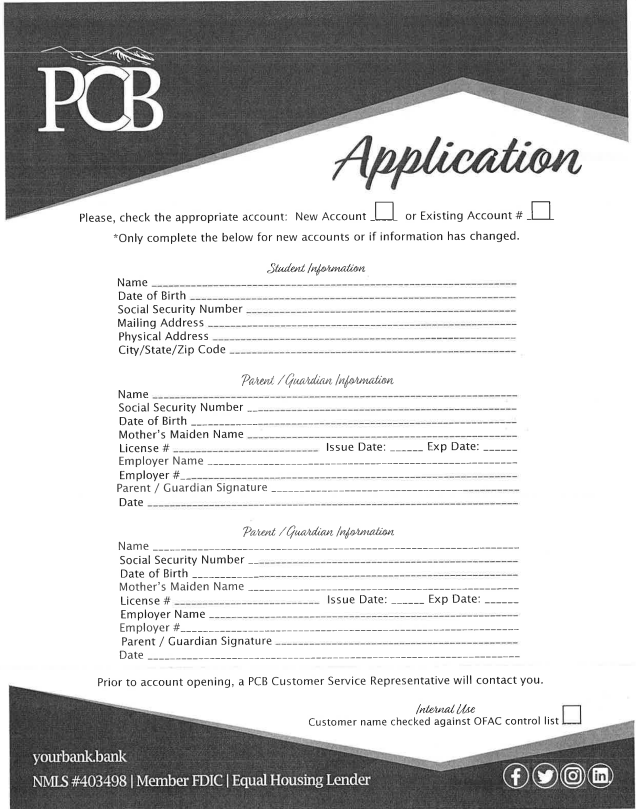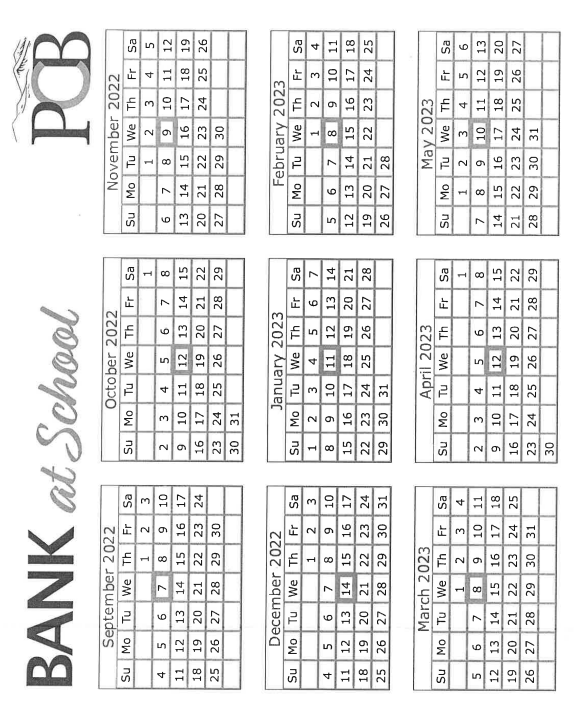 Fall School Pictures are scheduled for September 21, 2022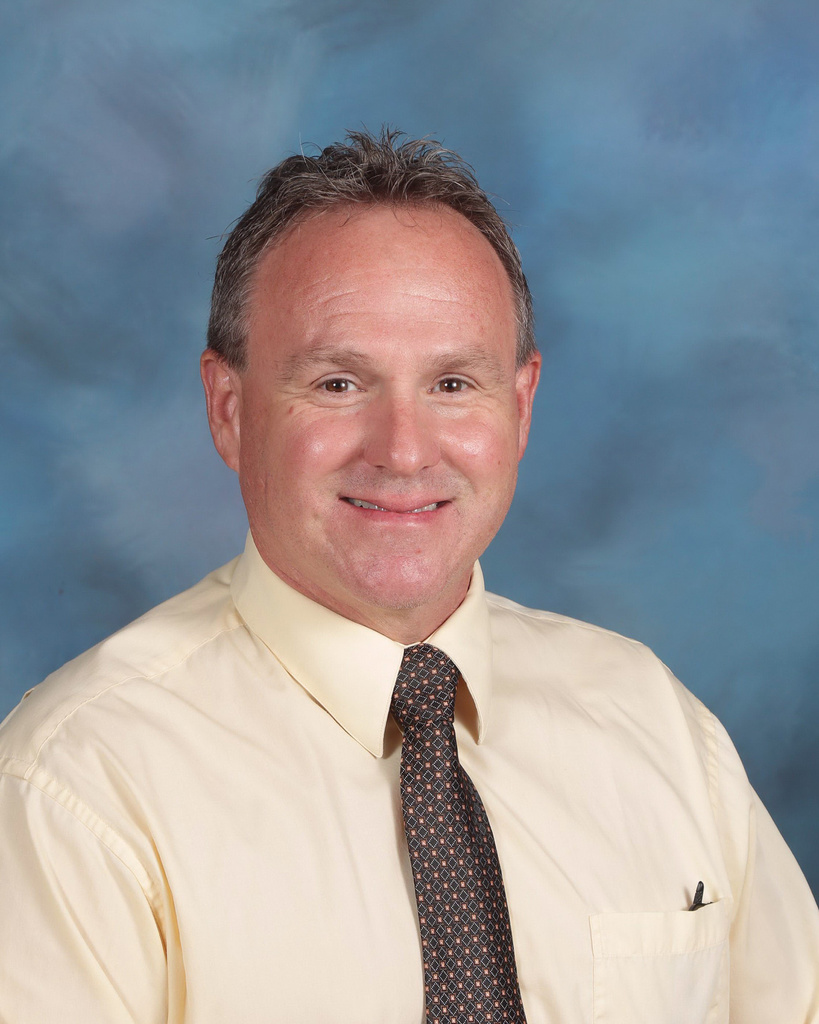 August 30 Menu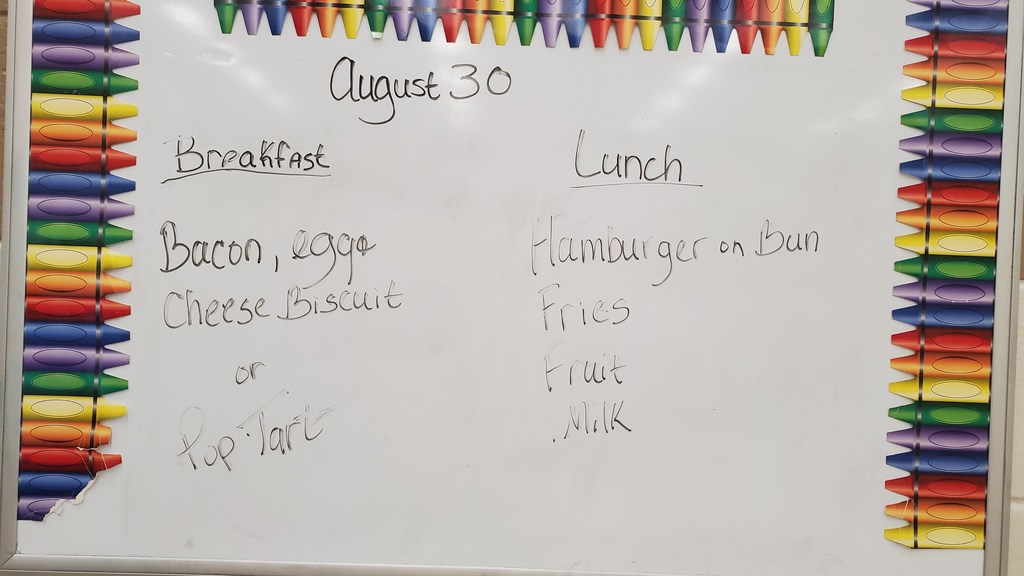 August Newsletter 2022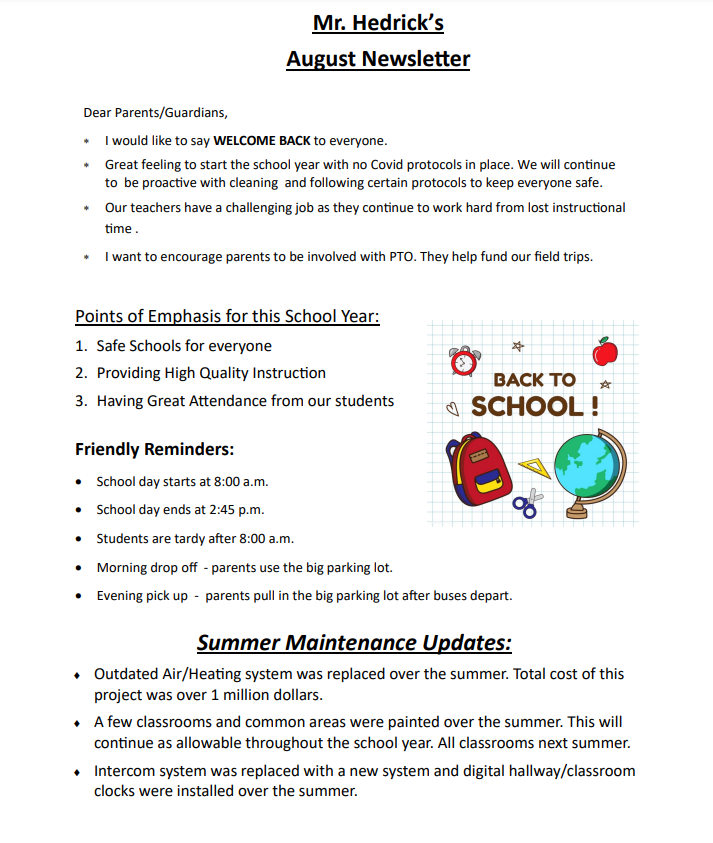 PES Open House August 18, 2022 6pm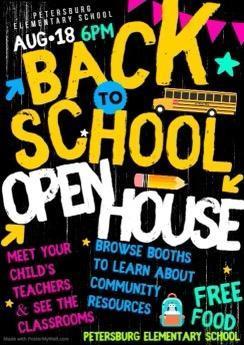 SAIL Summer Program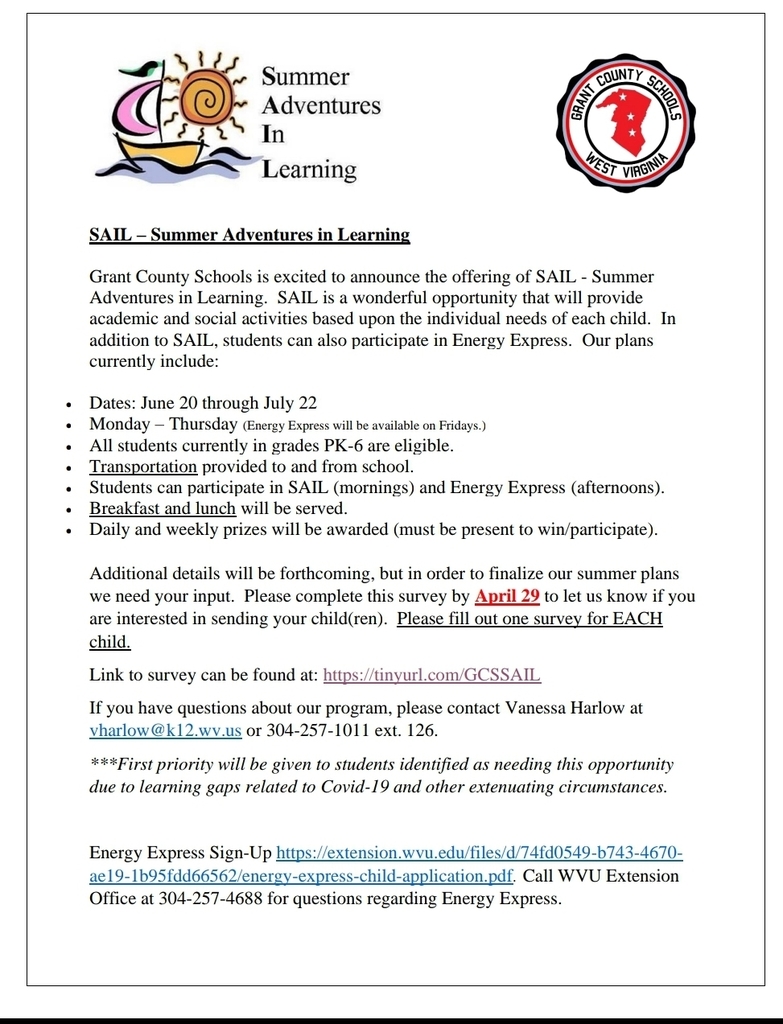 Help us celebrate World Down Syndrome Day on Monday, March 21 by wearing crazy socks. Wearing mismatched socks reminds us to celebrate the things that make us unique. The idea of wearing unique socks was created because chromosomes are shaped like socks. People with Down Syndrome have an extra chromosome.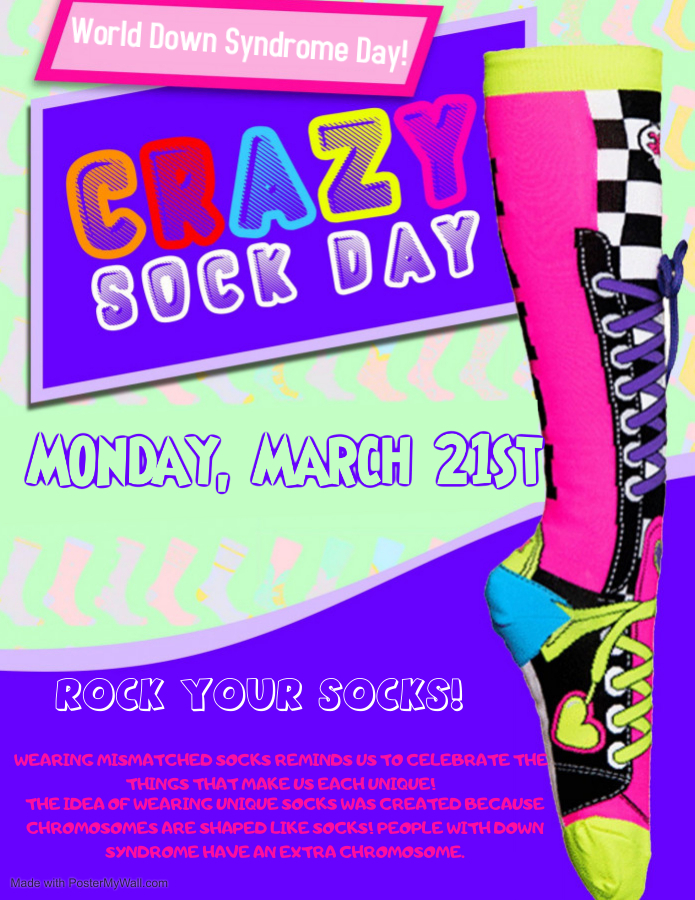 Spring Pictures March 24, 2022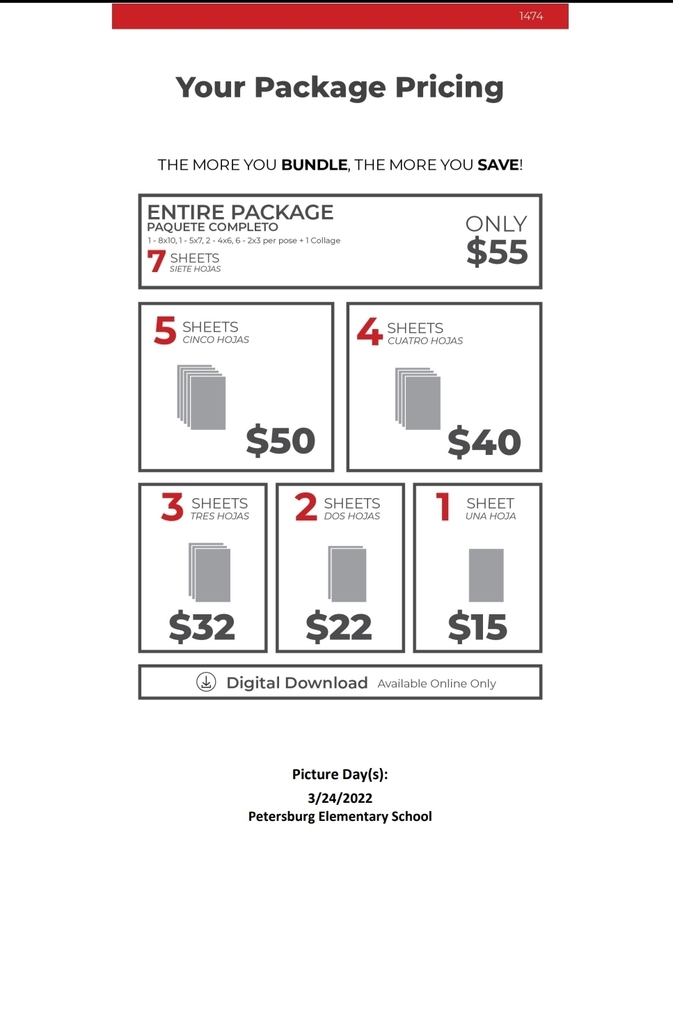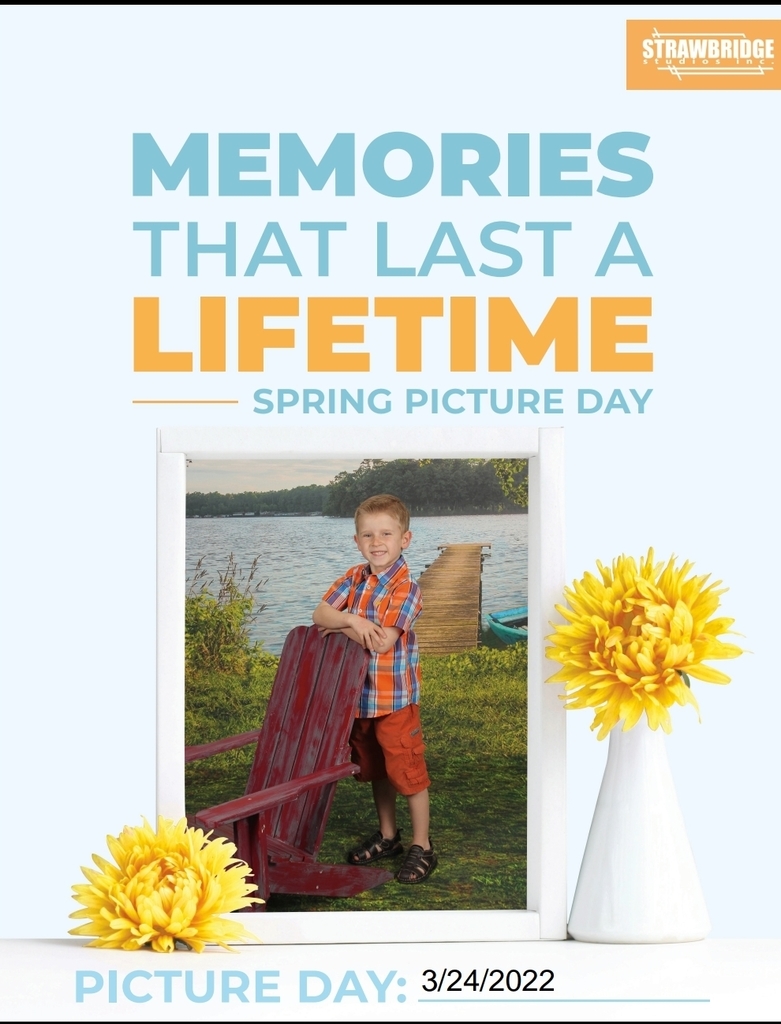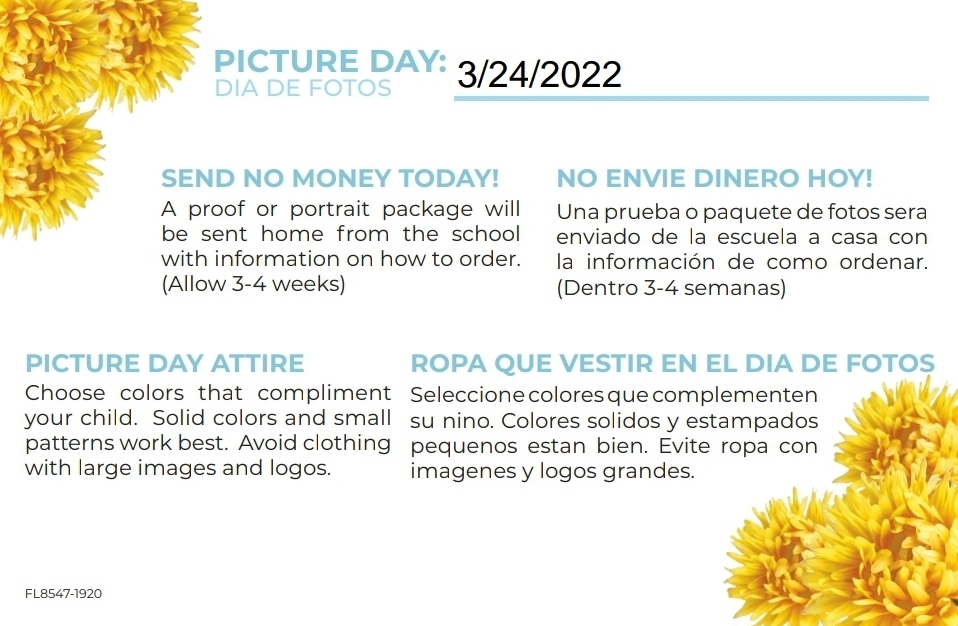 Dr. Seuss Dress Up Days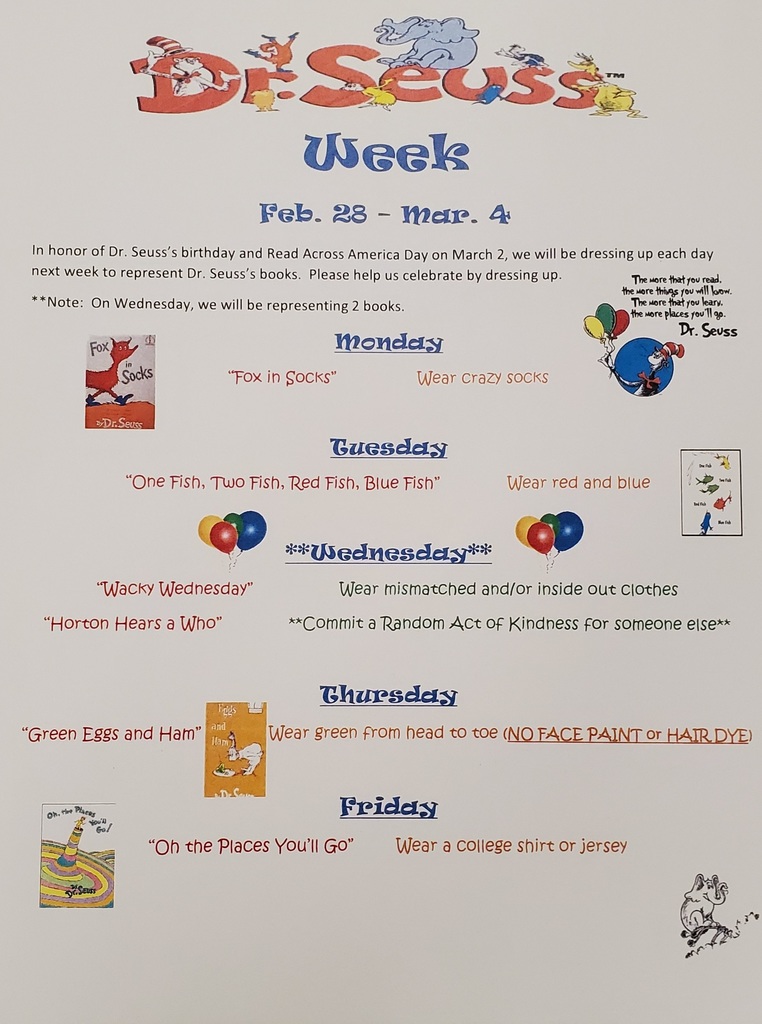 Thank you, Mrs. Alt, for all you do for our kids! We had a great day celebrating National School Counselors Week!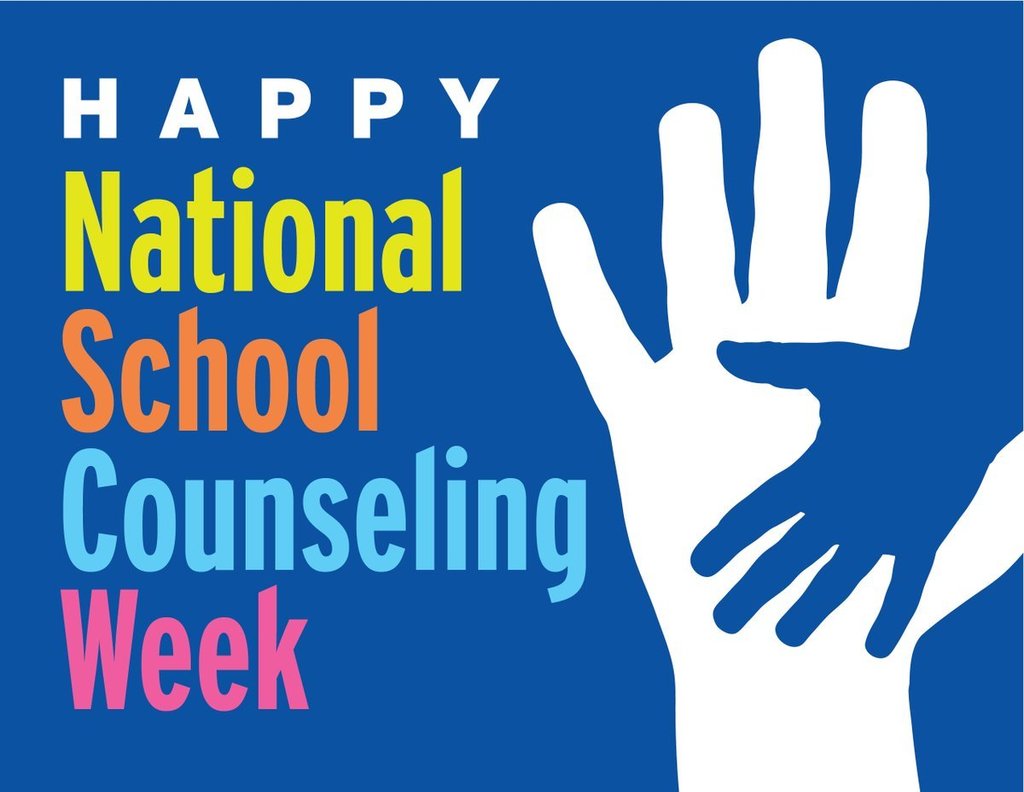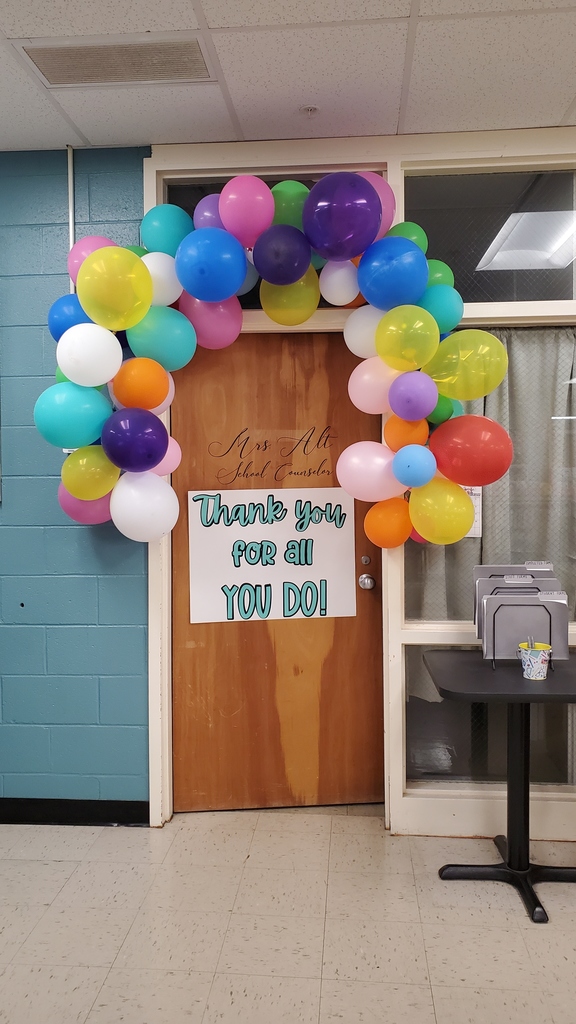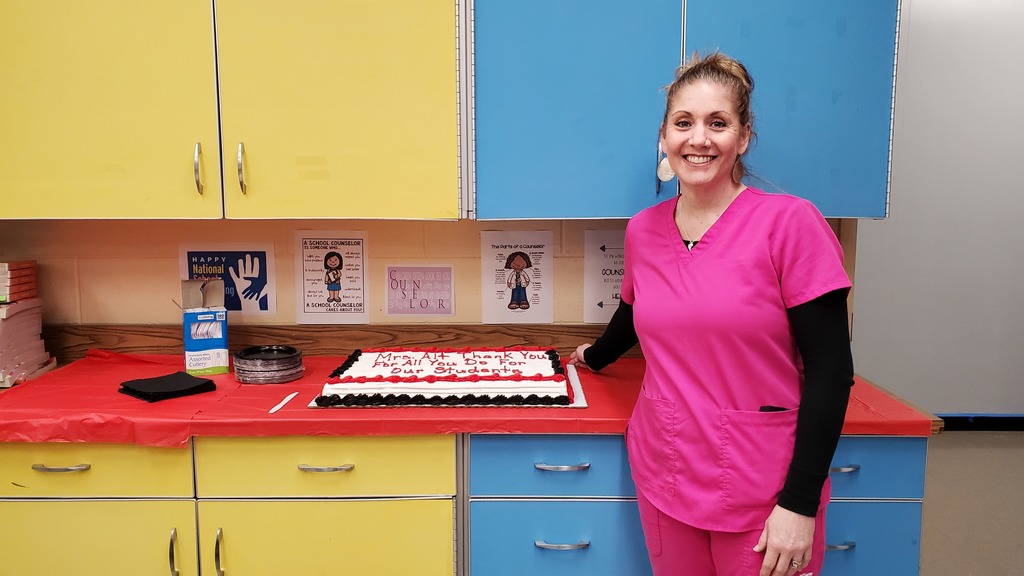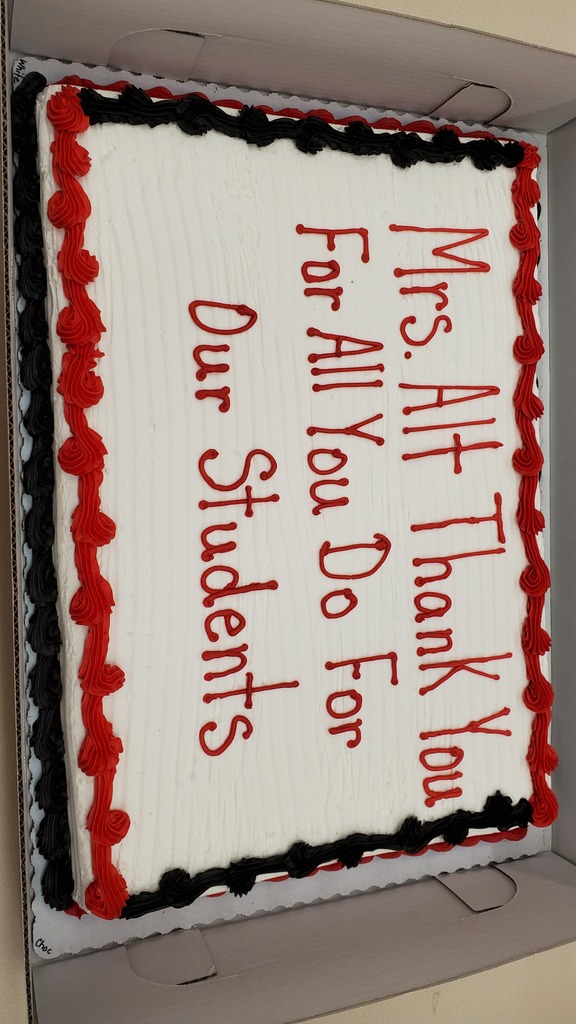 Monday Menu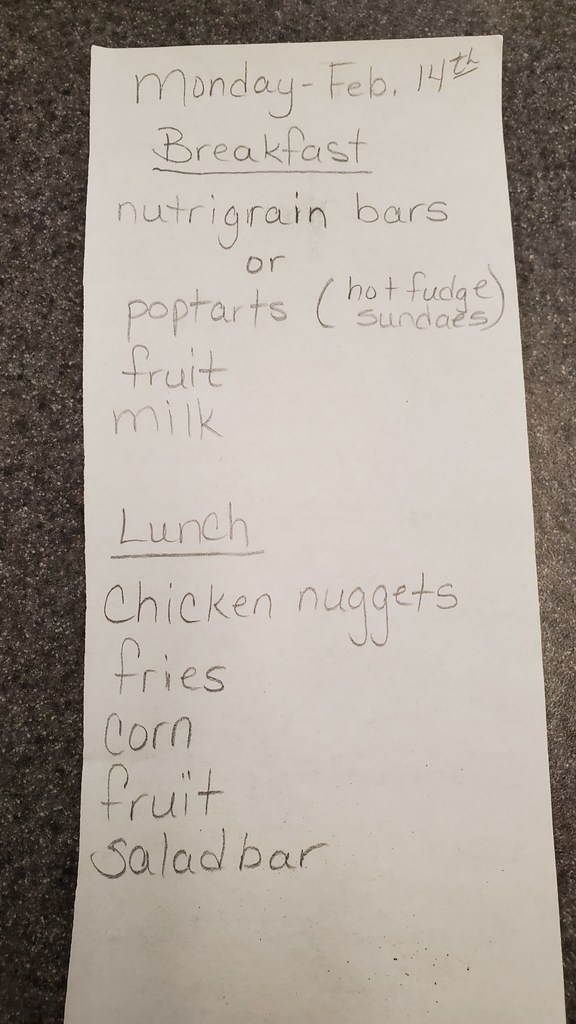 Friday Menu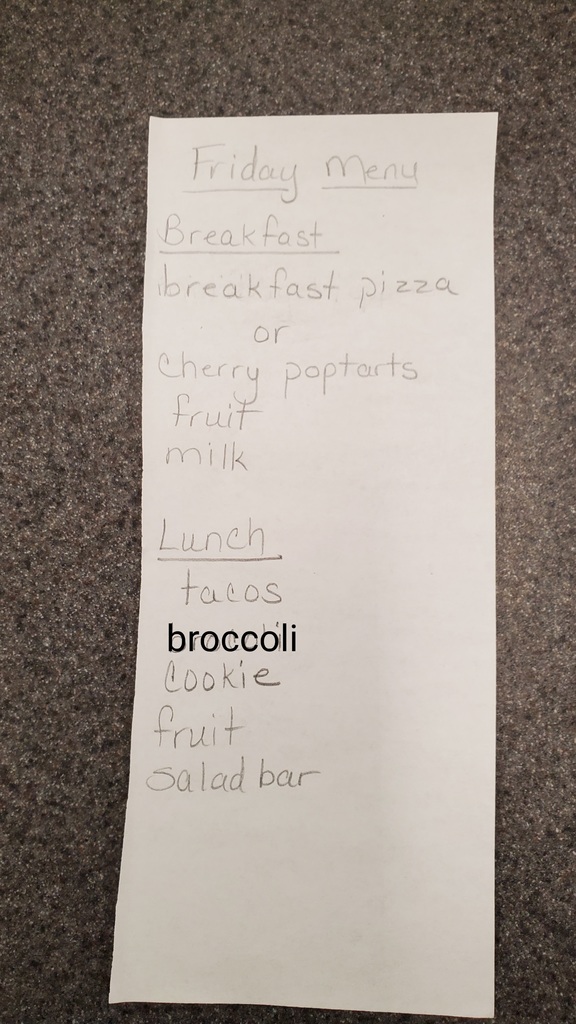 PES students celebrated 100 days of school by dressing up like they were 100 years old.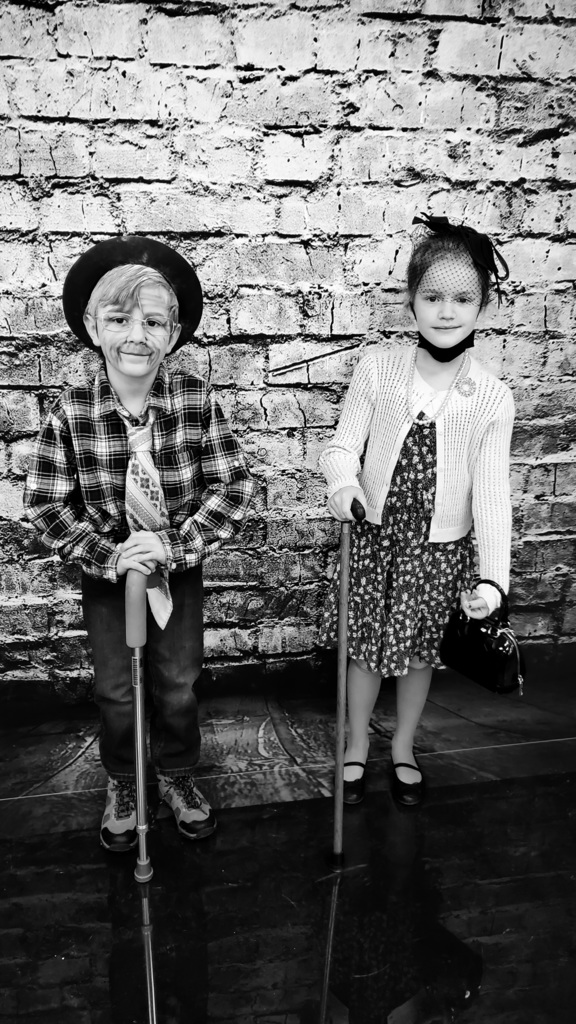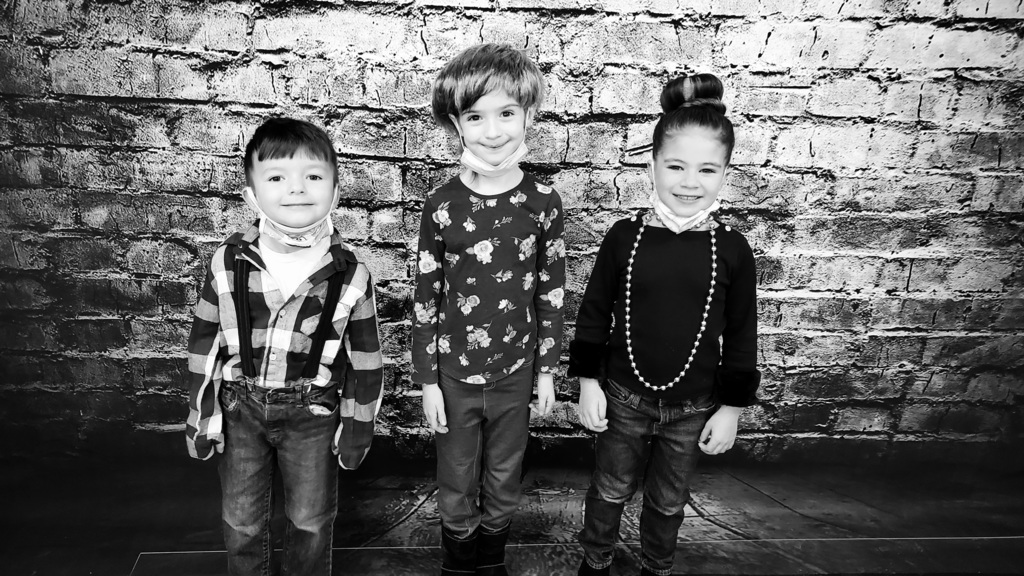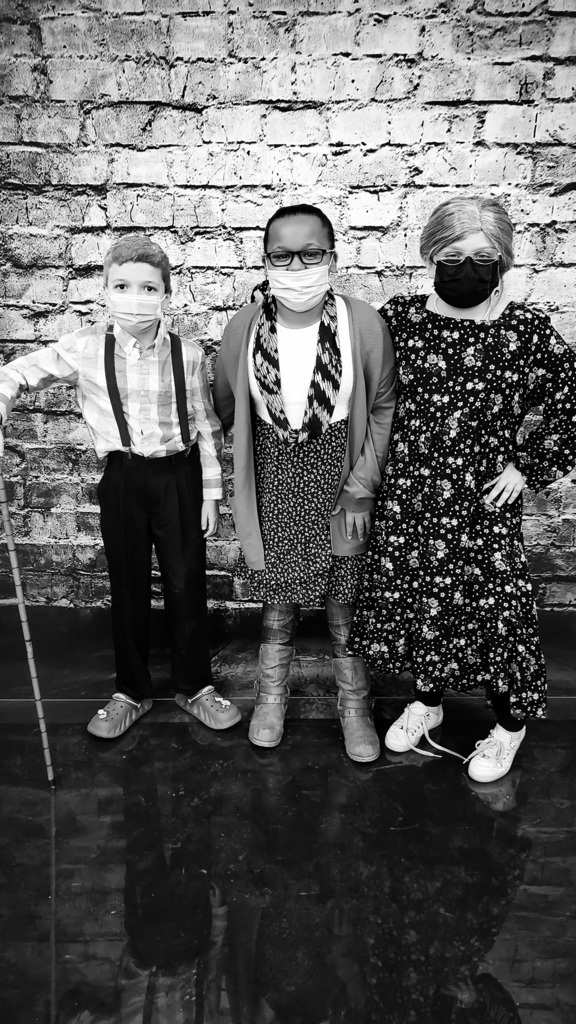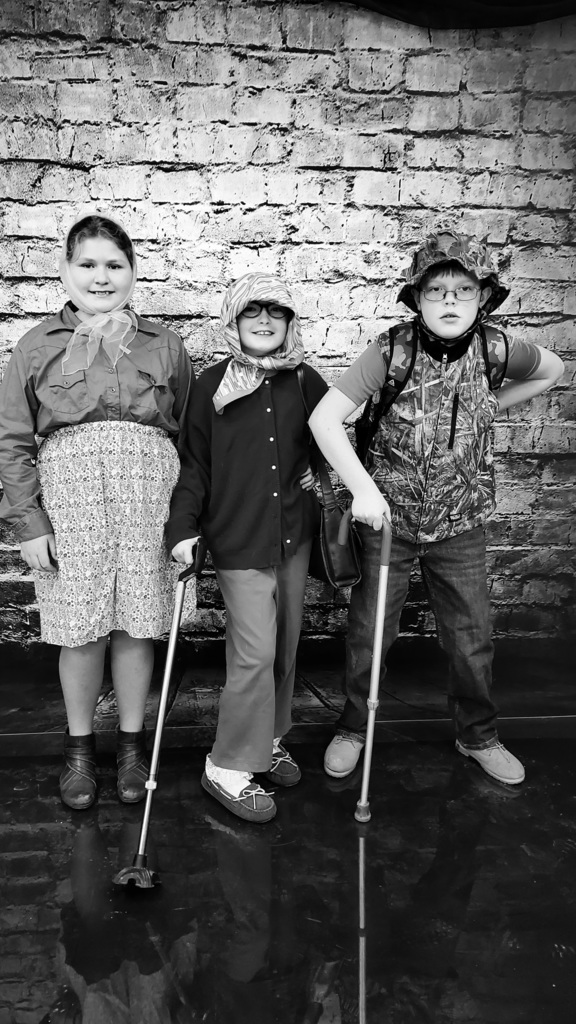 Social studies Fair Informational Meeting for Parents Wednesday, Jan. 26 @6pm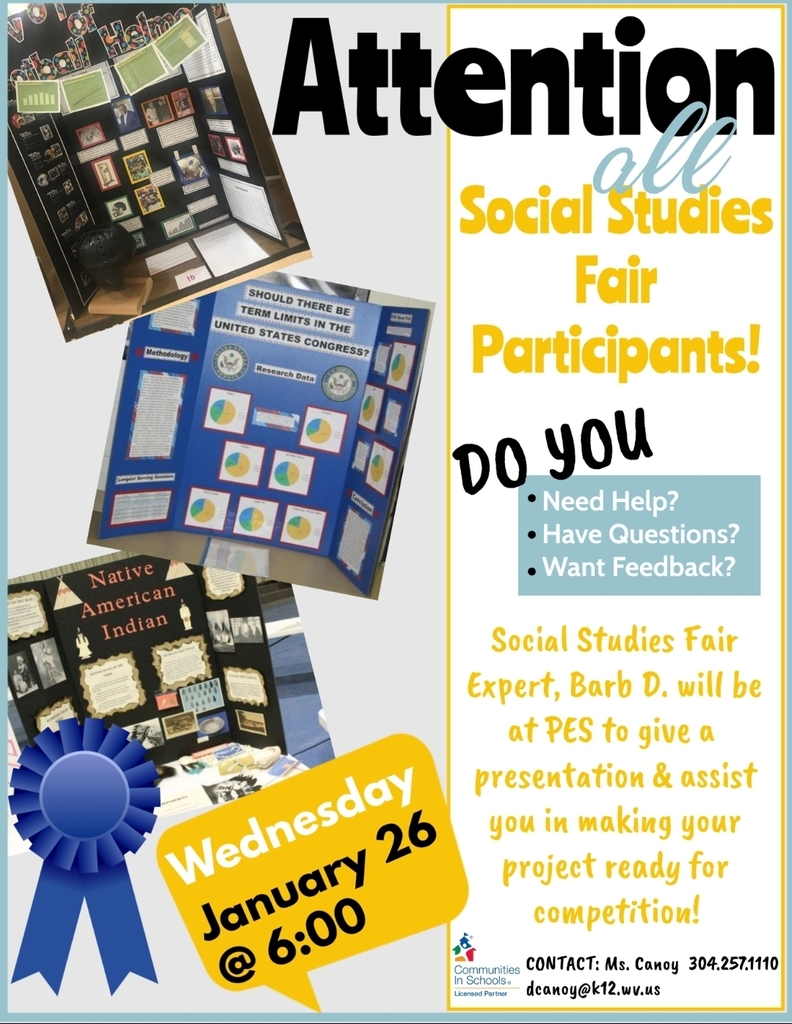 2nd and 3rd grade students made gingerbread houses today.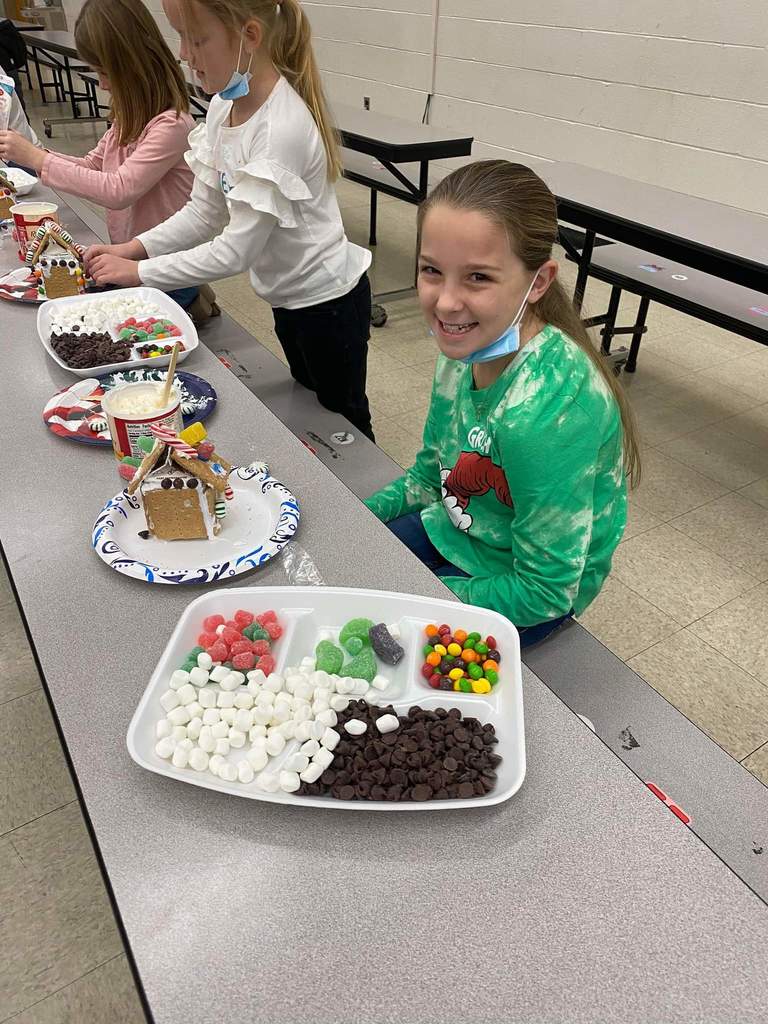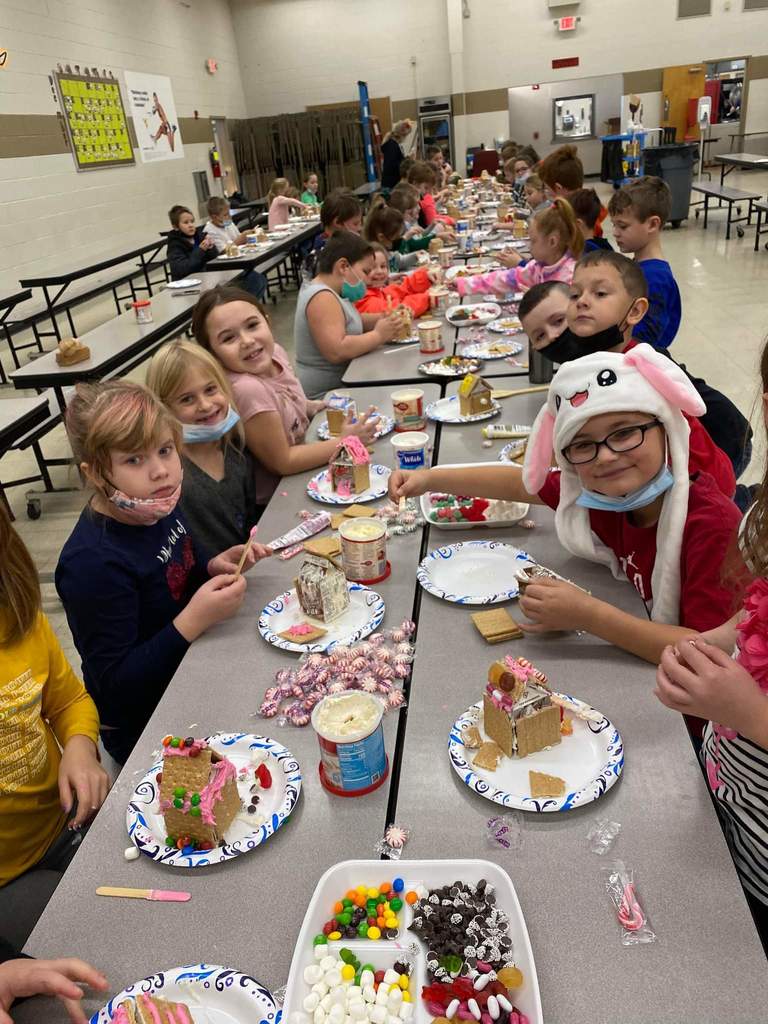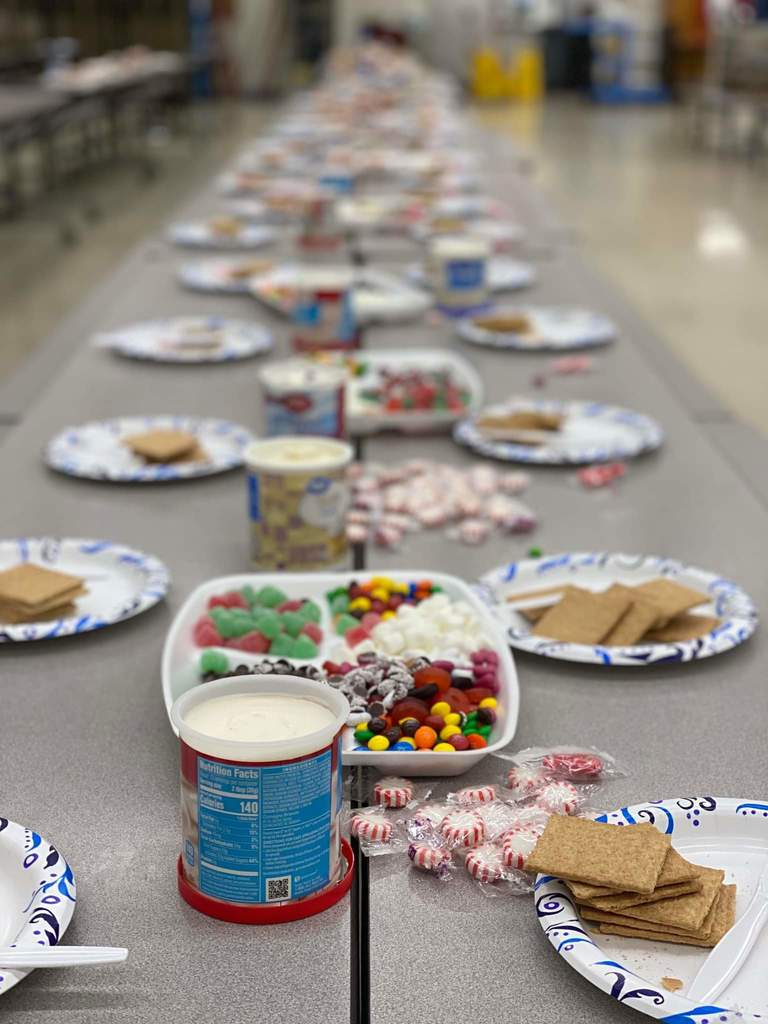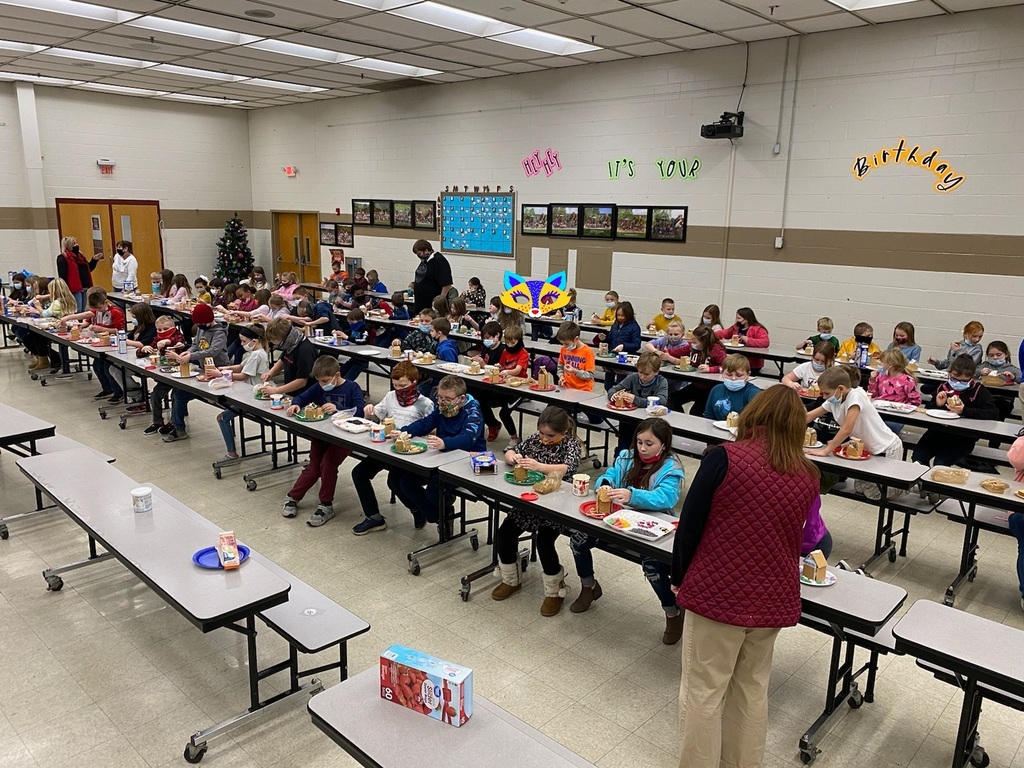 Our 6th Graders had a field trip to the Carnegie Science Center in Pittsburgh.