Help us celebrate World Down Syndrome Day on Monday, March 21 by wearing crazy socks. Wearing mismatched socks reminds us to celebrate the things that make us unique. The idea of wearing unique socks was created because chromosomes are shaped like socks. People with Down Syndrome have an extra chromosome.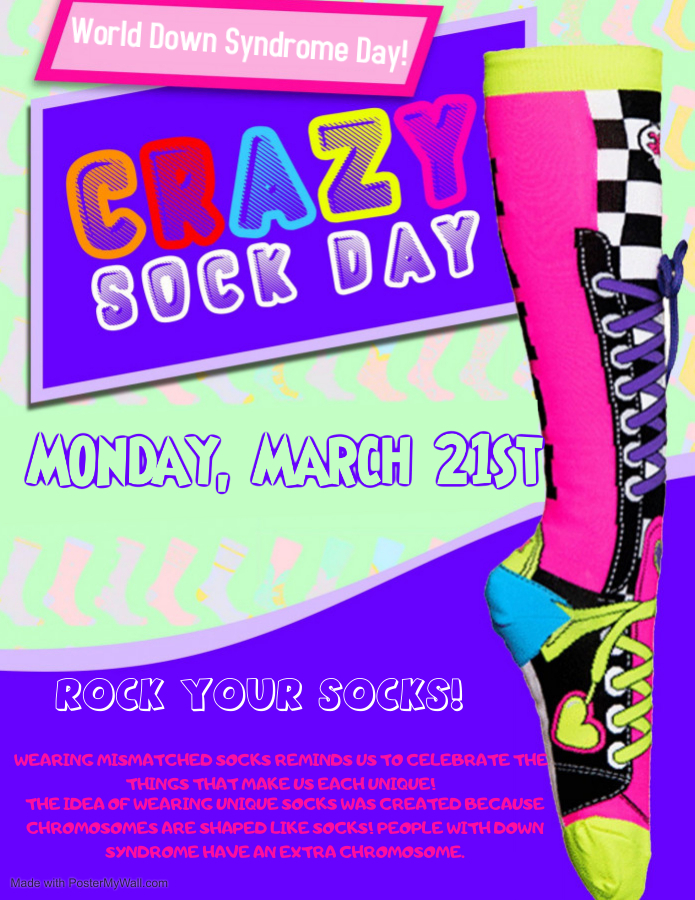 Spring Pictures March 24, 2022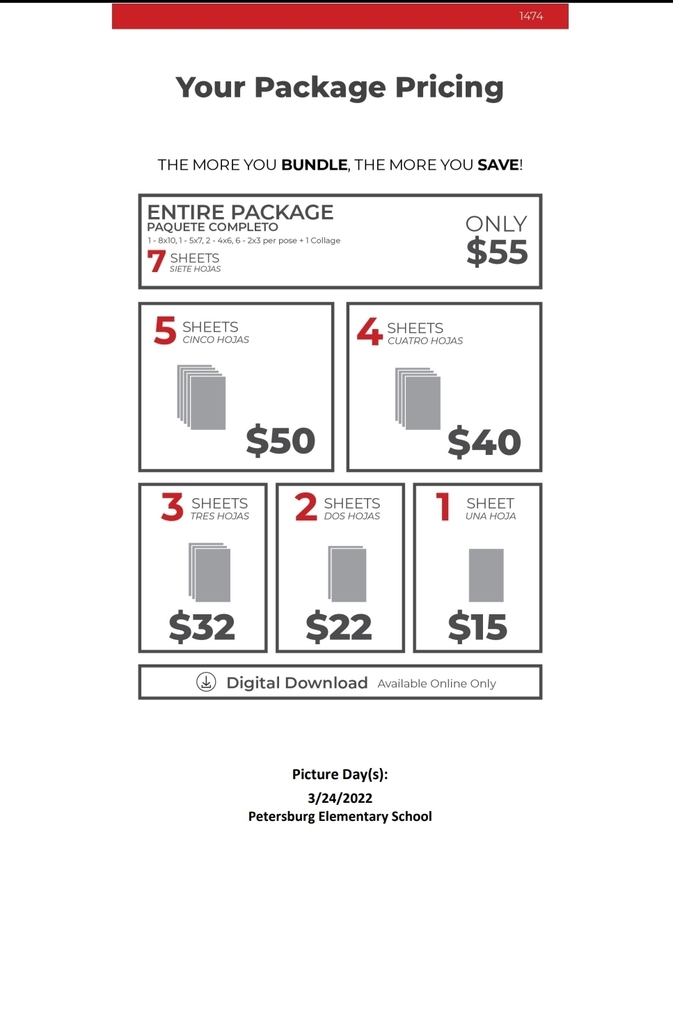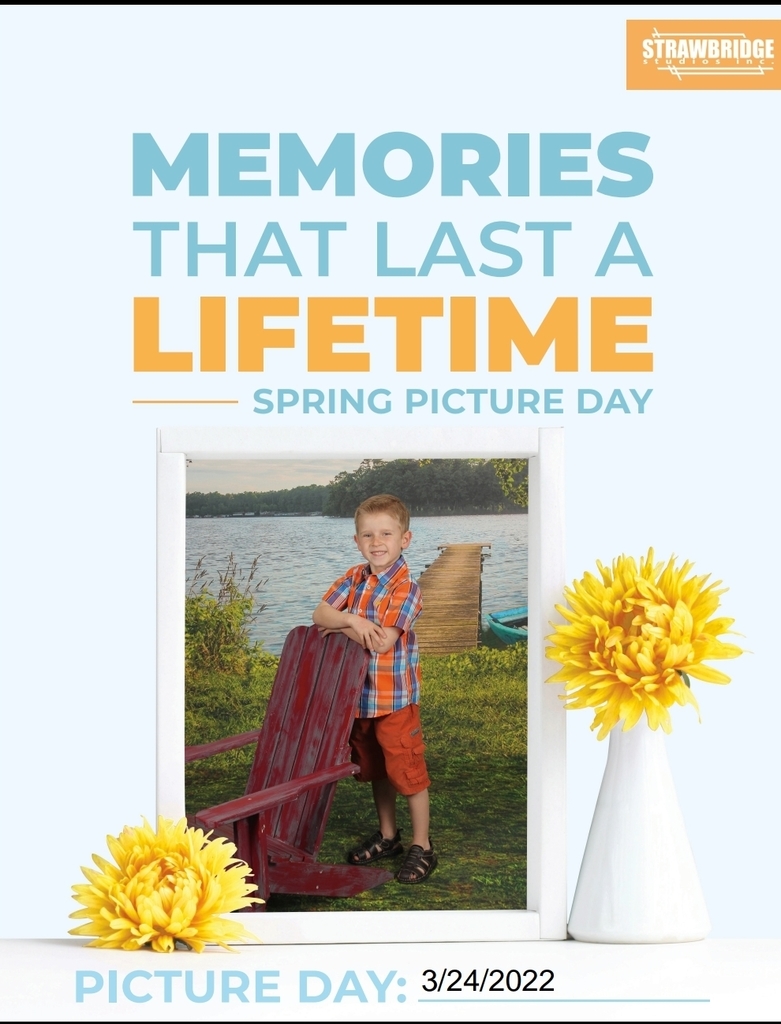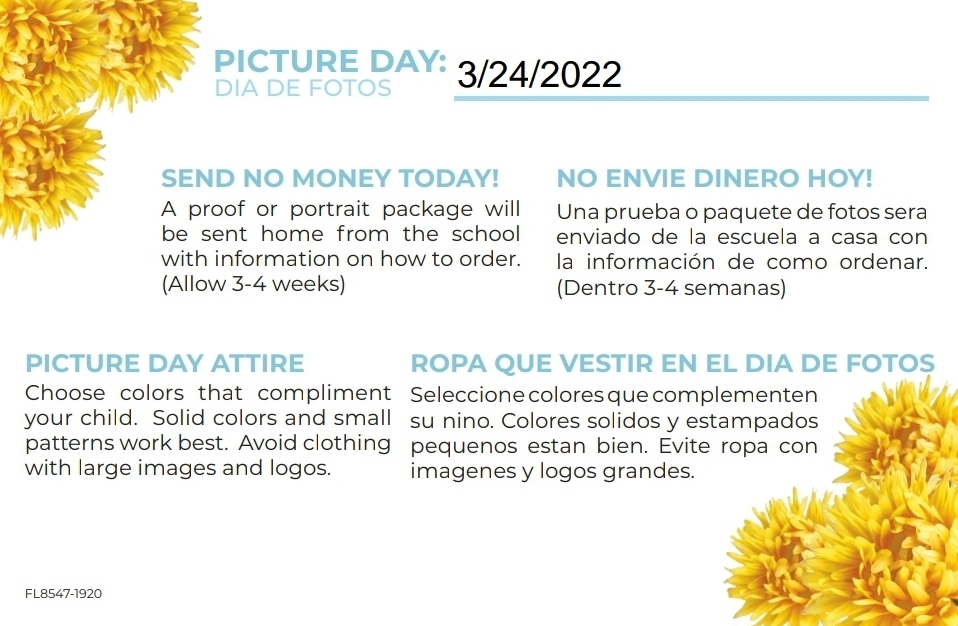 Dr. Seuss Dress Up Days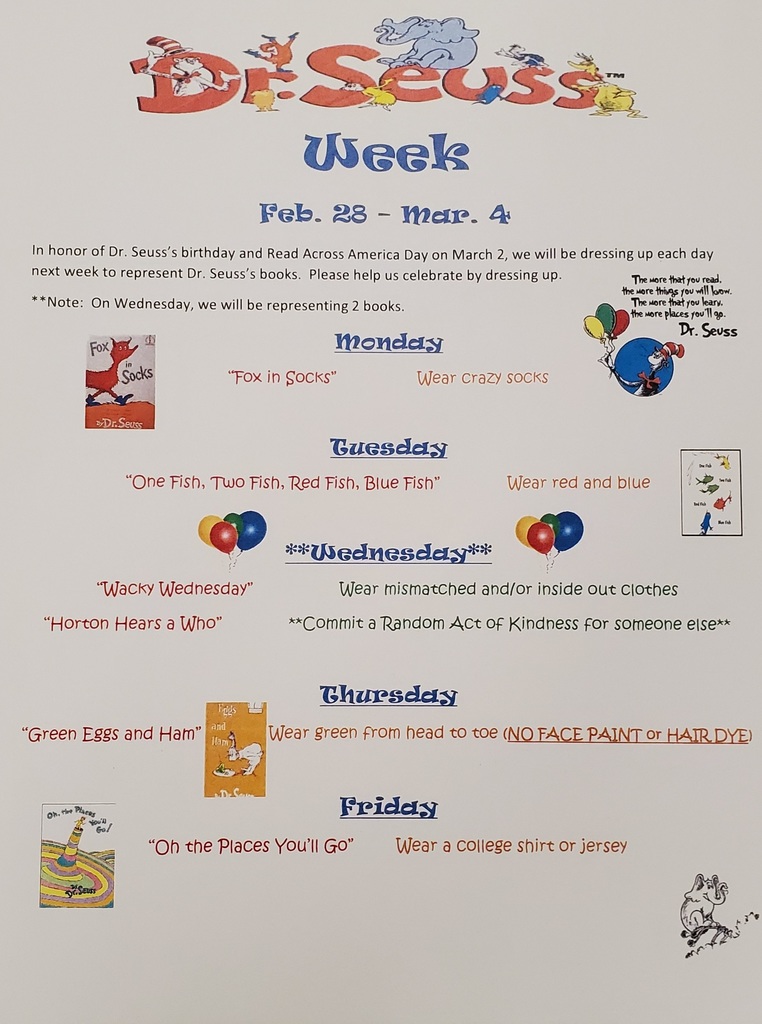 Thank you, Mrs. Alt, for all you do for our kids! We had a great day celebrating National School Counselors Week!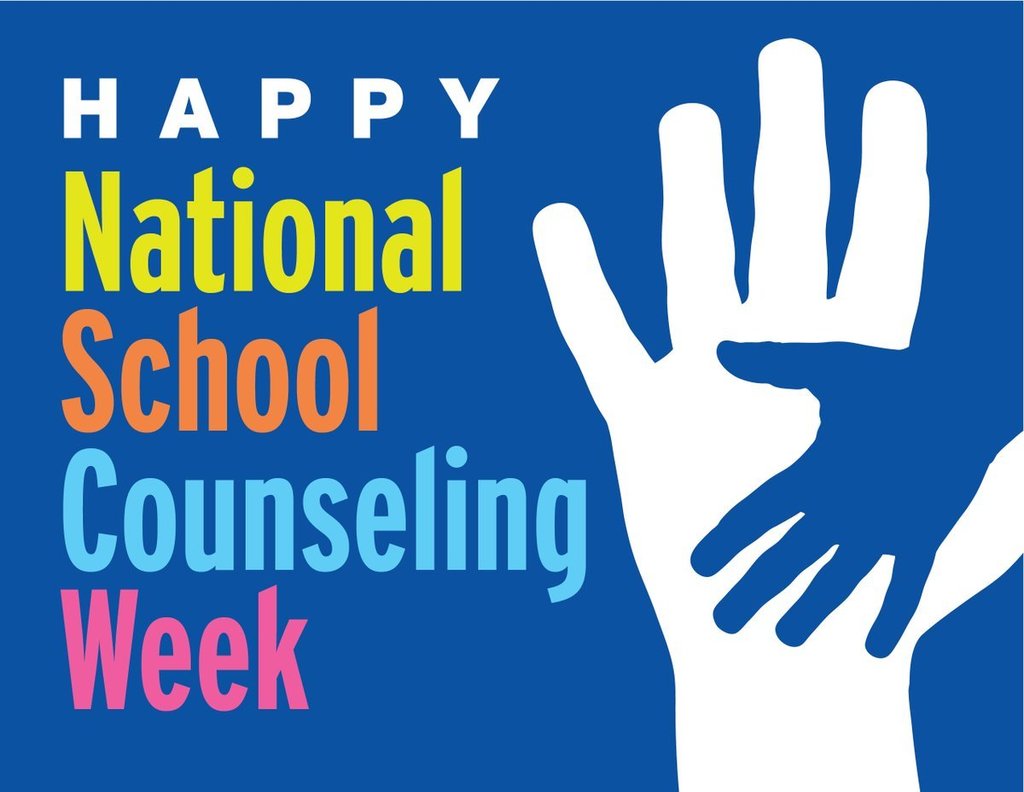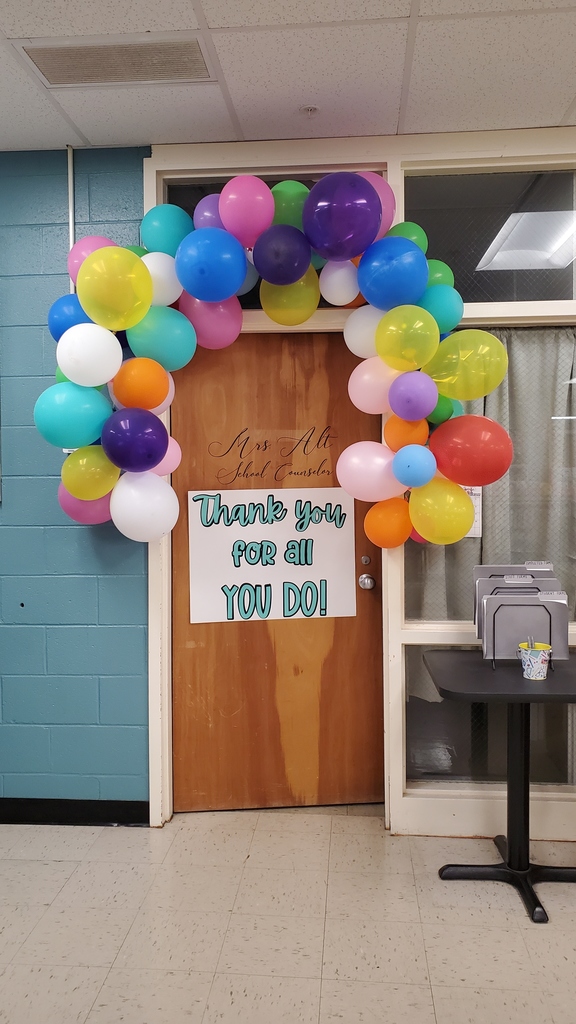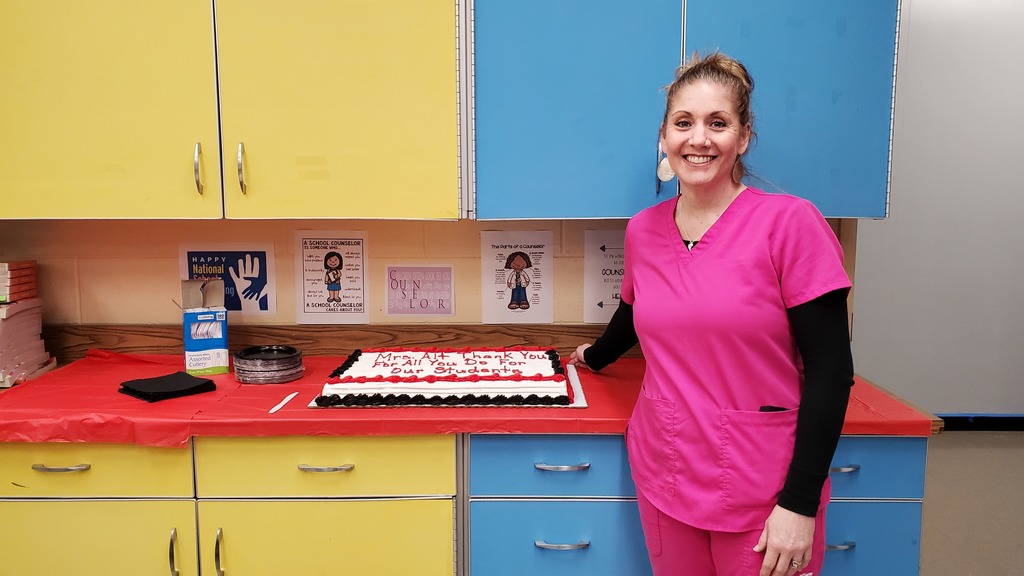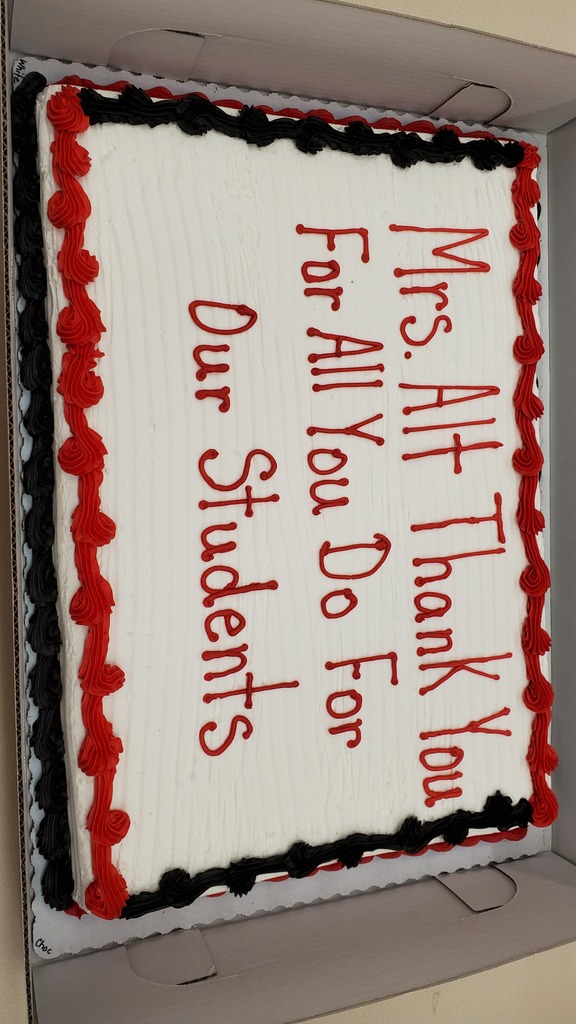 Monday Menu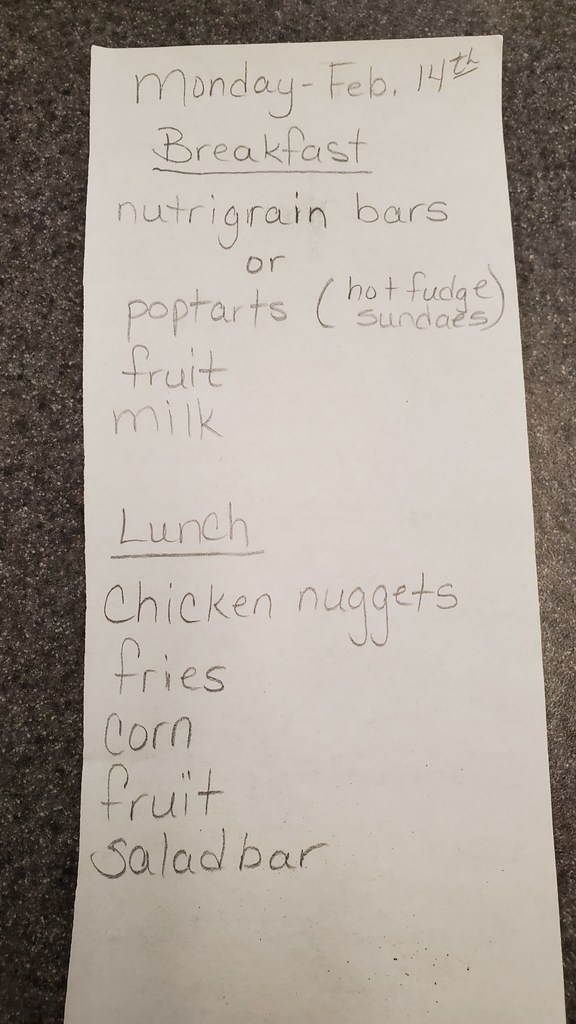 Friday Menu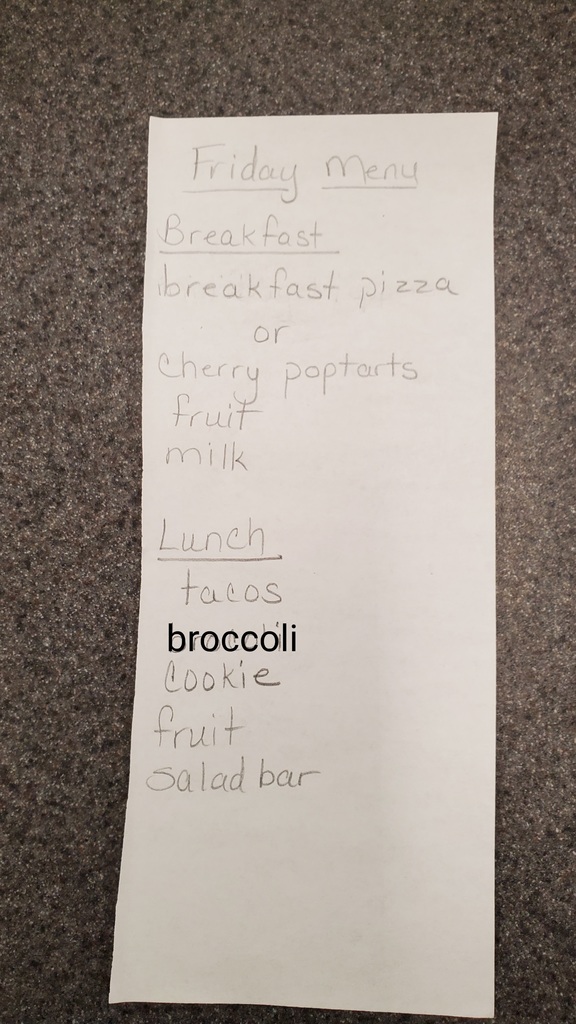 PES students celebrated 100 days of school by dressing up like they were 100 years old.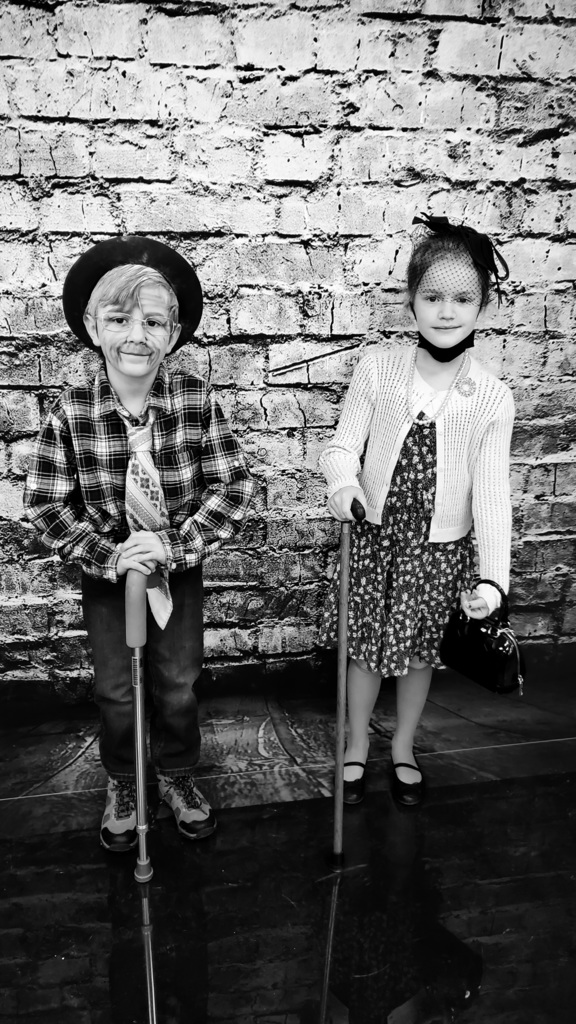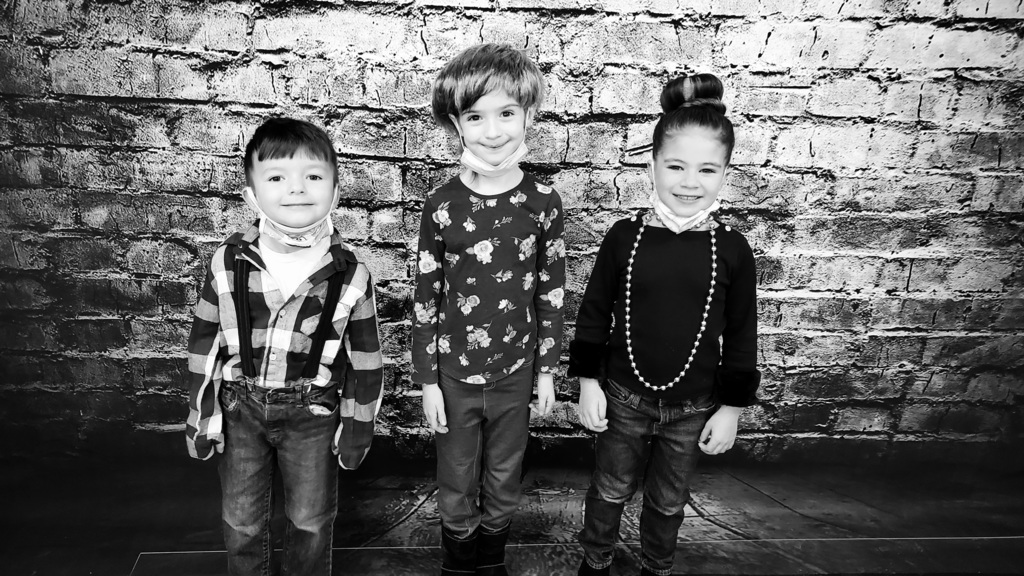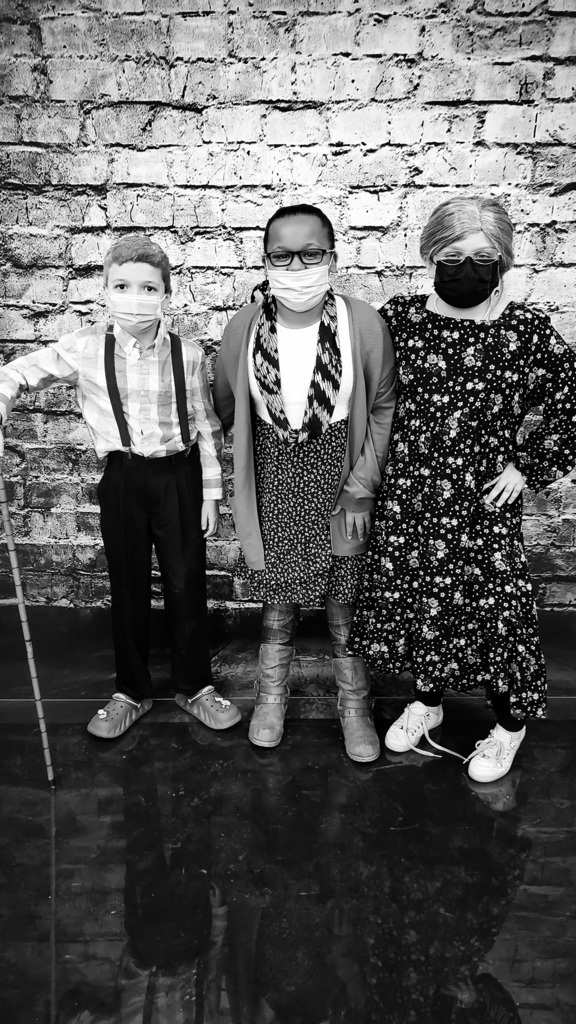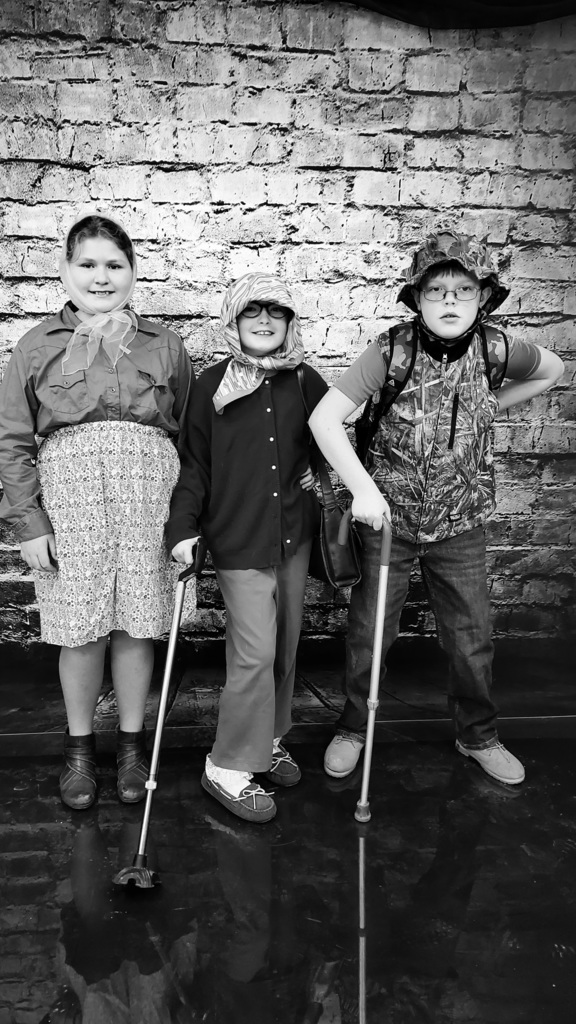 Social studies Fair Informational Meeting for Parents Wednesday, Jan. 26 @6pm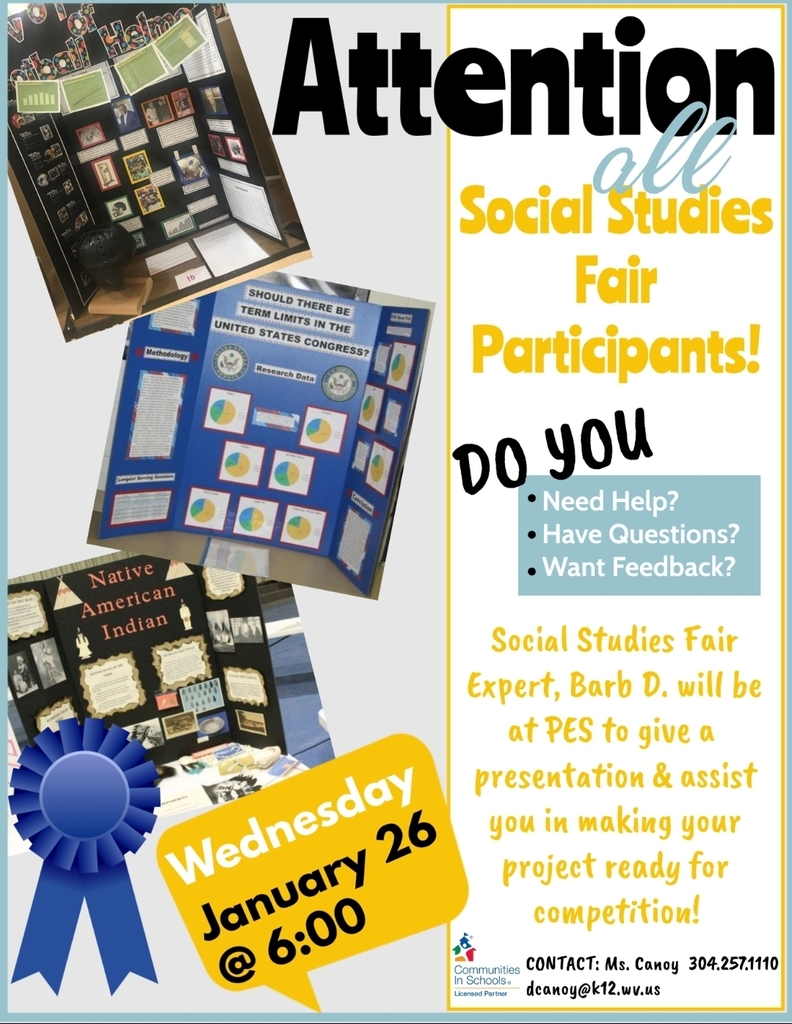 2nd and 3rd grade students made gingerbread houses today.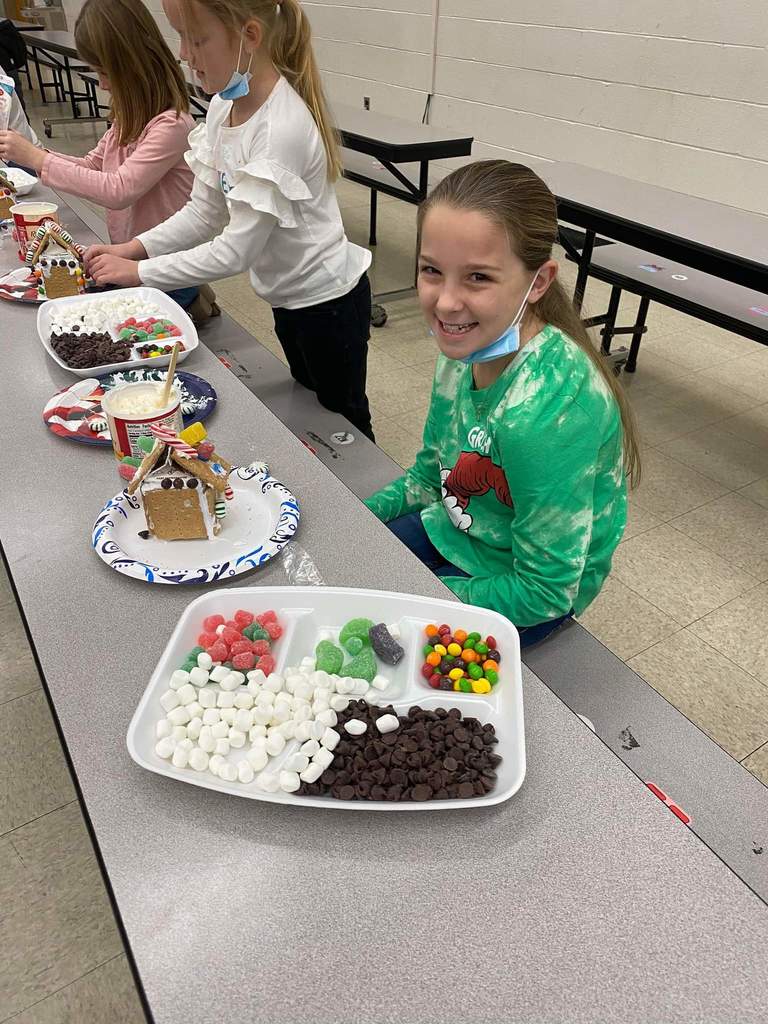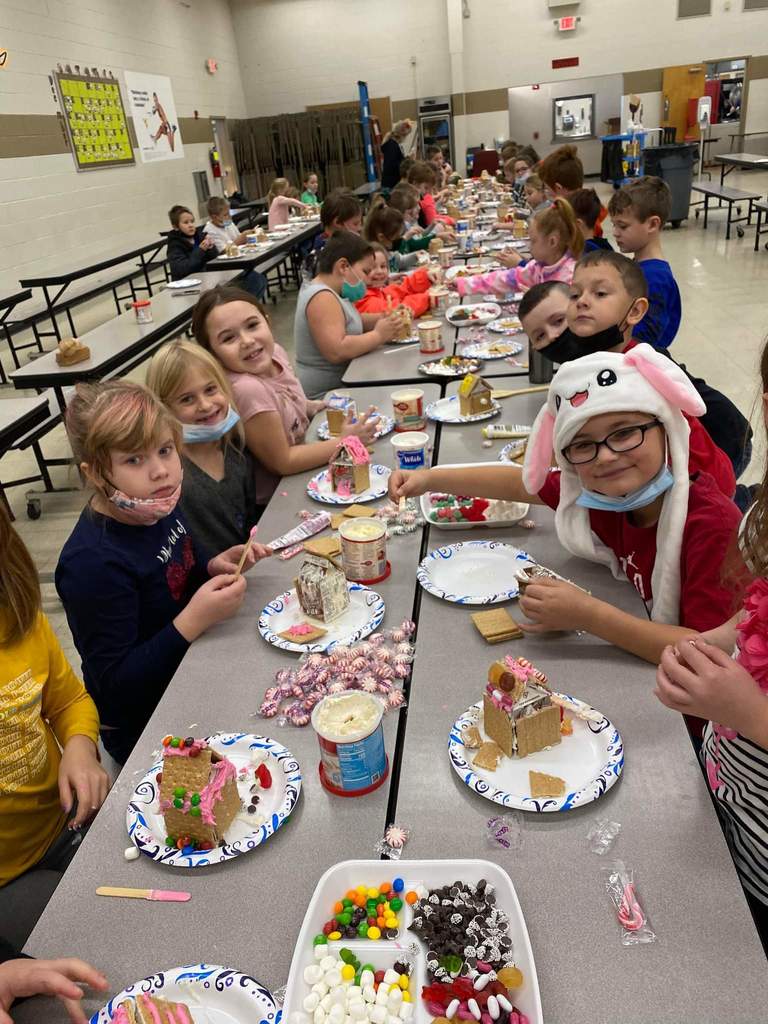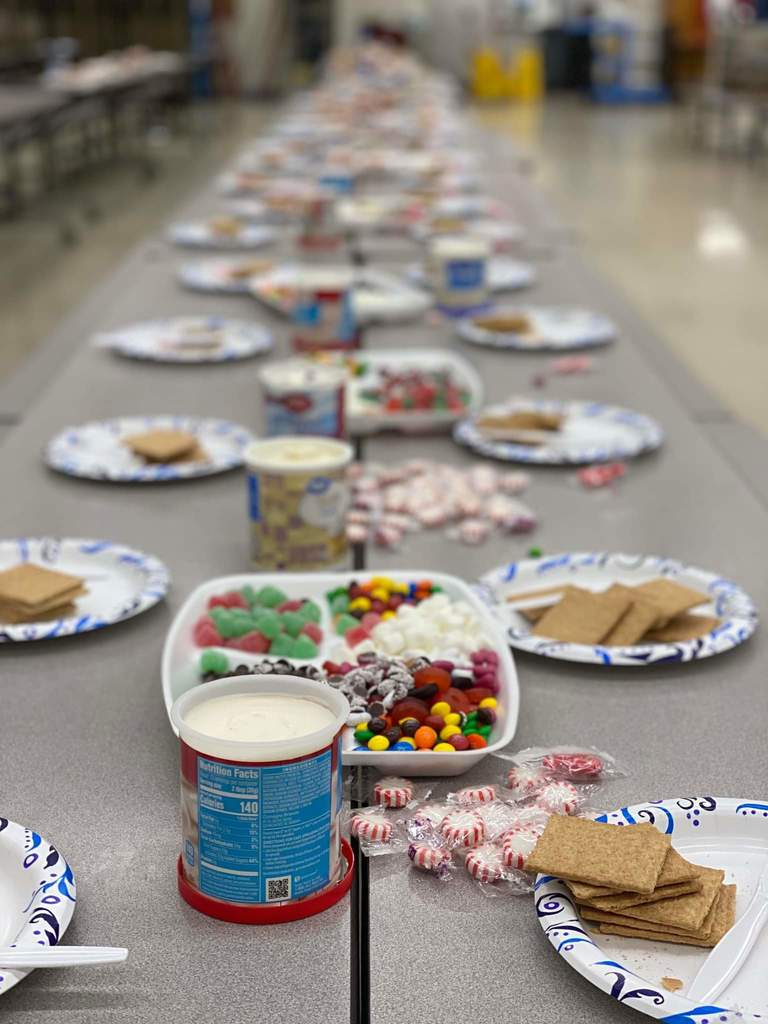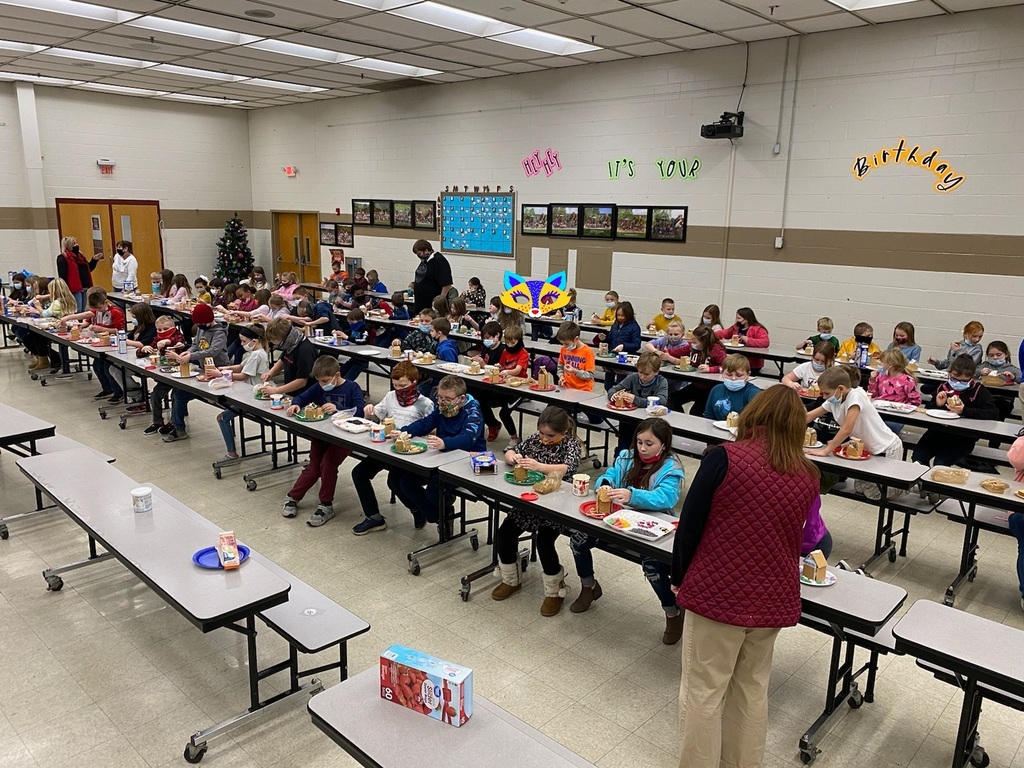 Our 6th Graders had a field trip to the Carnegie Science Center in Pittsburgh.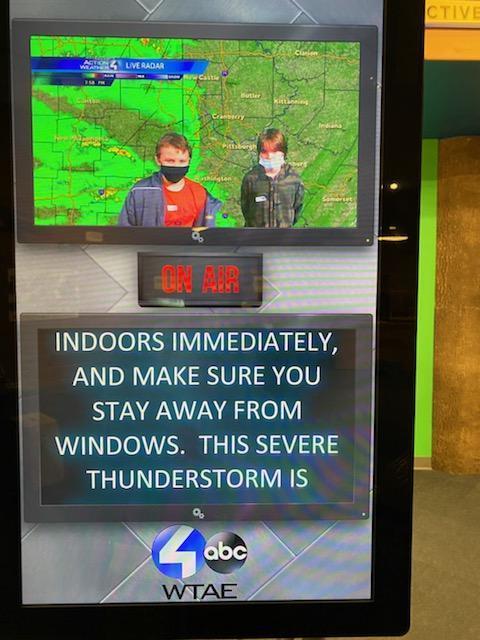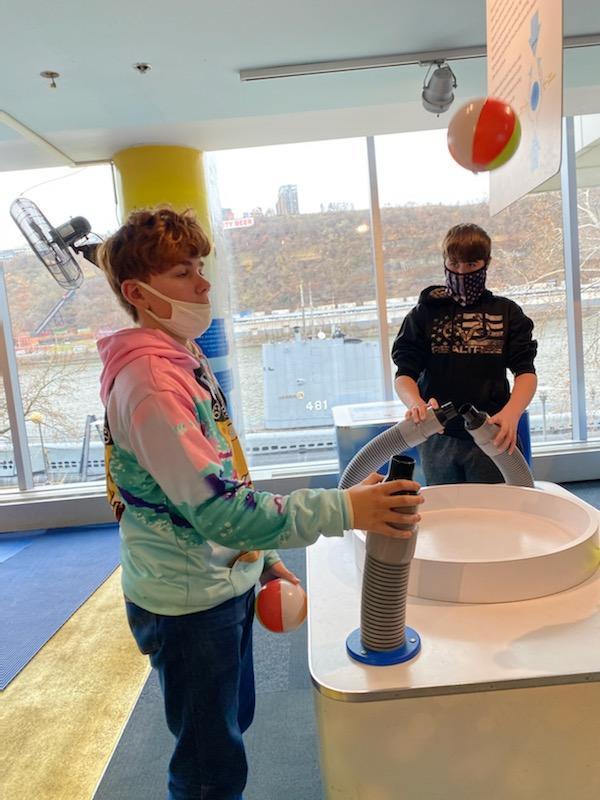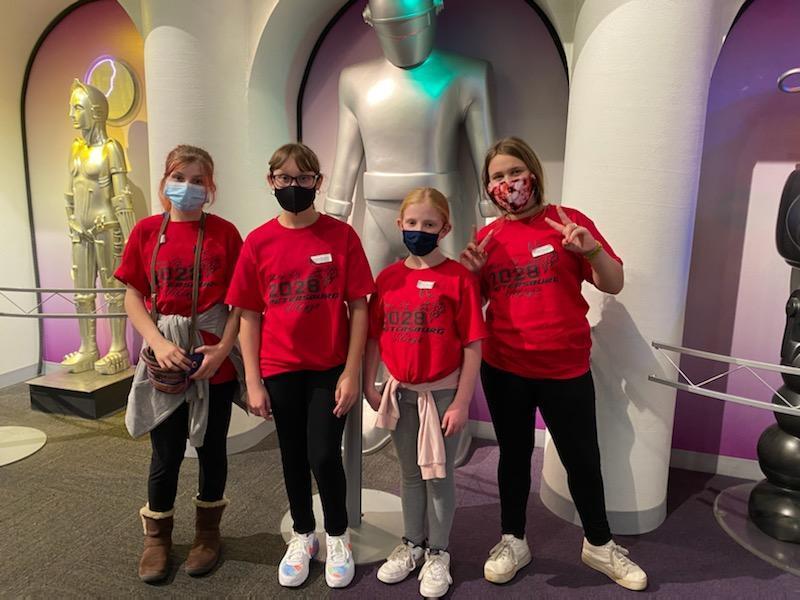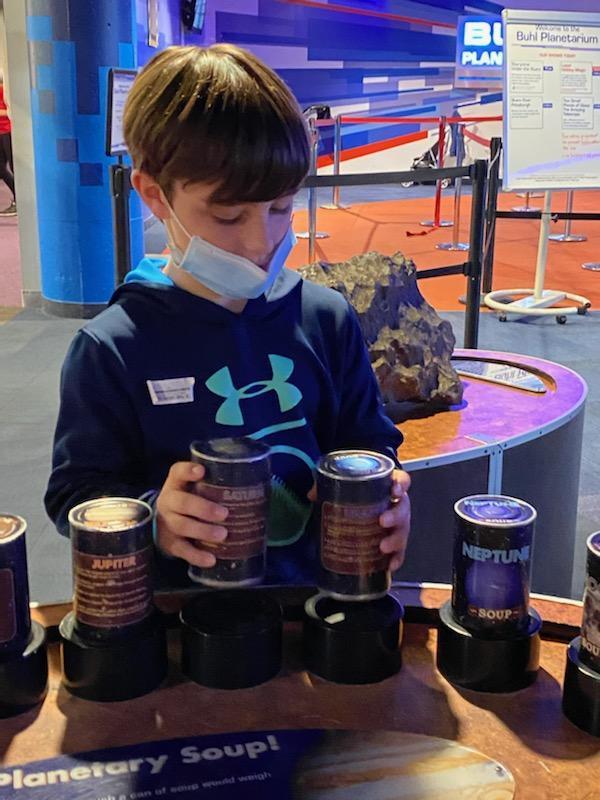 The 12 Days of Christmas Food Collection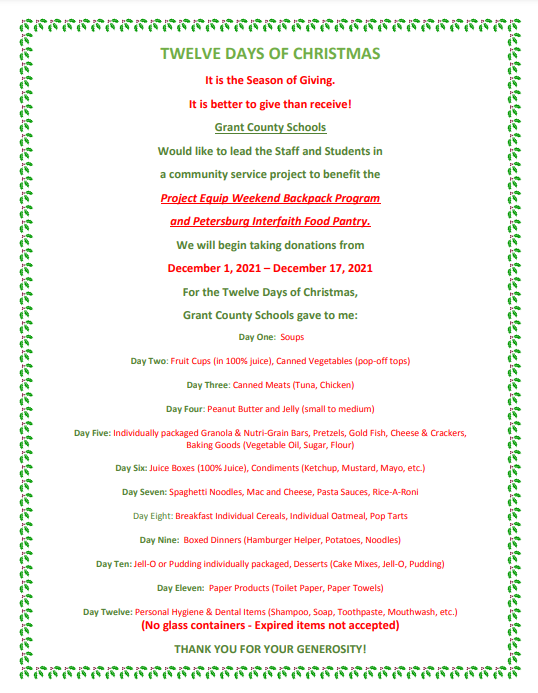 Thursday Menu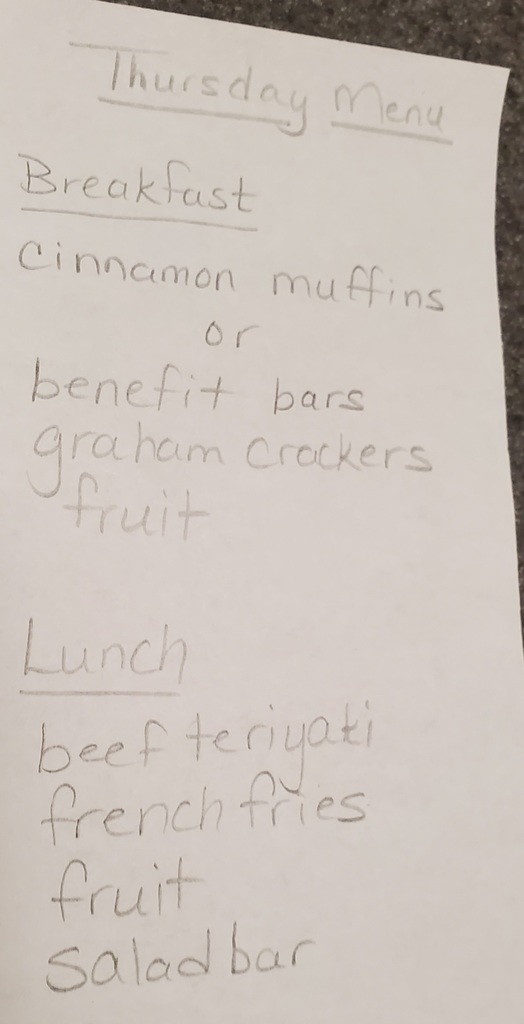 PES students help to provide decorations for the Petersburg City Christmas Tree that will be decorated during the Hometown Christmas Event on Dec. 11th from 5:30pm- 7:30pm in the Petersburg City Park.  All funding for this student project was provided by Pilgrims Pride Prepared Foods Plant in Moorefield.  A huge "Thank You" to Pilgrims for their generous donation.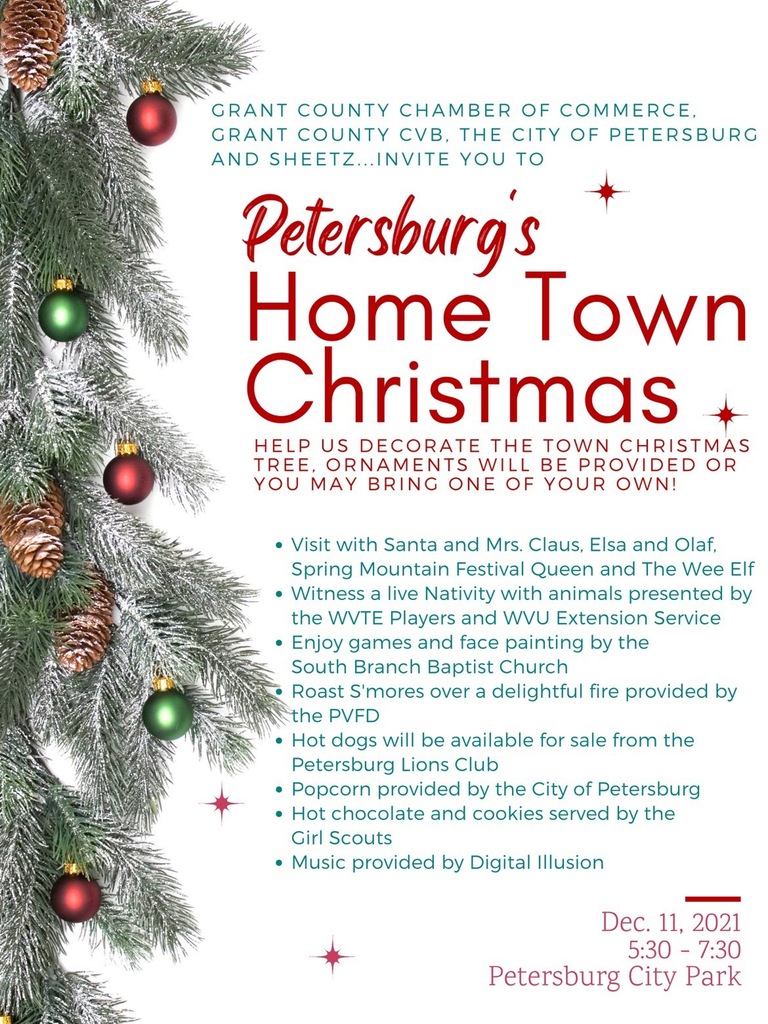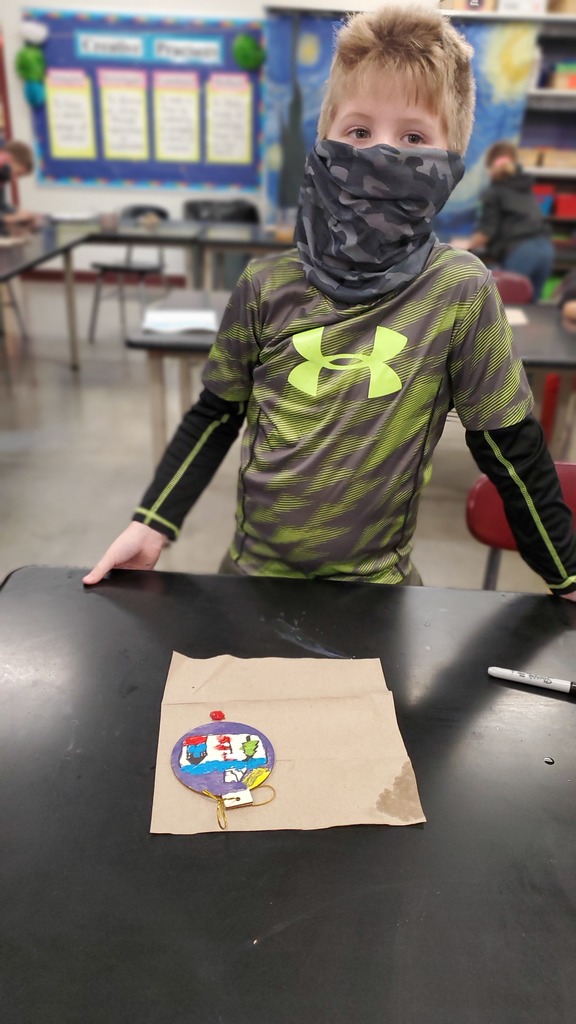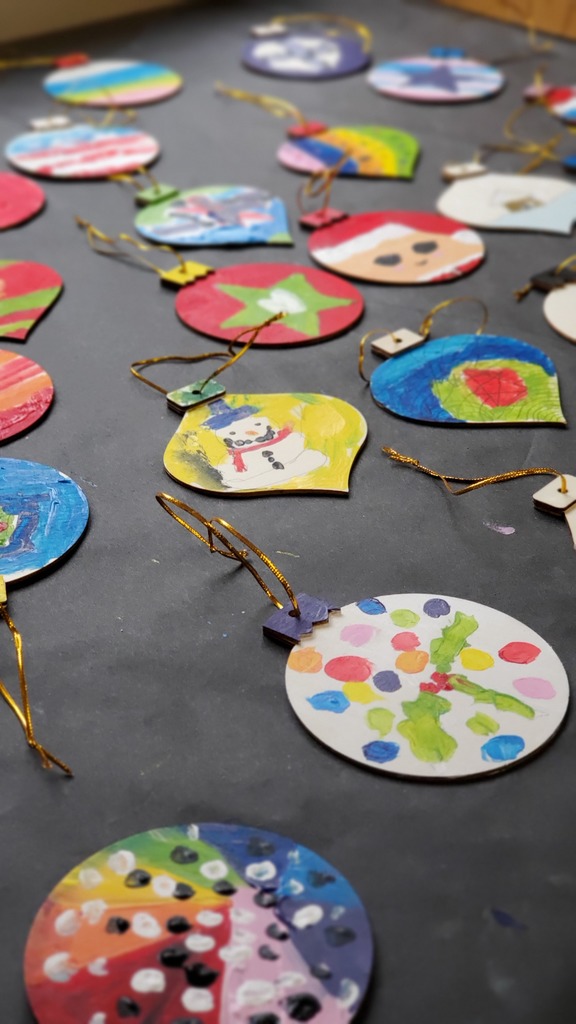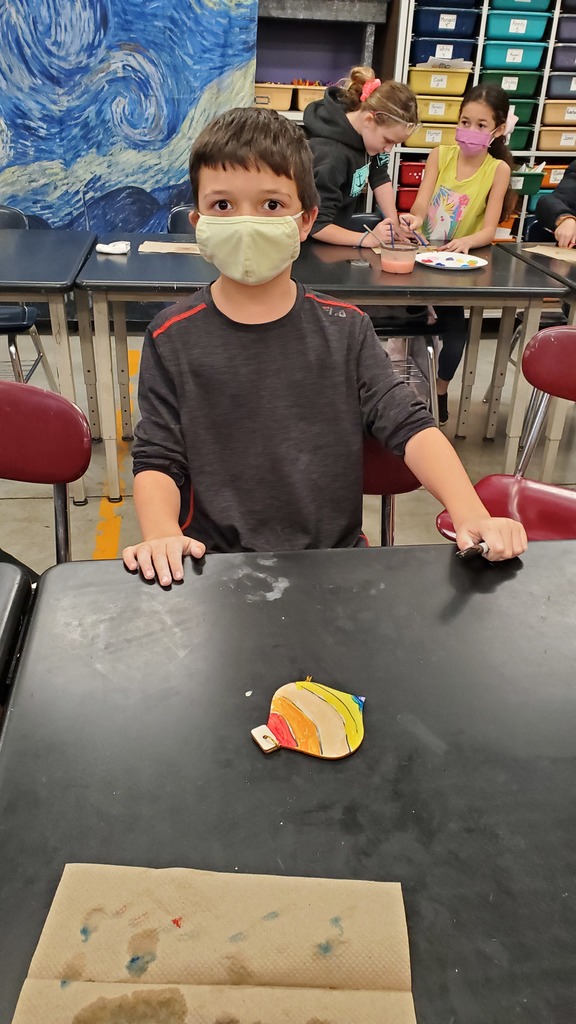 Communities in Schools and the Olweus School Bullying Prevention Committee are teaming up for some Anti-Bullying Awareness and fun. The event will take place Dec. 13-17, 2021. Just giving you a heads up in case you want to pick up items during the break!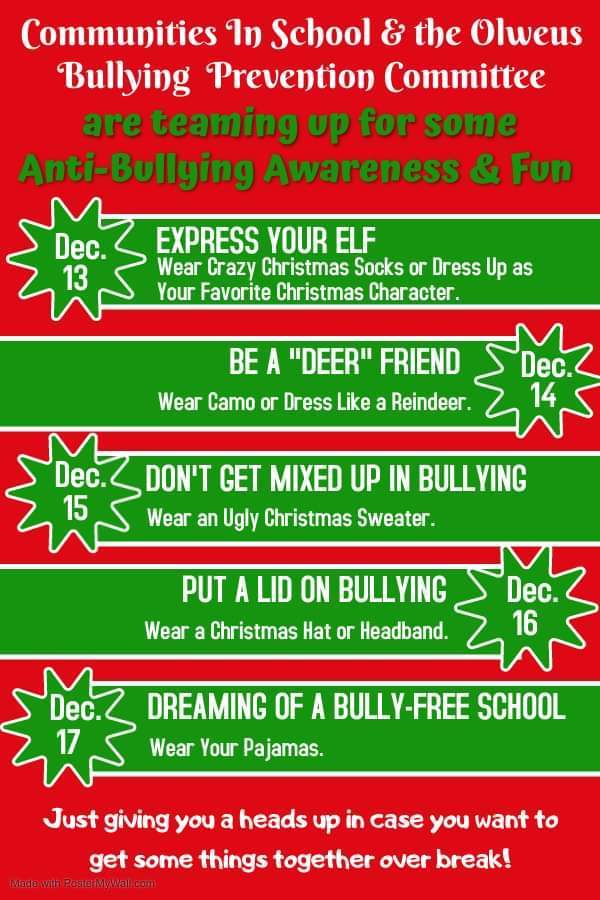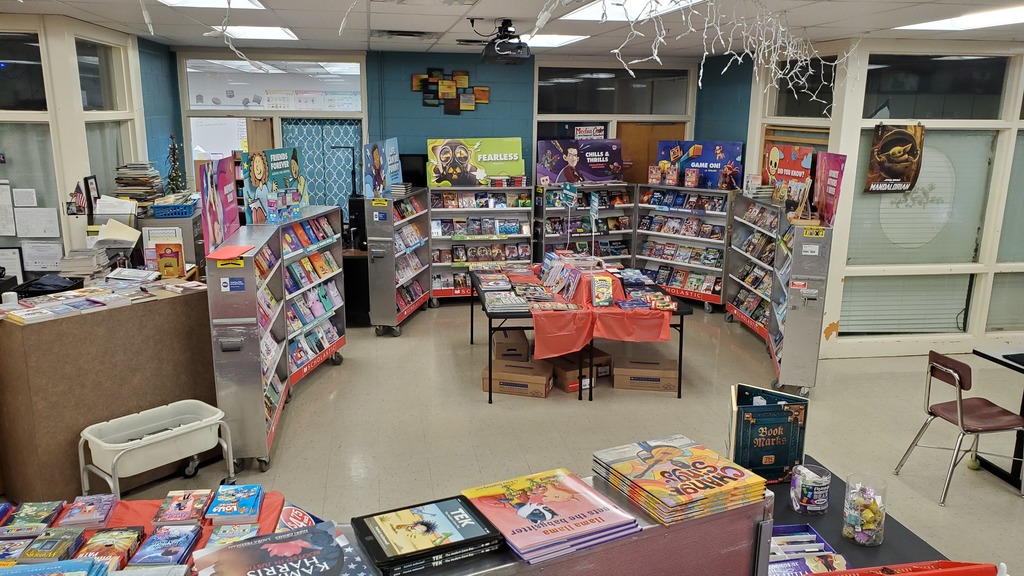 Nov. 19th Menu Breakfast: Assorted muffins Lunch: Calzones
Our "pilgrims" were ready for their Thanksgiving meal !! 🦃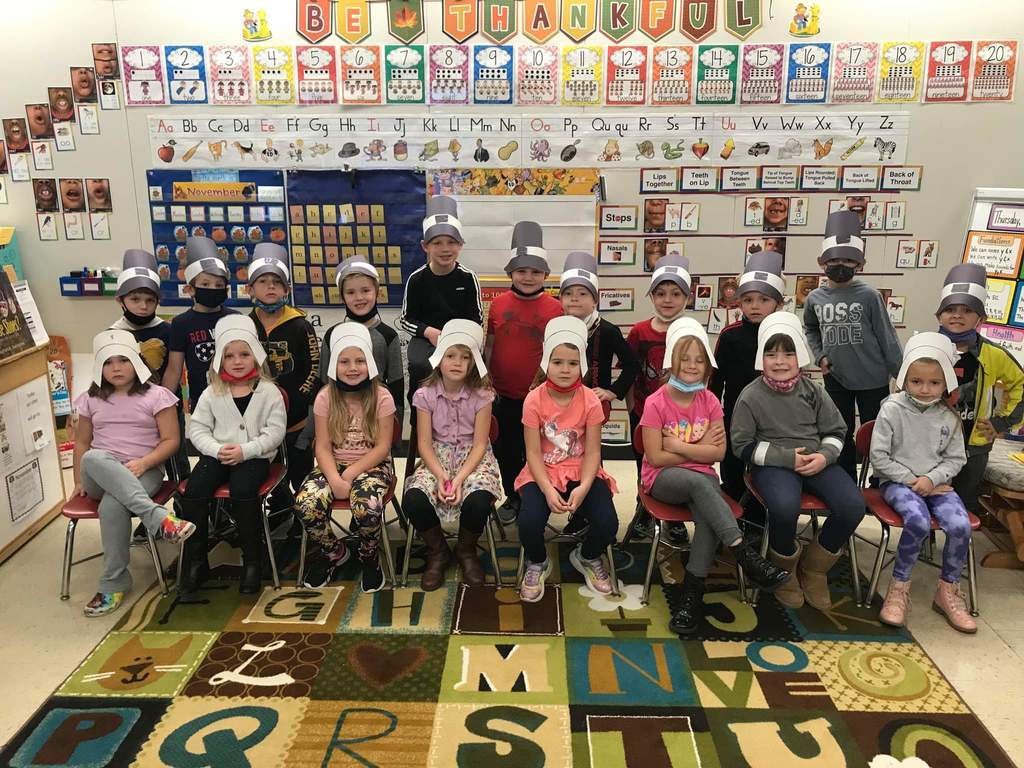 Wednesday November 10 Menu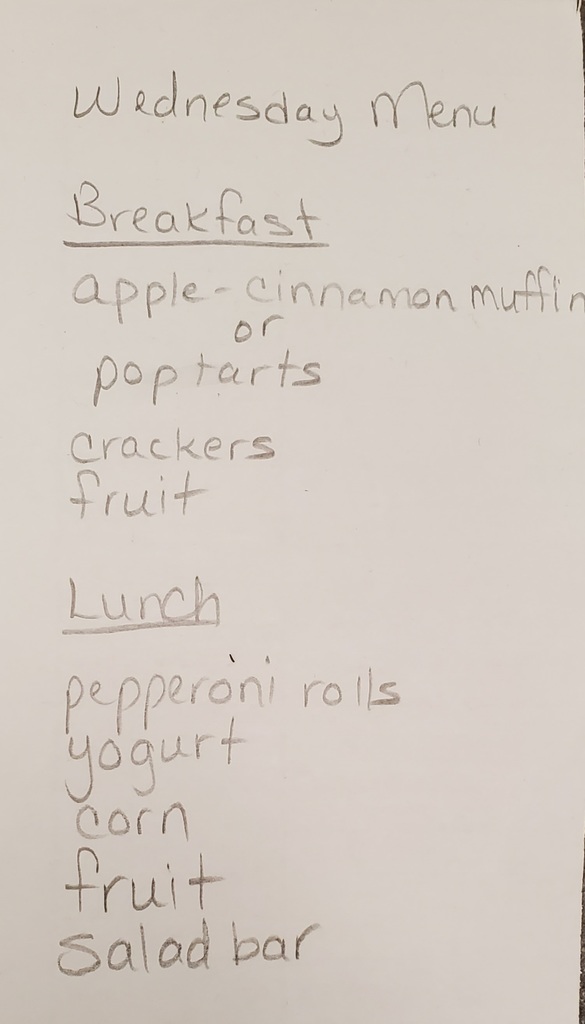 November 5th Menu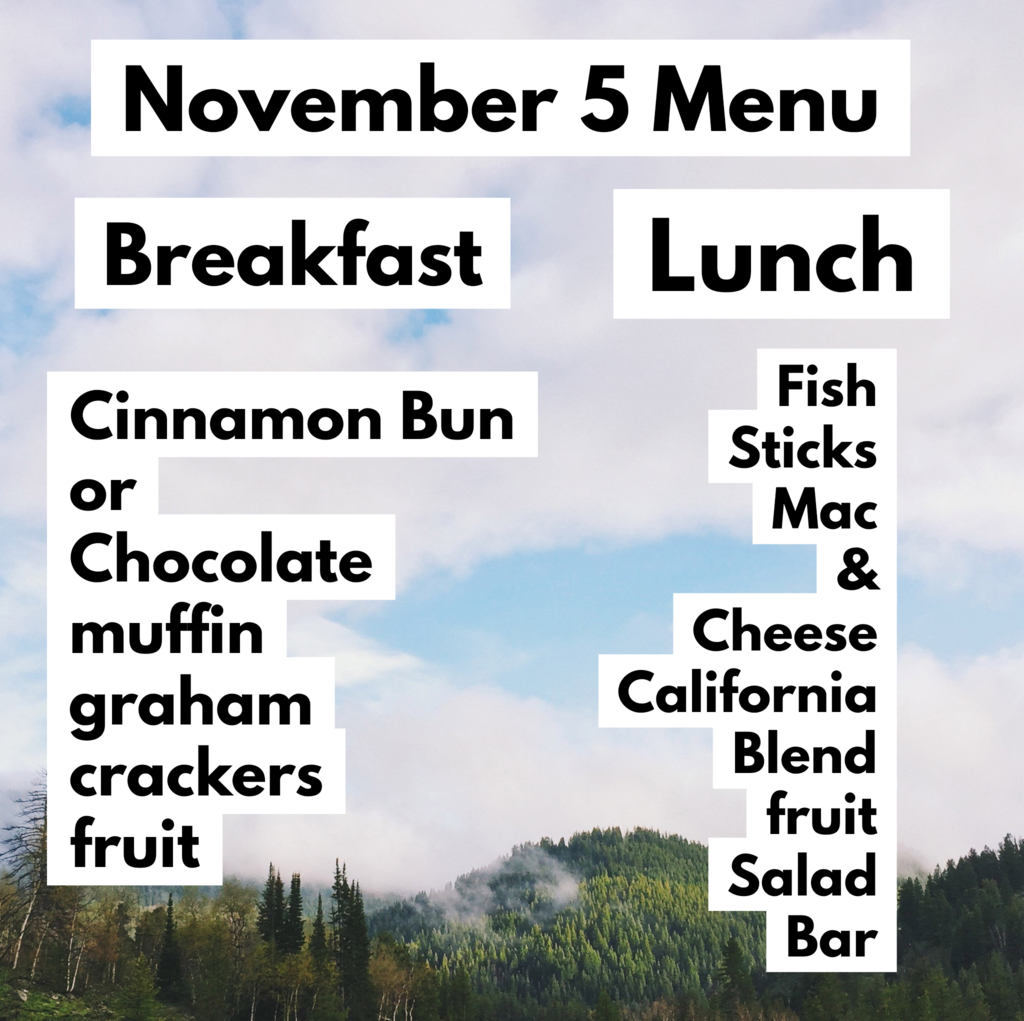 November 3rd Menu