Oct. 15th Menu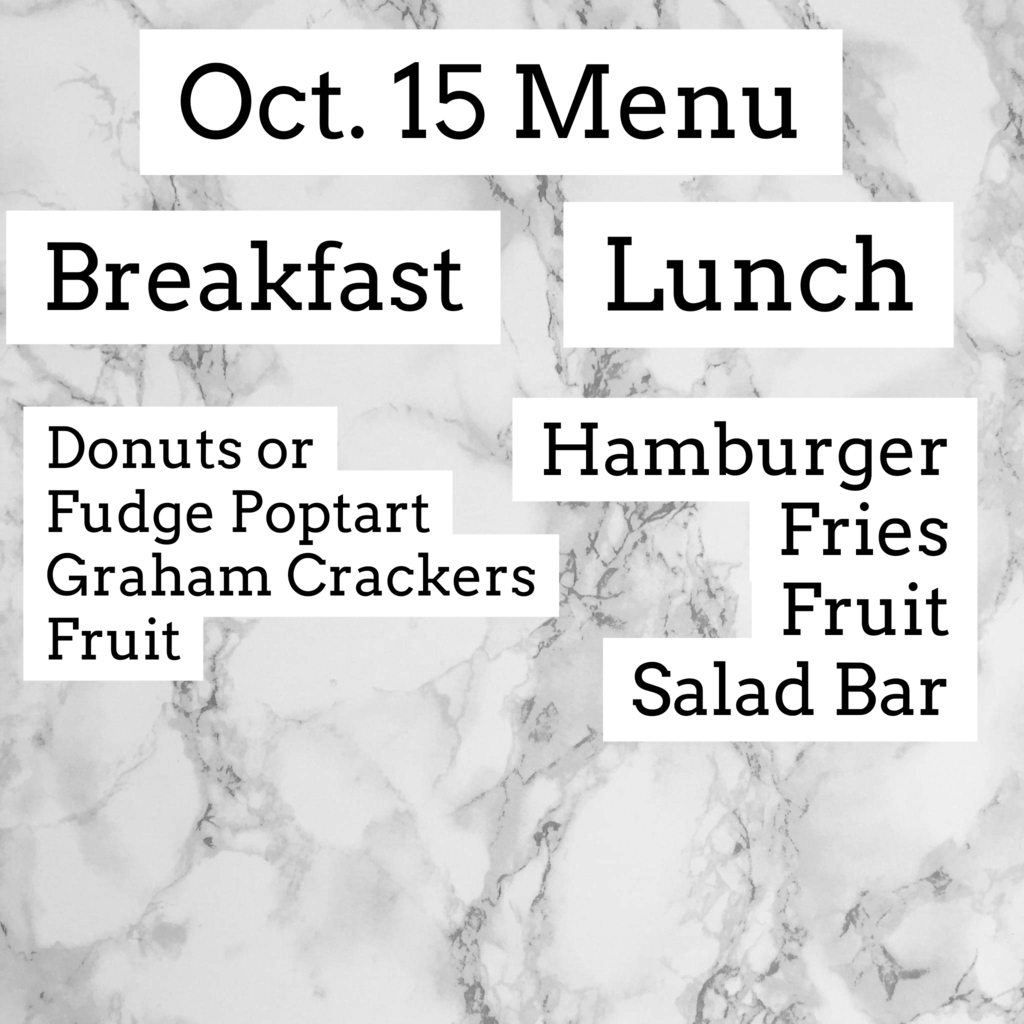 Today, the Kindergarten Classes were visited by the Grant County Sheriff Department!!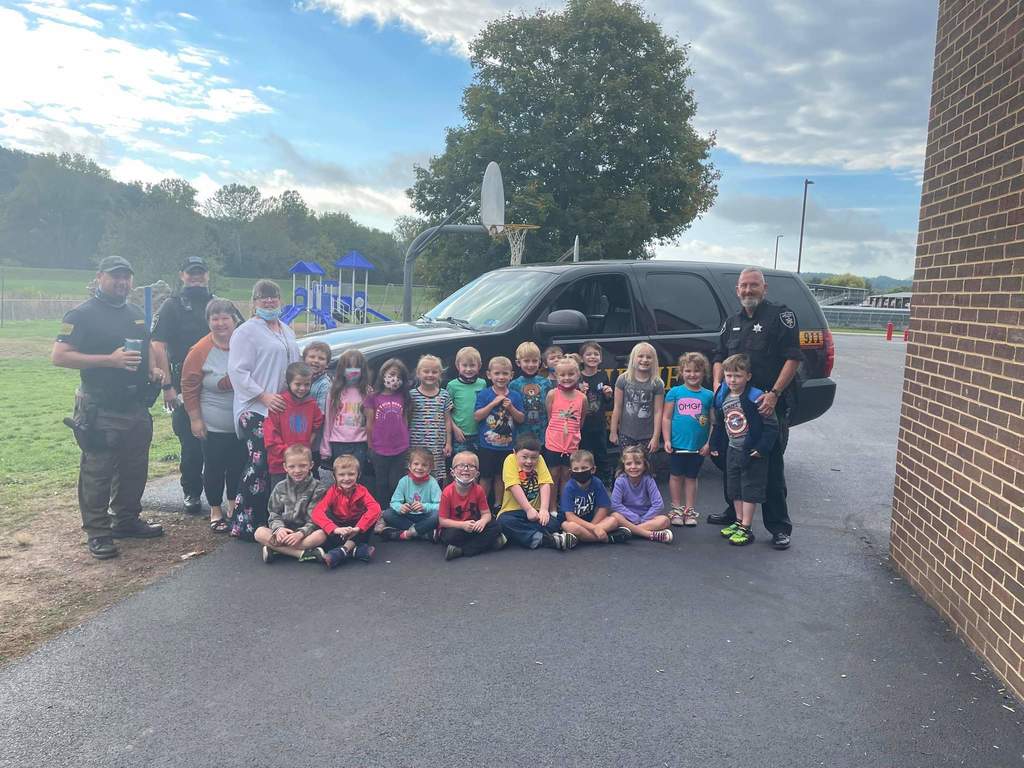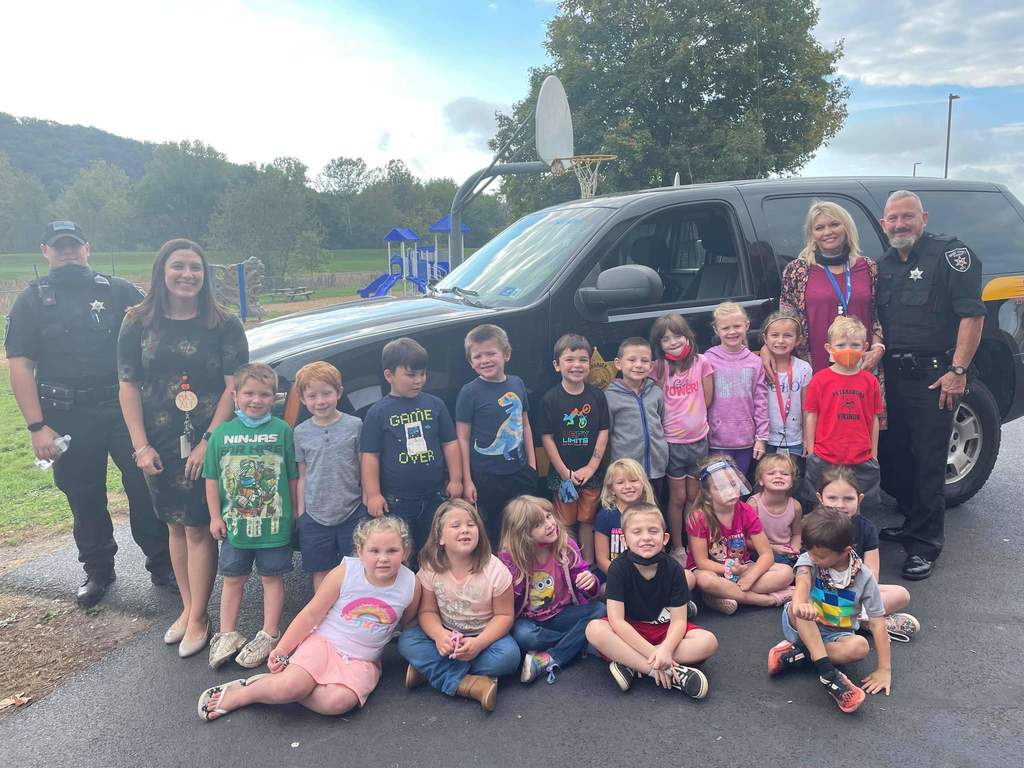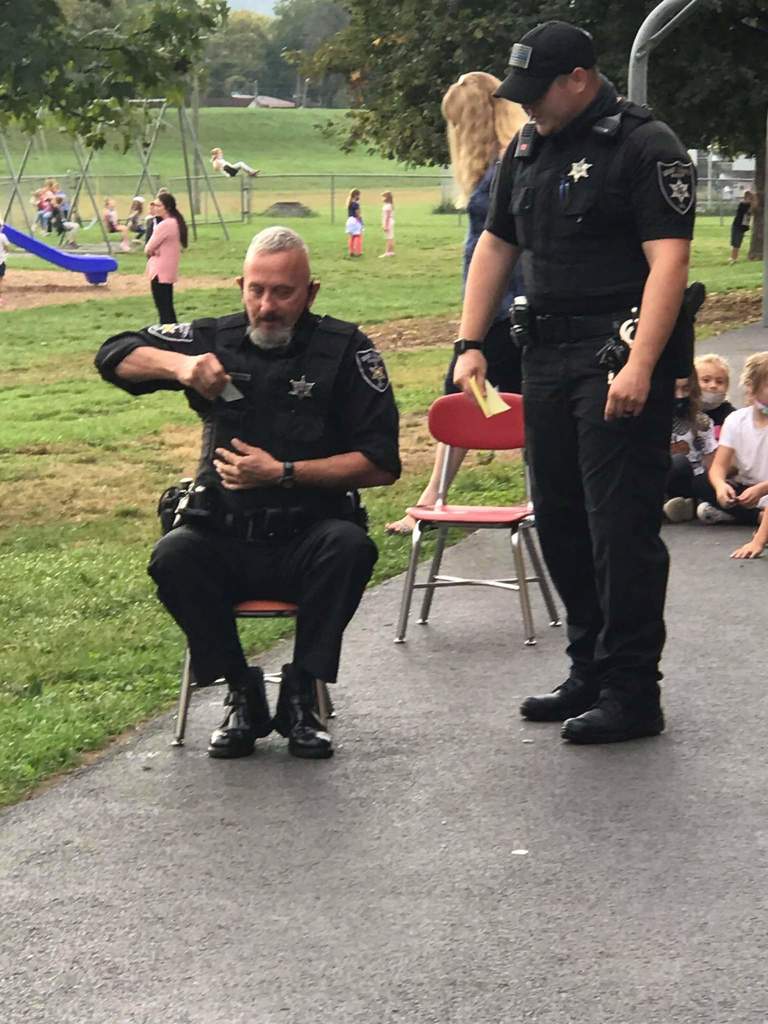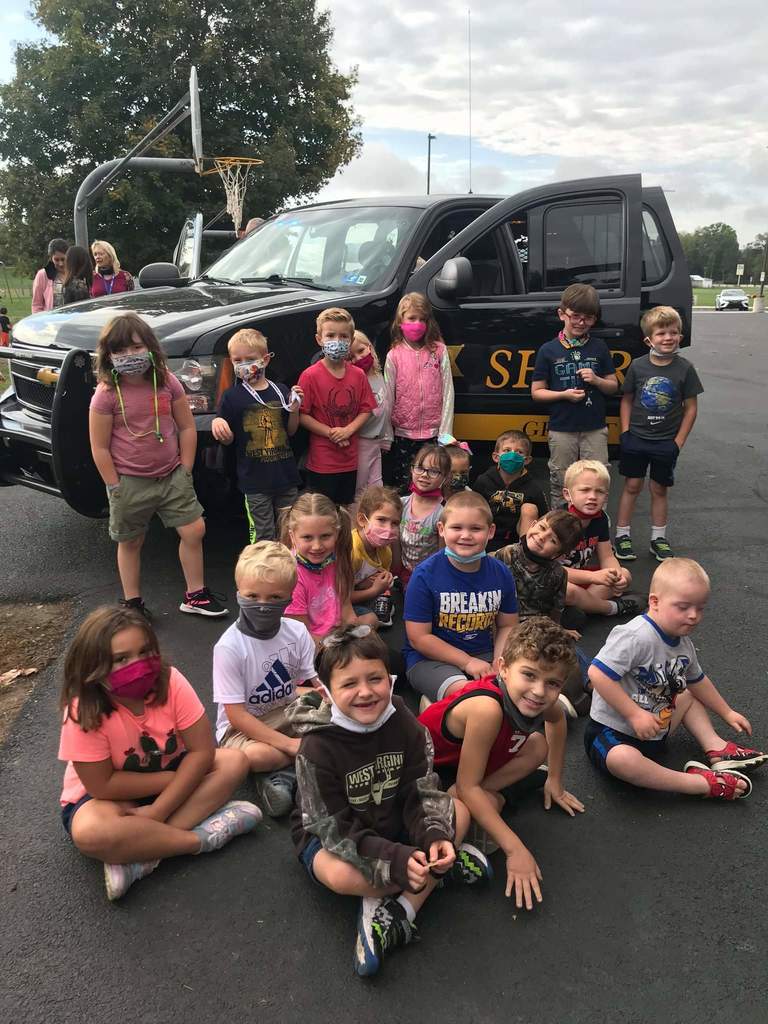 Oct. 14th Menu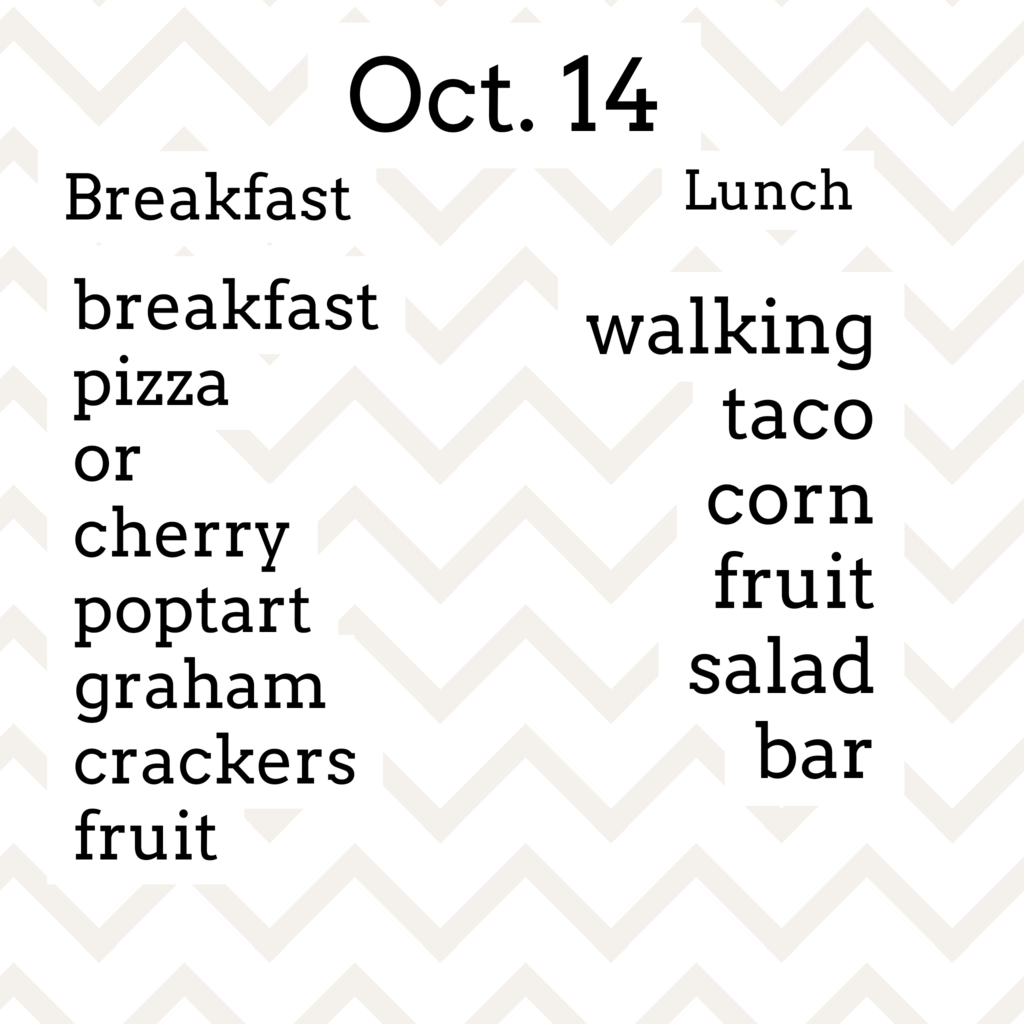 October 13th Menu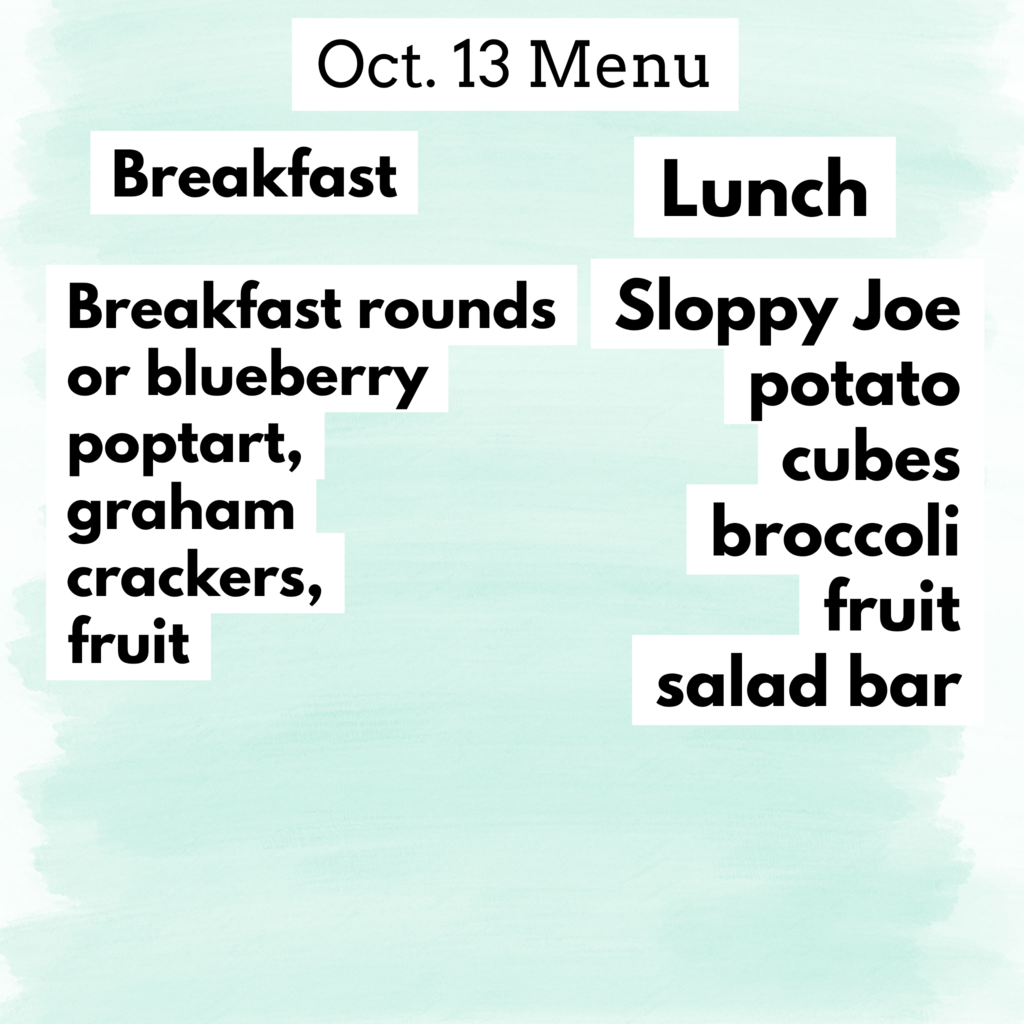 Thank you, West Virginia Farm Bureau and our PTO for providing our students the opportunity to learn about agriculture through the Mobile Agriculture Education Science Lab.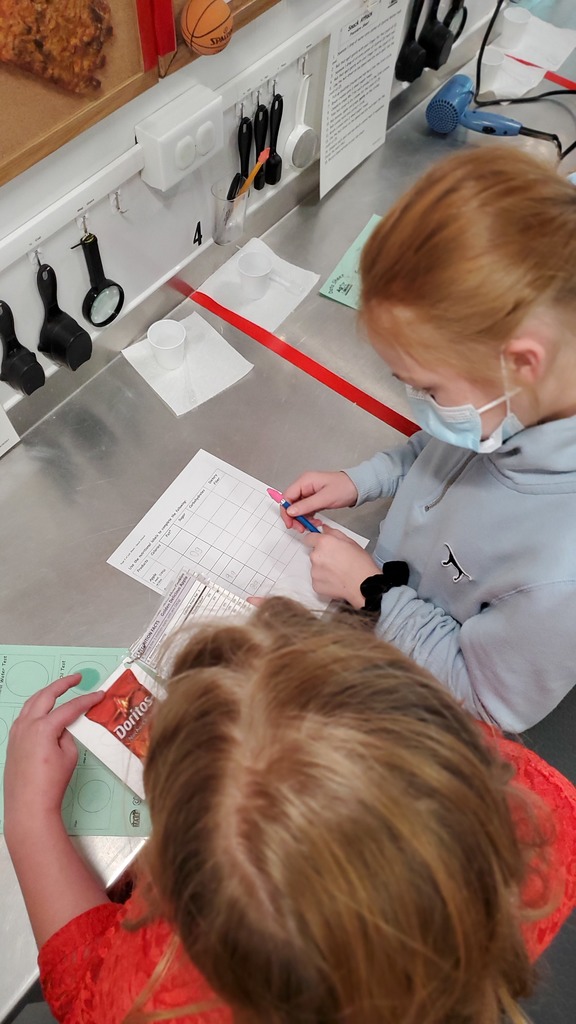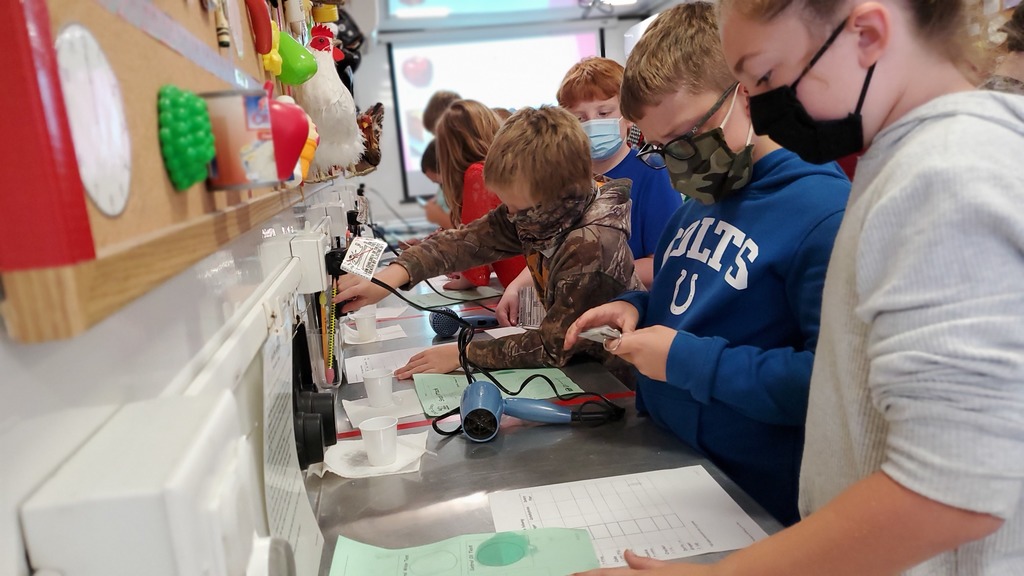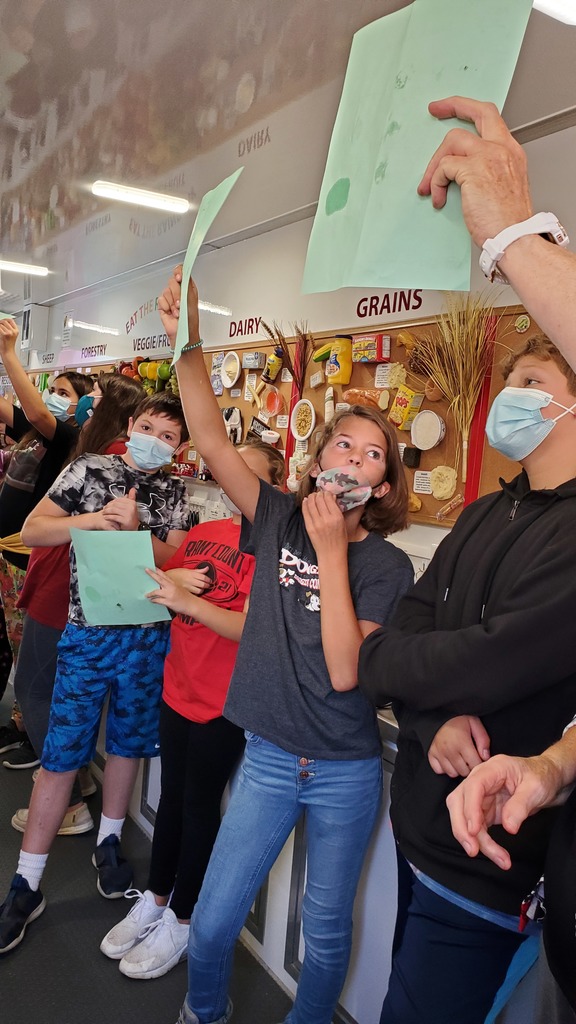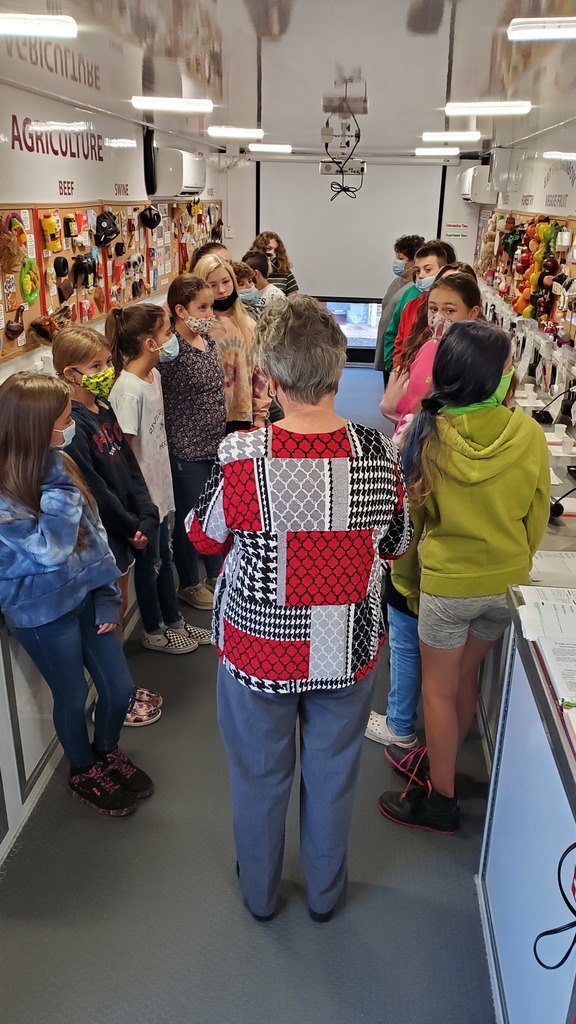 Please disregard the October Menu. We will be posting the menu for this week daily.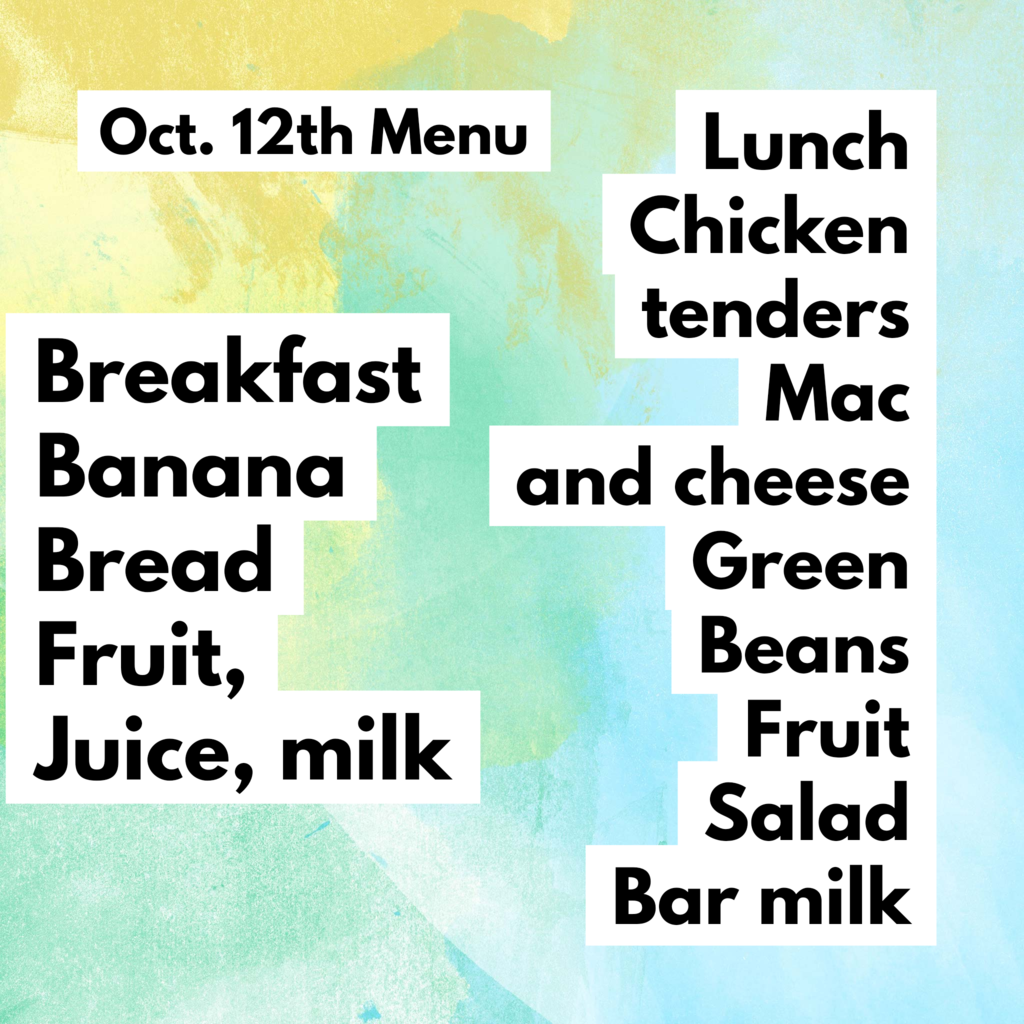 Congratulations to the Colts on their undefeated season!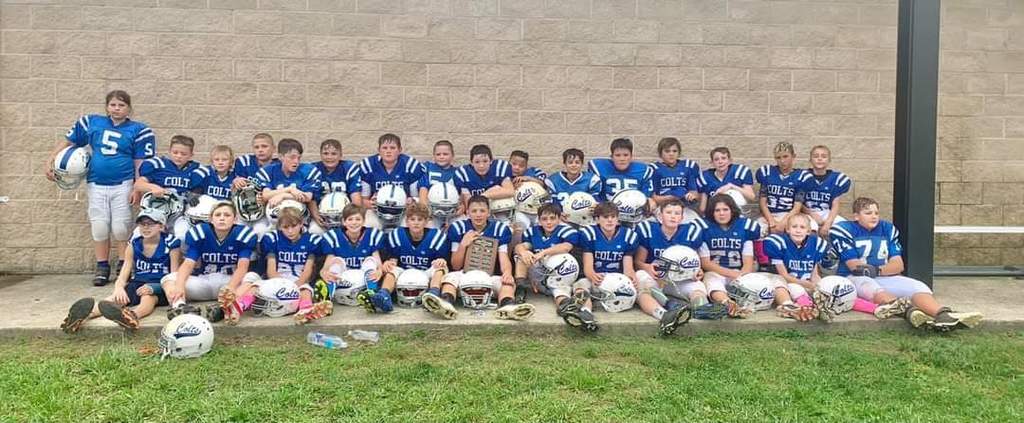 Upcoming Event: The 50th Day of School will be on Nov. 1, 2021. We would love to see some fabulous 50s costumes!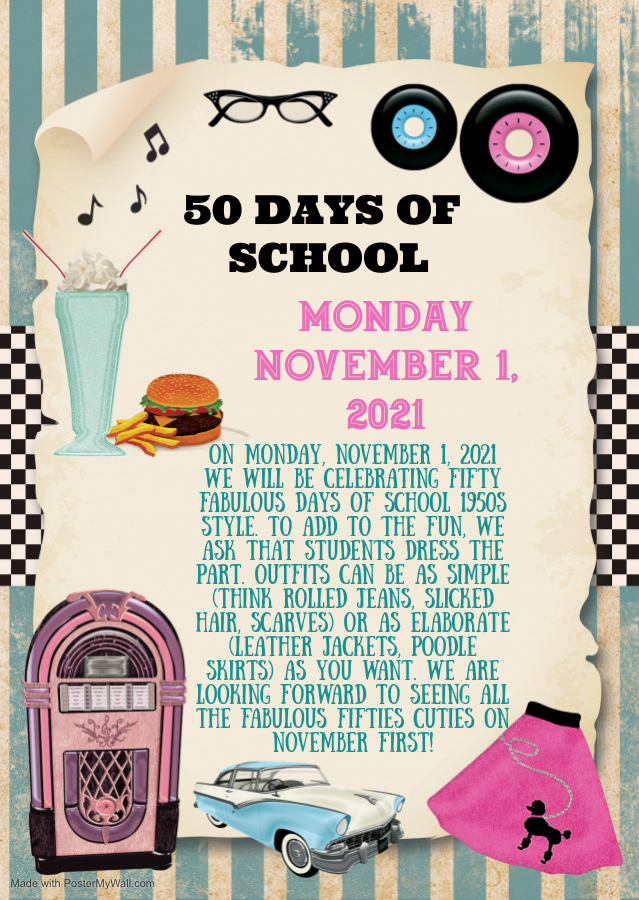 Our students enjoyed shopping at the Farmer's Market today.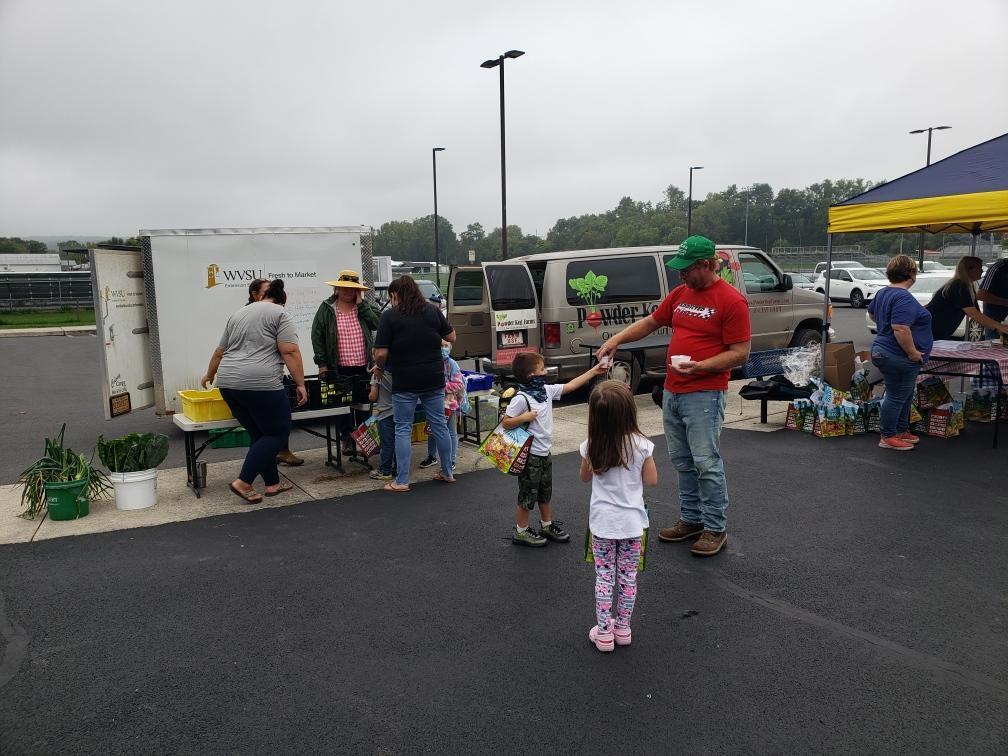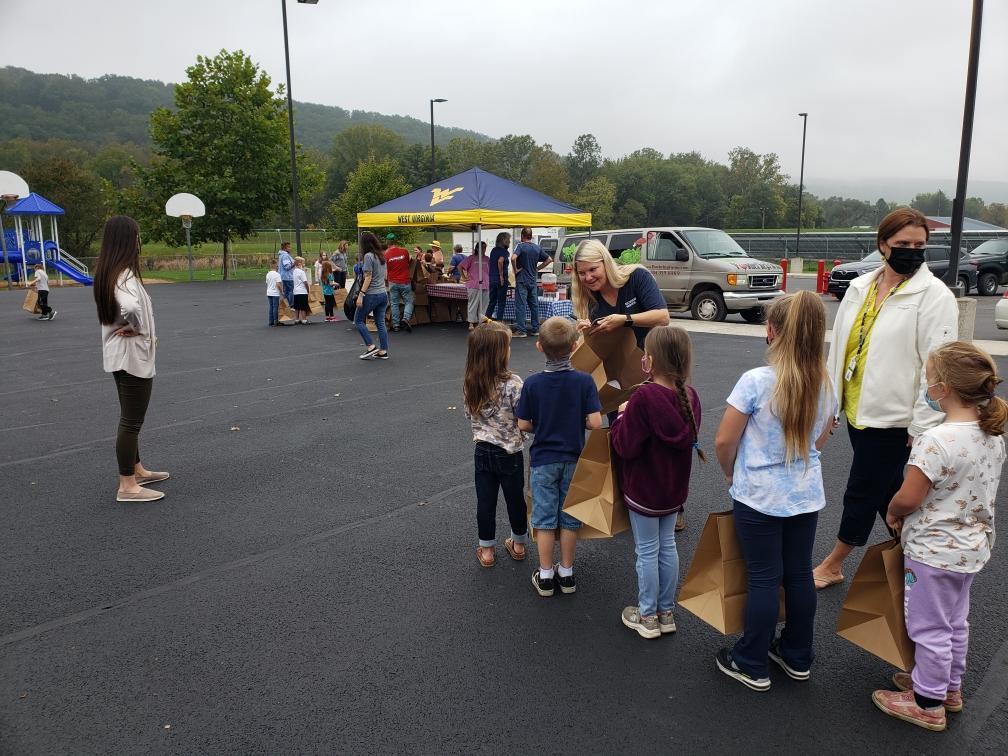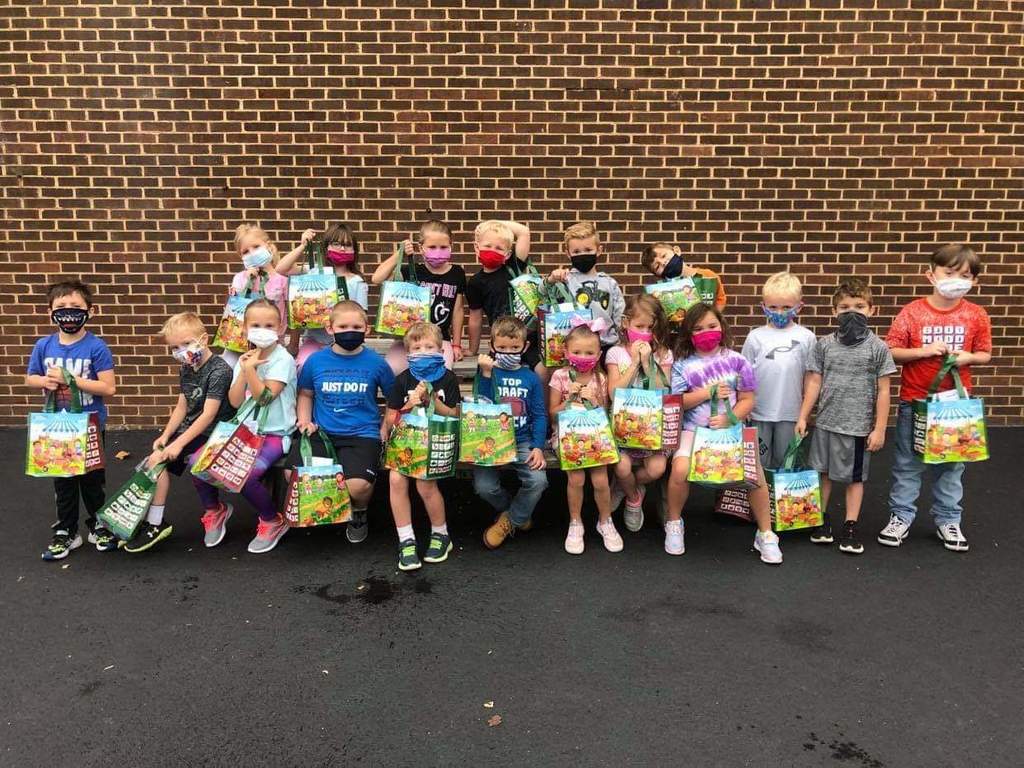 October Newsletter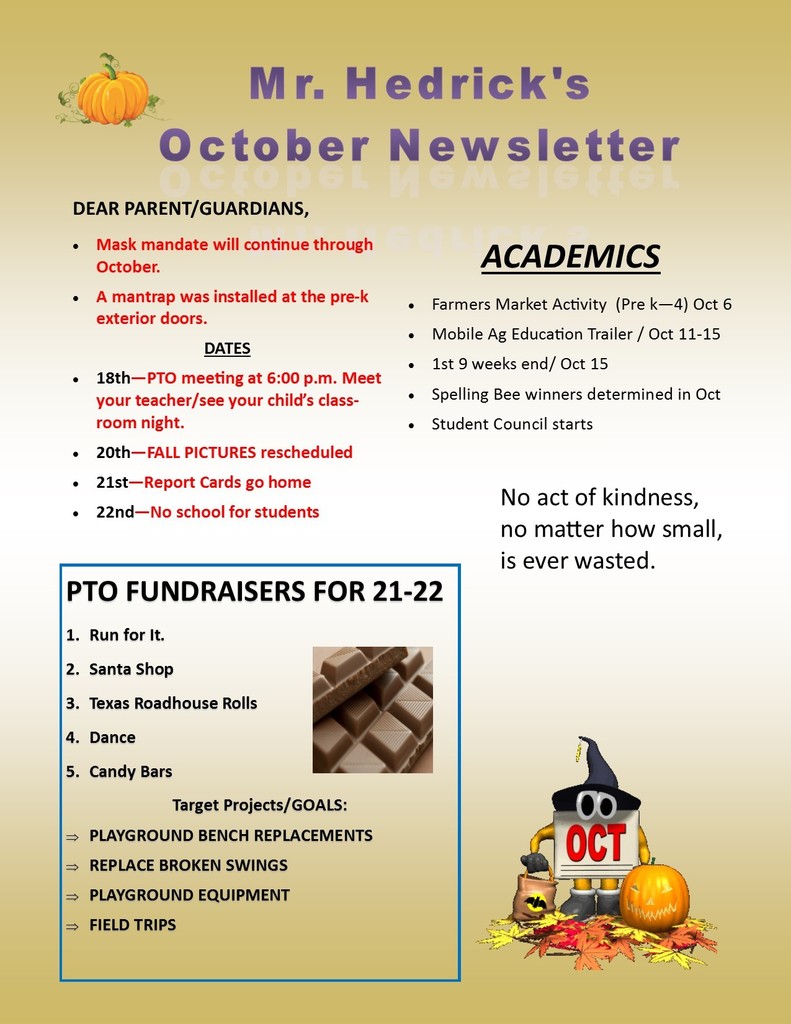 Communities in Schools information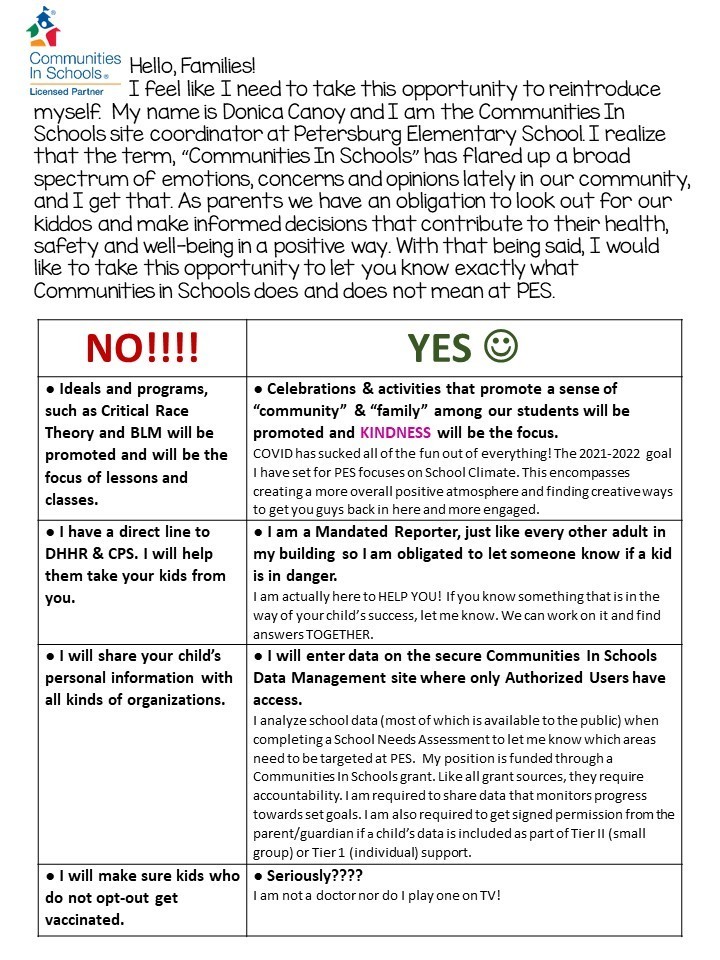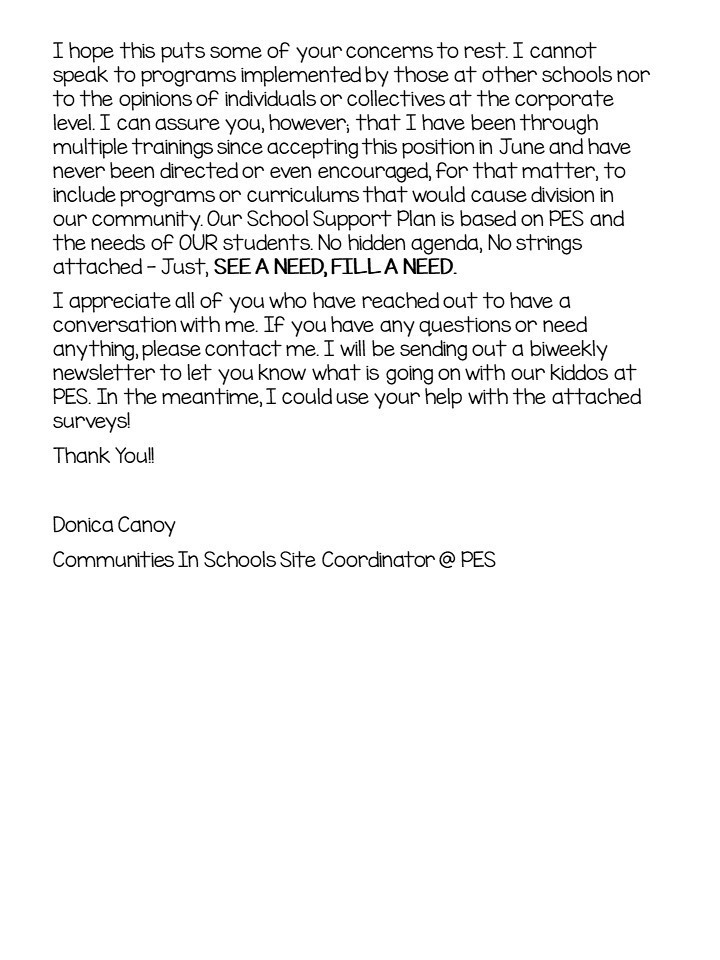 School pictures have been rescheduled for October 20, 2021.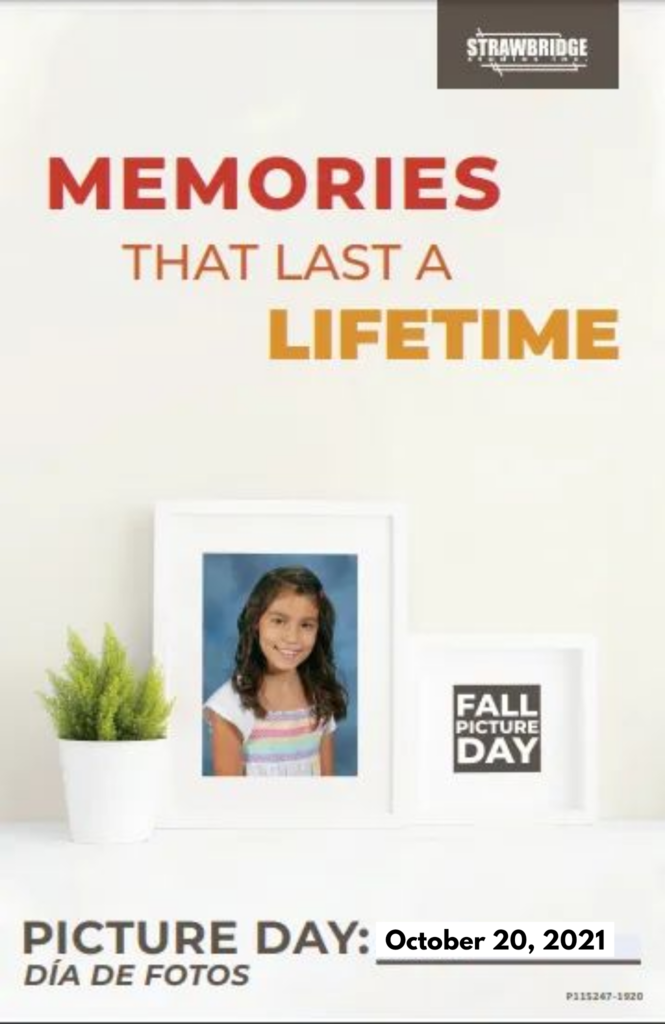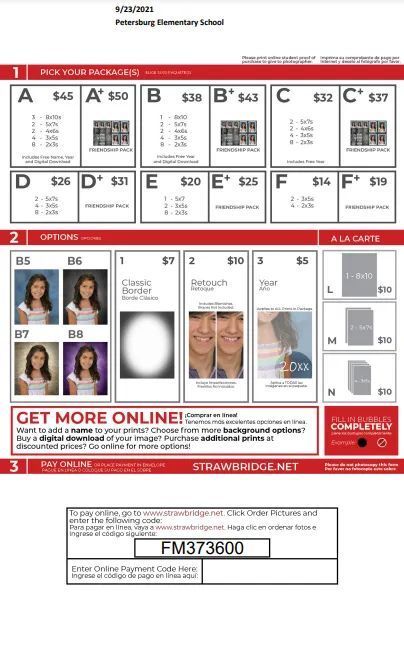 School pictures are cancelled for tomorrow, September 23. They will be rescheduled. If you paid for your pictures online, your order will still be honored when the new date is set.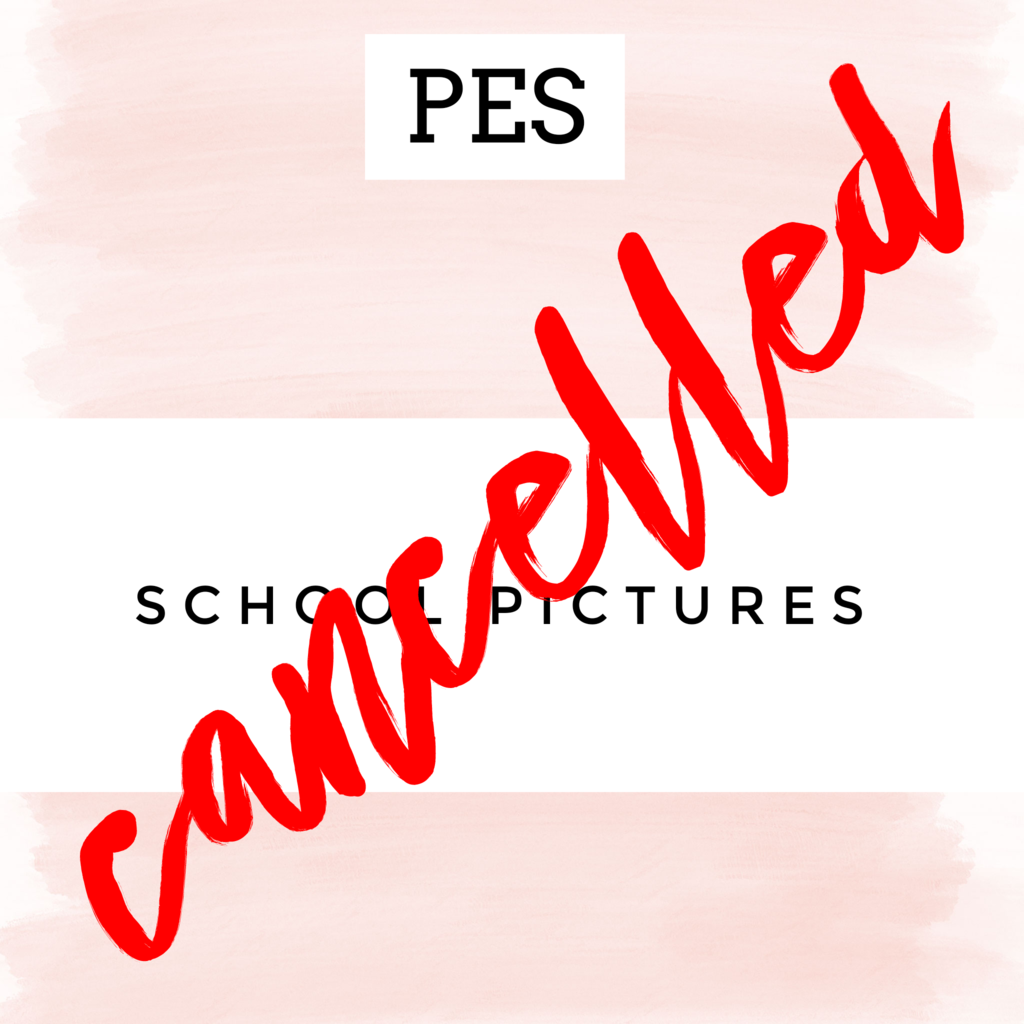 First Leadership Team Meeting is in the books!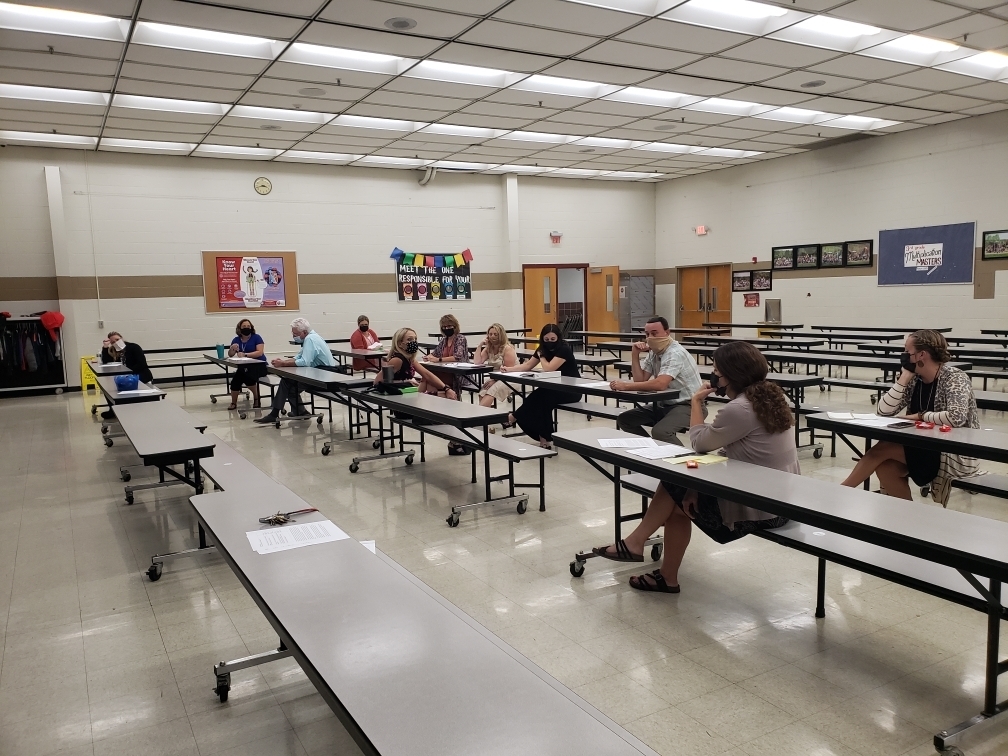 School Pictures are scheduled for September 23, 2021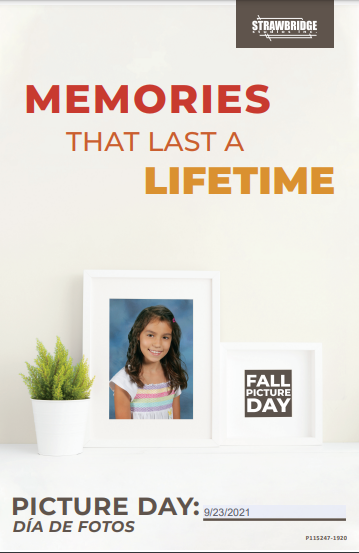 September Lunch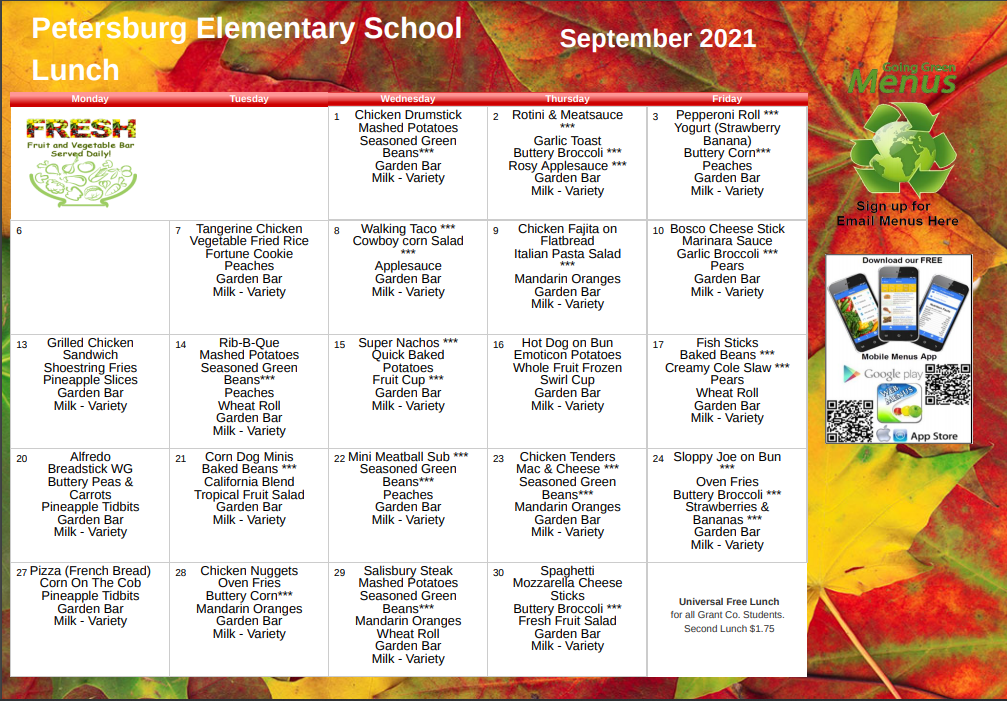 September Breakfaast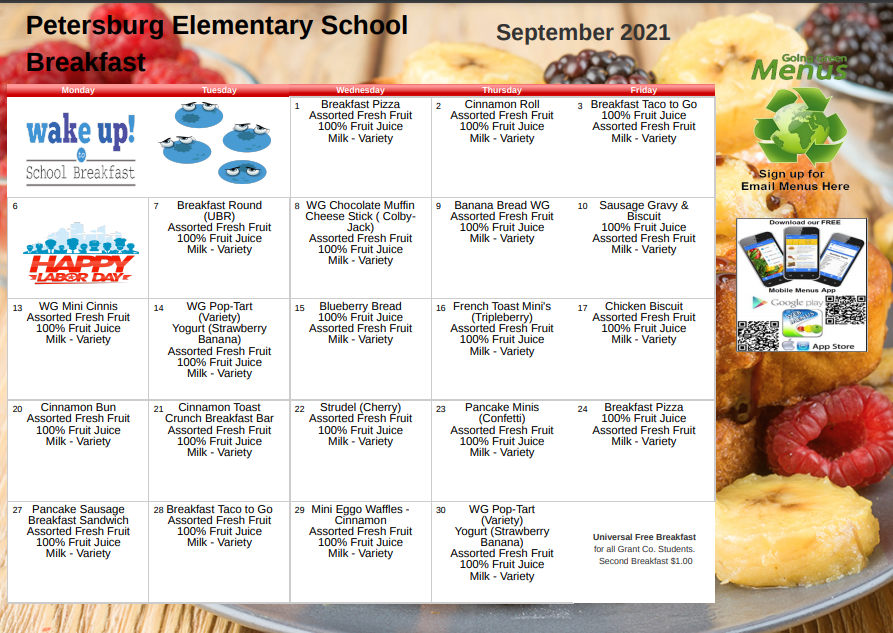 August Lunch Menu
This information is for chromebook insurance if you choose to purchase it for your child's chromebook.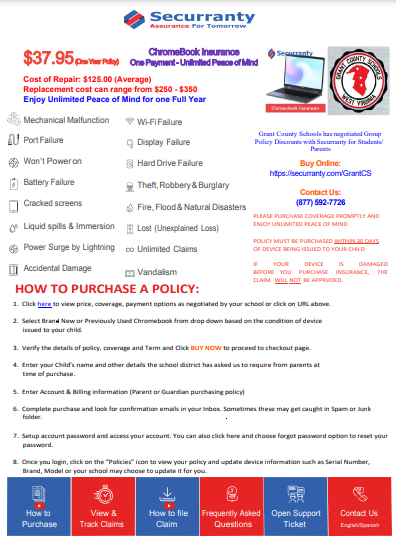 Bus Schedule