We are looking for a few teams for our PHS Golf Team Tournament Bash. It's on June 25th, with a start time of 9 am at Valley View in Moorefield, WV. To sign up, let Coach Todd Heare know or call the clubhouse at (304) 538-6564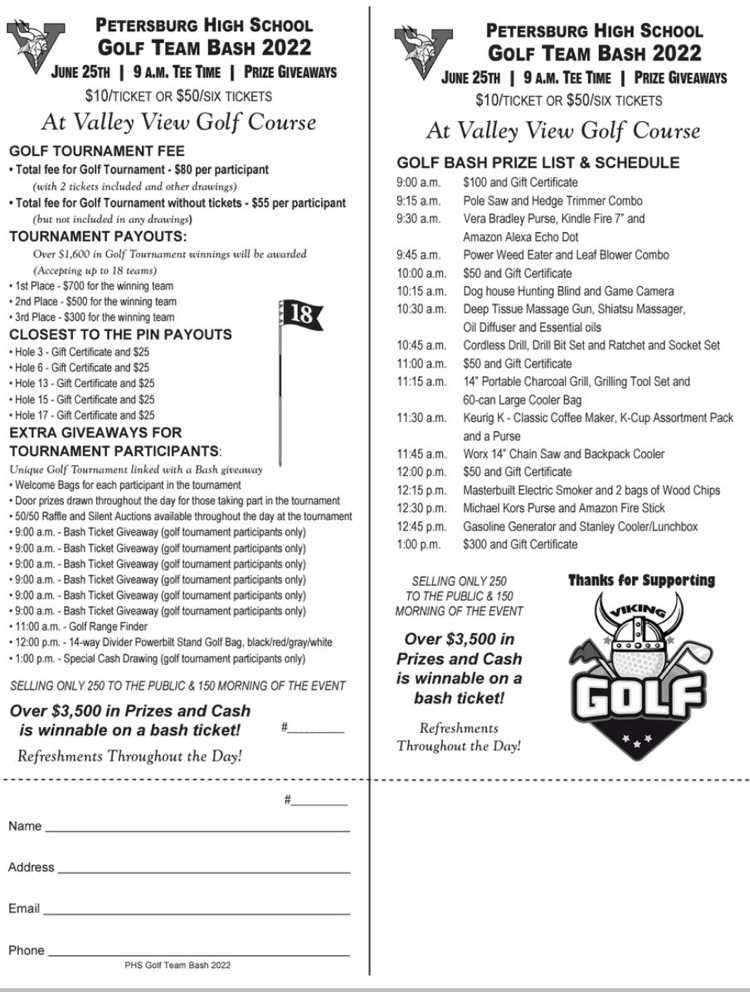 Attention PHS athletes & band members: here is a video tutorial to assist you in setting up your FamilyID account. You are REQUIRED to register for an account. If you have questions, ask your coach or Mr. Gray , Athletic Director.
https://youtu.be/XOlTLlucK8E


PHS JV/Varsity Volleyball Pre-season & FLEX Practice Schedule: June 20th-23rd 9-11am, June 27th-30th 9-11am, July 18th-21st 9-11am, July 25th-28th 9-11am, August 1st-4th 9-11am. All practices will be held @ PHS in the new gym.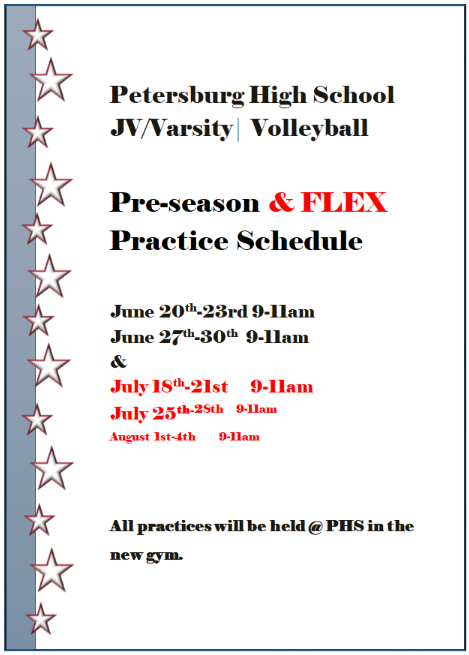 2022 Graduates that signed up to buy an extra yearbook must pick them up today or tomorrow (June 1st) by 2:30pm. $70 cash/check.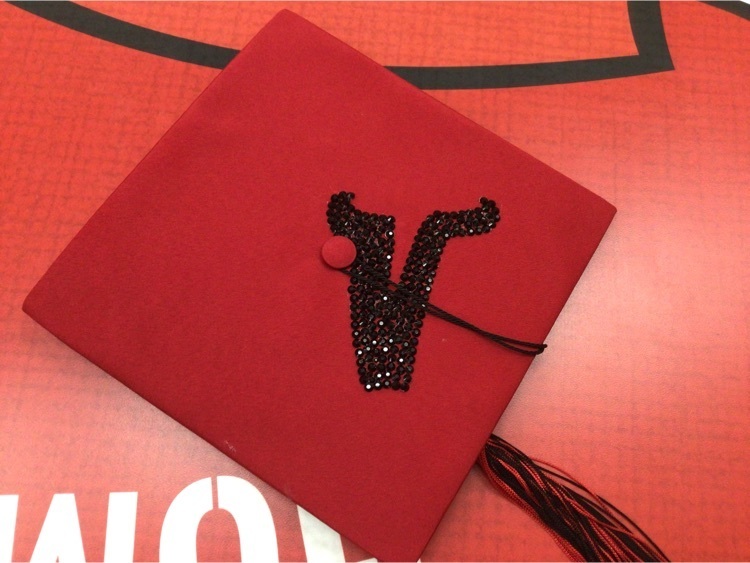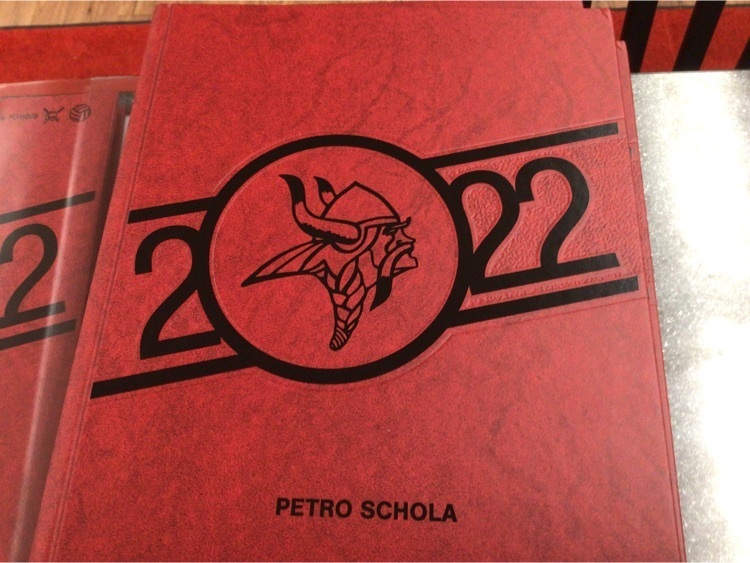 2022 Yearbooks may be picked up at school today & tomorrow (June 1st) from 8-2:30. This year's book is the only one here for pickup.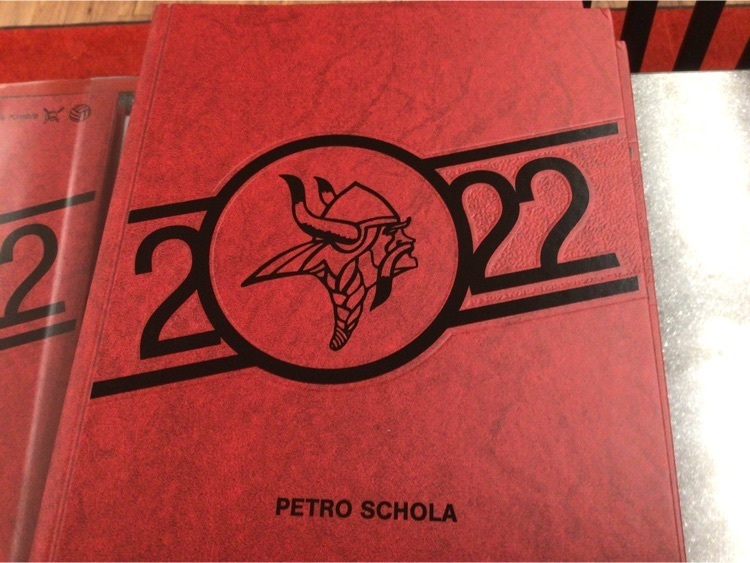 Today, Fri May 27th, is the final day to return your Chromebook/Laptops. Make sure to bring the case & charger.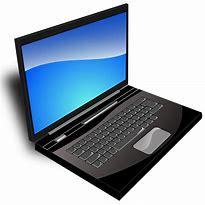 Congratulations to Mikala Taylor, Samantha Colaw & Braylee Corbin for making the All-Tournament Team! We are #VikingProud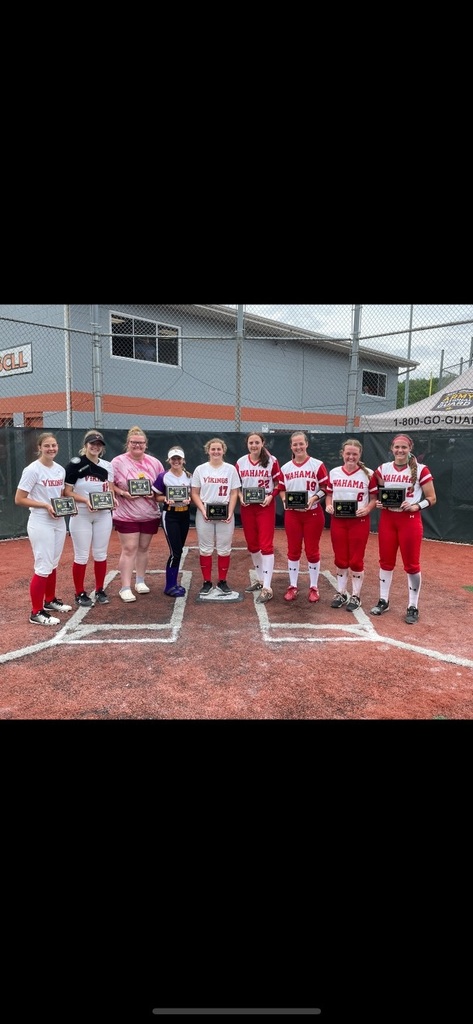 Congratulations to the Lady Vikings - Runner-up at state tournament! We are #VikingProud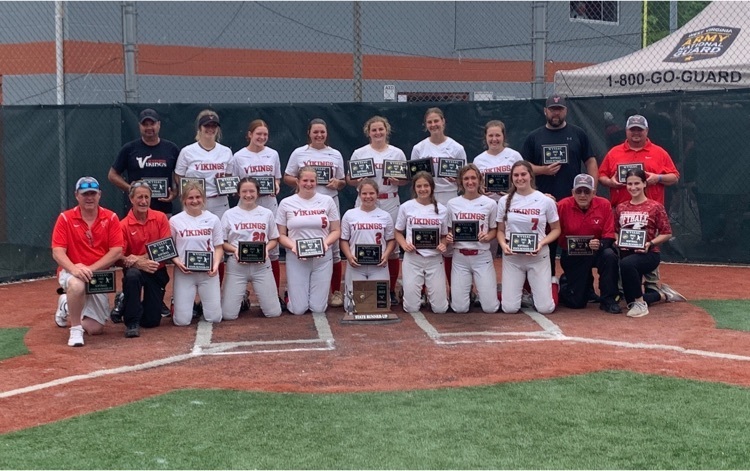 Seniors on the yearbook waitlist: I have a book for you. Please bring $70 check/cash during pick up times already posted.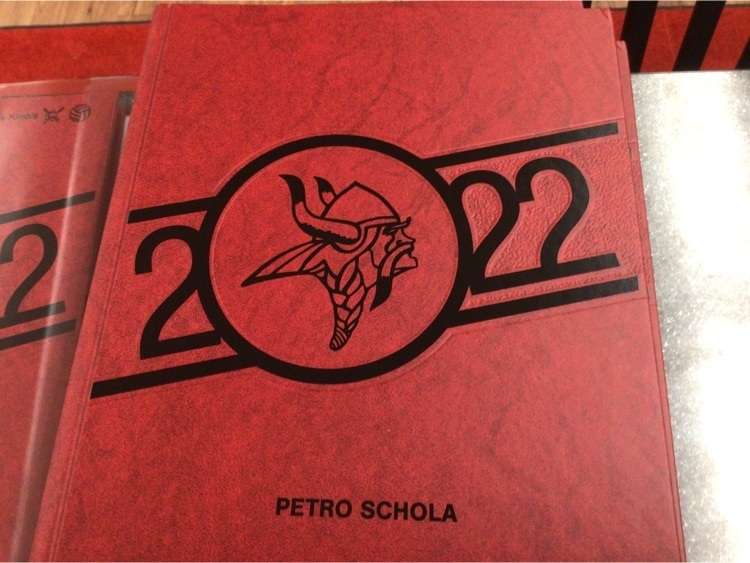 THE 2022 PHS YEARBOOKS ARE HERE! Yearbooks were passed out to students today at school. If your child was not here today, the student or a guardian on the school list may come in to pick it up. Pick up is in the Media Center today 12:30-2:30pm, Fri 8am-11am, & after graduation.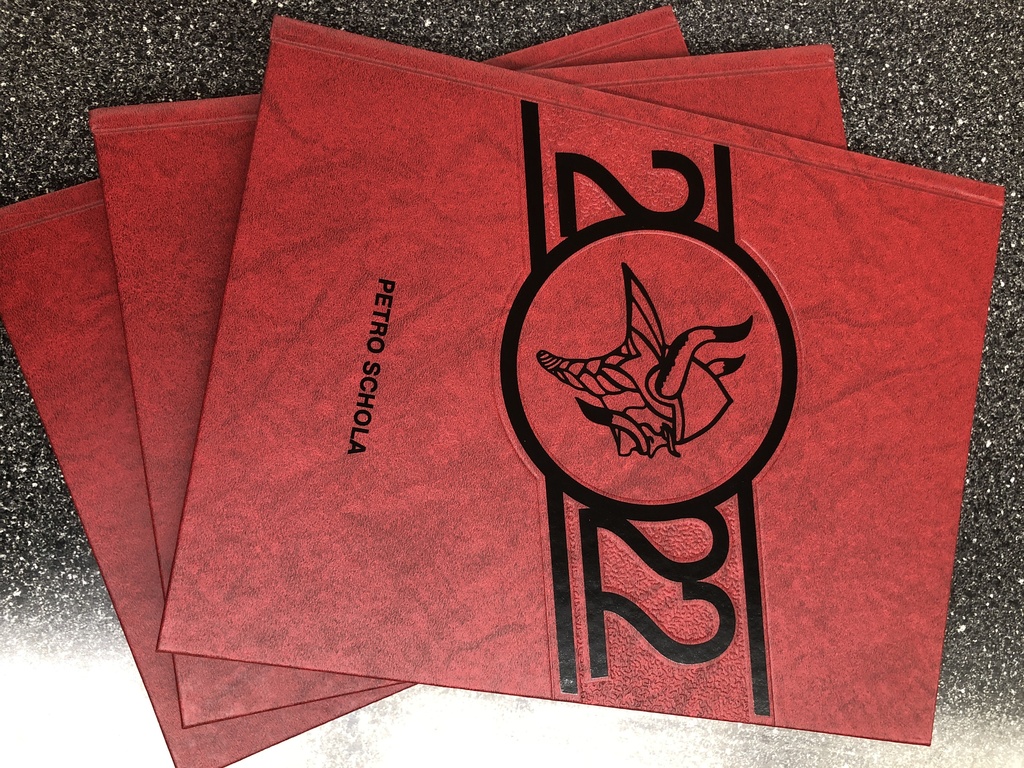 Congratulations to Nate Travis for signing to continue his education & baseball career with @alleganycollgmd #VikingProud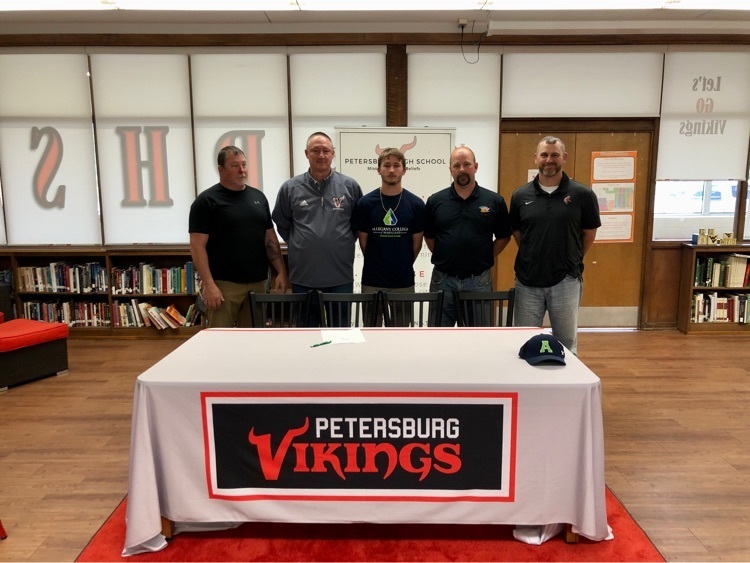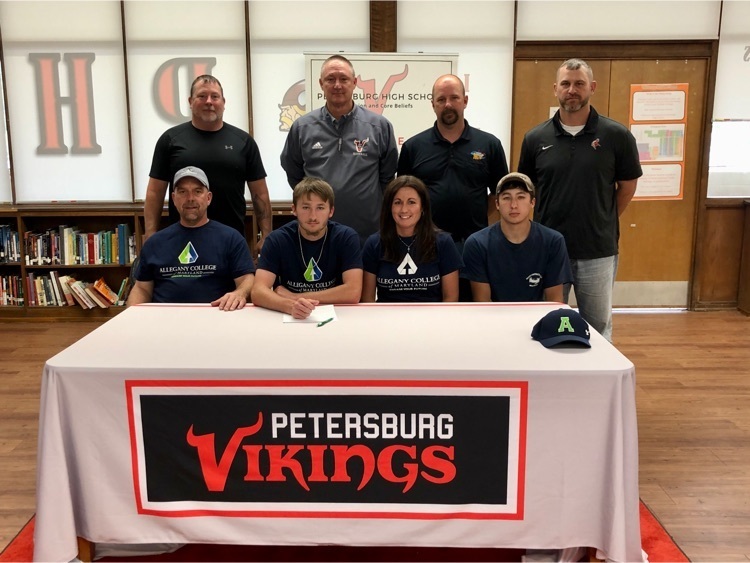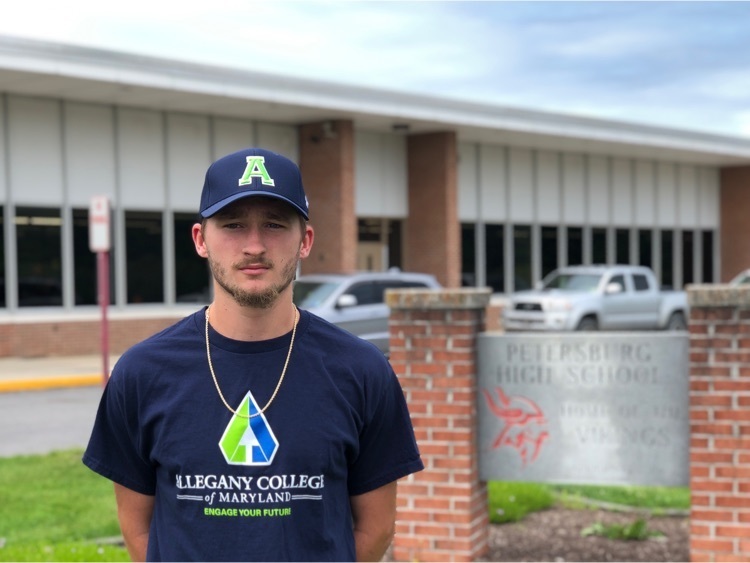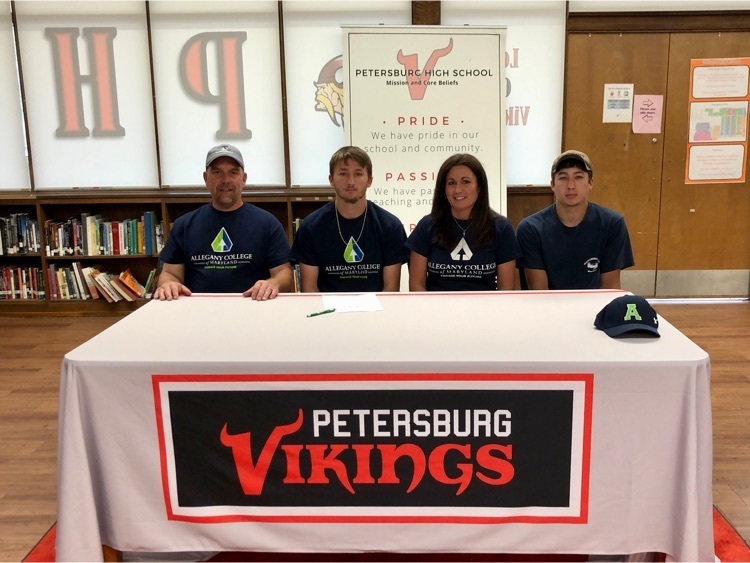 Congratulations to Coach Landis, Johnathan, Slade, William, Nate, & Clay for your PVC honors! #VikingProud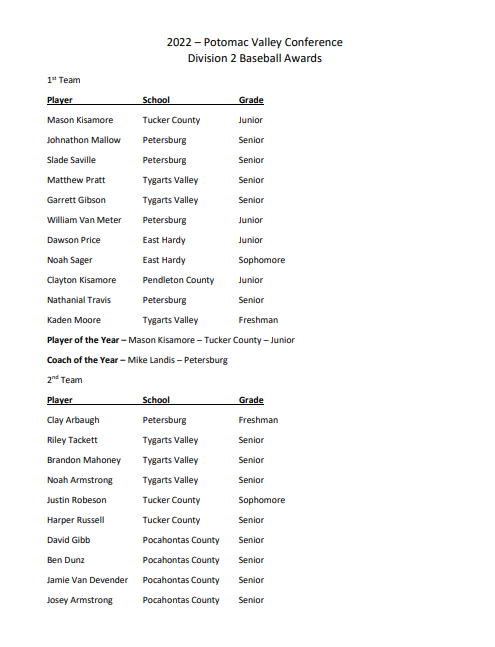 Congratulations Lady Vikings for winning their first game 5 to 3! Their next game will be around 4:45pm this afternoon #VikingNation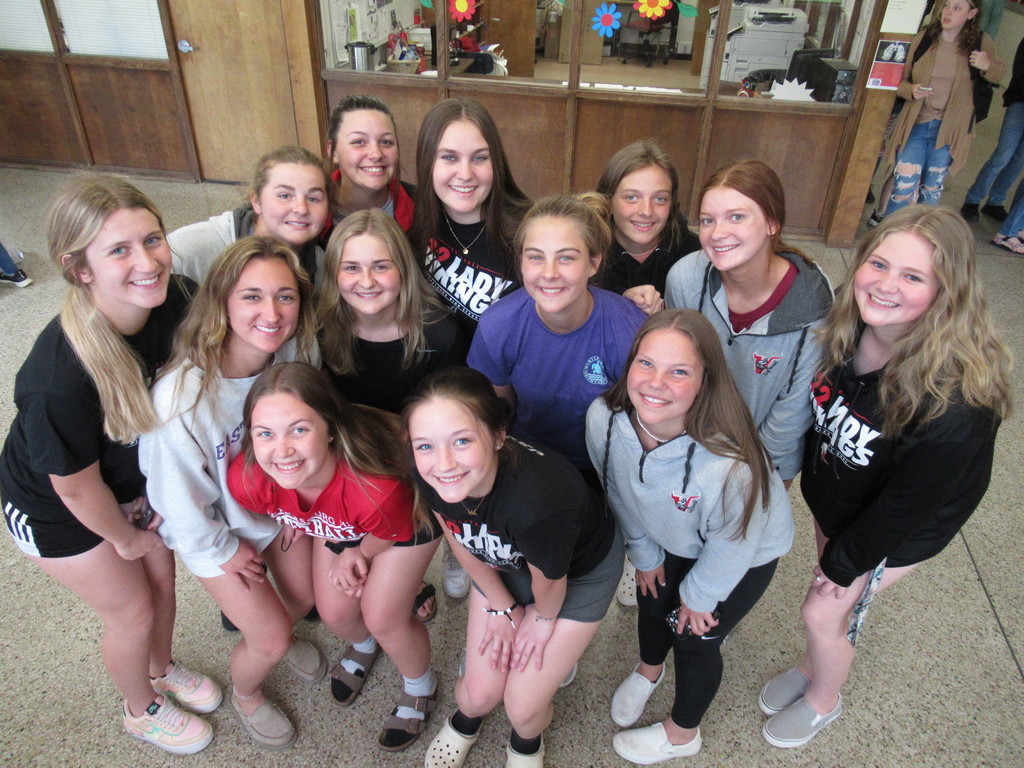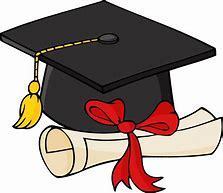 Time to start the middle school PBIS reward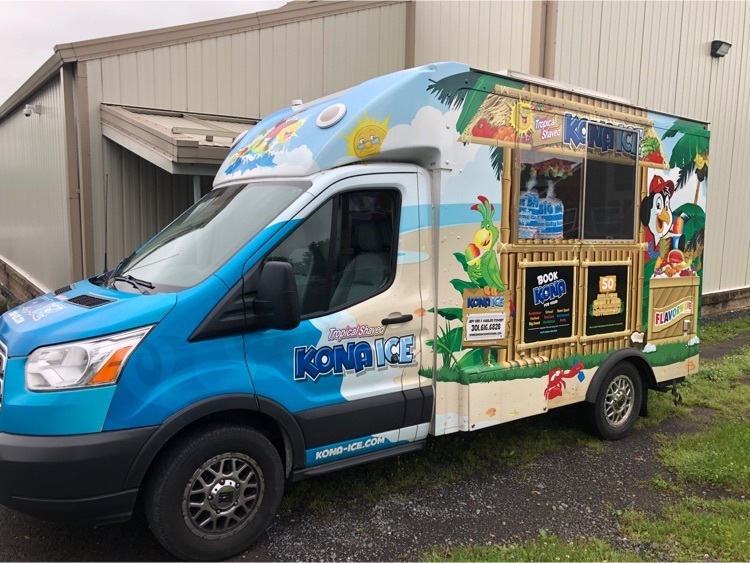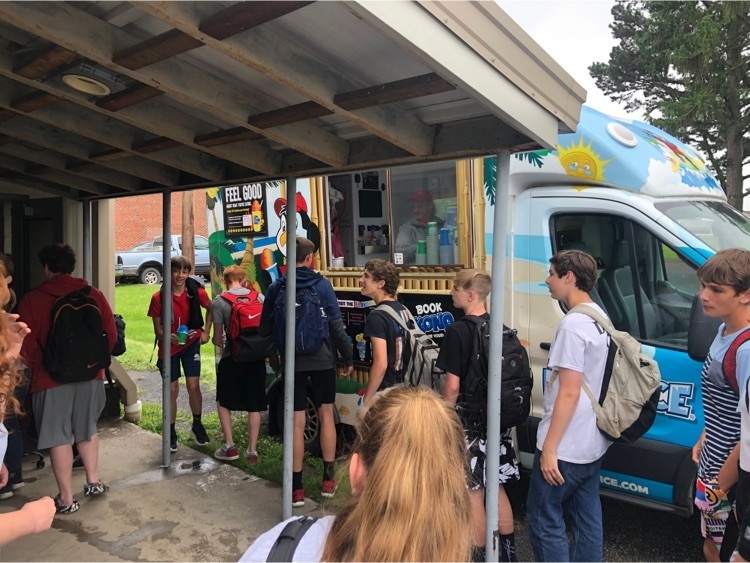 Congratulations to the winners of the 4th 9-weeks faithful attendance drawing. Students won a $20 restaurant gift card. We are #VikingProud