A big PHS send off for golfer Lucas Riggleman as he heads to the State Golf Championships in Wheeling. Best of luck! #VikingProud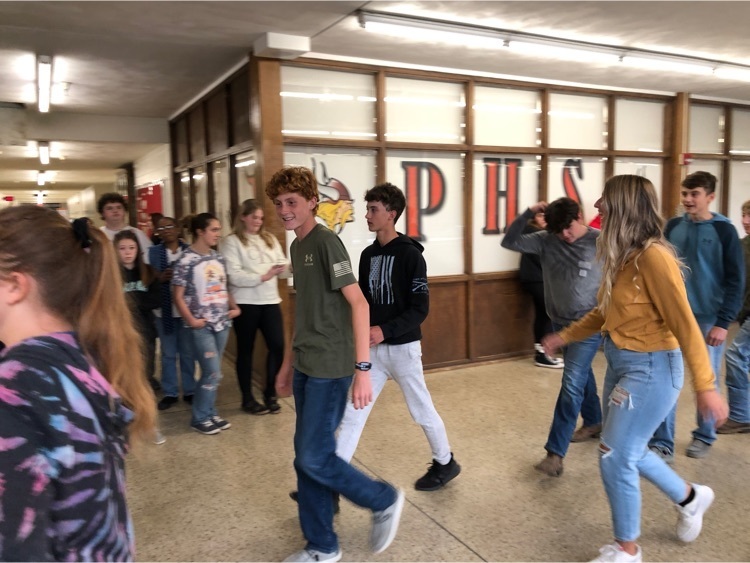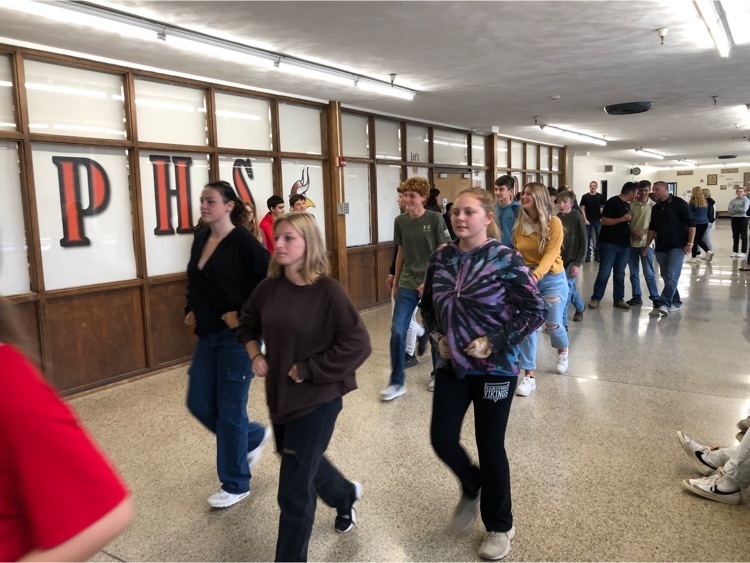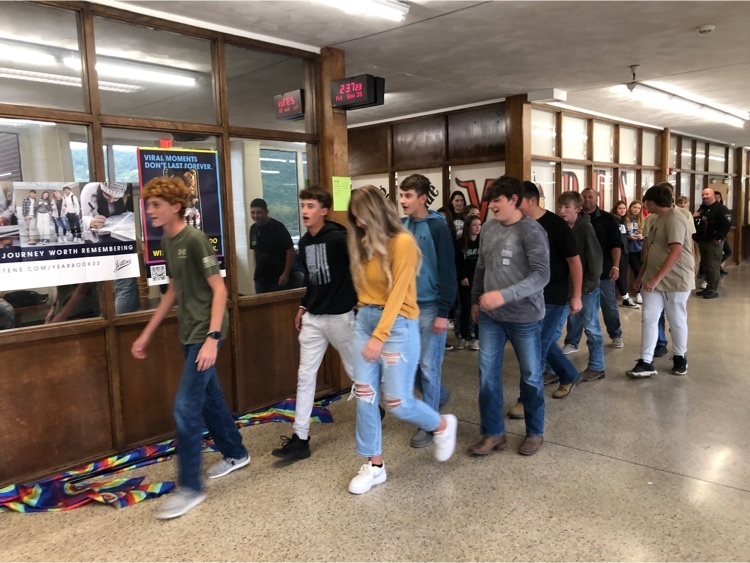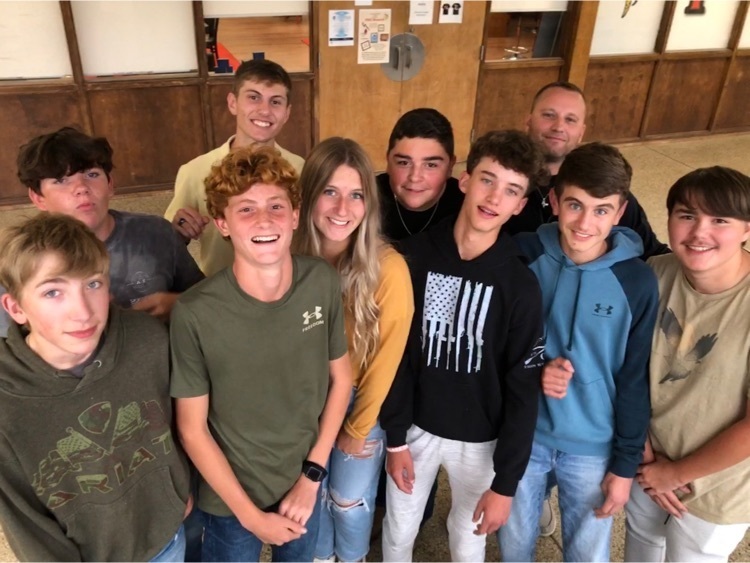 Potomac State College visited this week to share about their program options with our juniors & seniors #PHScollegeready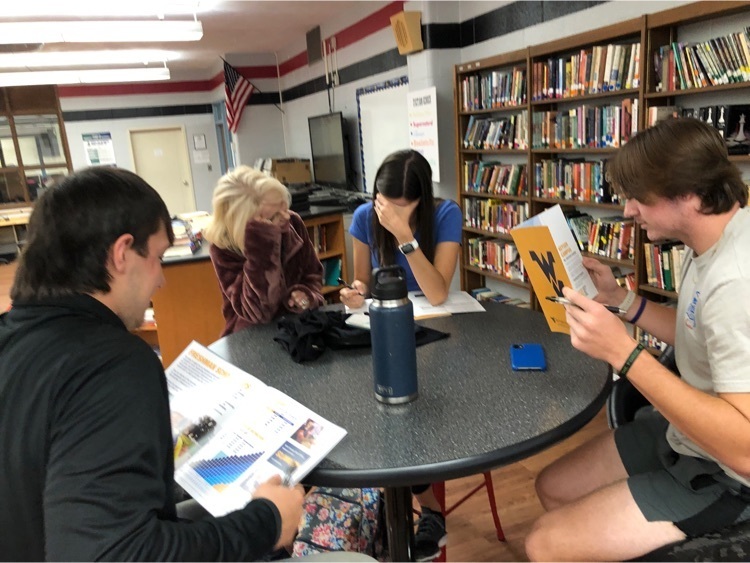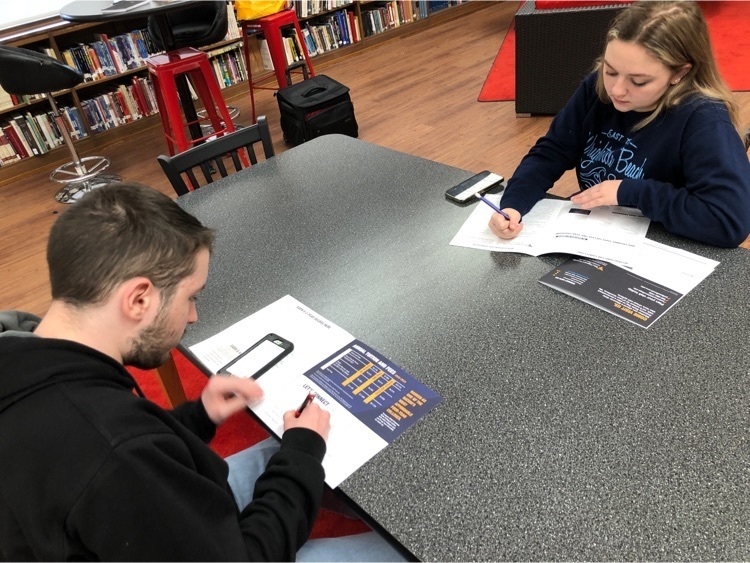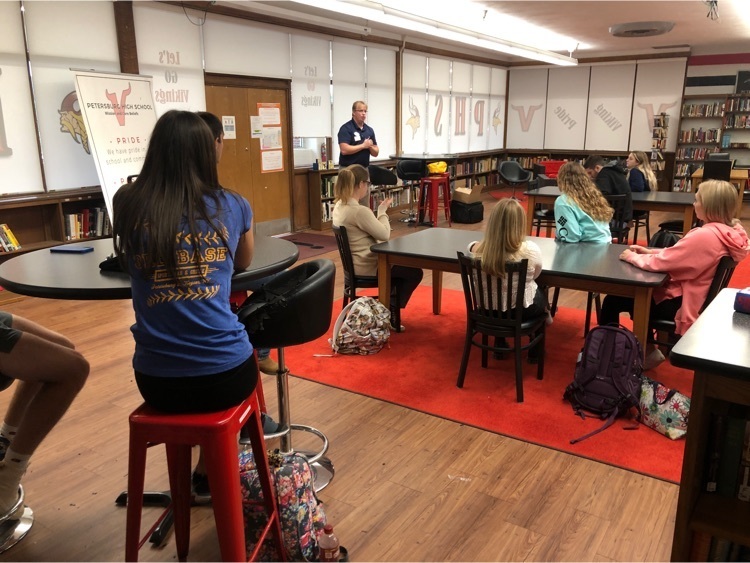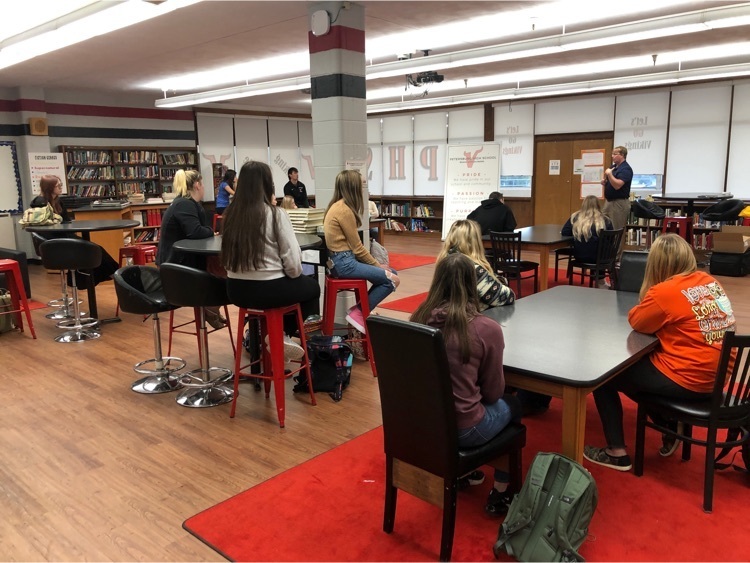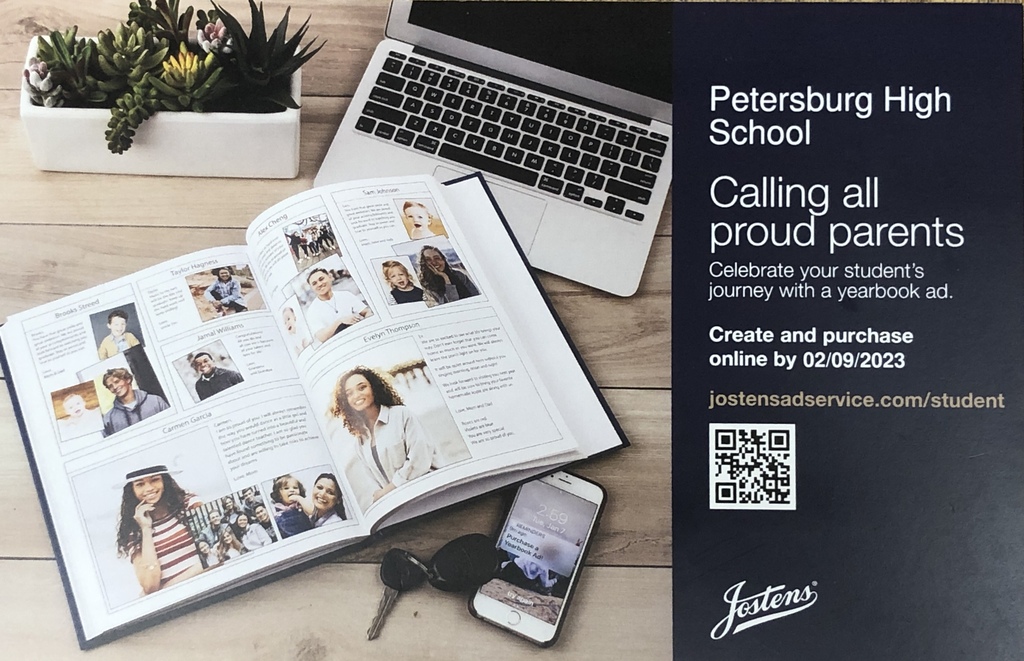 Eastern WVCTC is here today sharing info with our students interested in taking free medical programs that are available to high school students #PHScollegeready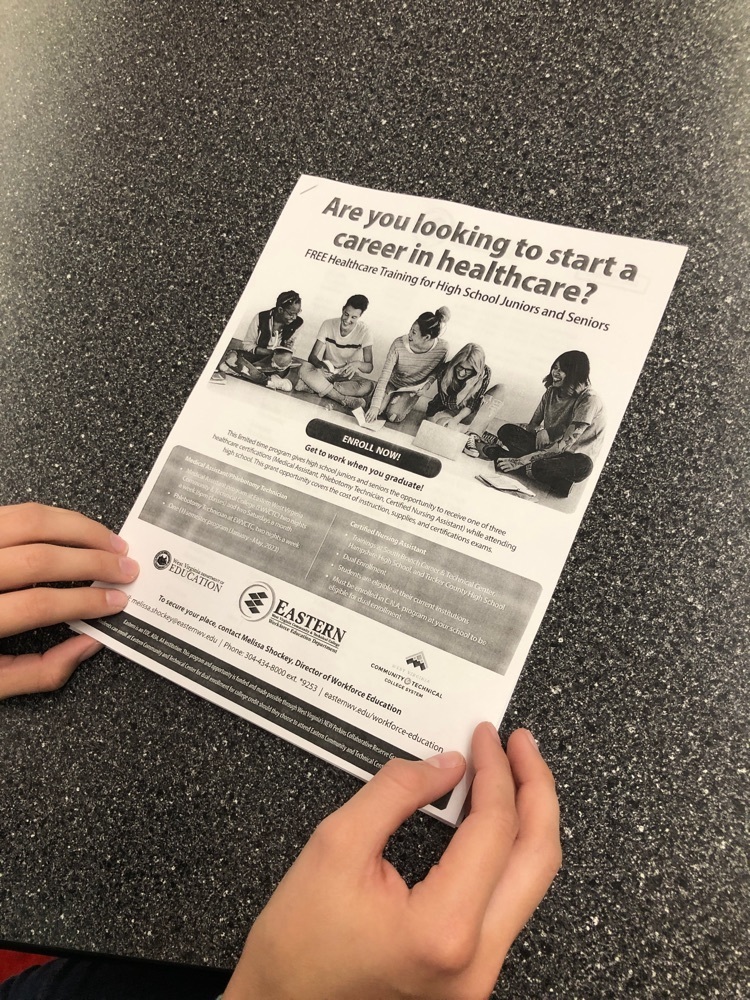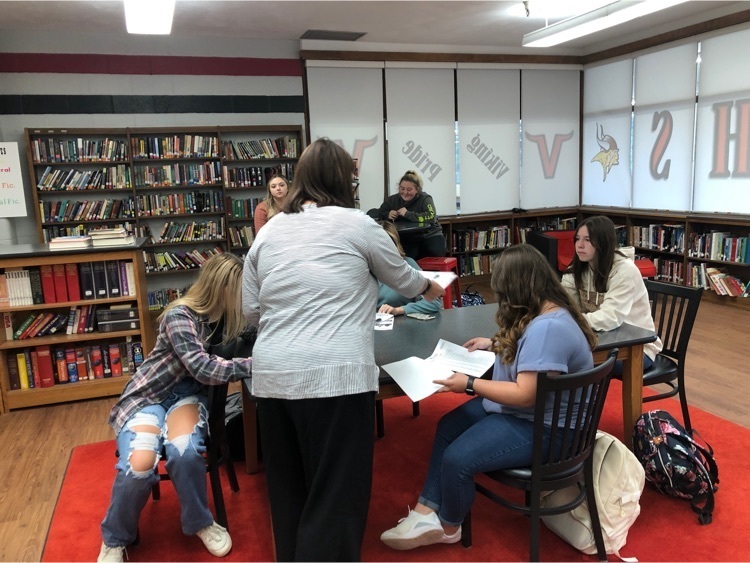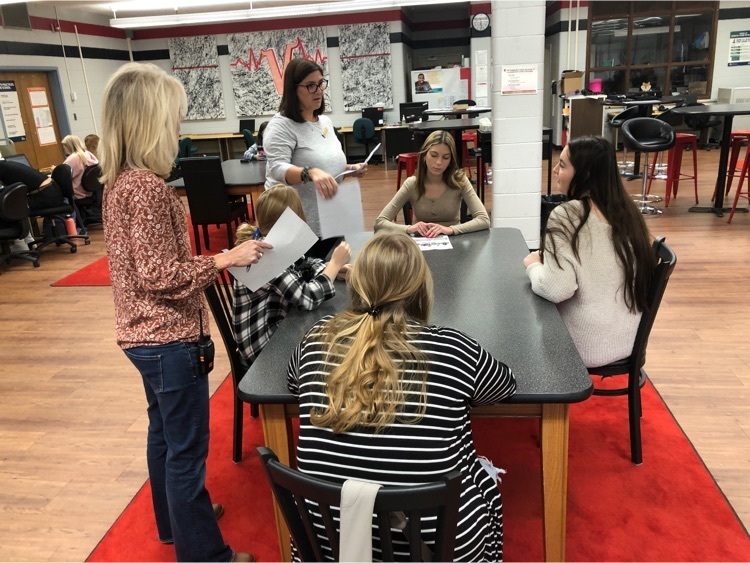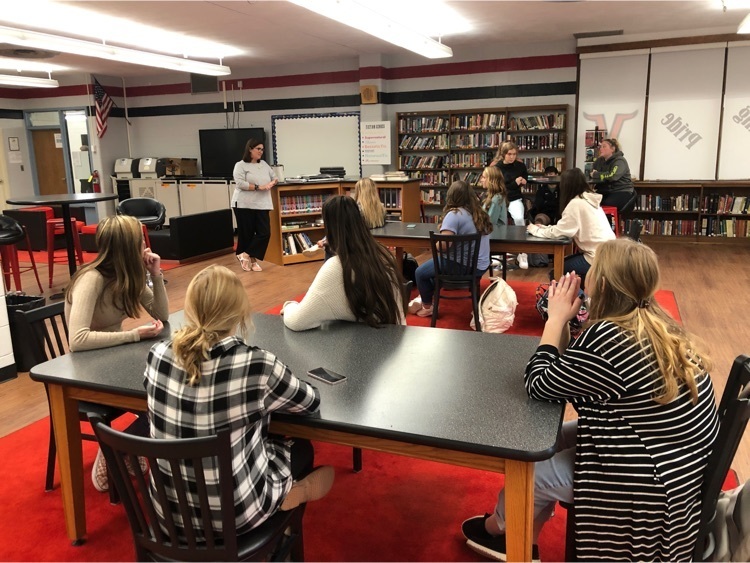 REMINDER! Tomorrow, Monday Sept. 26th, is School Picture Day for grades 7-11. Students need to bring payment envelopes with them. If you pay online, the code goes on the envelope. Blank envelopes are inside the PHS foyer.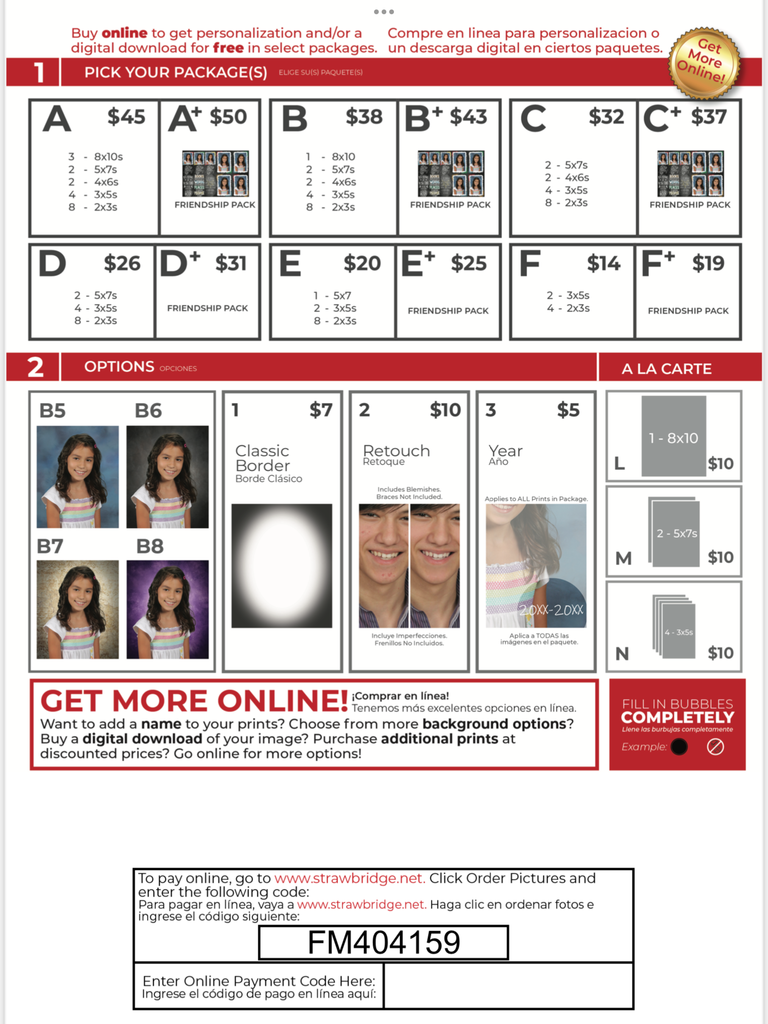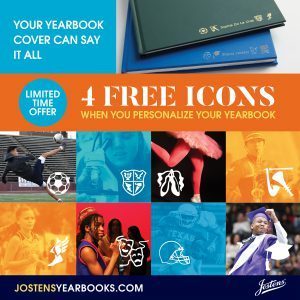 School Picture Day for gr. 7-11 is Monday, Sept. 26th. Envelopes were sent home yesterday. Blank envelopes are located in the entrance foyer to the school.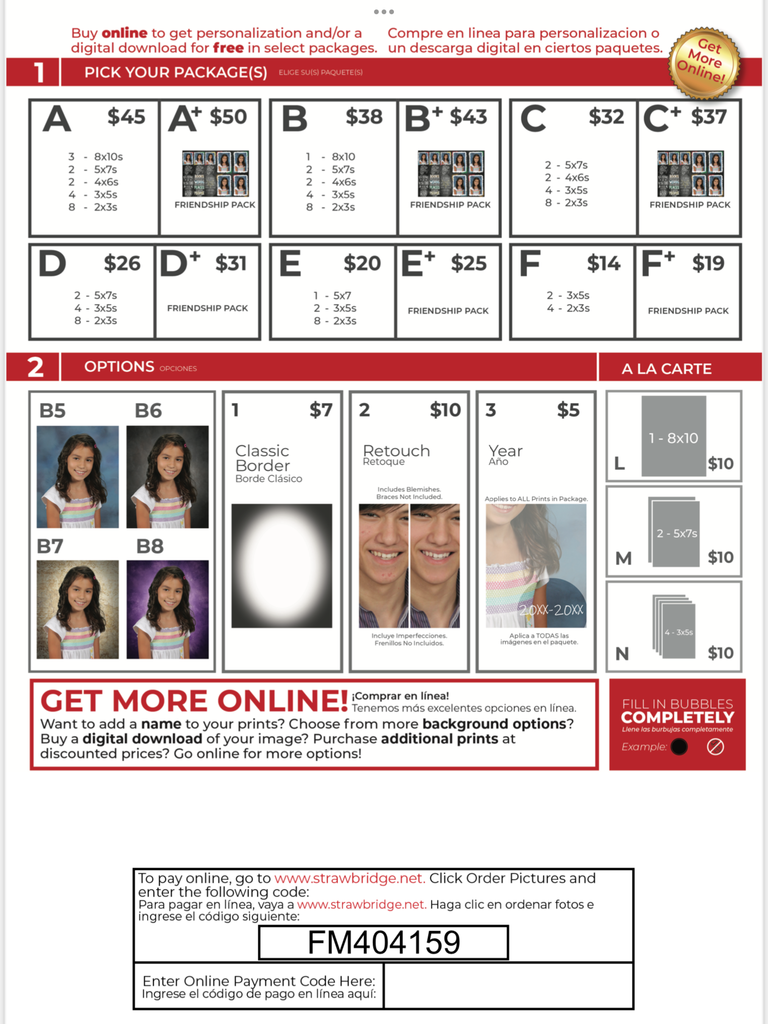 We Are...Marshall is here today sharing with our seniors about their programs & scholarships #PHScollegeready #PHSclassof23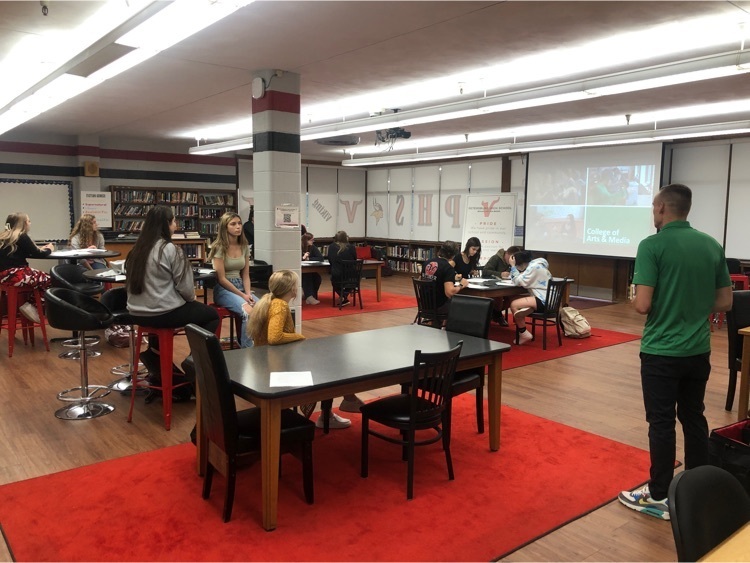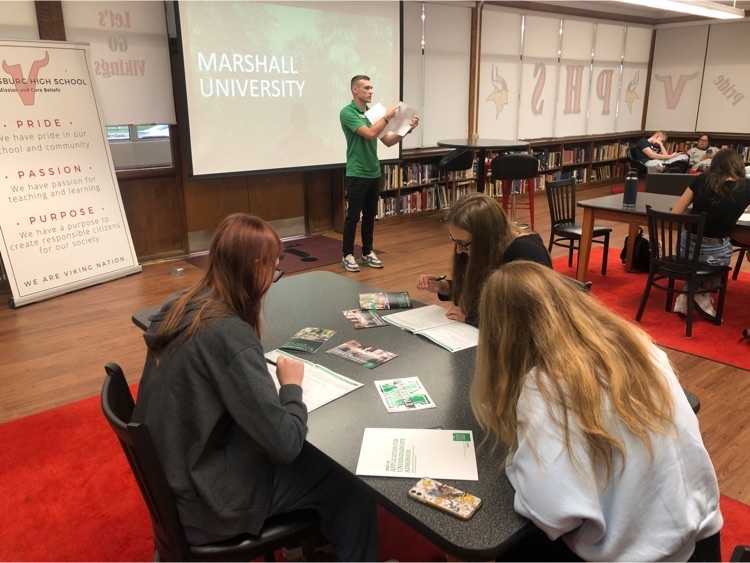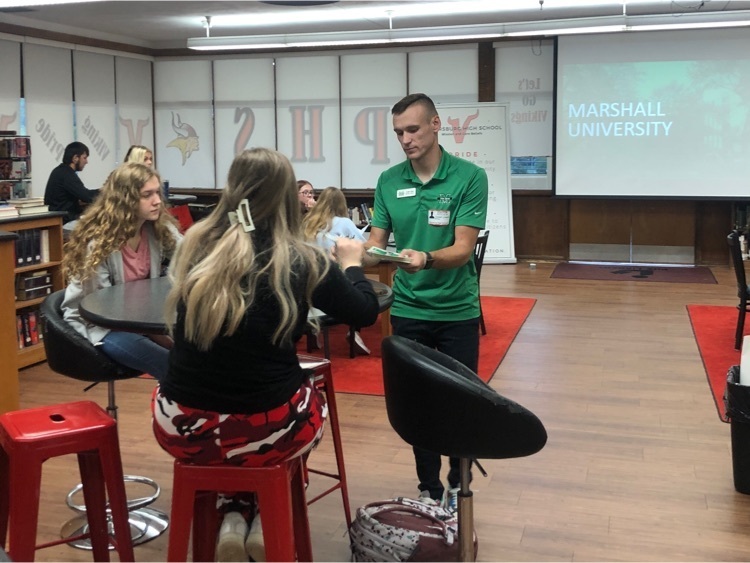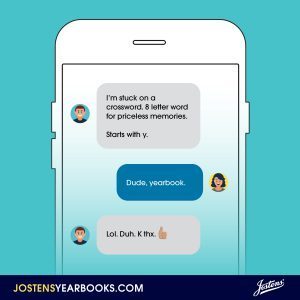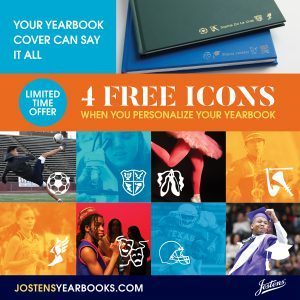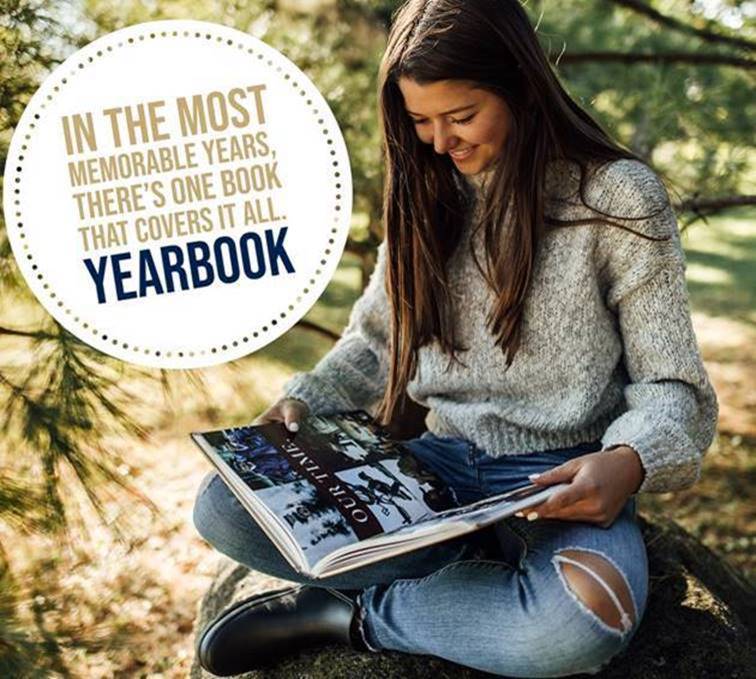 Mark your calendars! Strawbridge Studio will be at PHS on Monday, Sept. 26 for Gr. 7-11 school pictures. Envelopes will be sent home soon.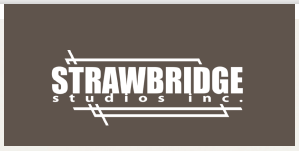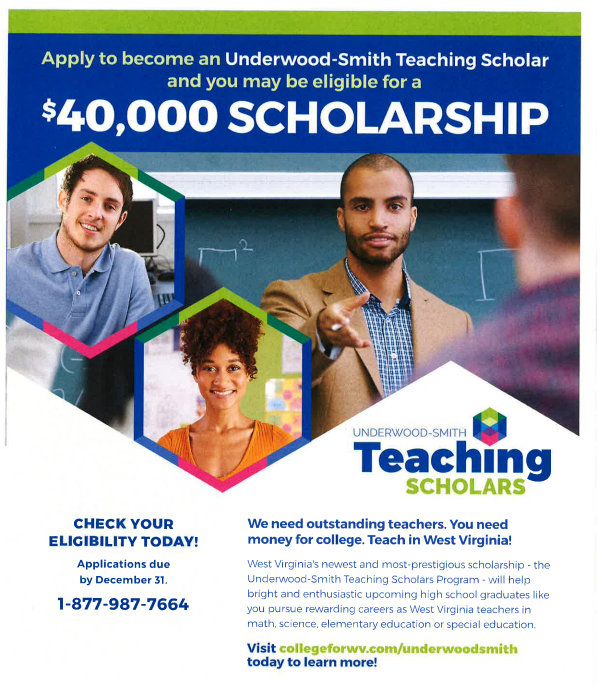 The Junior Class will begin selling Homecoming T-shirts this Wednesday during lunch. The price is $15 ($17 for 2XL & larger). This is a fundraiser for prom. #PHShoco22 #VikingNation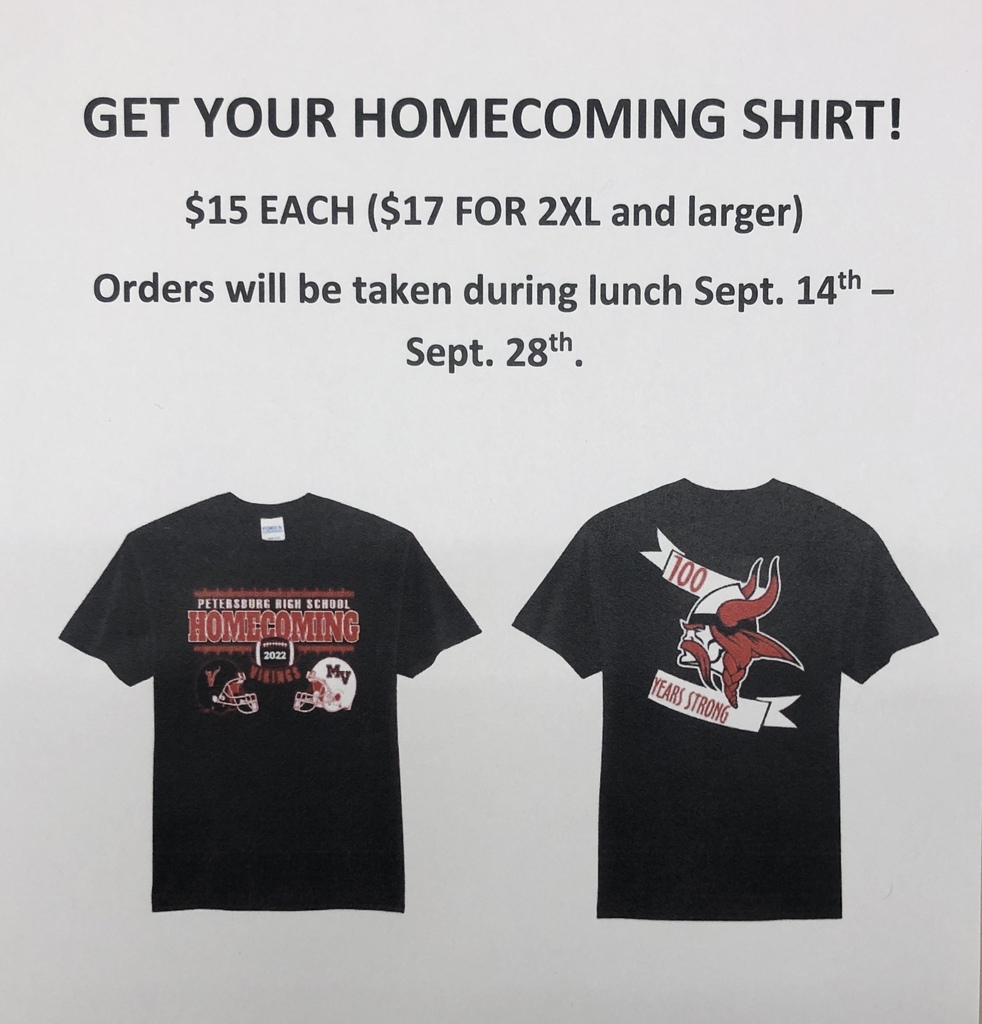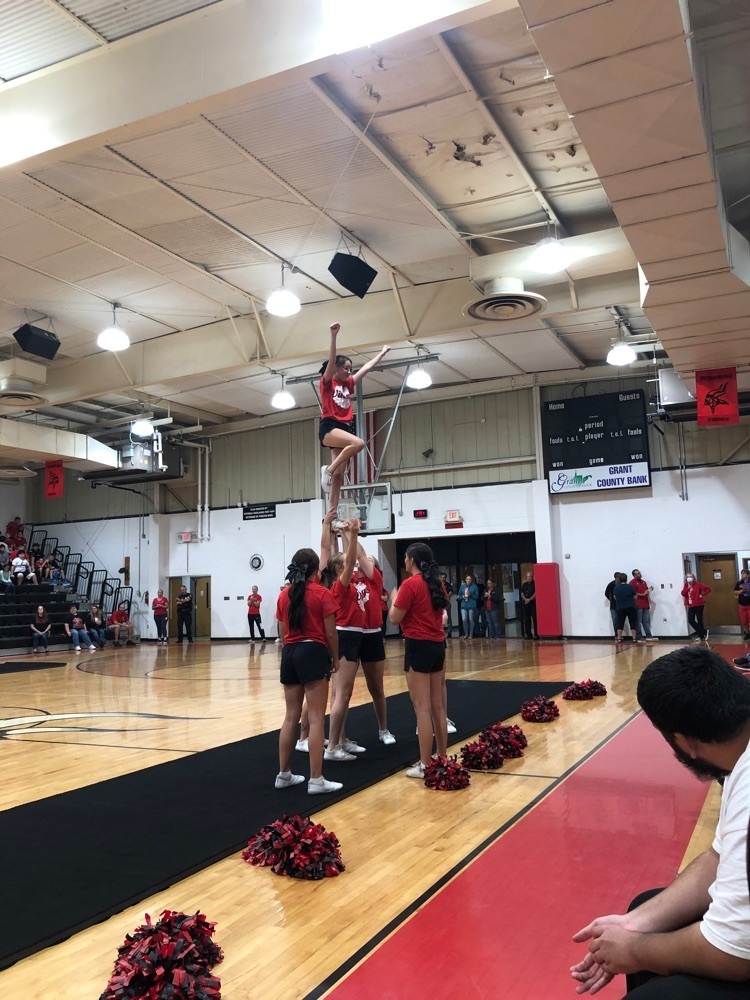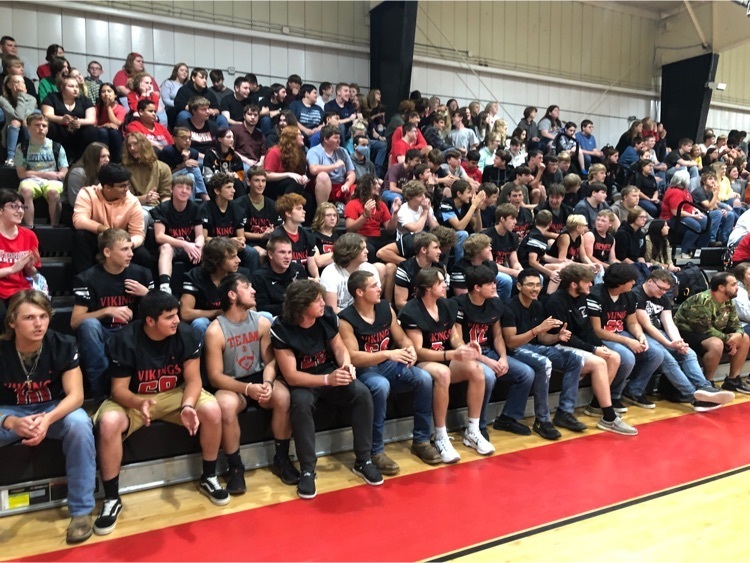 Don't forget to wear your Red & Black Viking apparel tomorrow for our in-school Pep Rally! #VikingNation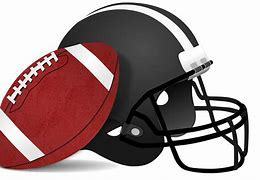 Due to a shortage of referees Fri night, our varsity football game is moving to Saturday Sept 10th at 6pm, Come out & support the Vikings as they take on Pendleton in our 1st home game of the year #VikingNation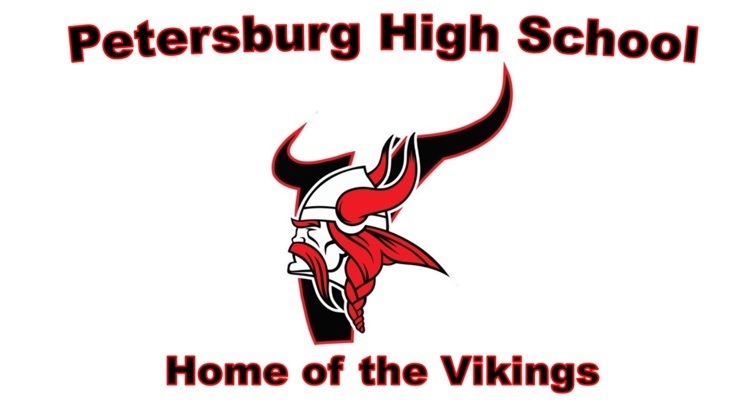 Our senior parking lot is numbered and ready for parking pass purchases. Passes will be on sale starting Tuesday, September 6th. Prices will remain the same price as in past years. Gravel lot passes will be $15.00 for all students. The paved lot will be for Seniors only at $30.00 for passes. Permit forms will be available in the cafeteria at breakfast and lunch for students. The parking pass will be distributed after the student's parking permit is approved.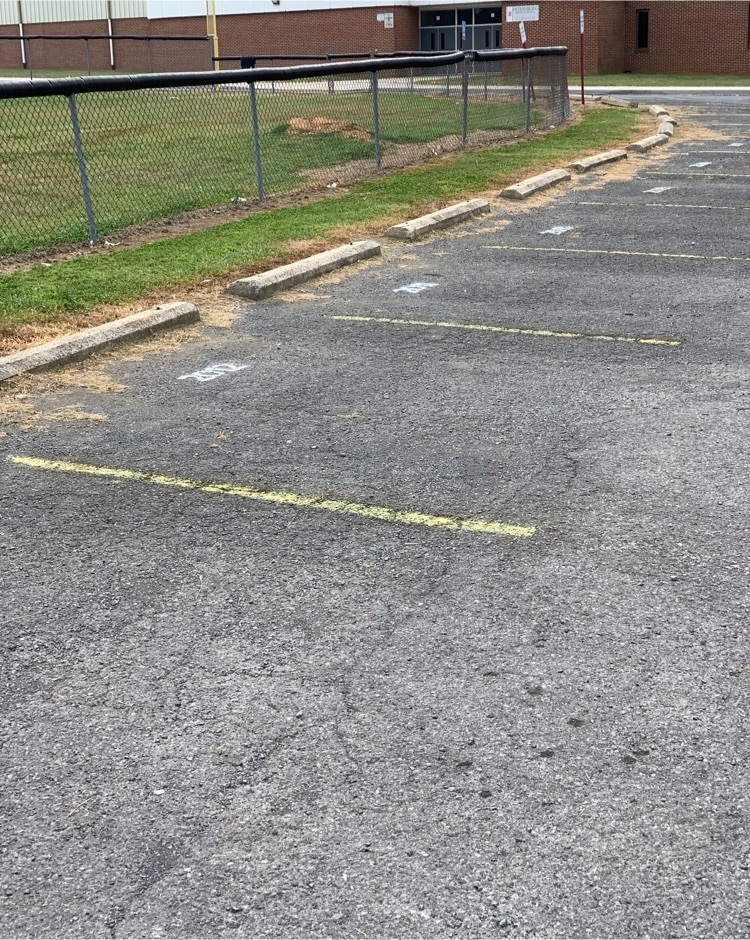 Good evening PHS families! There is exciting news coming our way from the kitchen. Students will now be able to enjoy a second chance breakfast as a Grab-and-Go meal. We will begin serving this meal tomorrow, September 1st. Our traditional breakfast will continue to be served from 7:25-7:41 in the cafeteria. Students may choose which breakfast to eat and may enjoy one of these for free. Students wishing to eat both breakfasts will pay a $1.00 charge. In order to allow all students adequate access to breakfast, we will begin our first period homeroom at 7:45. The tardy bell will ring at 7:45 for all students.

Mrs. Kochenderfer's English students have taken to the halls today to rotate through some questions. What book setting would you choose? #PridePassionPurpose