The Petersburg vs Pendleton football game has been rescheduled for Saturday, Sept 11th at 1pm at Pendleton #VikingNation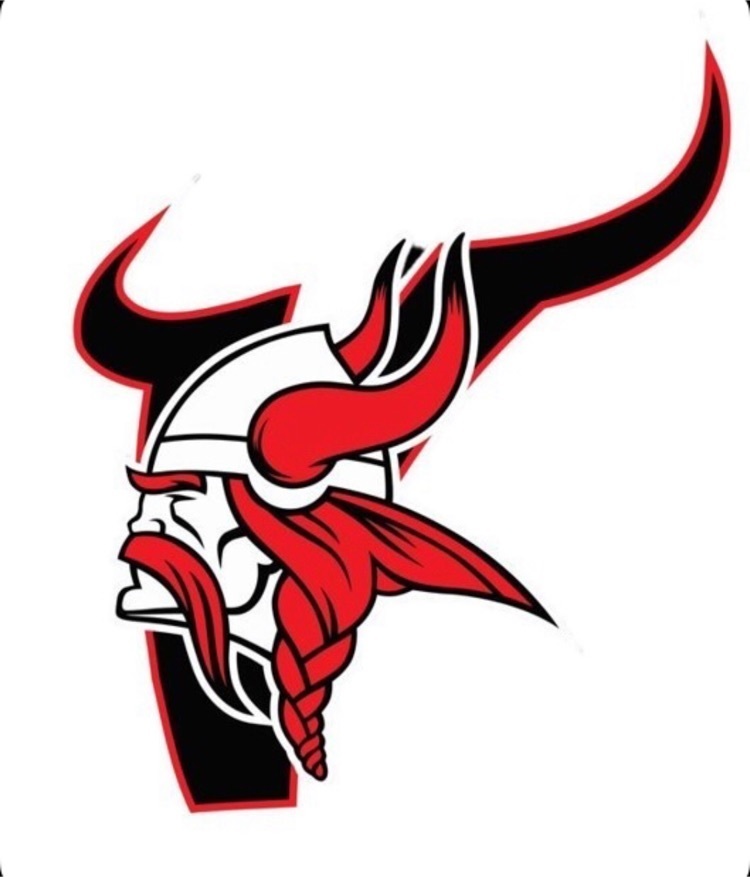 Tonight's football game at Pendleton Co. will be on WELD radio or online
https://wqwvweld.com/
#VikingNation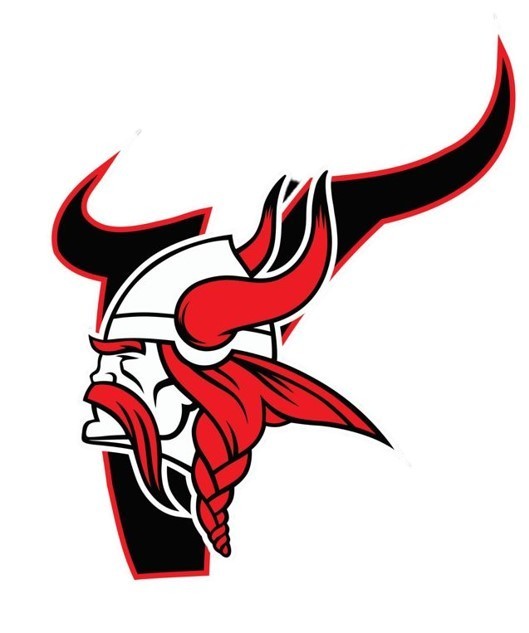 Mark your calendars for some important upcoming events: Sept 20-24 Homecoming Spirit Week, Sept 24 Split Pep Rallies, Sept 24 Homecoming Game vs Moorefield, Sept 25 Homecoming Dance & Oct 29 Halloween MS Dance (upon approval) Dependent on Covid restrictions not changing


Shout out to Ms. Bava's ELA classes for becoming ELA Clue Masters! They used their language prowess to solve the game of Clue. #PHSlearns


You only have until this Friday, Sept 10th to order your Homecoming 2021 T-Shirt from the PHS Junior class. Sizes Youth S-XL & Adult S-XL are $15. Adult 2X-5X are $17. Sales for PHS students are during lunch - must have $ when you order. #VikingPride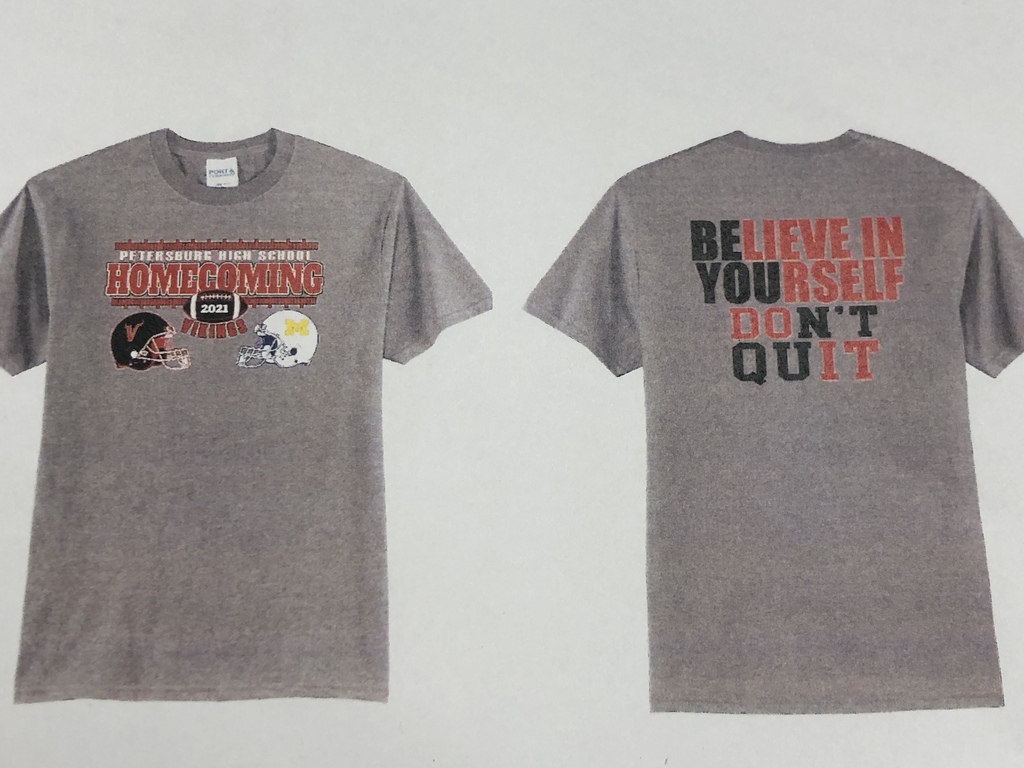 The PHS Theater & 11th gr ELA classes are sponsoring a Scrip fundraiser (watch to learn more:
https://www.youtube.com/watch?v=MJATuv0d2sA
) to help pay for the annual trip to the Shakespeare Center - see flyer for more info or contact Ms. Stump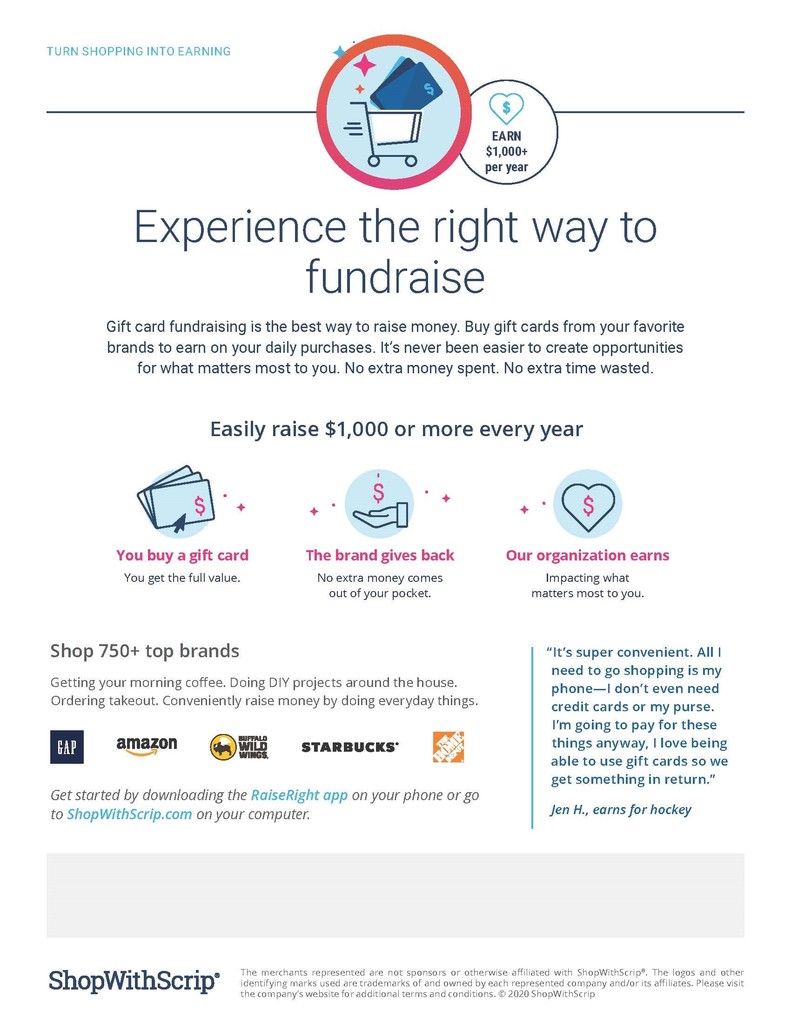 The PHS Viking Marching Band Boosters will be having a meeting Thursday, Sept 9th at 6pm in the band room #PridePassionPurpose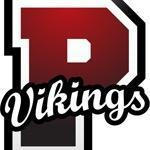 Are you in high school and interested in being on the PHS Student Council? If so, send an email to Mrs. Carlsn at
linda.carlson@k12.wv.us
stating that you would like to nominate yourself. We will be having elections soon. #PridePassionPurpose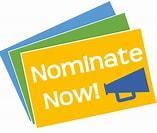 The PHS Junior class is selling t-shirts for 2021 Homecoming. Sizes Youth S-XL & Adult S-XL are $15. Adult 2X-5X are $17. Sales for PHS students are during lunch - must have $ when you order. PES & MES has forms for their students. Orders must be made by Sept. 10th. #VikingPride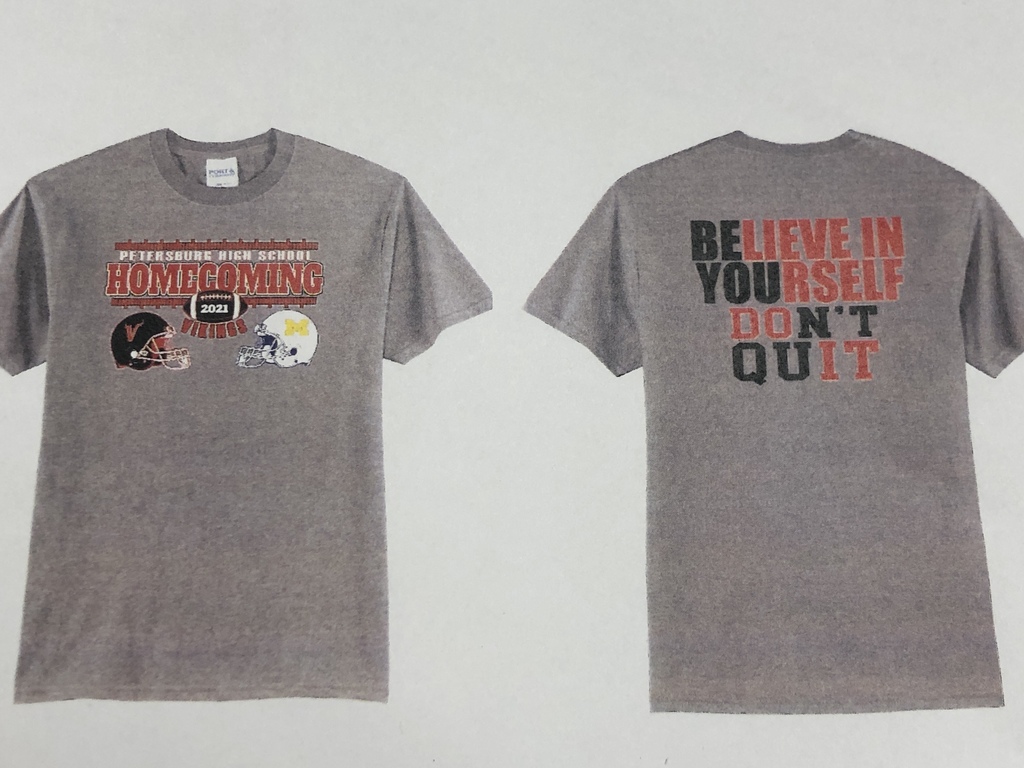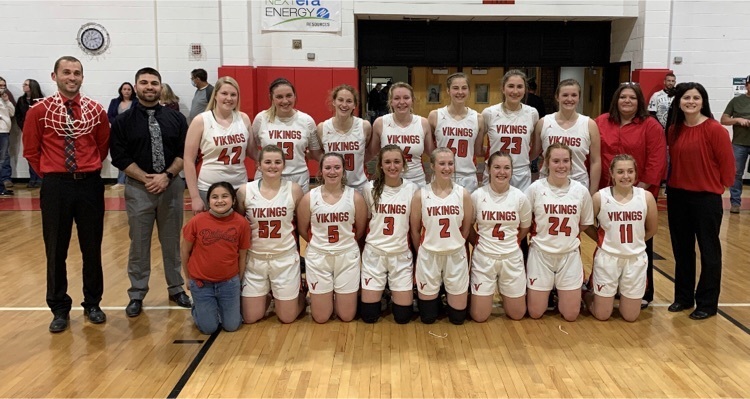 Where's the beef? It could be in your freezer if you win. Please note that ticket sales are extended until the drawing to be held at Homecoming on September 24th.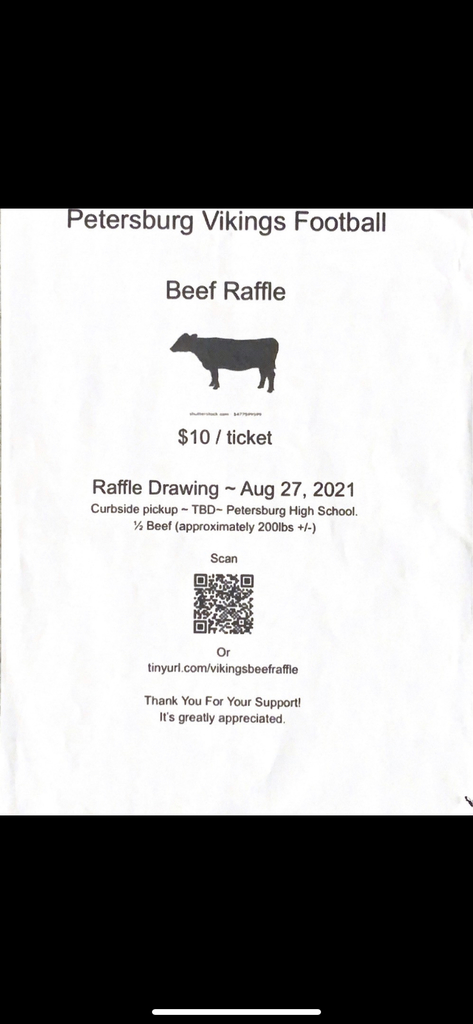 Don't forget to bring your completed paperwork back to school tomorrow. #PridePassionPurpose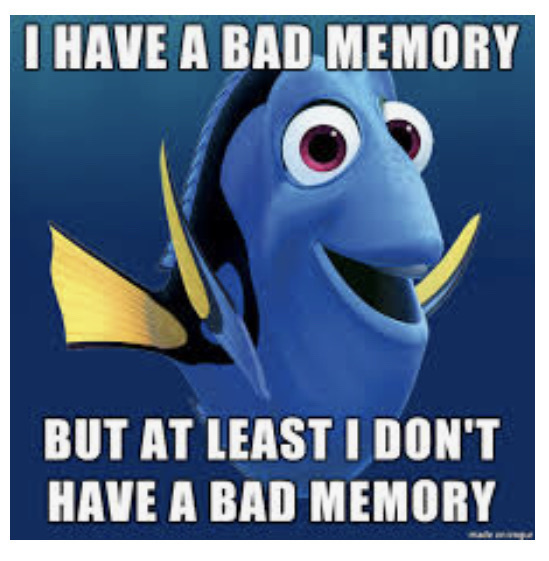 PHS has an app!!! It is within the new GCS app. Available in the Apple & Android app stores. Once you open the app, select PHS and stay up to date on all the happenings. #VikingNation #getconnected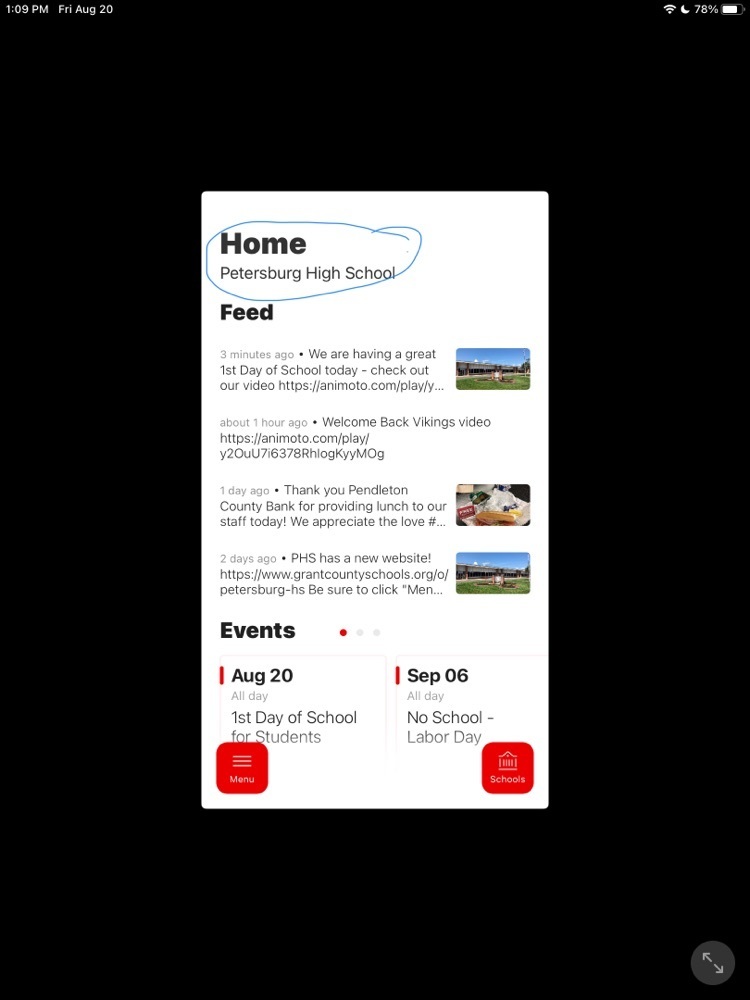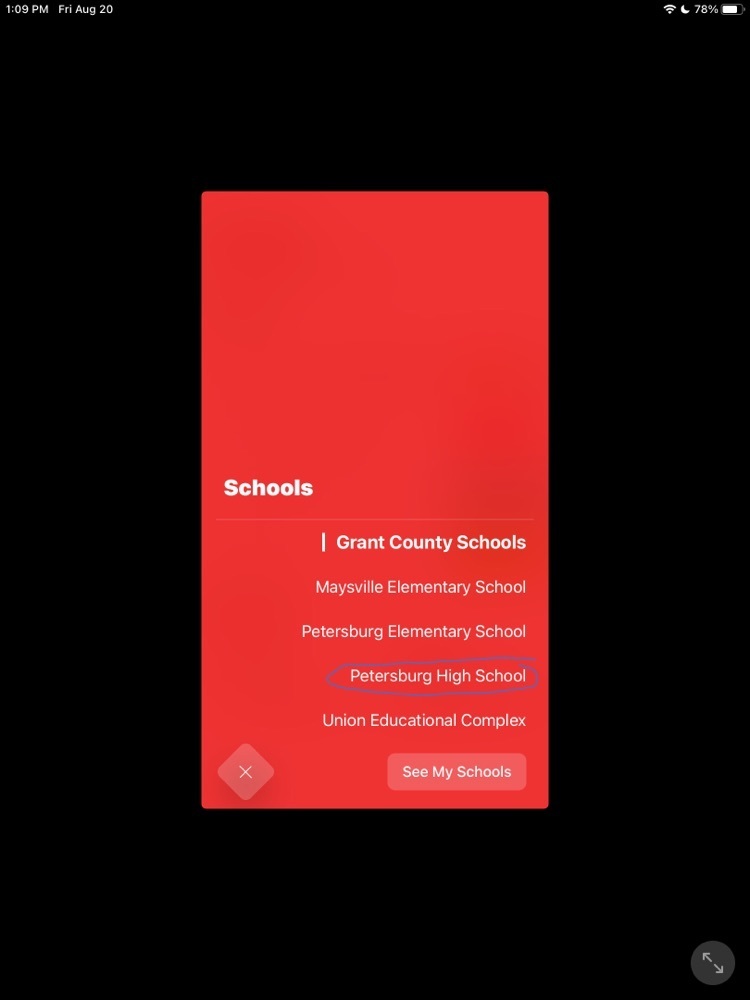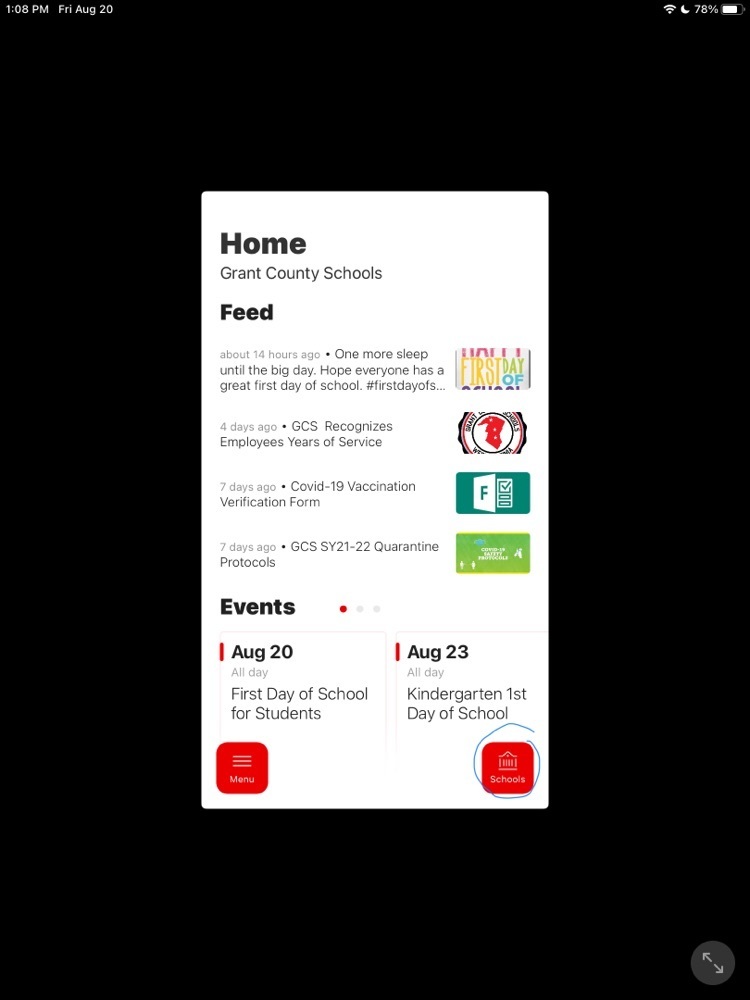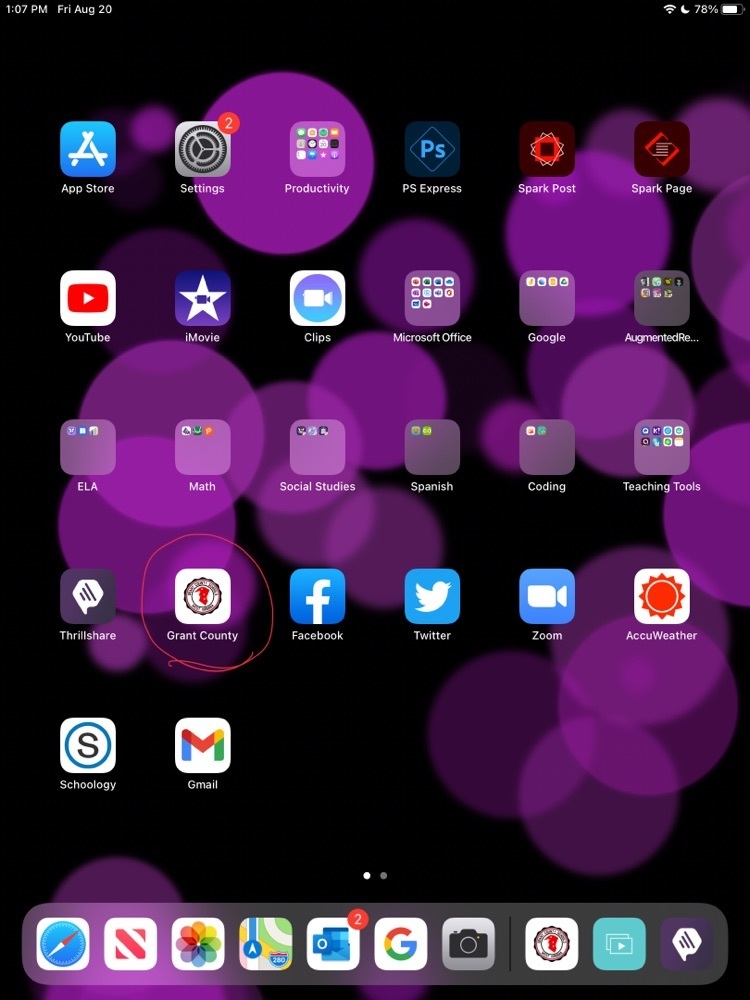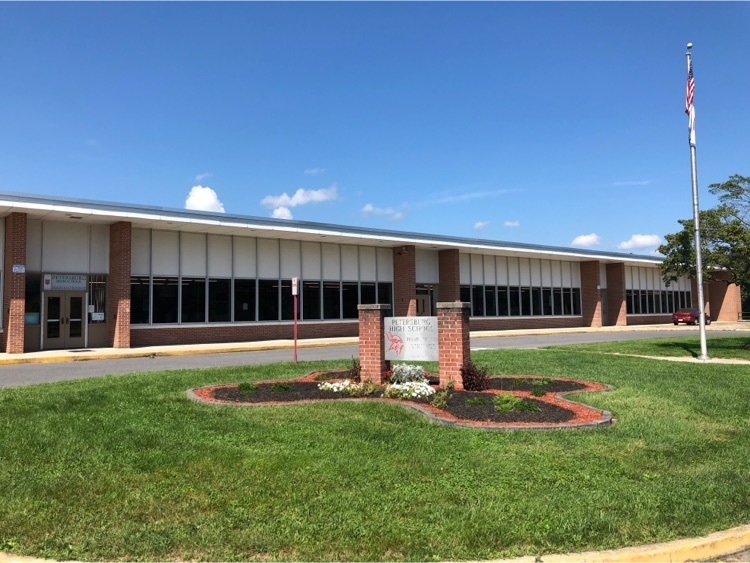 Thank you Pendleton County Bank for providing lunch to our staff today! We appreciate the love #back2school2021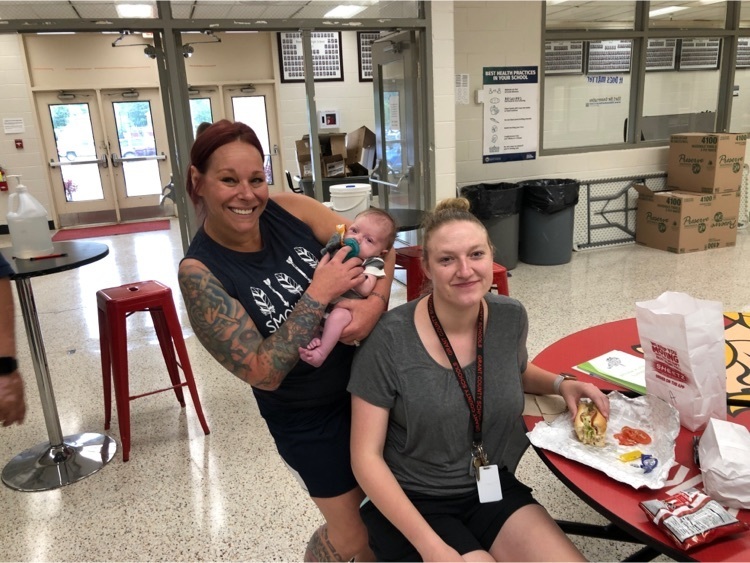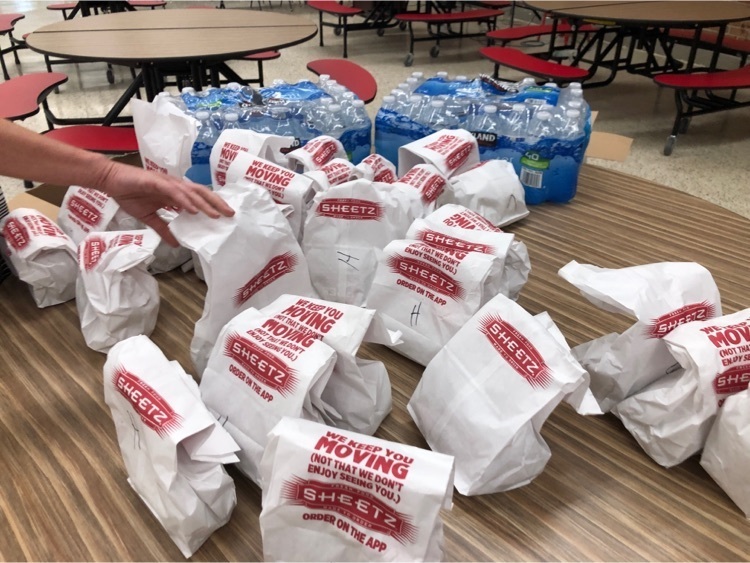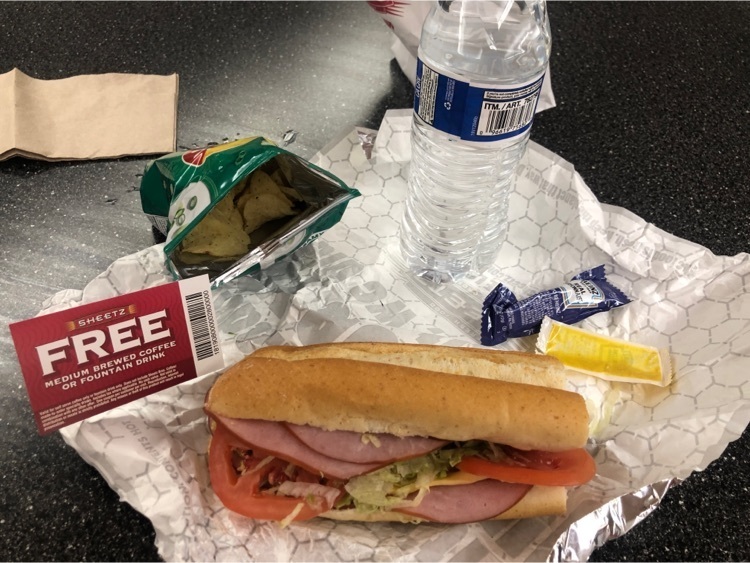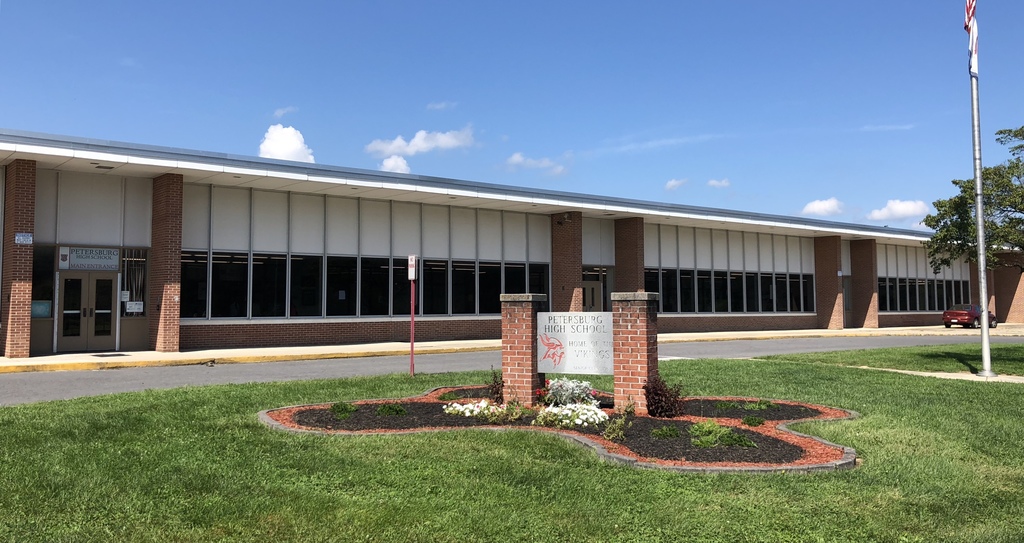 EVERYONE in the county is again attending professional development today. We are committed to being ready for our students on Friday. #PridePassionPurpose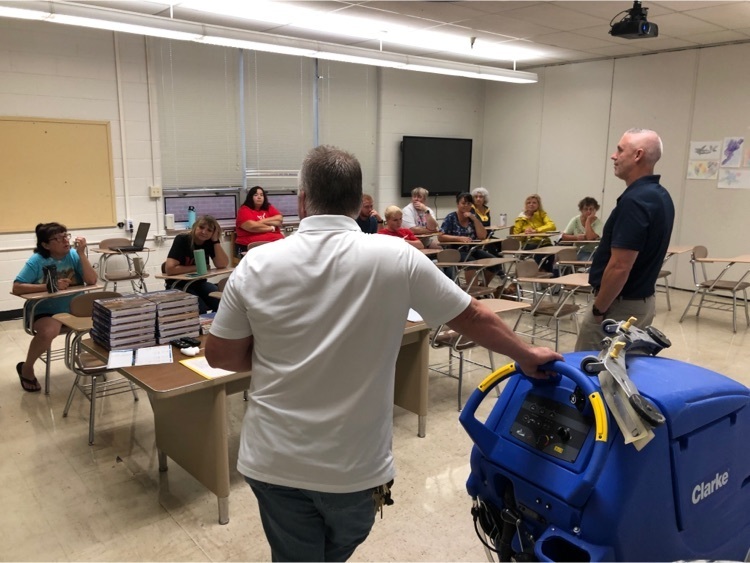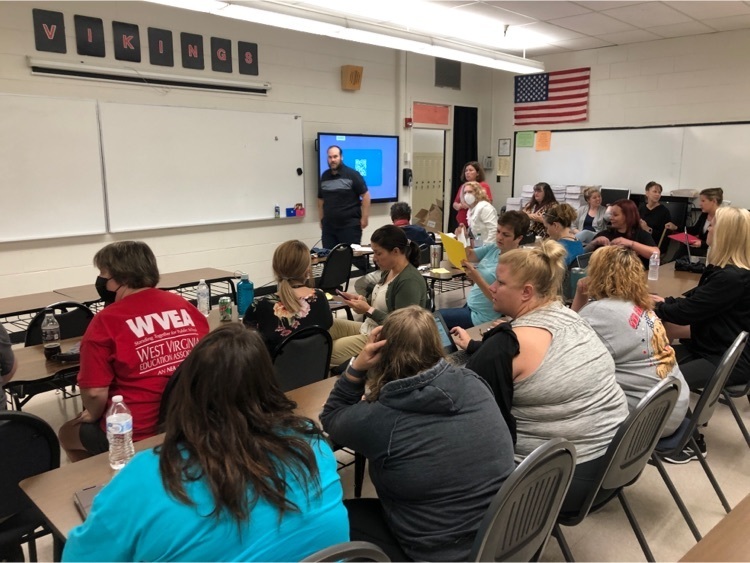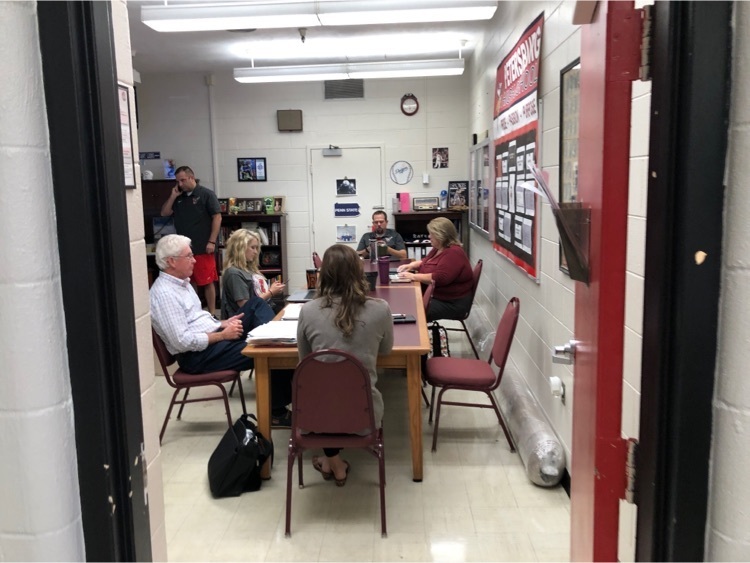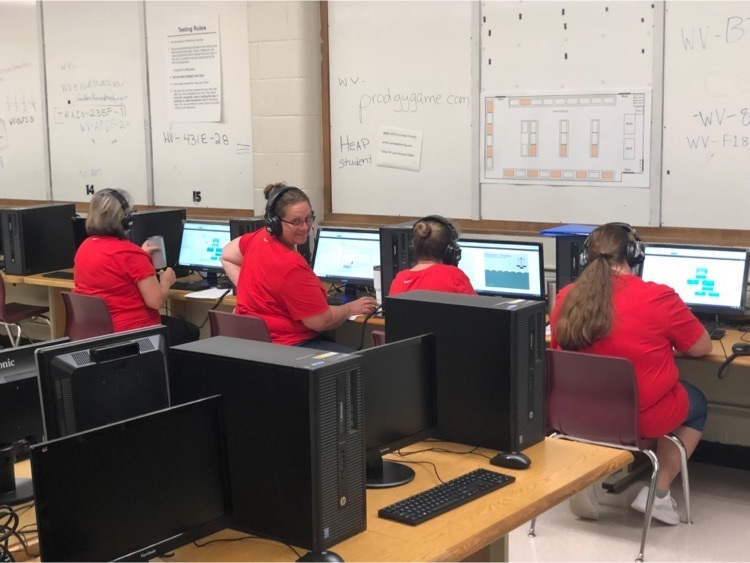 Our PHS teachers/staff are busy with professional development these first days of the school year. Due to everyone being in training, our phones will not be answered today (Tuesday) but we will have people back in the office tomorrow. #PridePassionPurpose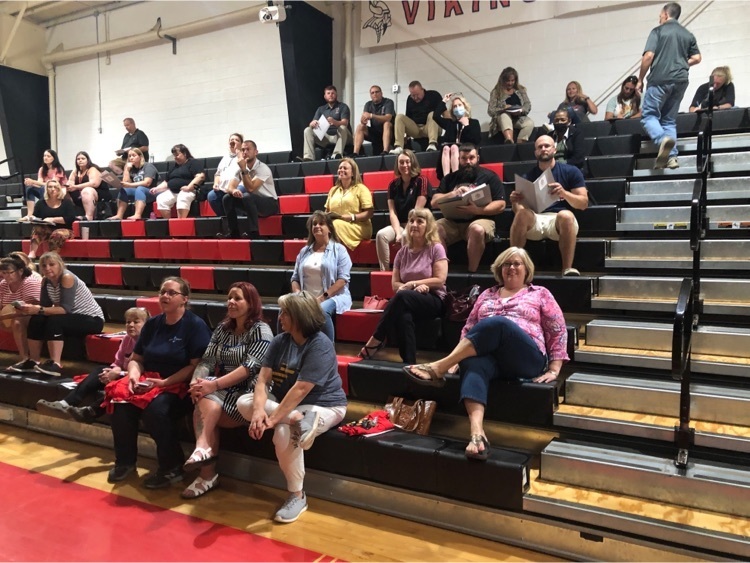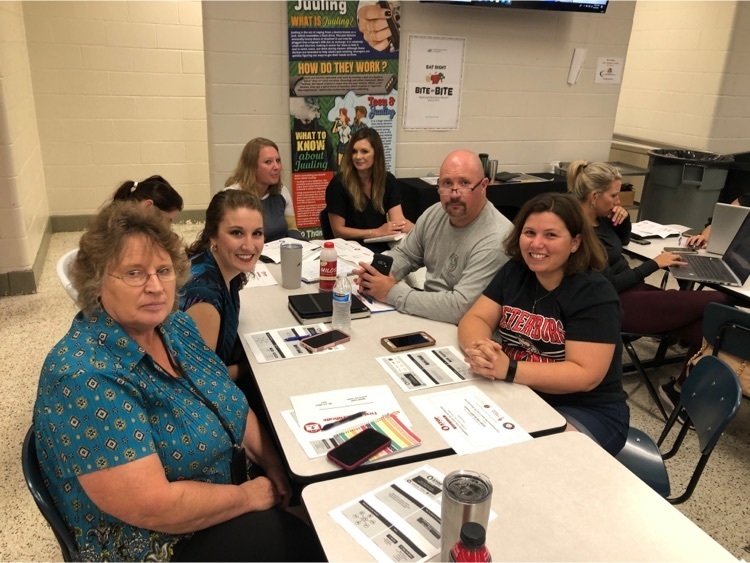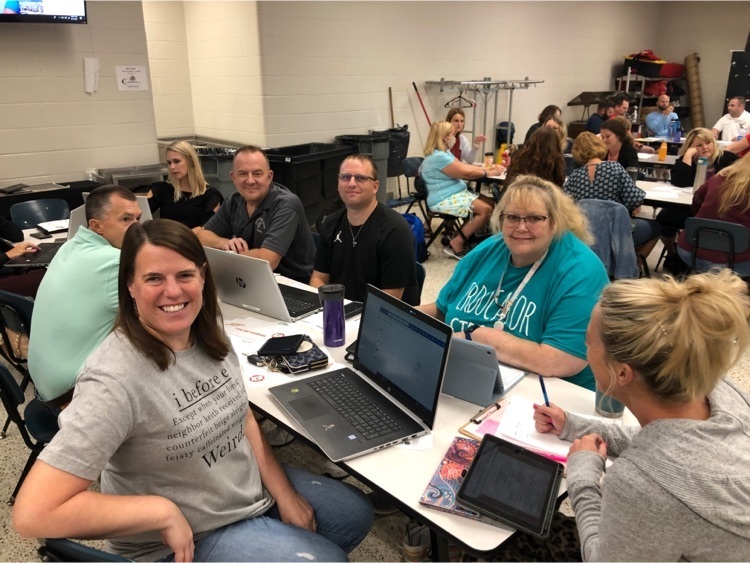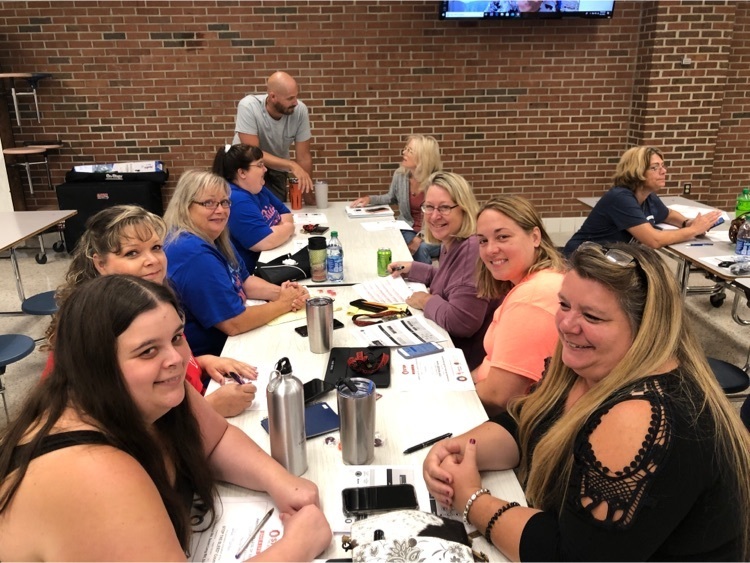 Thank you Grant County Bank, Summit Community Bank, Dorcus Ruritan & Grant Co BOE for welcoming us back for the 21-22 school year with goodies and BBQ 🍗. #PridePassionPurpose