WE STILL HAVE TICKETS FOR THE GIRLS BASKETBALL TOURNAMENT! If you are planning to travel to Charleston for tomorrow's state tournament game, you can save money by buying your tickets from PHS. You can stop by the school today until 3pm. #VikingNation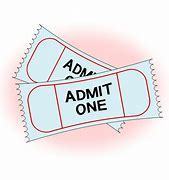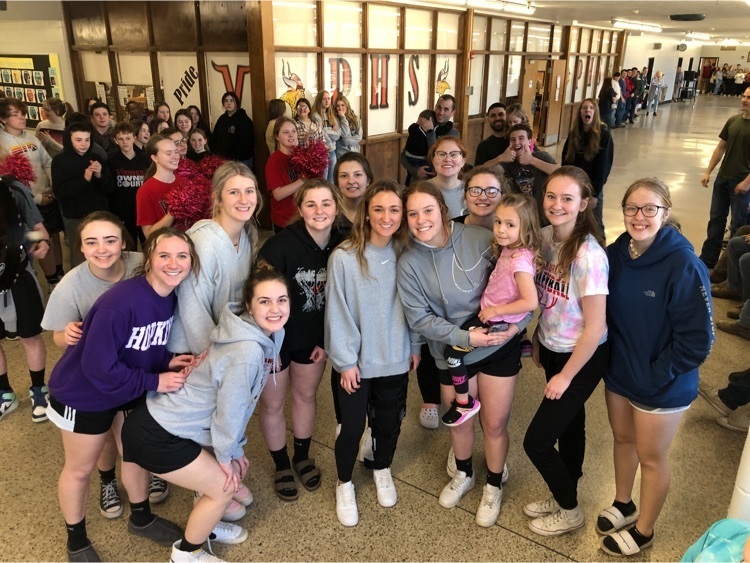 GIRLS BASKETBALL STATE TOURNAMENT TICKETS! We will have 200 ($6) student tickets and 100 ($10) adult tickets for Wednesday's game on sale tomorrow, March 6th, at the school. First come, first served. Will not hold any tickets. #VikingNation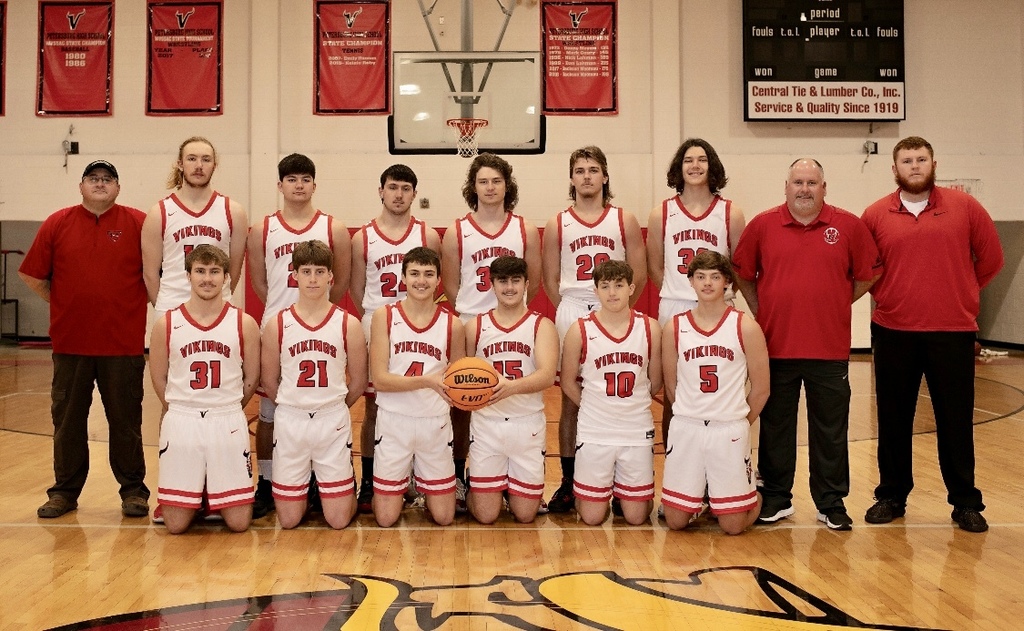 The Lady Vikings Basketball team will be playing in the state tournament Wed morning March 8th in Charleston. Pep buses will be leaving PHS that morning at 5am. STUDENTS ARE TO SIGN UP DURING LUNCH if they wish to go. Tickets will be available Monday for $6. #VikingNation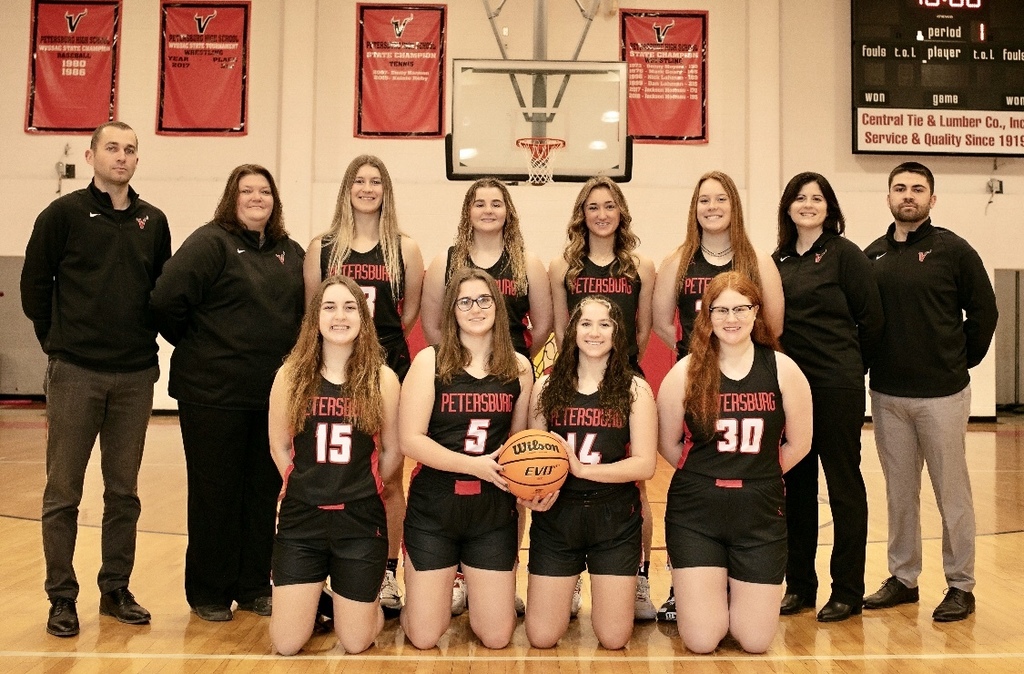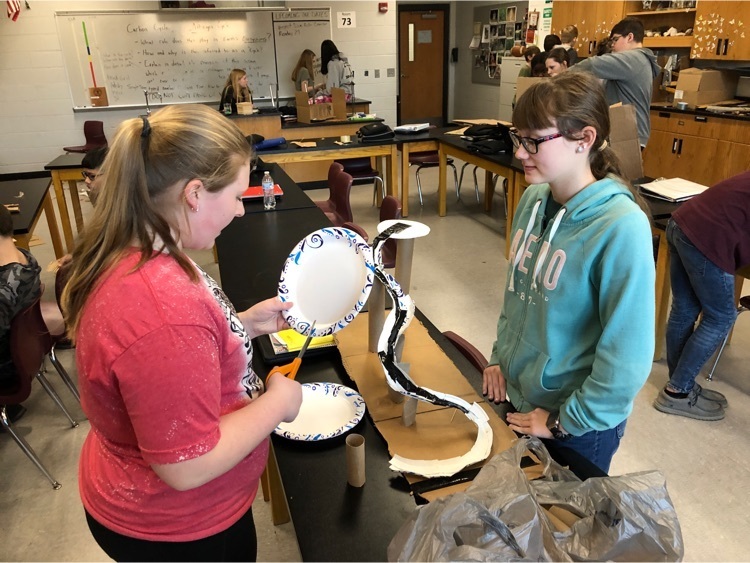 It's almost time for our Parents Night Out to begin. Thank you Grant Memorial Hospital for being our newest education partner and providing tonight's meal.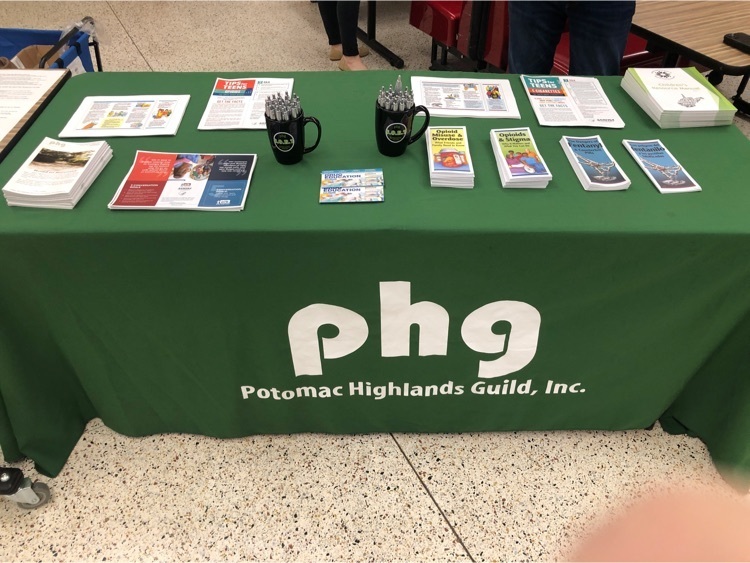 To commemorate the 100th year Prom, the junior class is selling the traditional commemorative glasses, March 1st thru 15th during Junior/Senior lunch. Anyone not able to purchase a glass that would like one may contact Mrs. Wilkins at
ashley.wilkins@k12.wv.us
or 304-257-1444.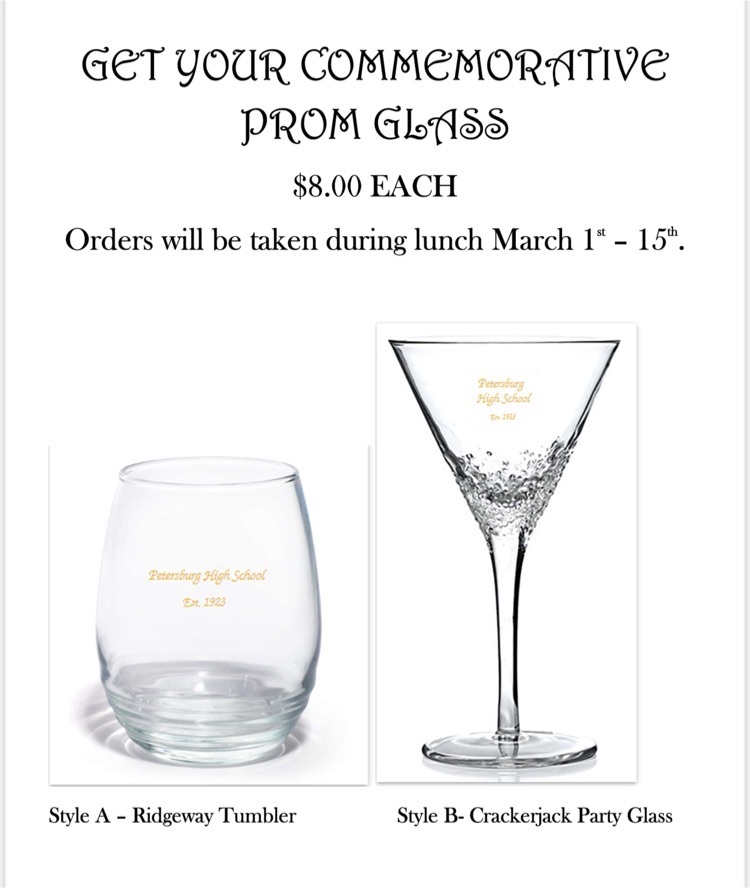 Congratulations to our Middle School Cheerleaders for placing 3rd with Best Overall Jumps in Martinsburg today! #VikingProud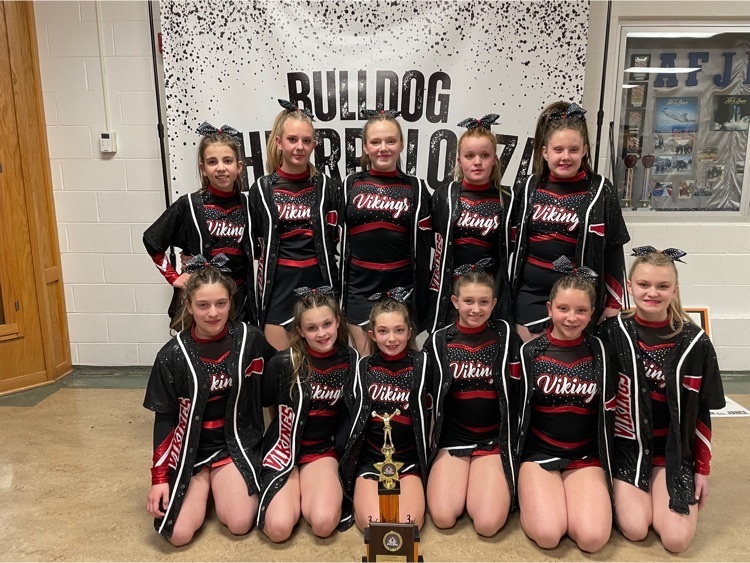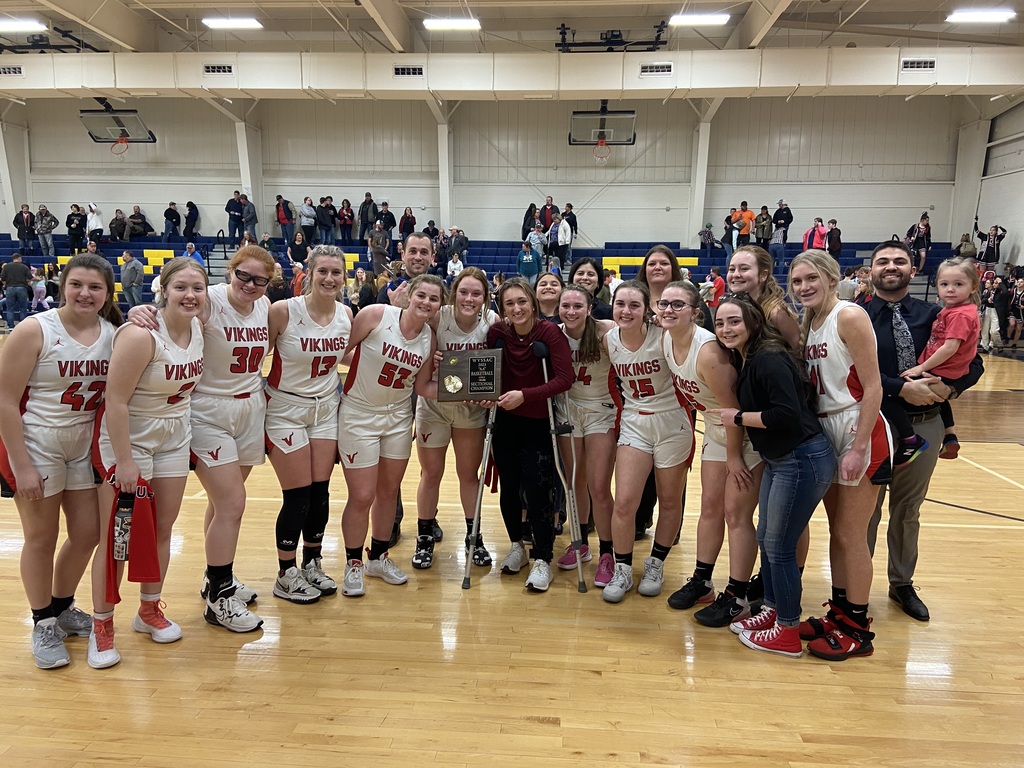 Update: We won our first match but not the next two. Good experience for everyone. Looking forward to the next competition in 2 weeks. #VikingProud Wishing our WV History Bowl Team & coach Mr. Shockey the best of luck today in Spring Mills! #VikingPride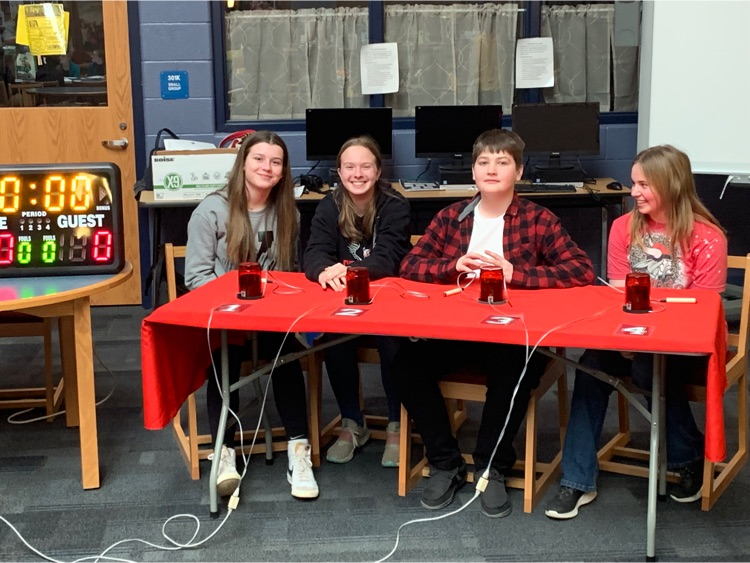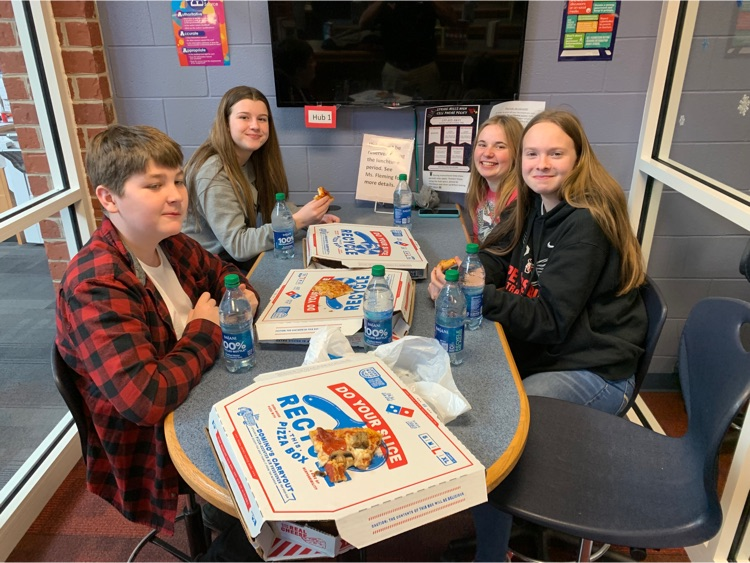 This is a reminder from Petersburg High School. Our Parents' Night out is Wednesday, March 1st @ 5:30pm. Parents are invited to join us for dinner and "One Pill Can Kill" training. Please RSVP by tomorrow, Monday, February 27th using this link:
https://www.surveymonkey.com/r/SFZSDGB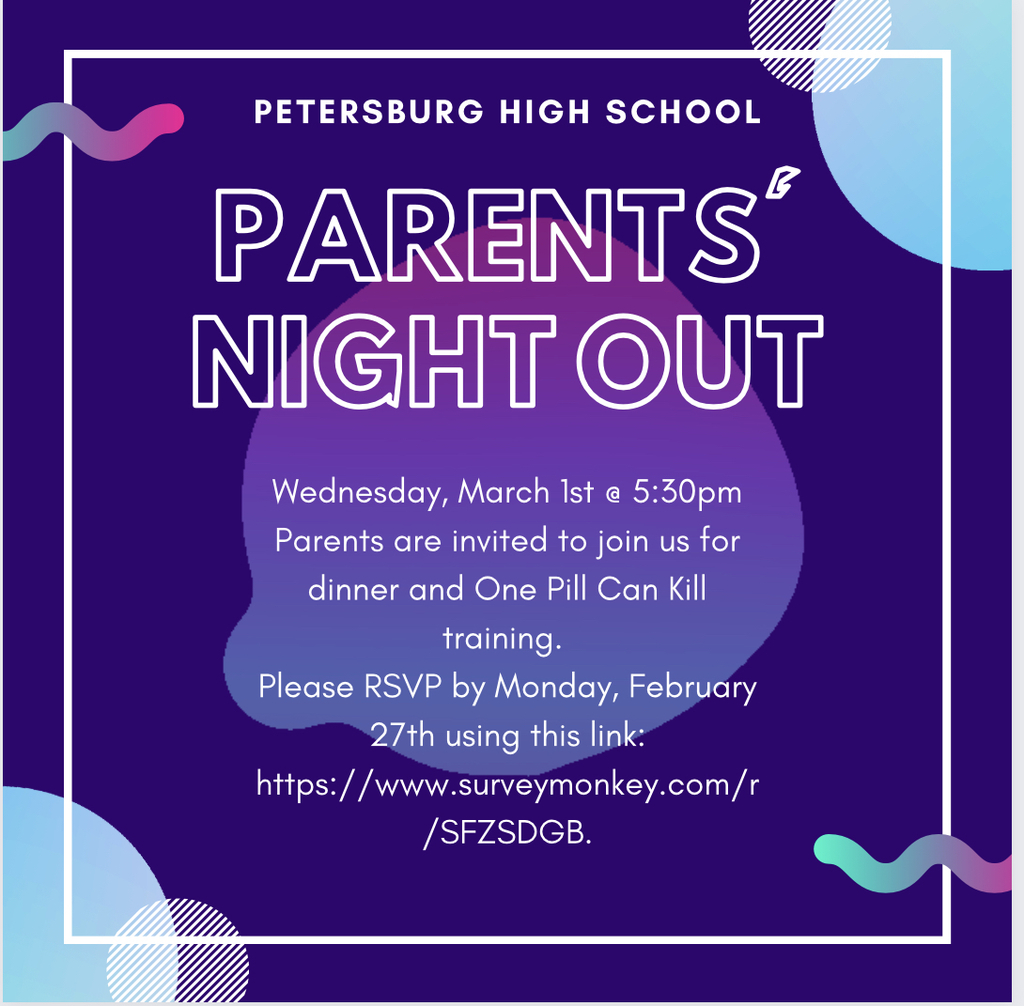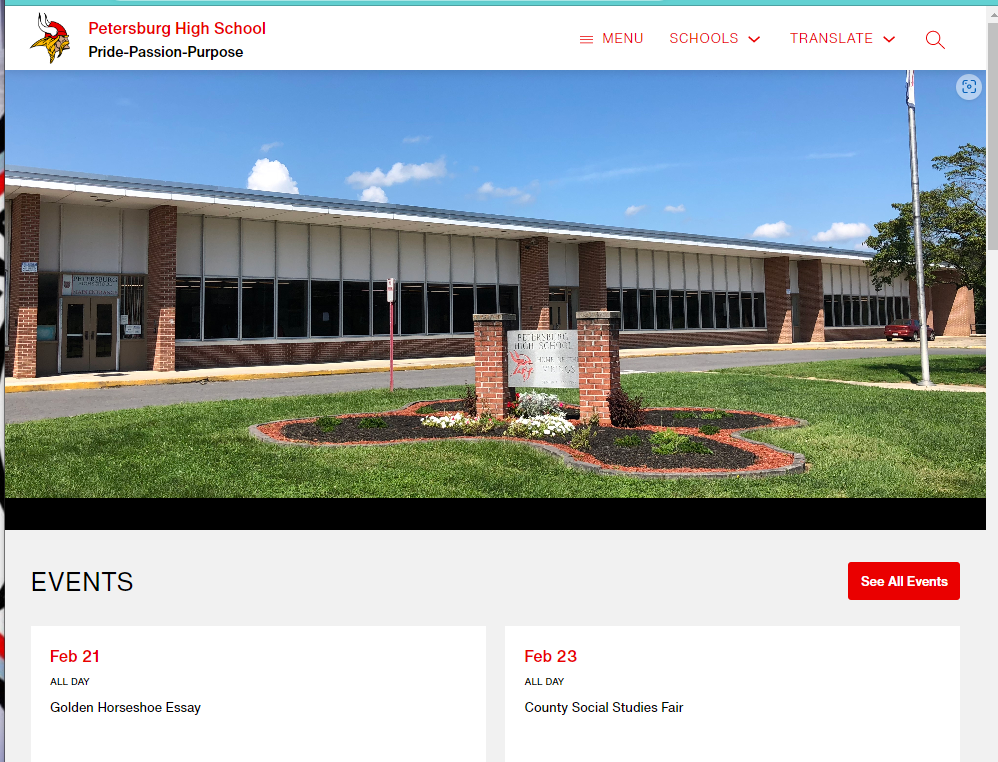 Congratulations to Alex Halterman, Zeke Landis, and Lukas Wolford for qualifying for the WV State Wrestling Championships! #VikingProud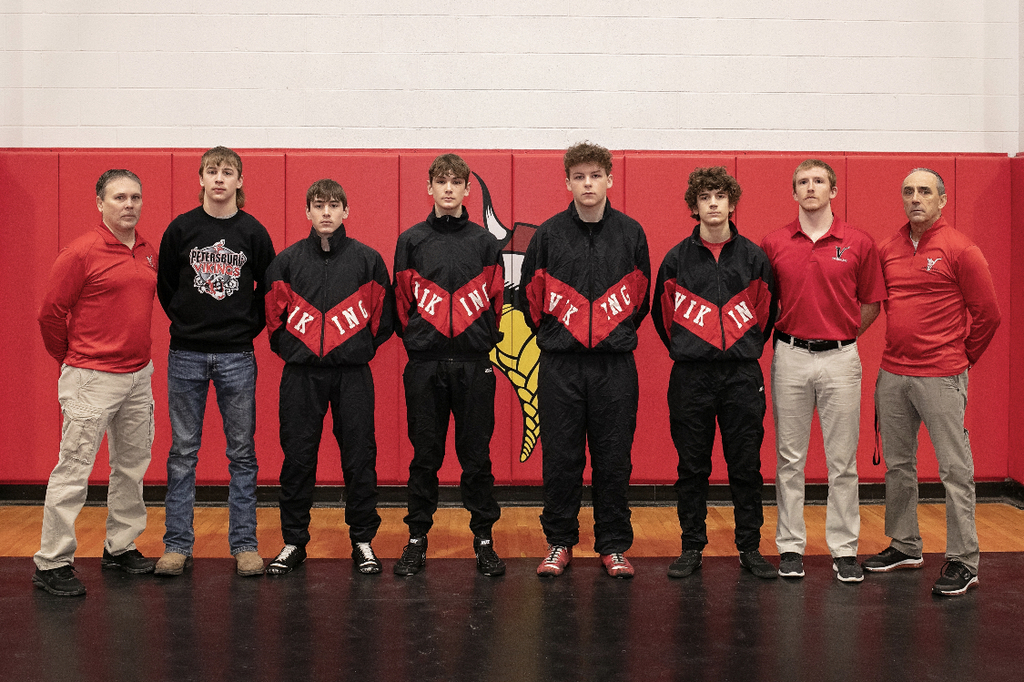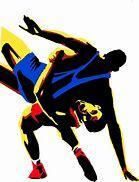 Congratulations to William Waddy for taking 1st place in the Energy category at the Regional Science Fair held at Potomac State College. He was also awarded the Gary Wilson Memorial Award. #VikingProud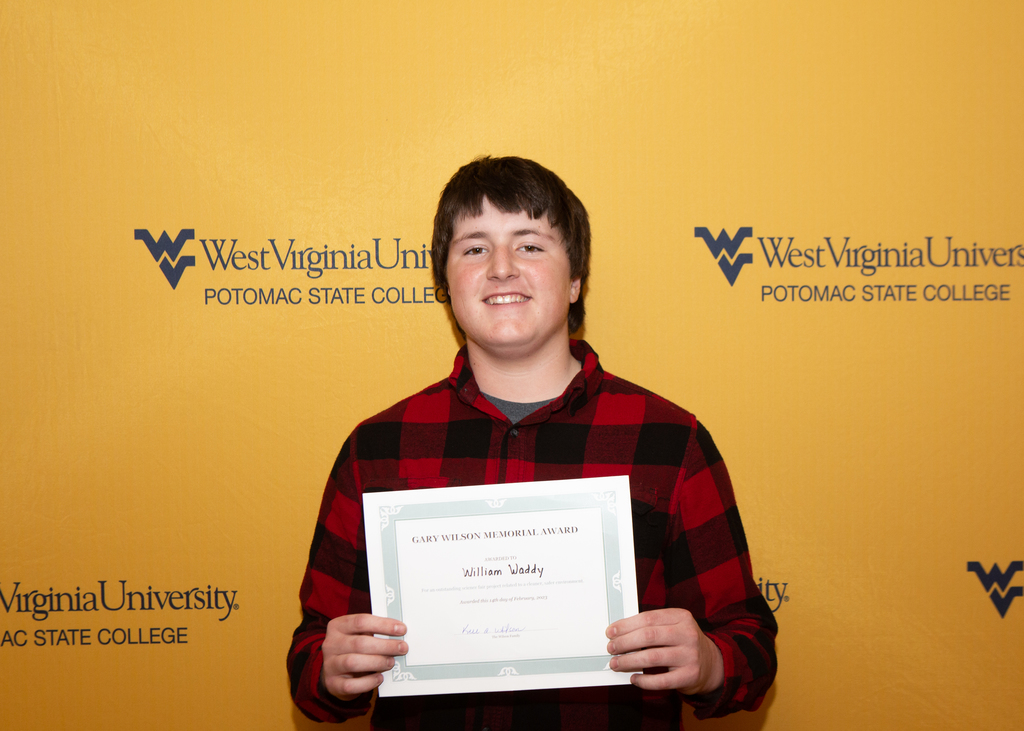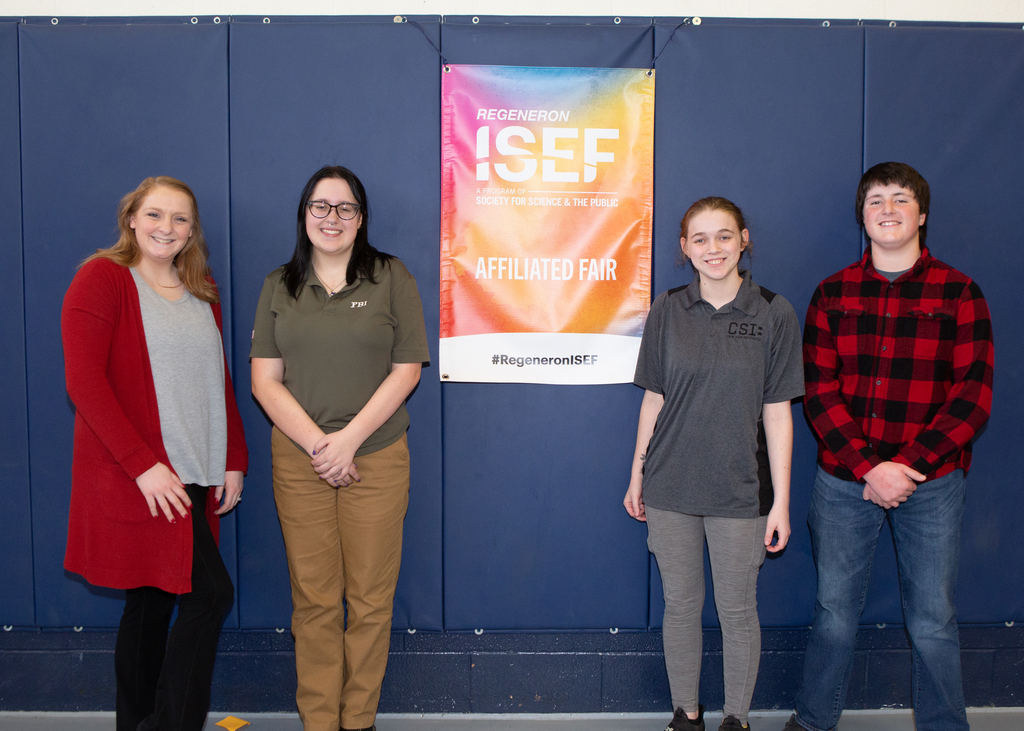 Congratulations to Braylee and Kennedy for being recognized during Girls Basketball Senior Night! #VikingProud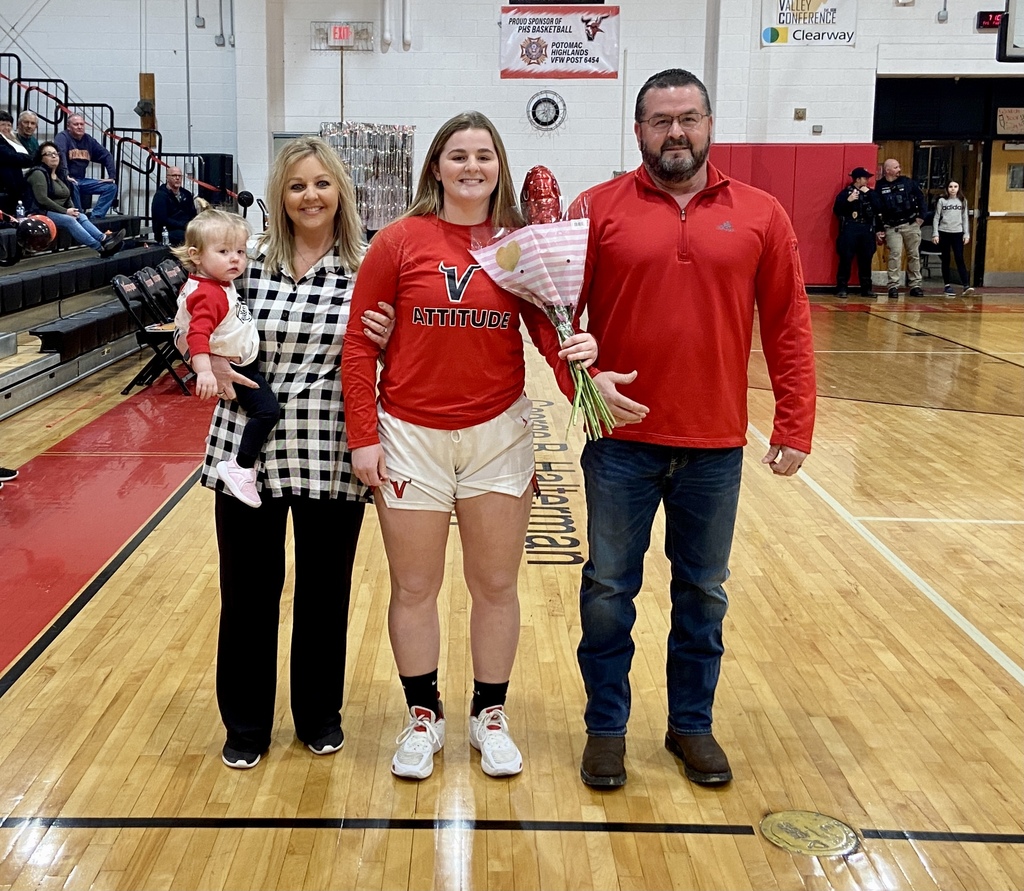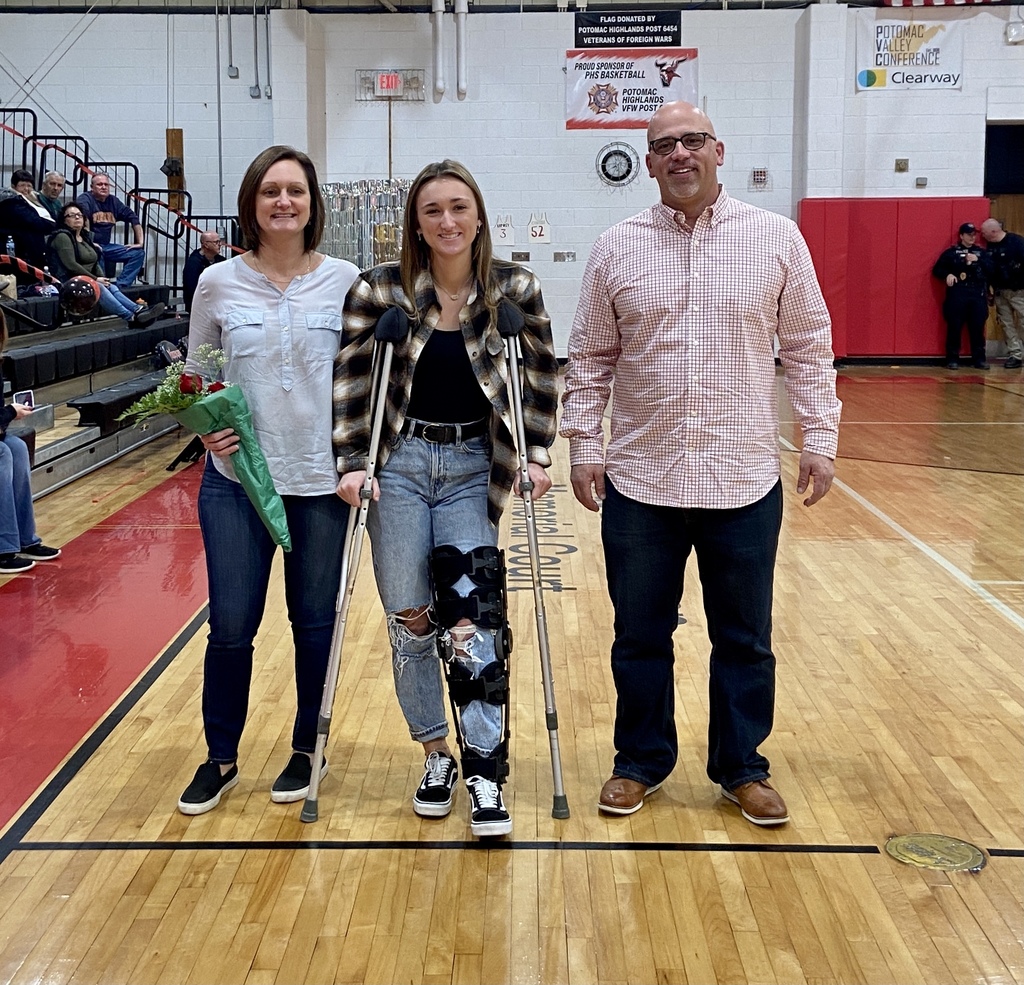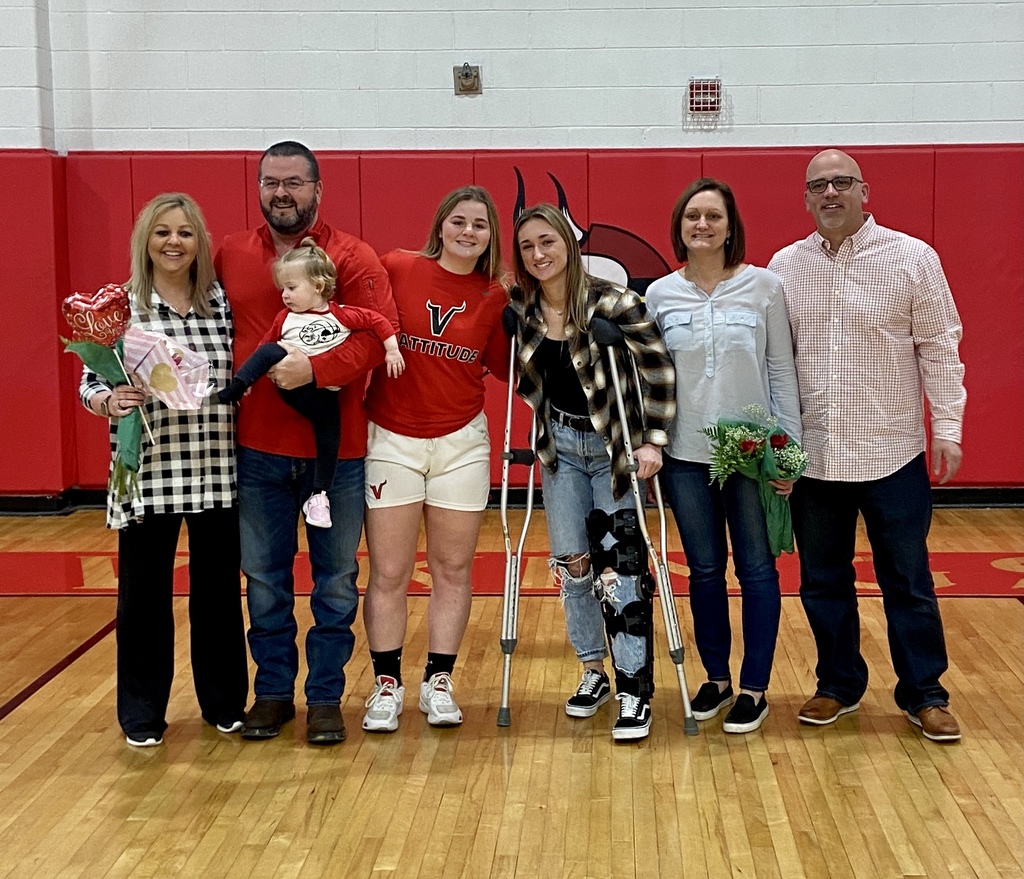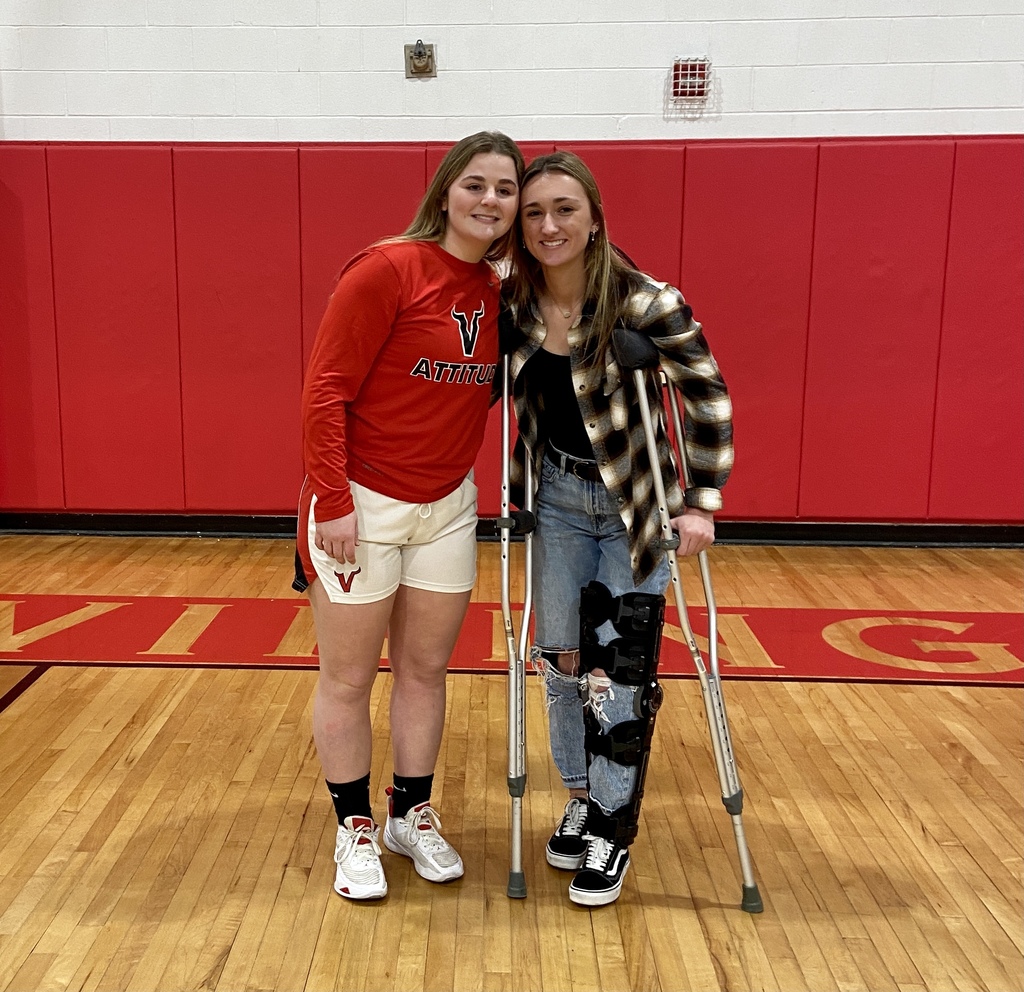 A message for our Seniors from Guidance: The first 2 scholarships from the local scholarship packet will be available in guidance beginning tomorrow morning during 1st period. You will need to sign a form stating that you received the scholarship applications. #PHSclassof23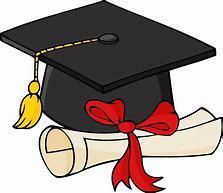 Several of our Health Career Club members became certified in CPR and First Aid this week. Thanks Mrs. Evans, for arranging this opportunity for our students. #PridePassionPurpose #PHScareerready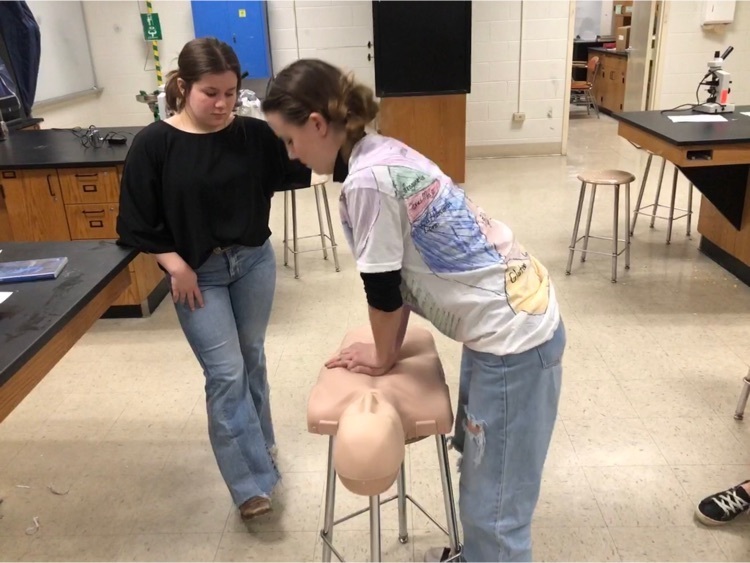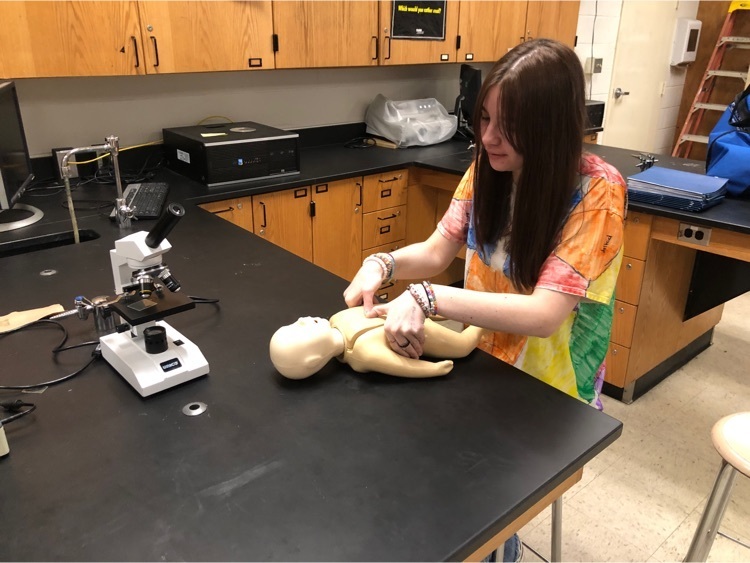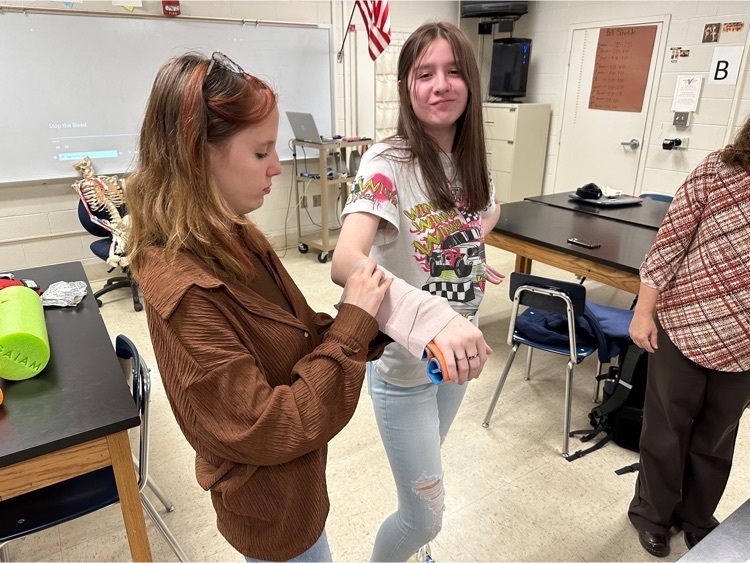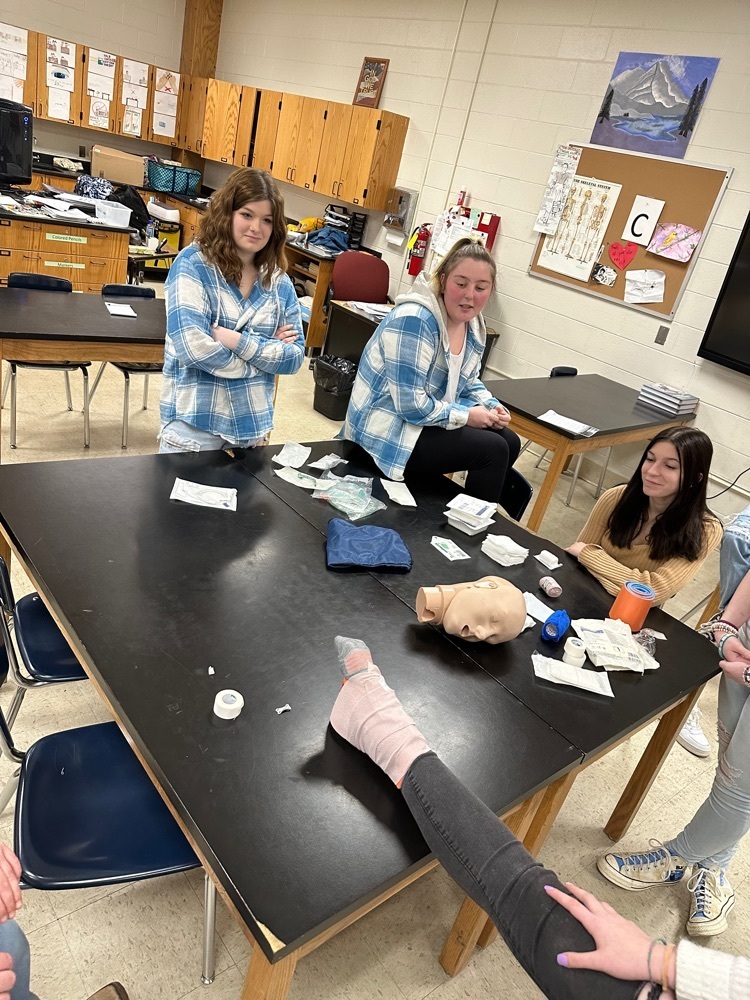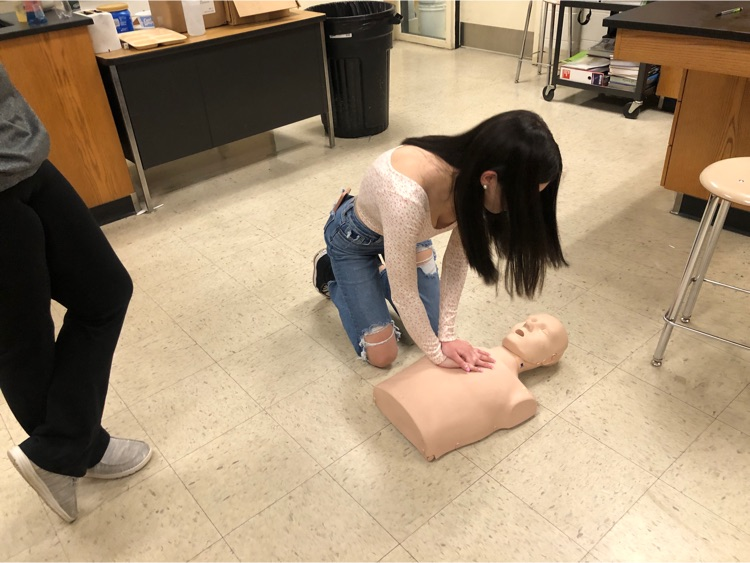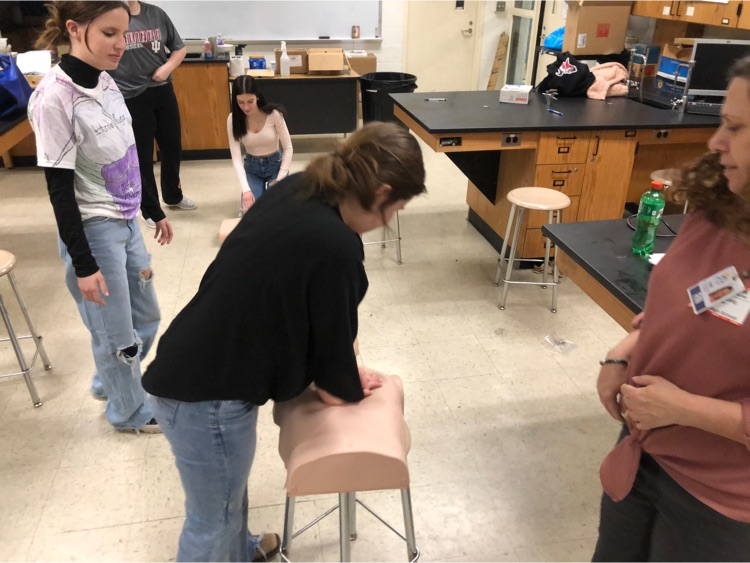 Congratulations to our senior athletes who were recognized at last night's basketball game! #VikingProud