Seeing is believing. Mrs. Evans Anatomy students dissecting cow eyeballs. #hereslookingatyou #healthcareers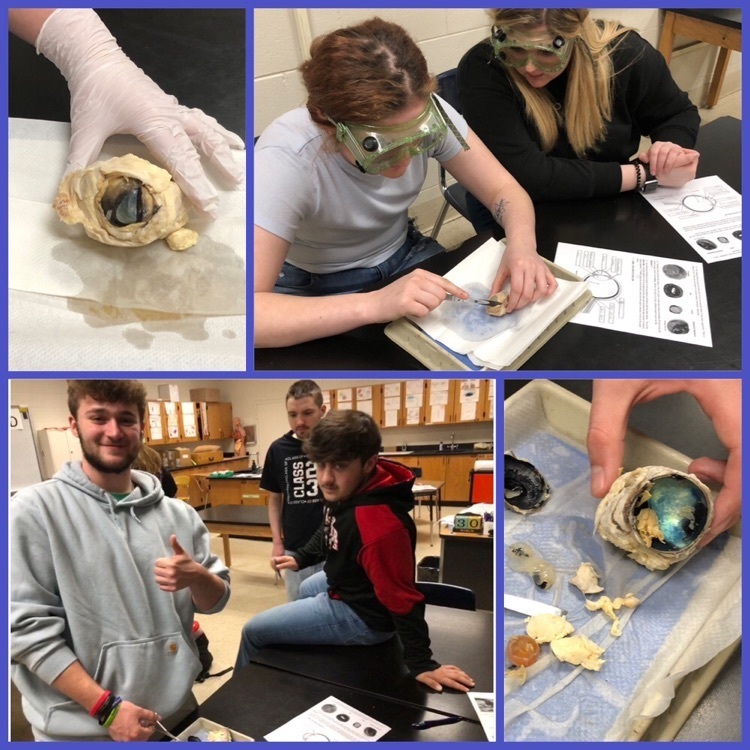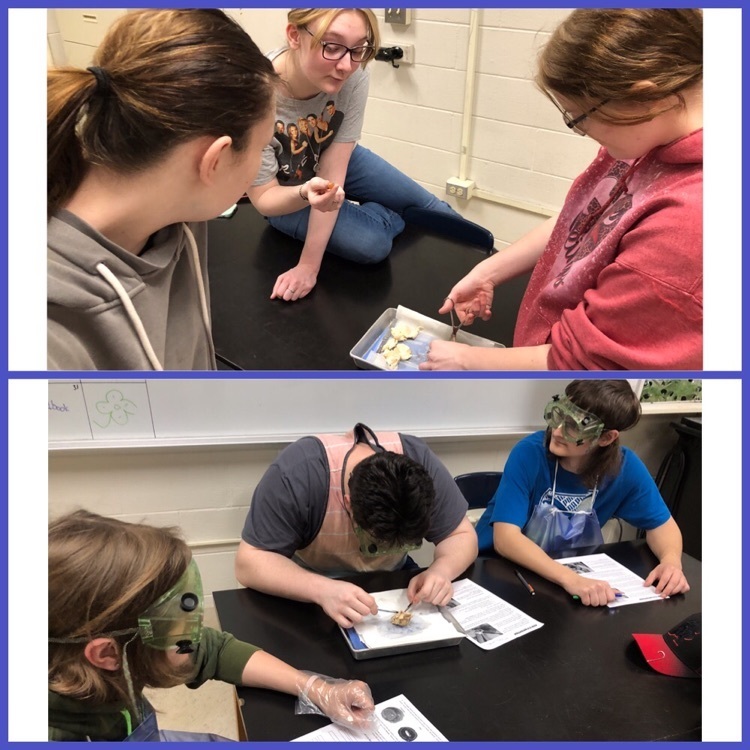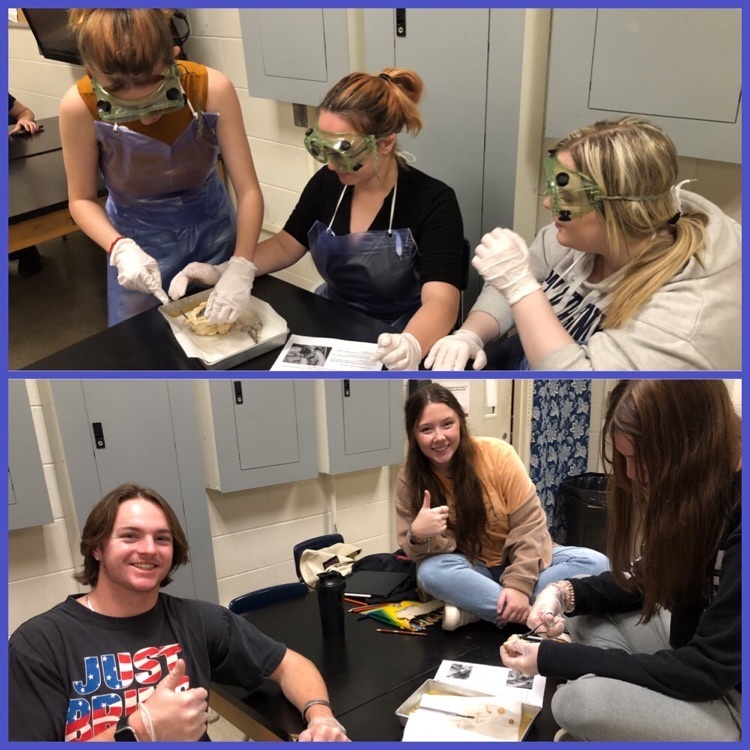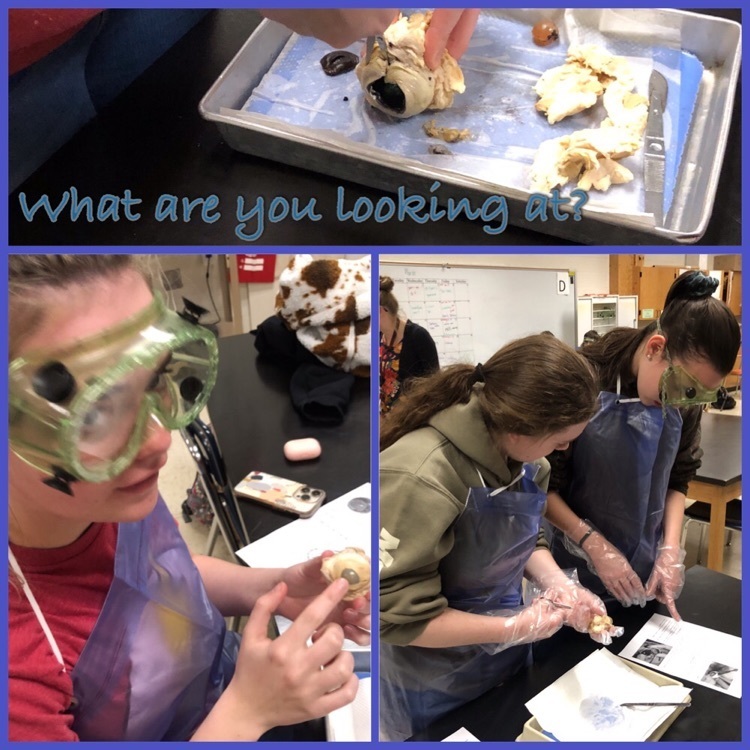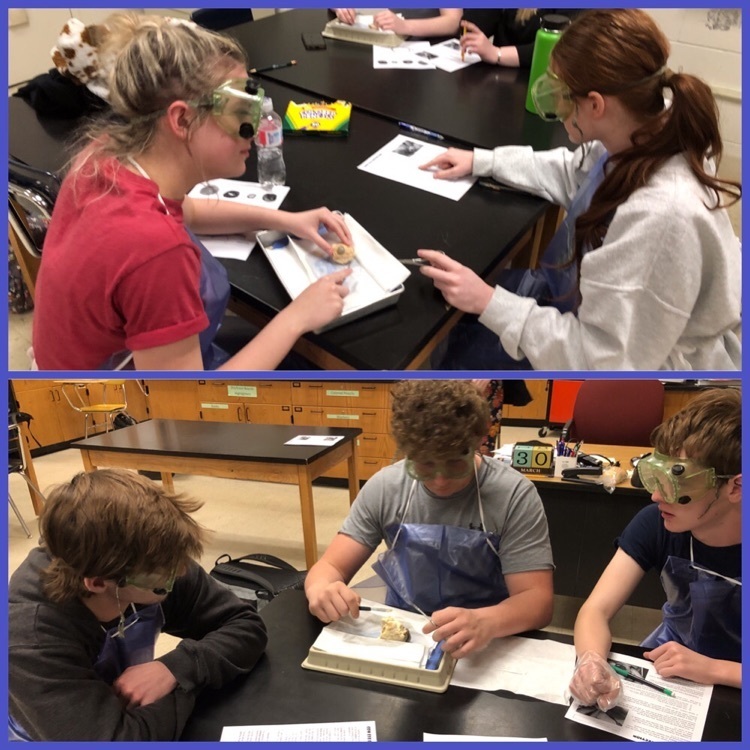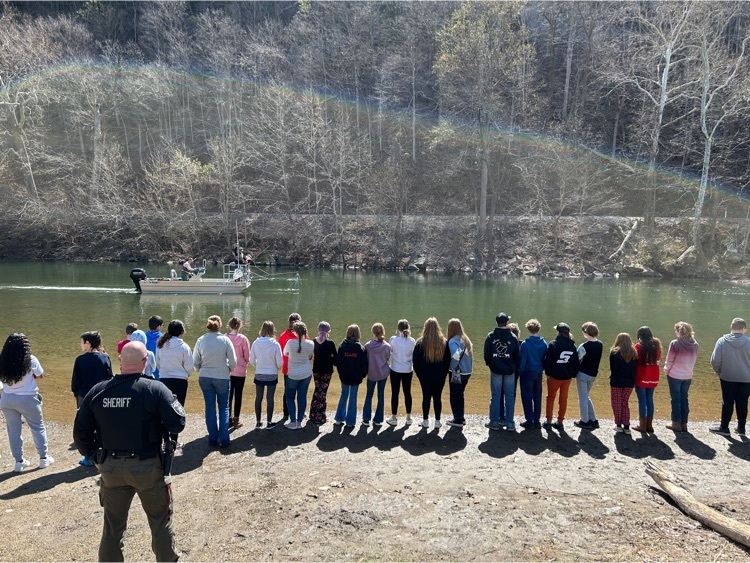 Congratulations to our middle school students recognized at the 3rd quarter Awards Assembly for STAR benchmarks high scores, STAR benchmarks top growth, keyboarding awards, coding awards, and Student Council Behavior Drawing. #PridePassionPurpose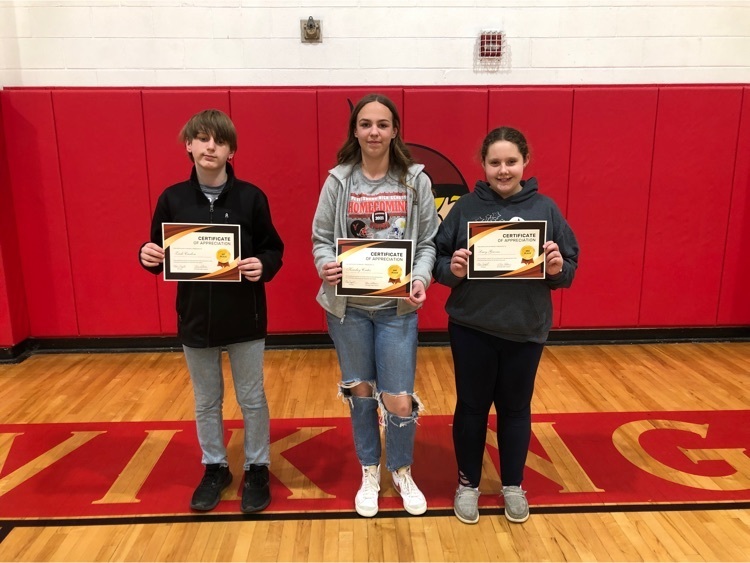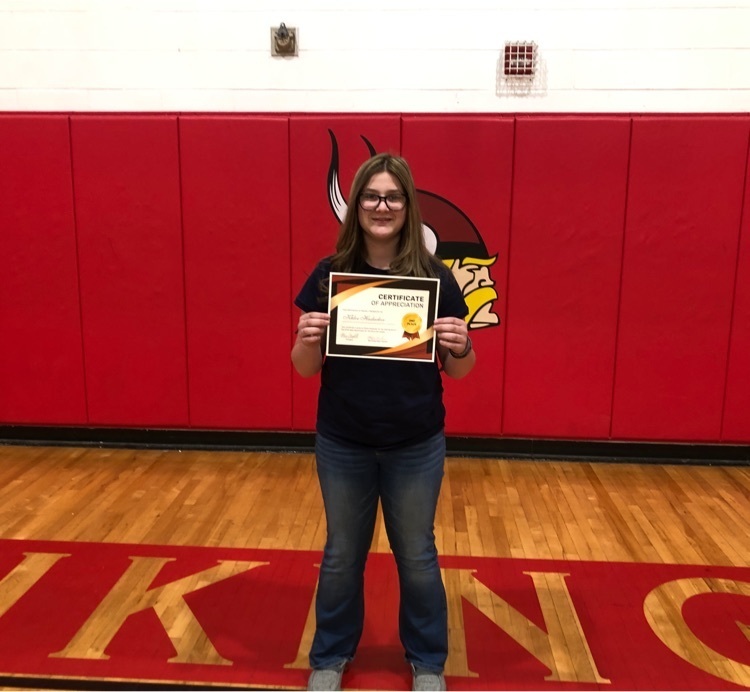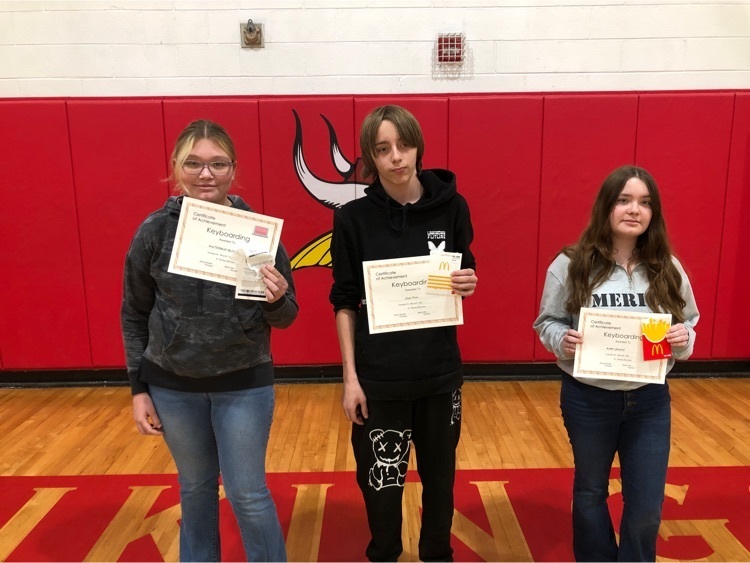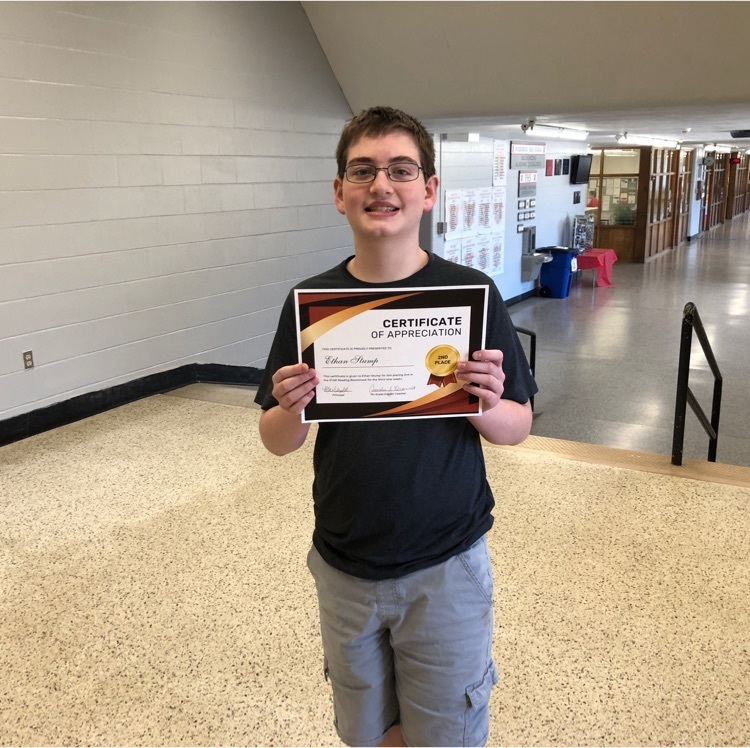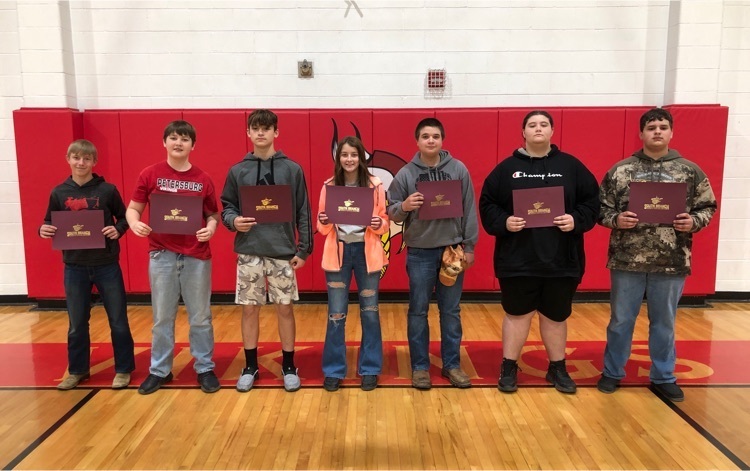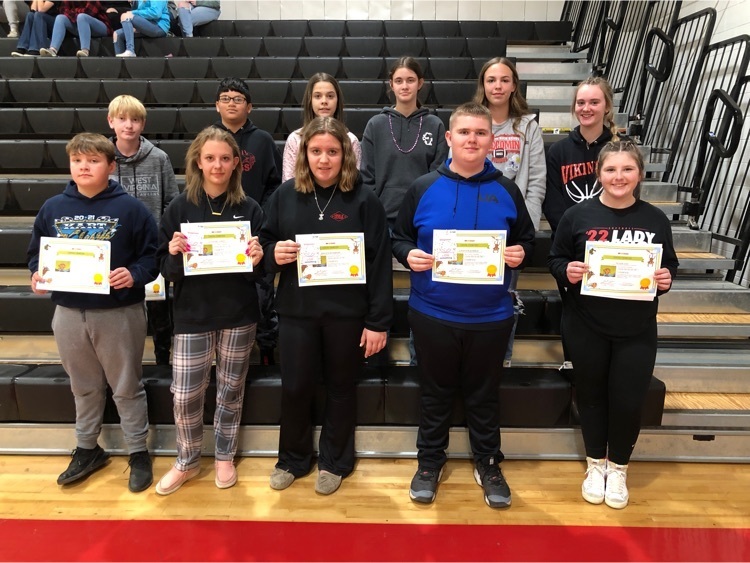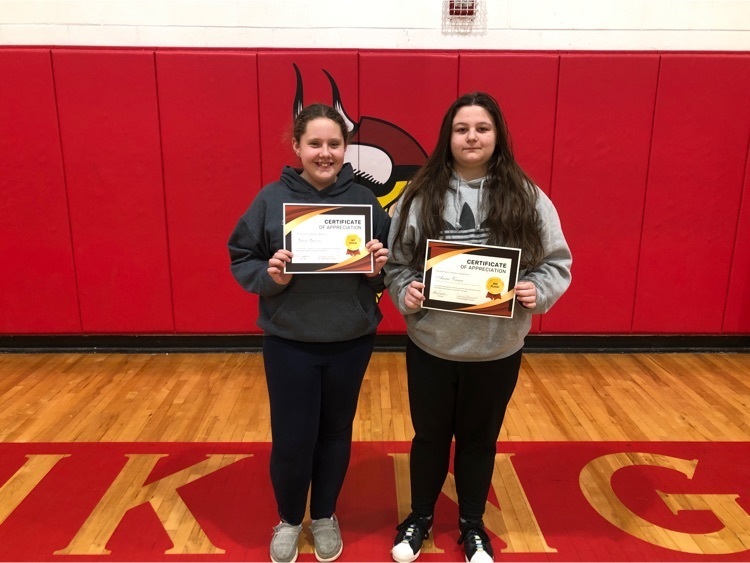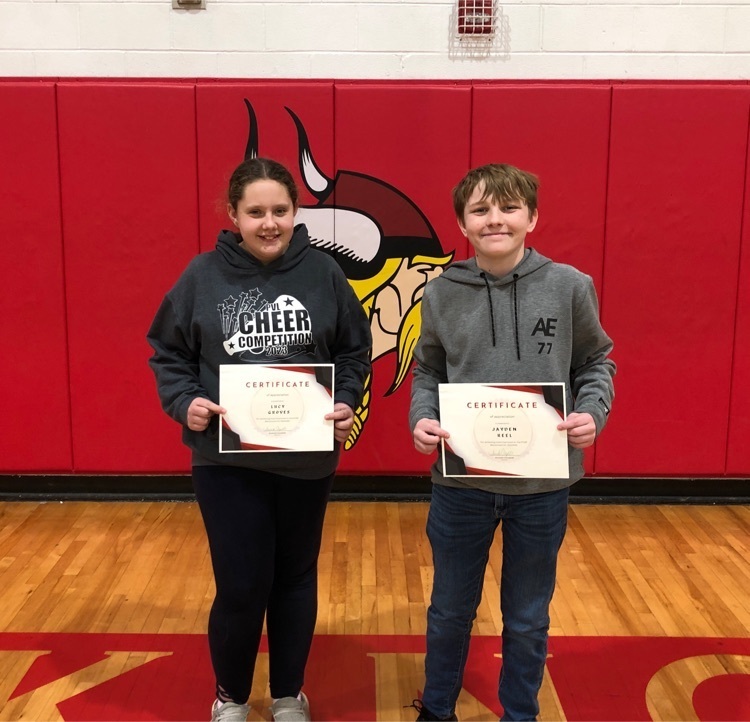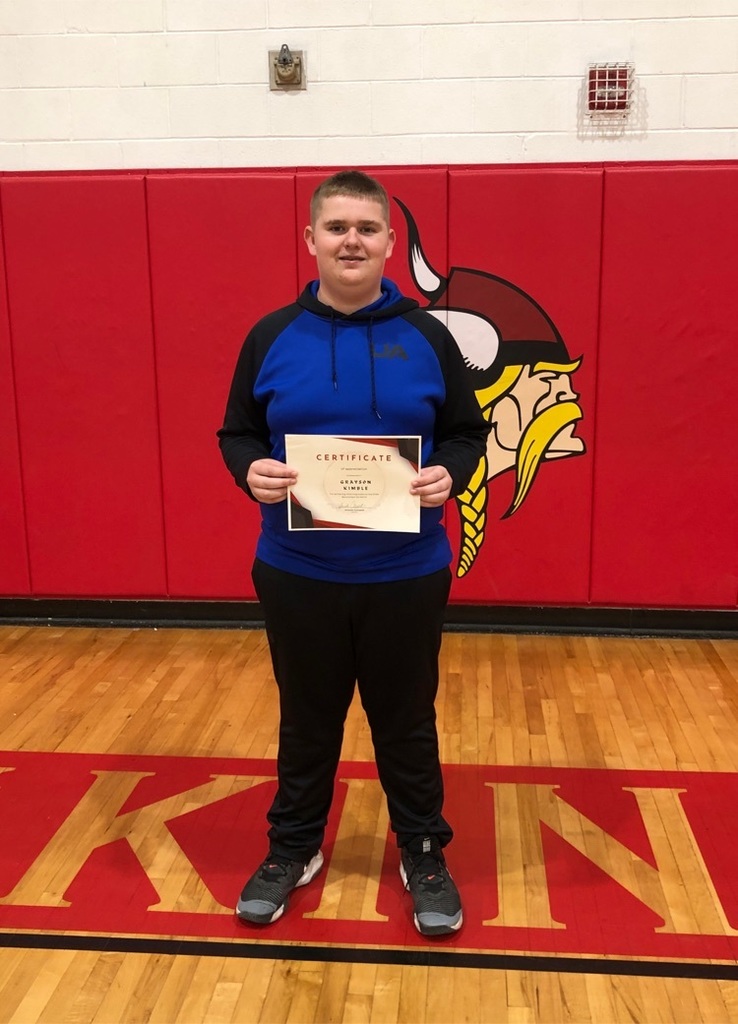 Congratulations to our high school students recognized at the 3rd quarter Awards Assembly for band ratings, Archery Academics, National Honor Society, and Health Careers Club. #PridePassionPurpose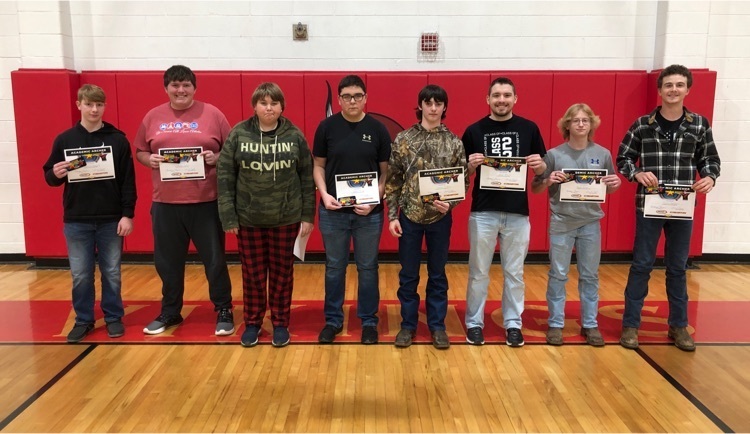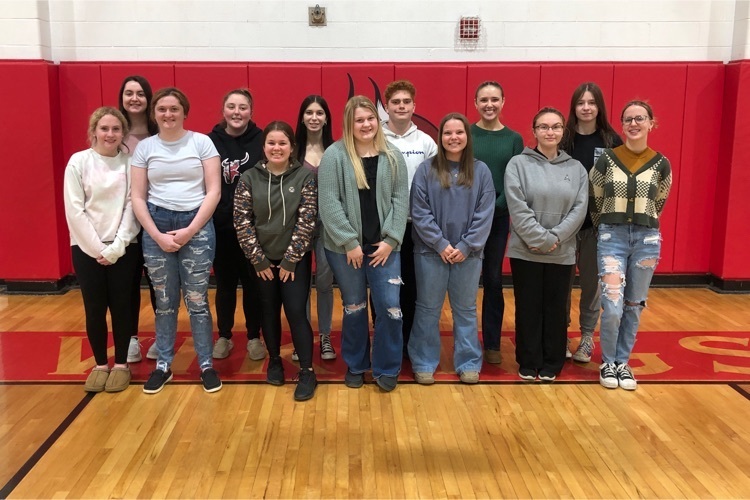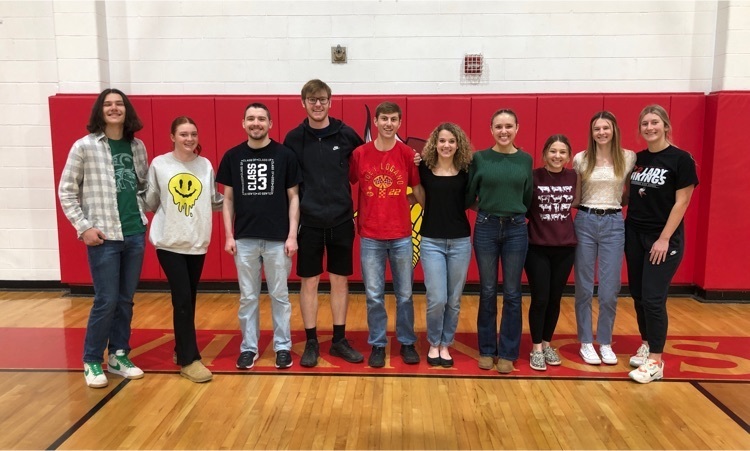 Lots of excitement among our students today while attending the PHS Health Careers Fair. Thanks Mrs. Melinda Turner of GMH, Mrs. Evans, and Mrs. Grago for providing our students this opportunity.
https://youtu.be/EVmSgD2VD5I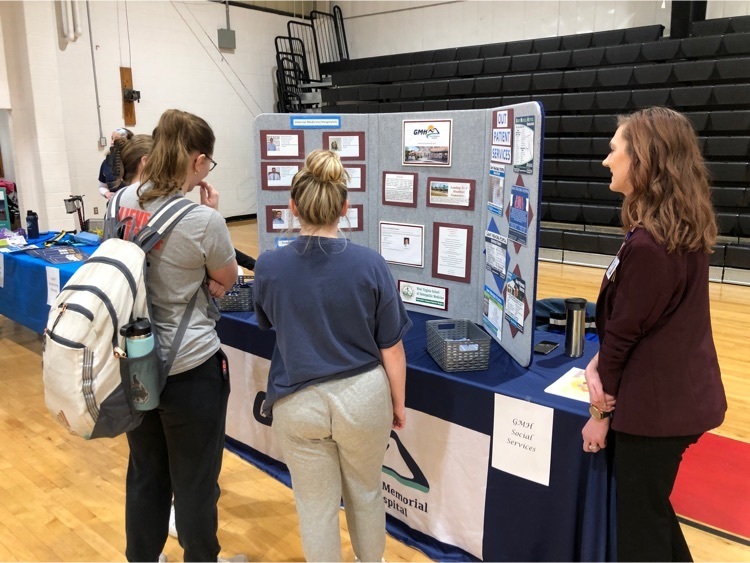 Congratulations to our students that were inducted into the National Honor Society last evening at the Landes Arts Center. #PridePassionPurpose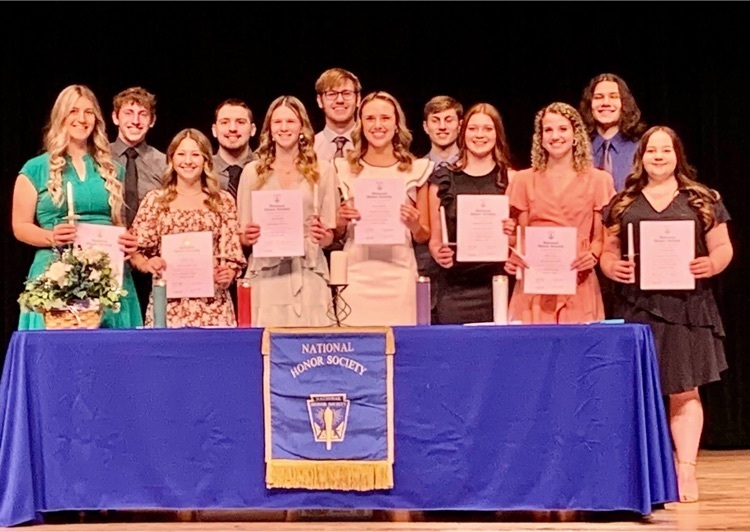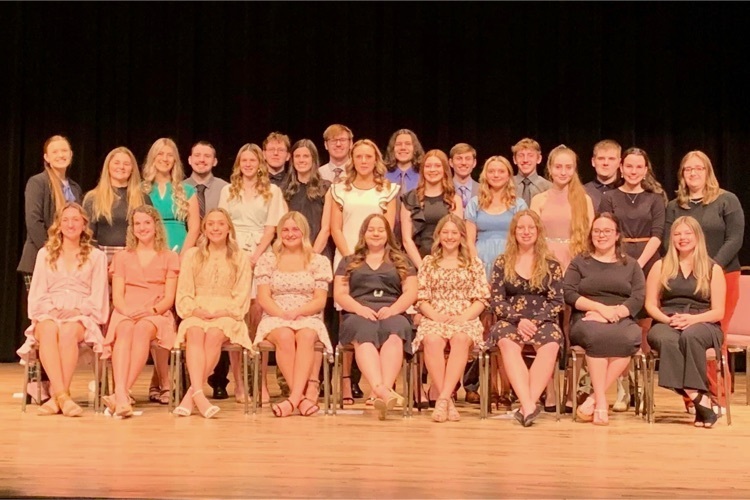 Nominations for Prom Court 2023 are now open. Using link below, select 5 boys and 5 girls. Only Juniors and Seniors are permitted to vote and only one submission per person is allowed. Please contact Mrs. Wilkins if you have any problems.
https://forms.office.com/r/ksTYA0r1jA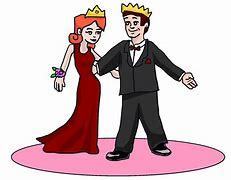 Congratulations Regional Social Studies Fair winners_Div 3_Mariah Phares and Paislee Alt-1st WV History_William Waddy-1st Economics_Colten Owens-2nd US History_Div 2: Lucy Groves-1st Economics_Angela Willis-2nd Sociology. 1st place winners will compete at State on April 14.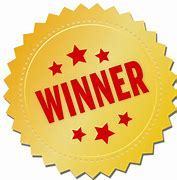 The start time has changed for Tuesday, Mar 21's home softball game with Frankfort from 4:30pm to 6pm. #VikingNation


Wishing our students the best of luck today as they travel to Musselman High School for the Regional Social Studies Fair. #PridePassionPurpose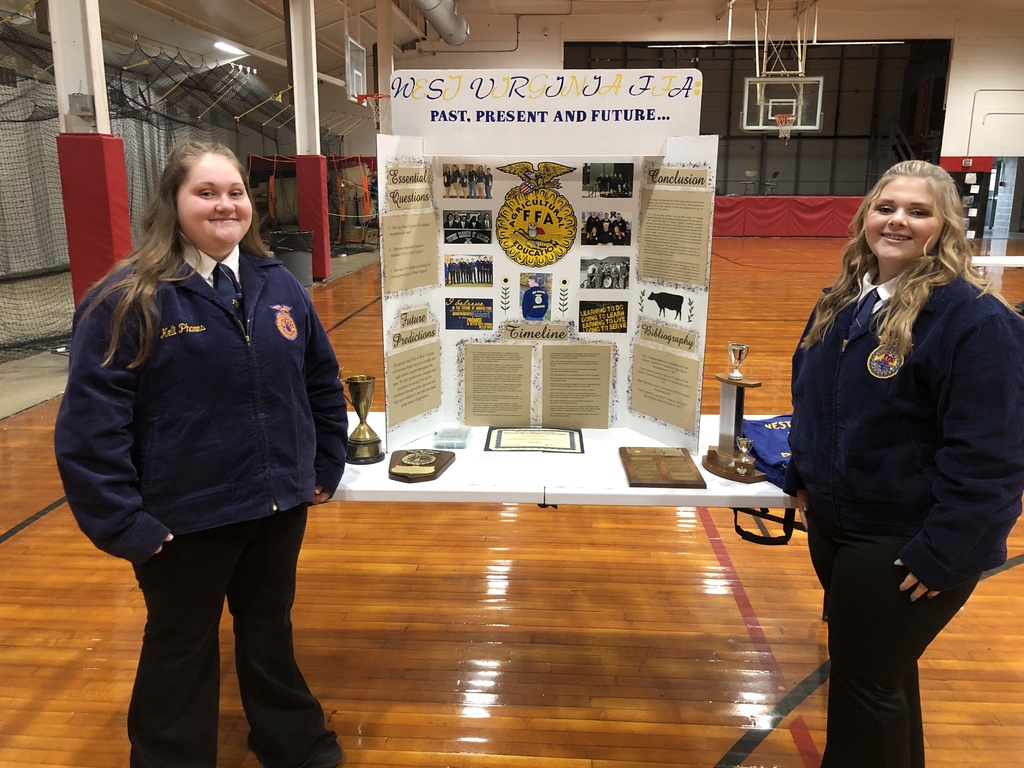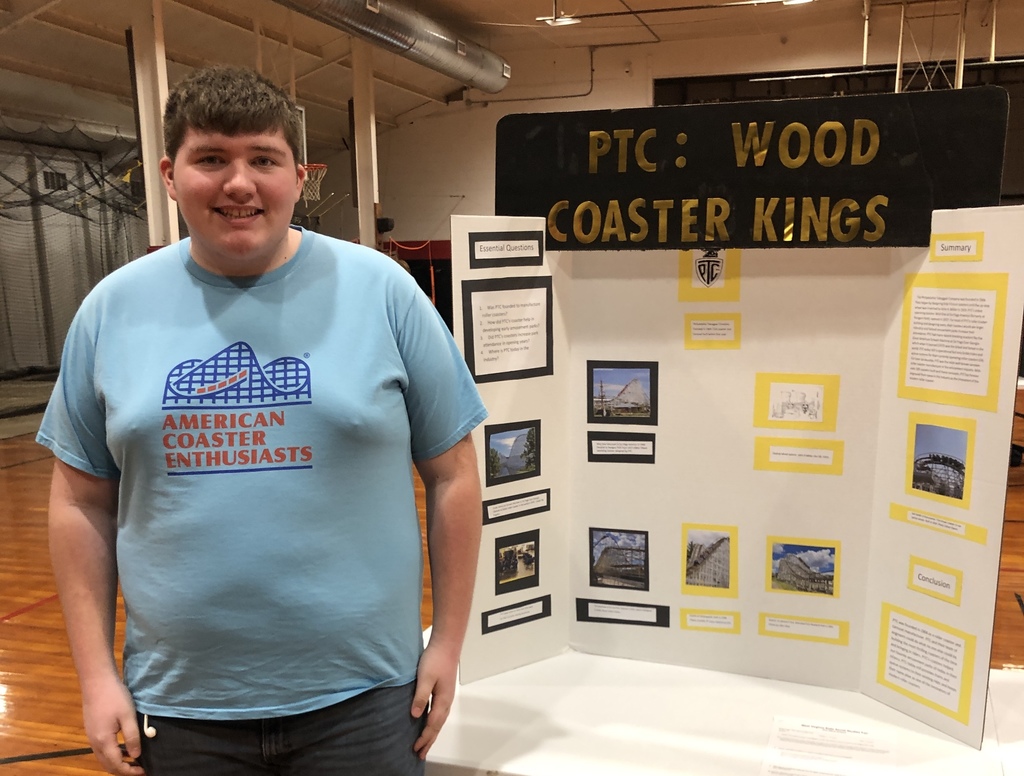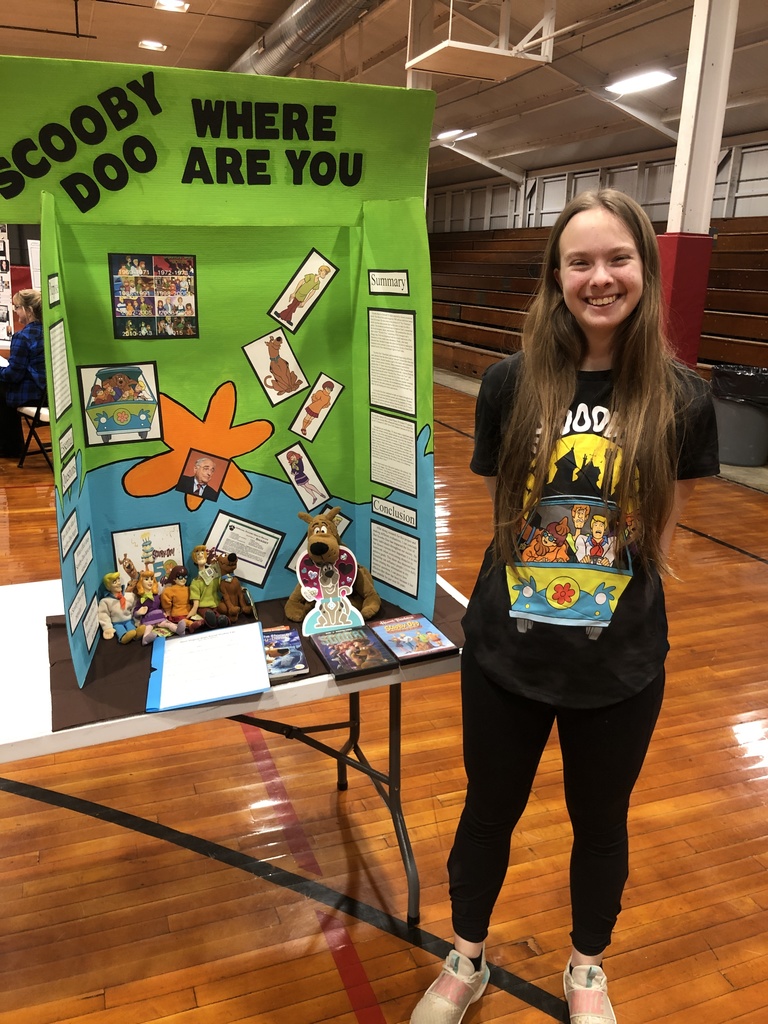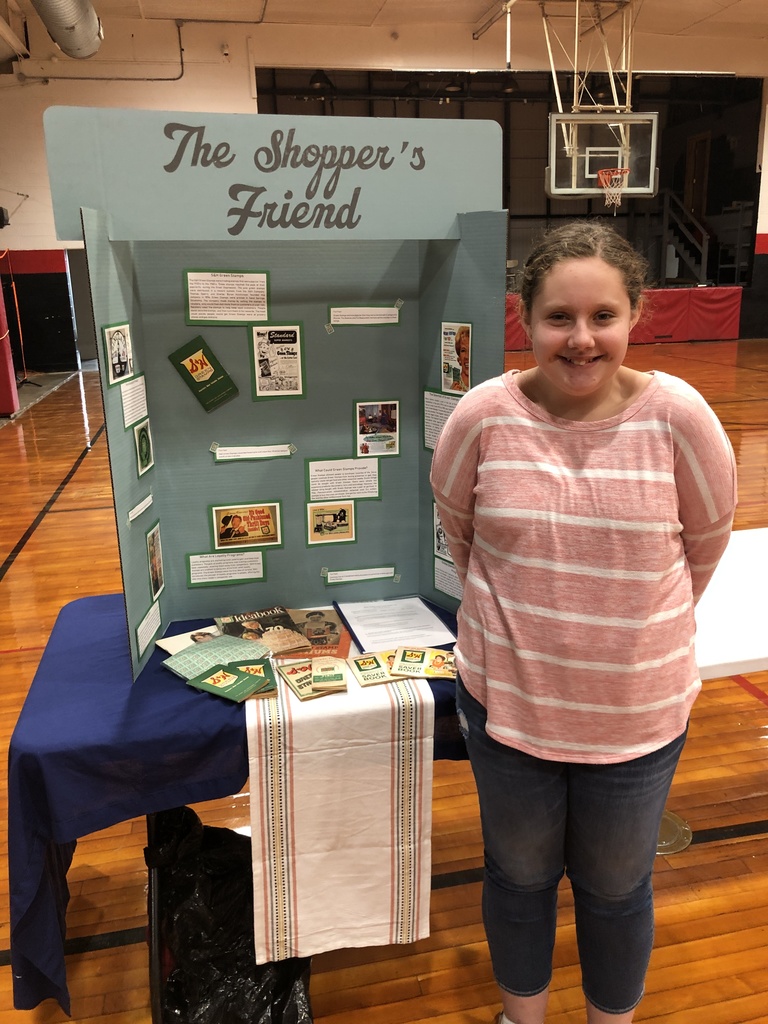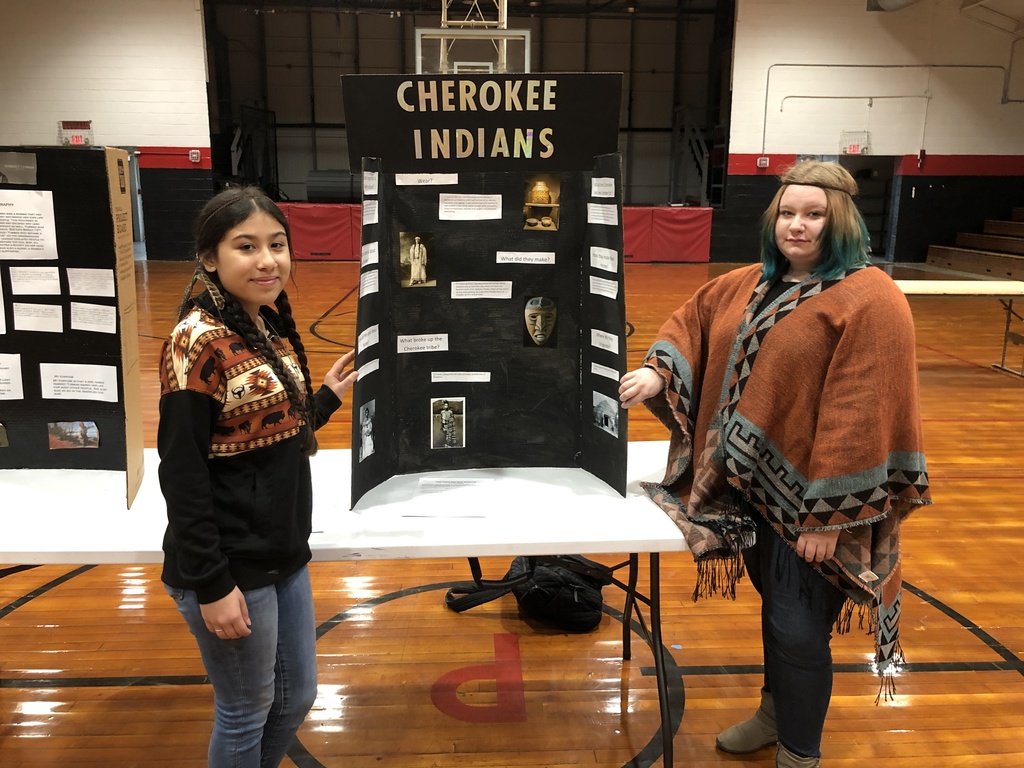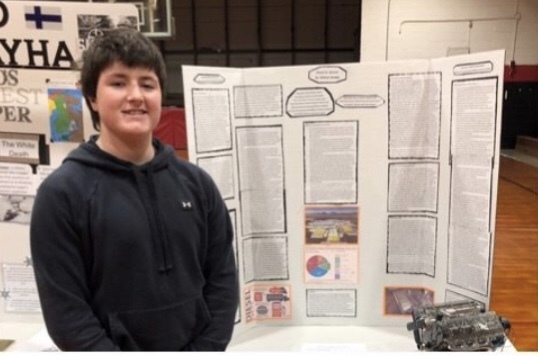 The PHS Middle School Band had a visit from WVU Drum Major Isaac Nazelrodt (PHS Class of '21). As part of his educational requirements to become a Band Director, he was here assisting the students in performing their performance piece for adjudication. #ThePrideofWV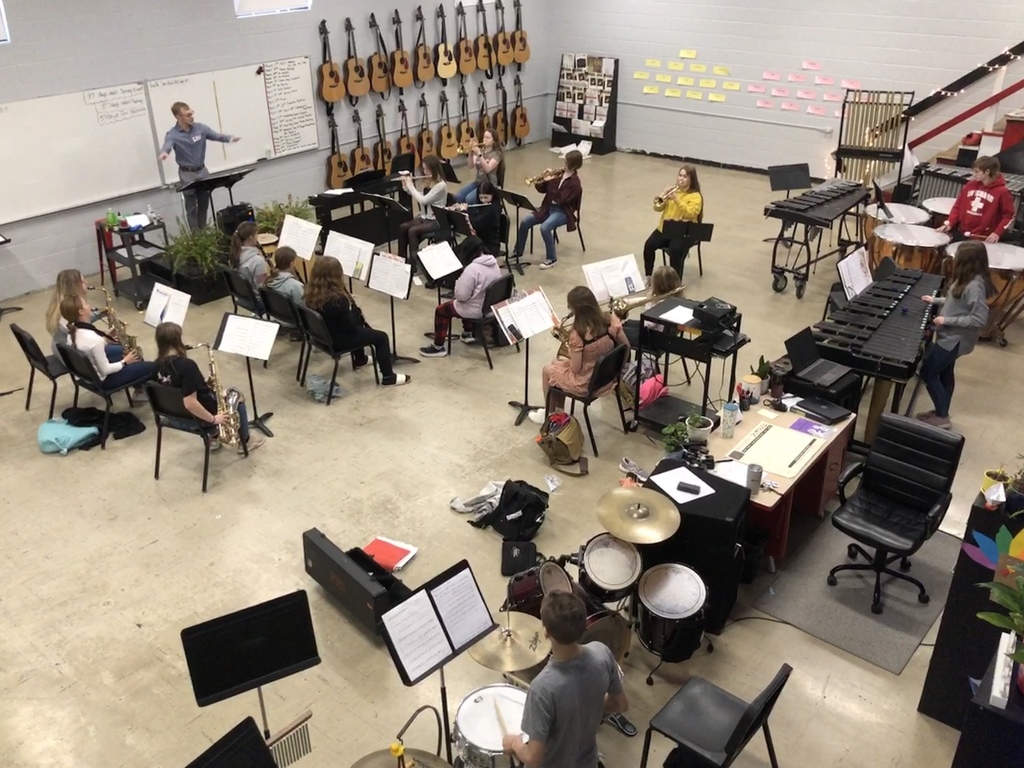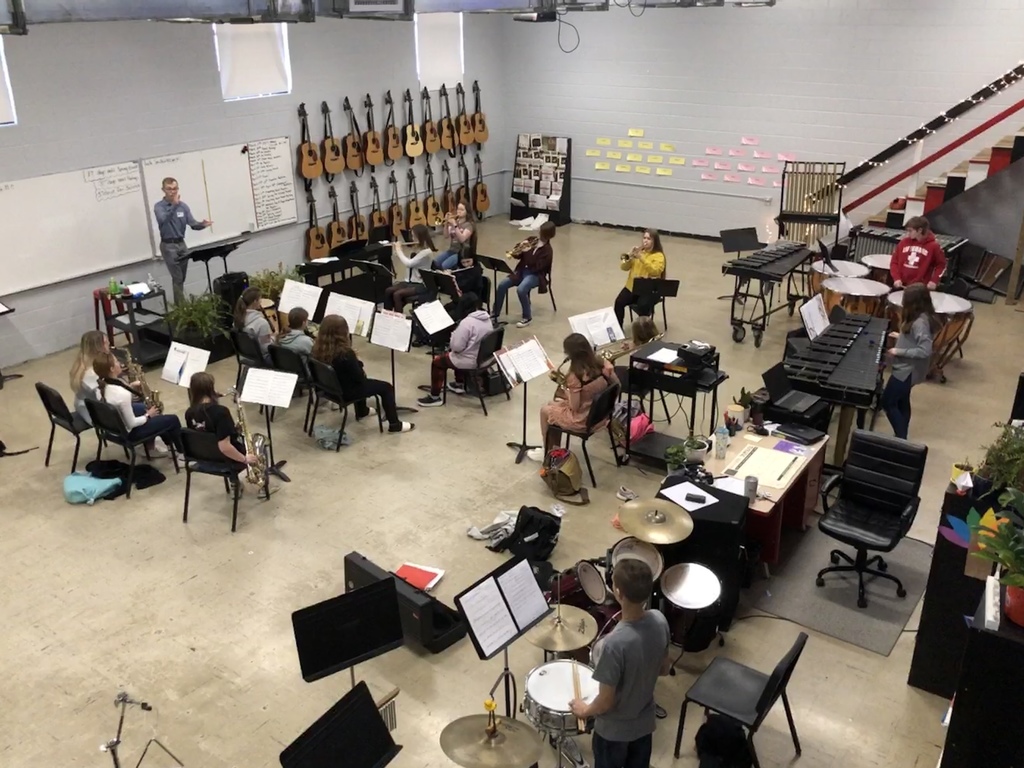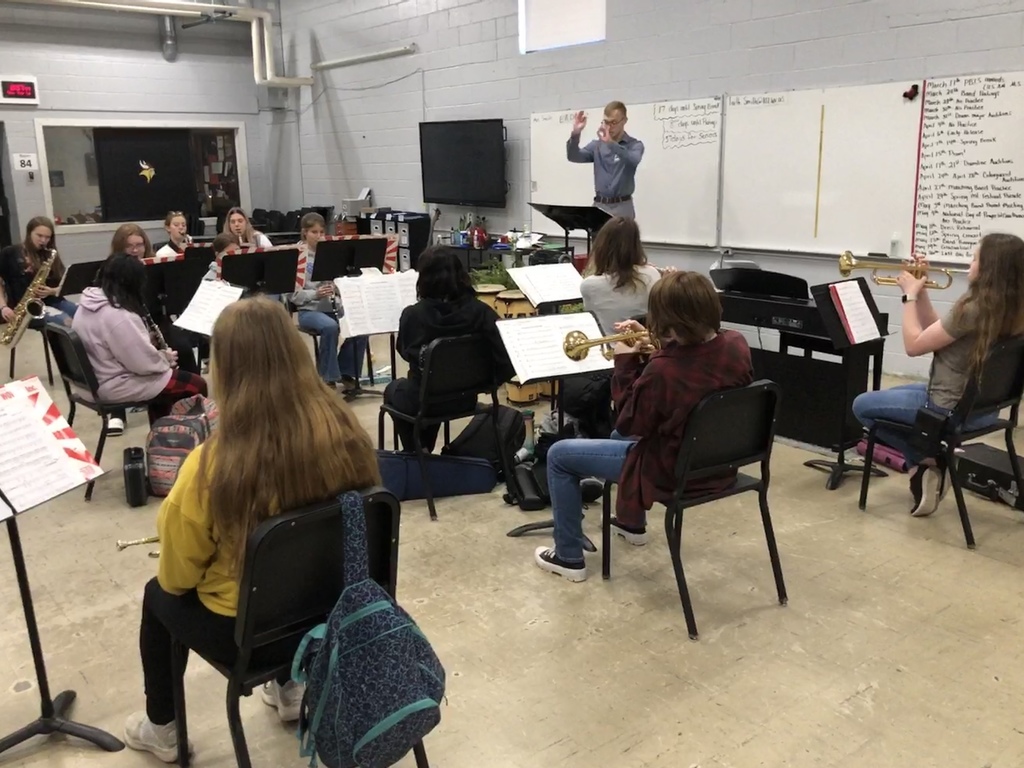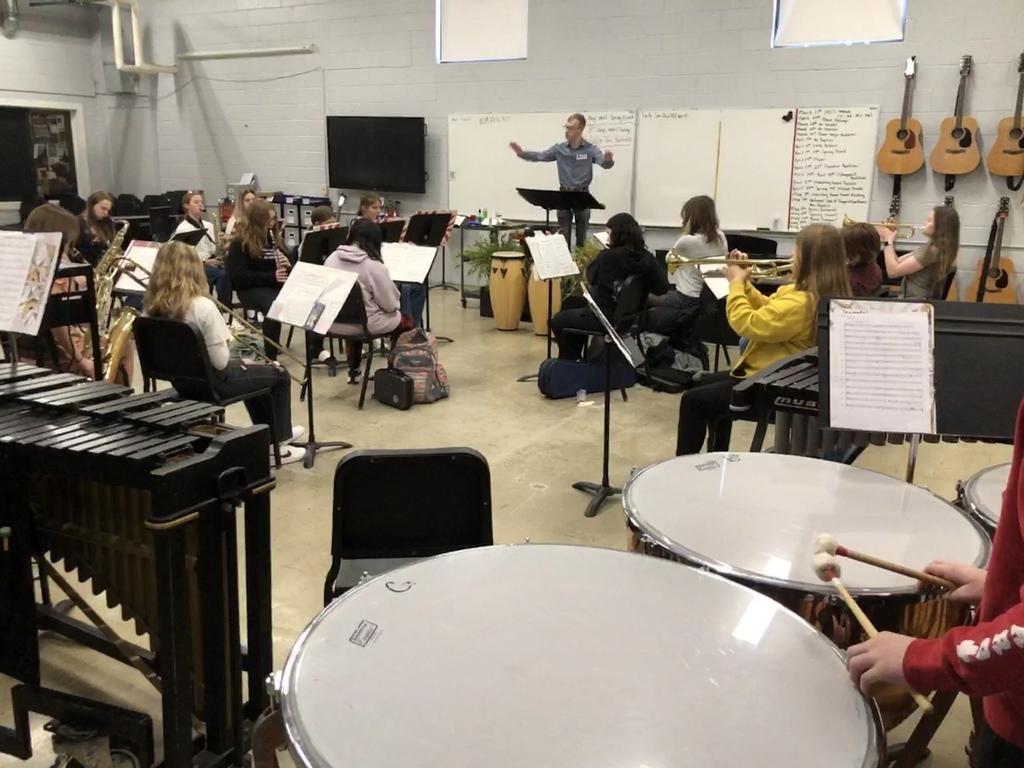 PHS is excited to announce the return of the annual After Prom event hosted by Pendleton Community Bank in conjunction with our other business partners. There will be food, drinks, door prizes, and more held at Golden Lanes directly after prom on April 15th from 11pm to 1am.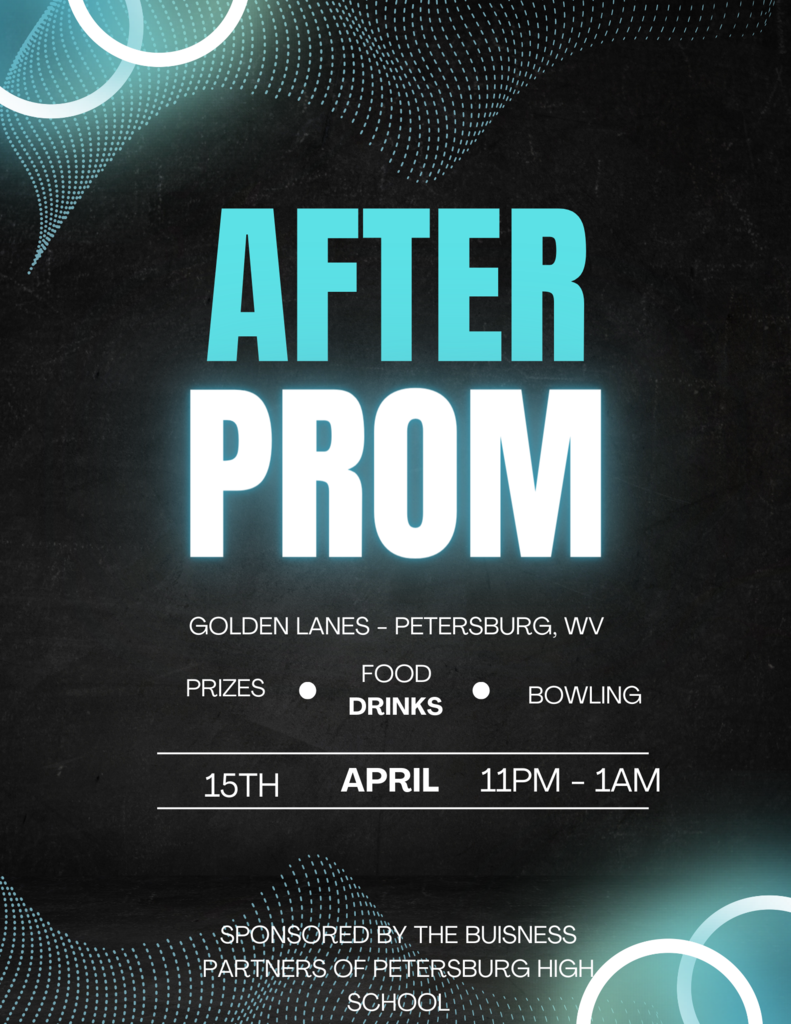 Tomorrow begins the qualification periods for the final PBIS Rewards of the year. Students in grades 9-12 will be attending the Senior Games on May 12th which will include concessions. In order to qualify for the PBIS Rewards, students must not have any ISS, OSS, or Referrals.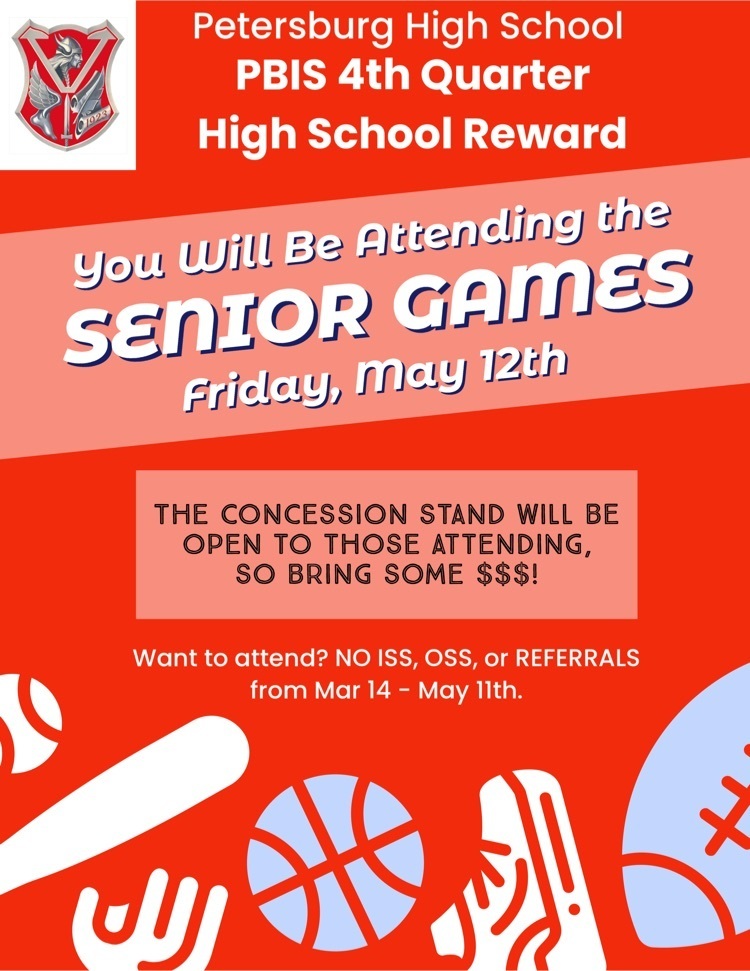 Tomorrow begins the qualification period for the final PBIS Reward of the year. The Middle School reward on May 24th is a Beach Party with inflatables, corn hole, music, limbo, and Kona Ice. To qualify, students must not have any ISS, OSS, or Referrals from March 14-May 23.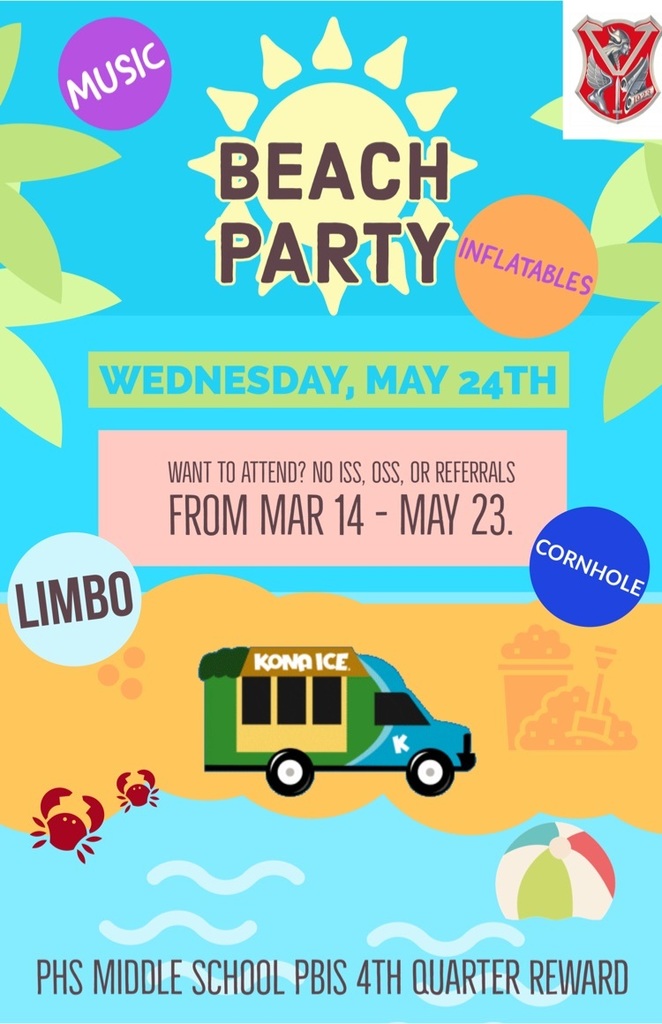 Students that purchased a ticket to ride the pep bus last Friday may bring their unused ticket to Mr. Gray for a refund.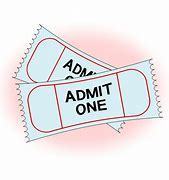 Good Luck to our students traveling to Potomac State College for Regional Math Field Day today! #VikingNation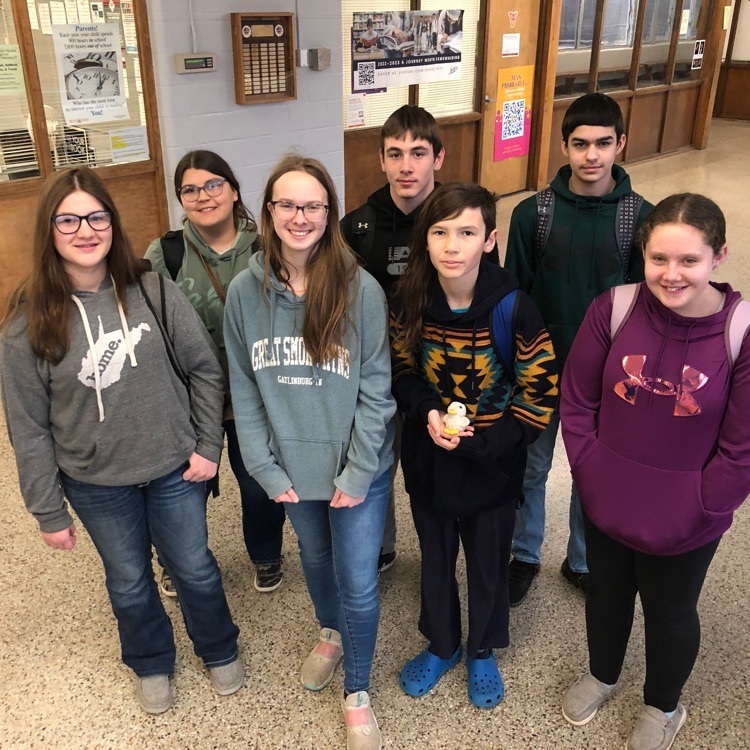 UPDATE ON FRIDAY'S BUS TRIP: students wishing to take the bus to Friday's game but without transportation to return to school at 2pm may stay at school after the early dismissal. STUDENTS WILL NOT BE ALLOWED TO LEAVE THE BUILDING until time to load on the buses. #VikingNation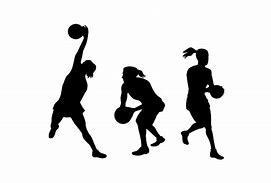 Students planning to take the pep buses to Charleston are to be at PHS by 4:45am with their ticket and money for food. Buses will leave promptly at 5am (no waiting). If you forget your ticket, you need money to purchase another one. If you miss the bus, there are no refunds.

Wishing our Varsity Viking Basketball team best of luck tonight at S. Harrison for Regionals. #VikingNation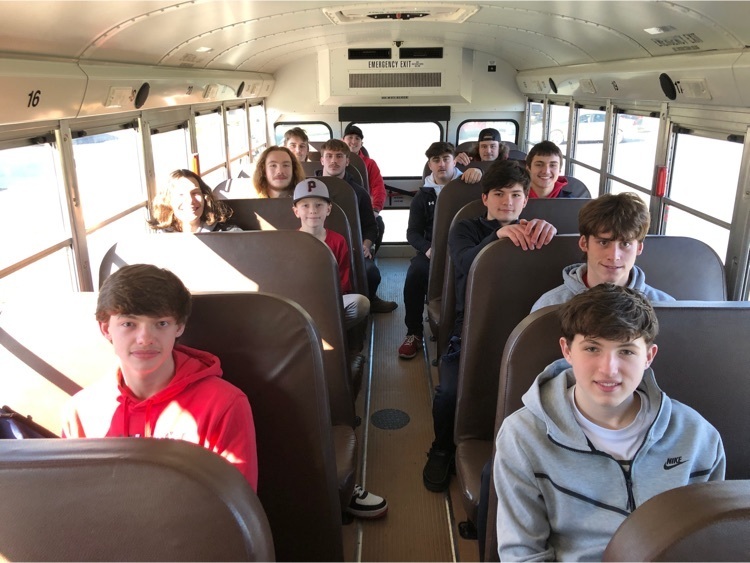 CONGRATULATIONS to William Waddy for placing 2nd at the WV Science Fair in Division 3 Energy. We are #VikingProud